US Secretary of State Antony Blinken has expressed concern over China's intentions towards Taiwan, stating that Beijing is "no longer comfortable" with the status quo in Taiwan.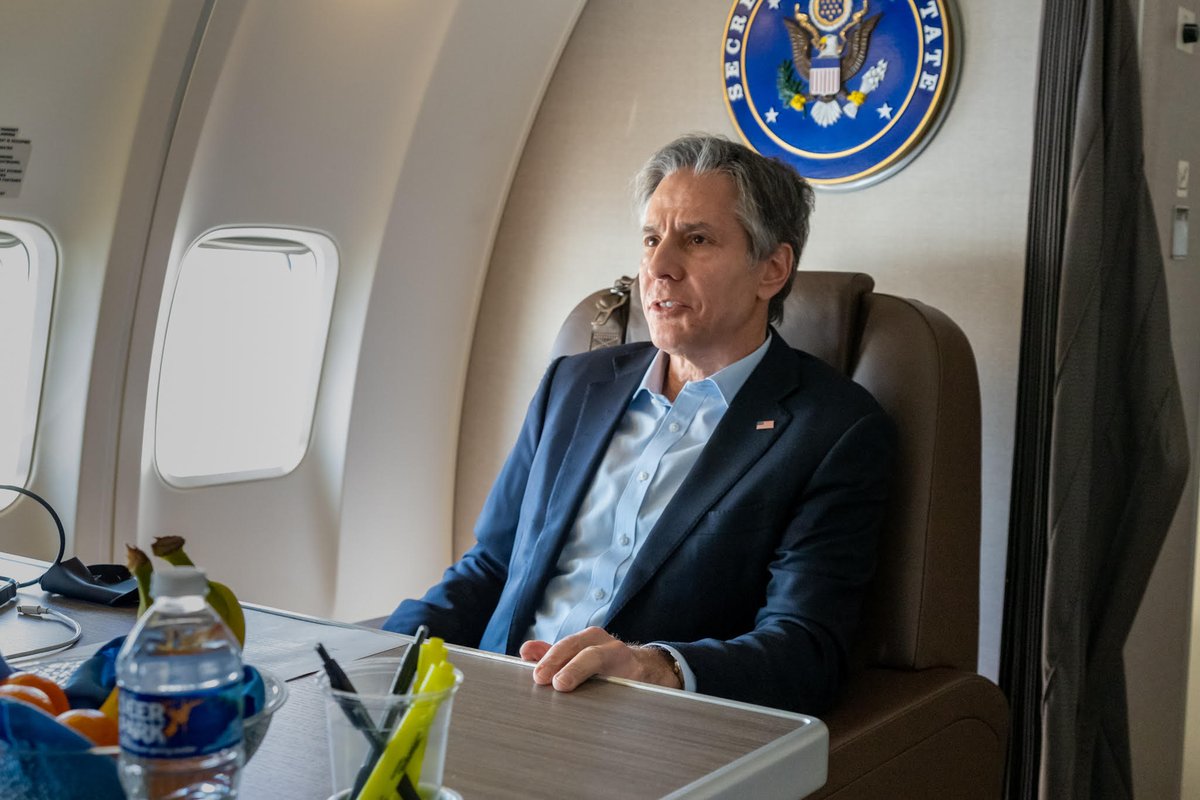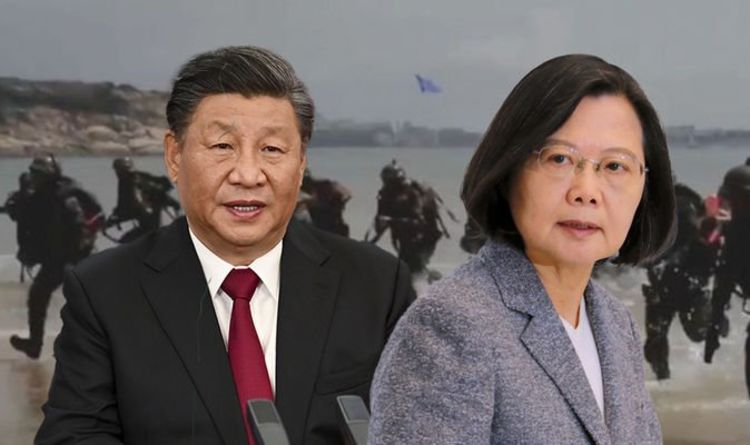 During a conversation with the University of Chicago Institute of Politics Founding Director David Axelrod, Blinken said that the world is concerned about Taiwan now because it saw what happened to Hong Kong in the past few years. Secretary Blinken pointed to China's growing efforts to isolate Taiwan and the major military exercises it carried out near Taiwan in August. Blinken noted that the status quo has been "vital" to the United States because it maintains peace and stability across the Taiwan Strait.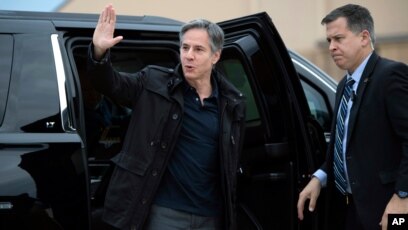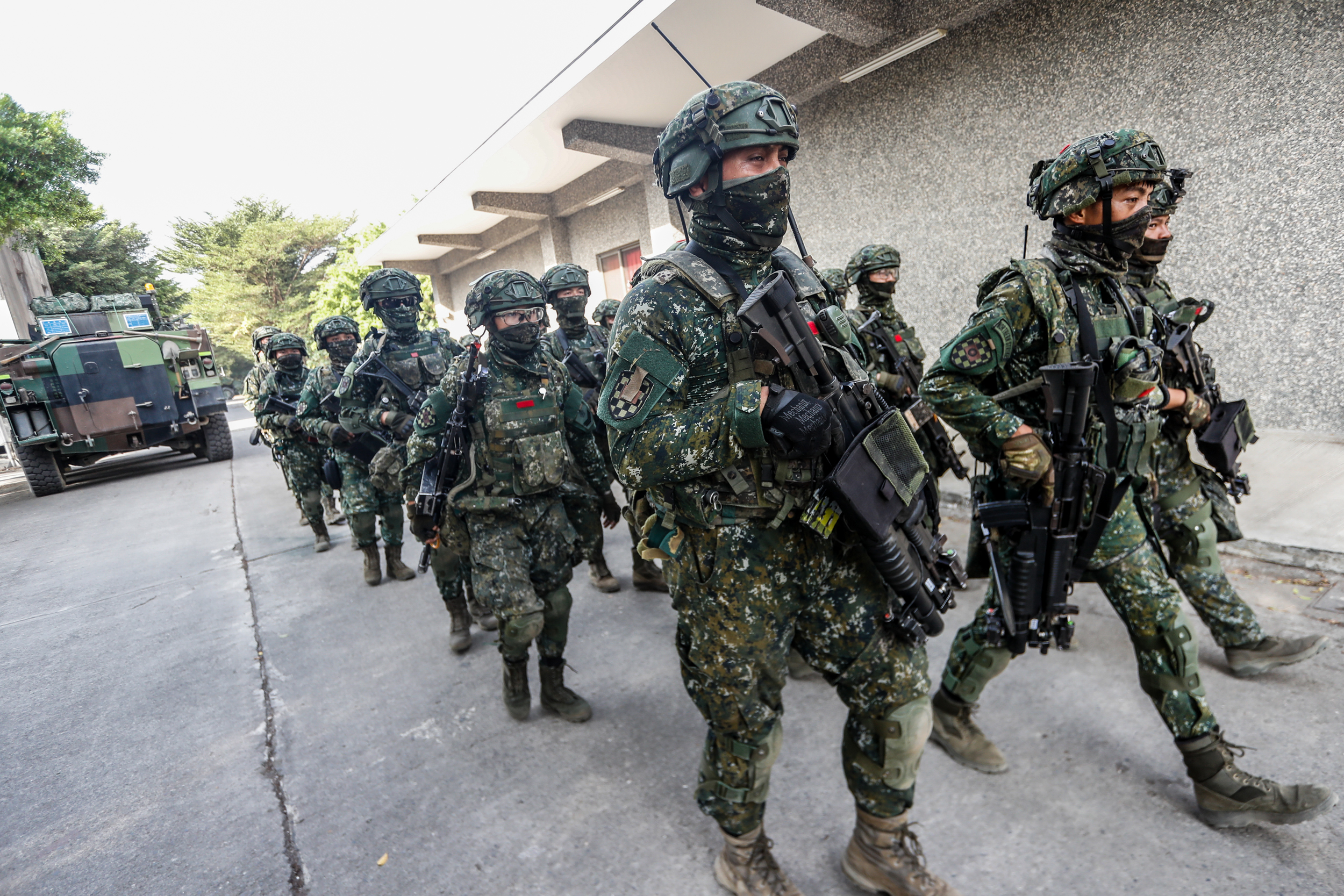 Secretary Blinken also acknowledged that China is the "leading competitor" that does not share the US vision for the world, but that competition should be avoided from turning into conflict.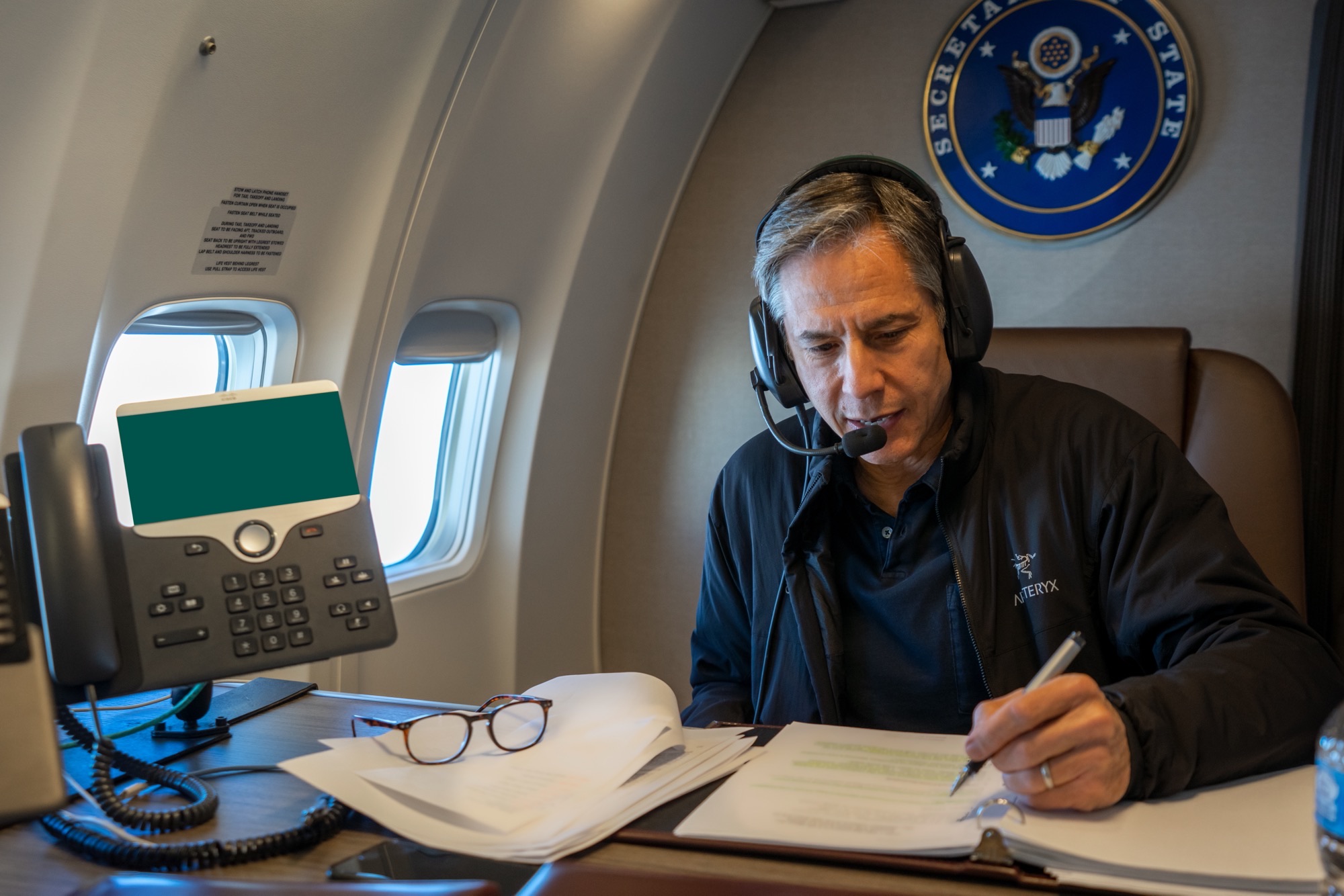 Secretary Blinken's comments come as he is set to visit Beijing from February 5th – 6th, marking the first trip by a US secretary of state to China since October 2018. The trip was planned after US President Joe Biden and Chinese President Xi Jinping in November held talks in Bali, Indonesia, on wide-ranging friction between the world's two largest economic powers.