The Republican chairman of the House Foreign Affairs Committee has moved to tamp down speculation that the new GOP majority will be less likely to fund aid to Ukraine in its war against Russia, though he did suggest some members of his party may need to be convinced about the need to continue US support.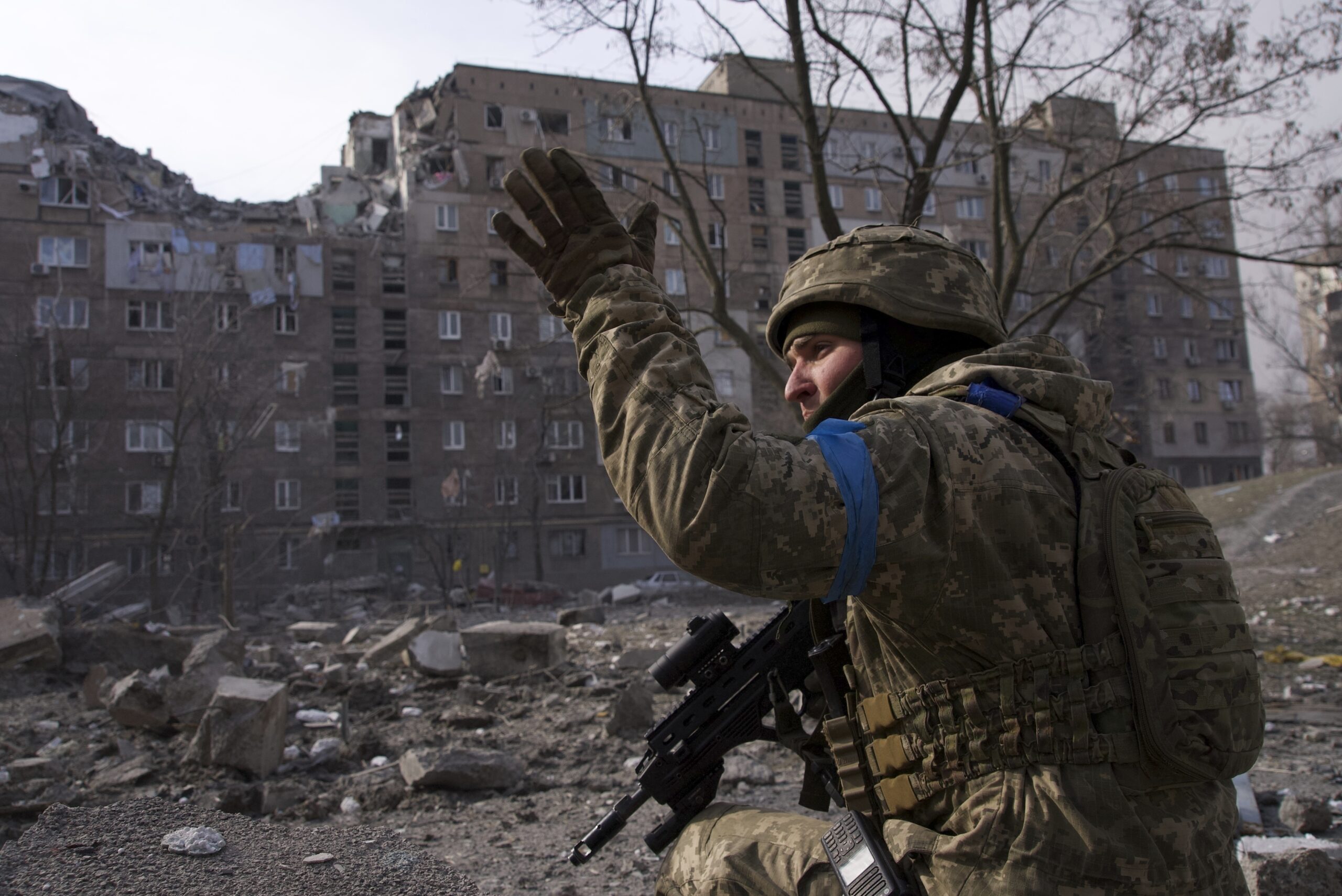 When asked about some republicans pushing back at providing more aid to Ukraine, Texas Representative Michael McCaul said, "I think there's enough support on both sides of the aisle. Majority in the Democratic Party, majority in the Republican. We have to educate our members. I don't think they quite understand what's at stake."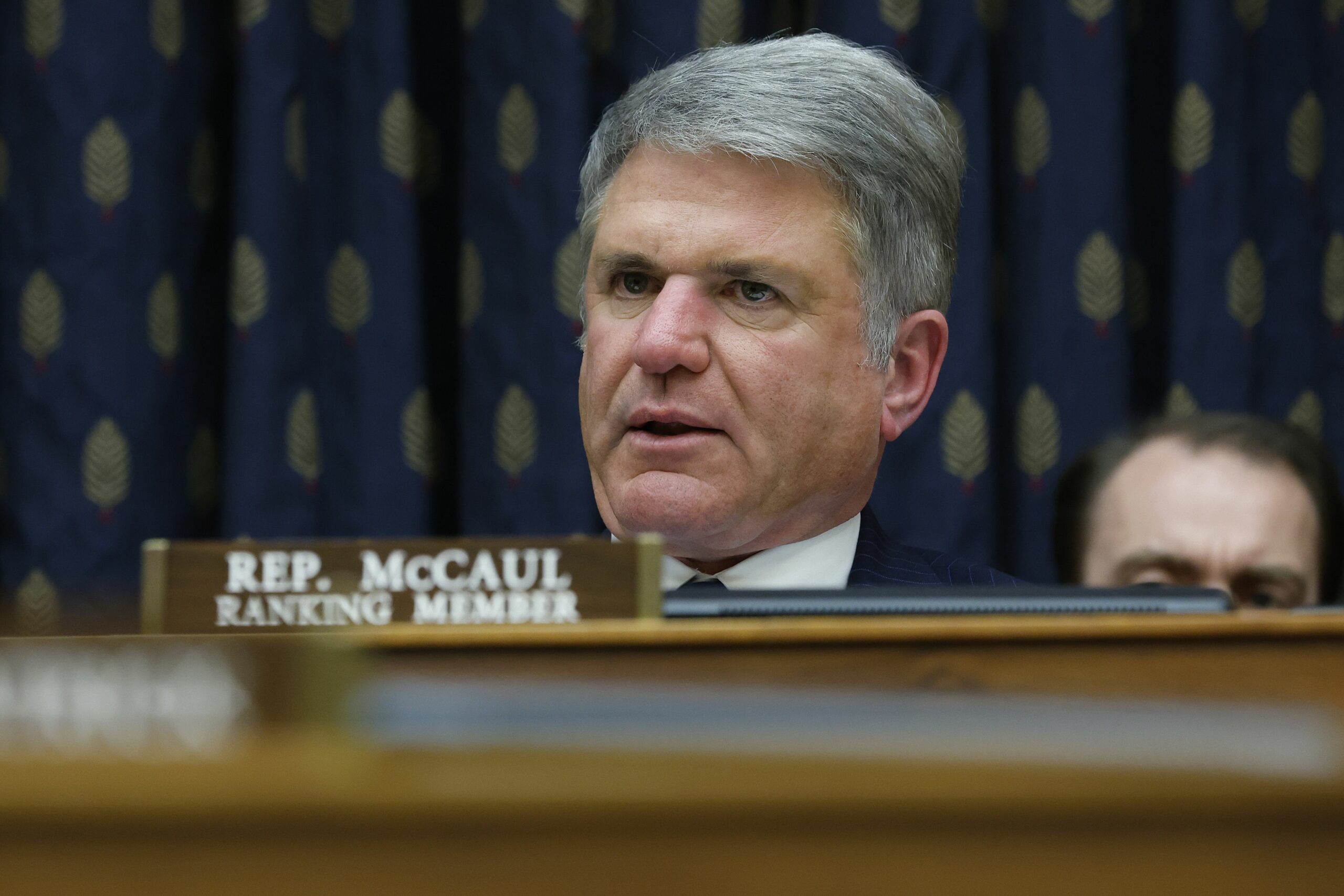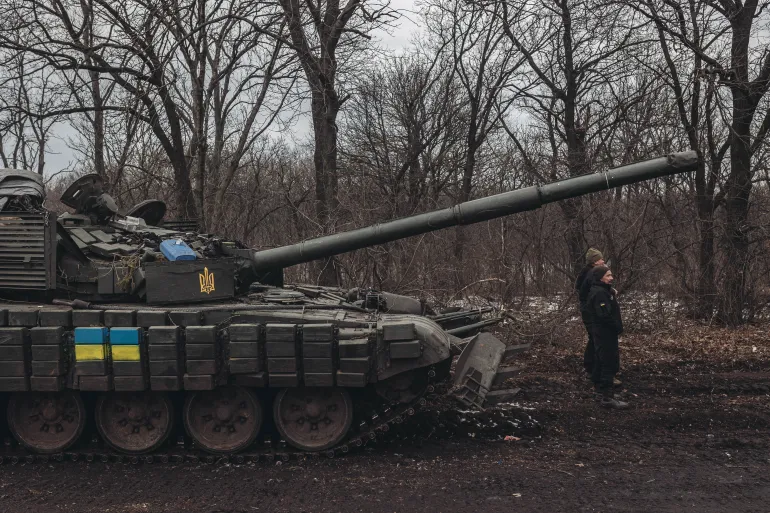 Before capturing the House speakership, Rep. Kevin McCarthy said in October that Republicans might pull back funding for Ukraine if they took the House majority. But after making those comments, the GOP leader worked behind the scenes to reassure national security leaders in his conference that he wasn't planning to abandon Ukraine aid and was just calling for greater oversight of any federal dollars.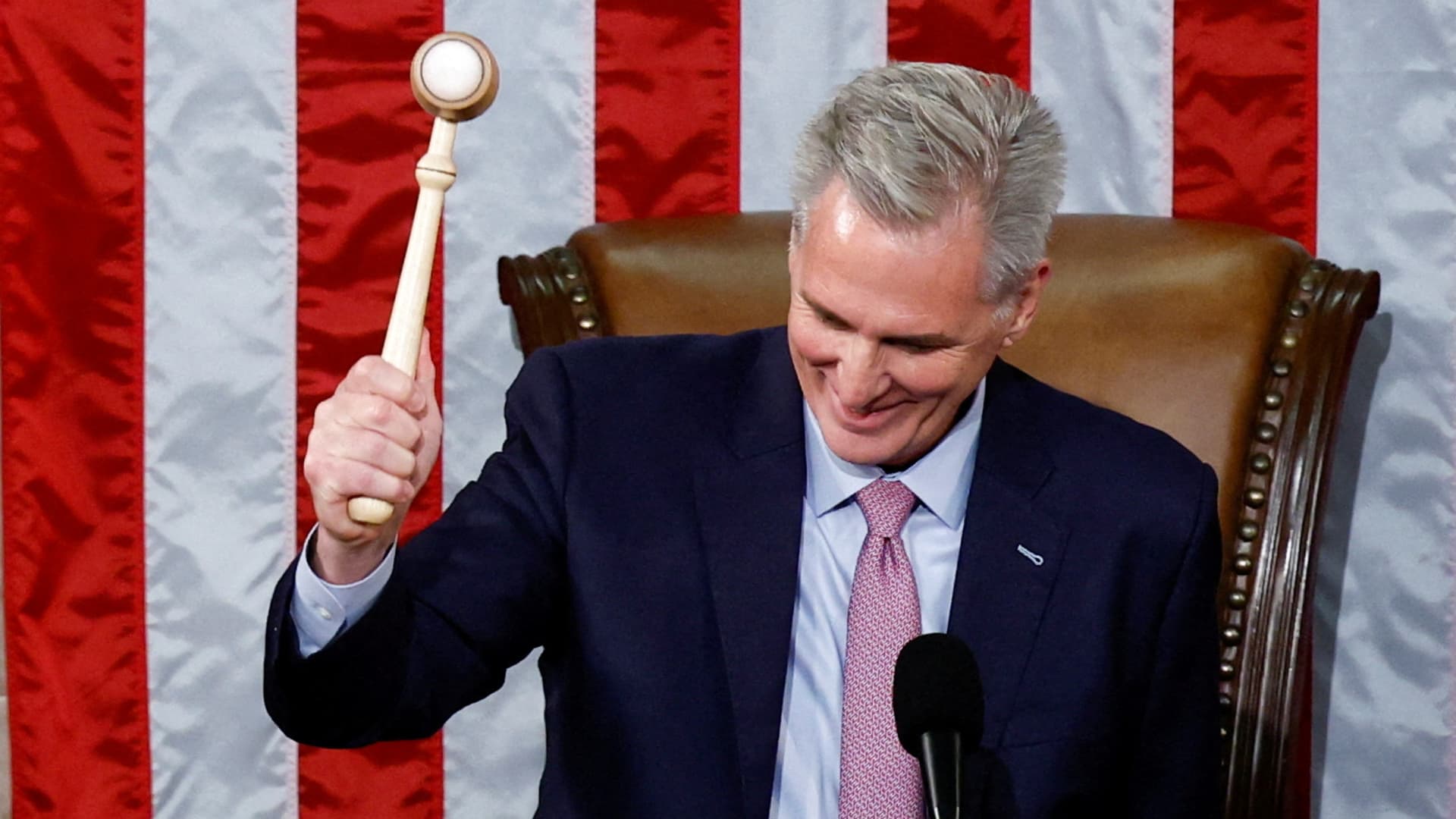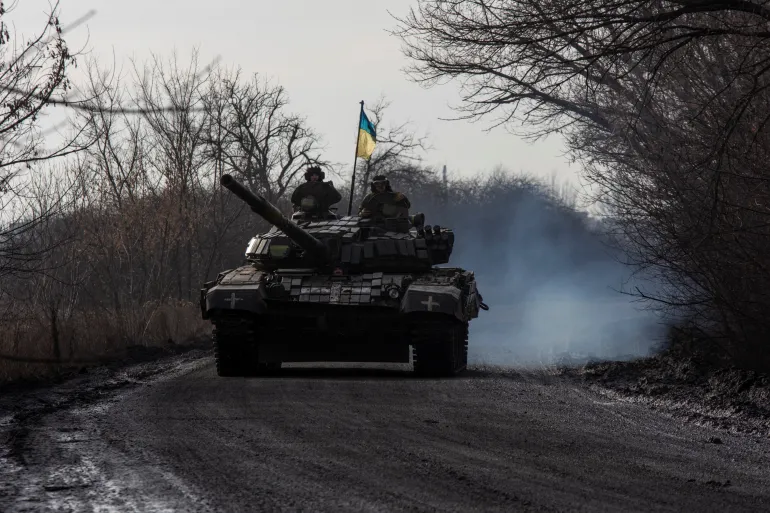 Despite this, McCarthy is working with a fragile majority, and senior congressional Republicans who support robustly funding Ukraine are watching warily as other colleagues have become increasingly vocal in recent weeks that they will heavily scrutinize – if not outright oppose – US money for Ukraine. This has led to concern from the Ukrainian government, which has sought reassurances from the United States that it will continue to support its military.