A nationwide power outage in Pakistan left nearly 220 million people without electricity on Monday, threatening to cause havoc in the South Asian nation already grappling with fuel shortages in the winter months.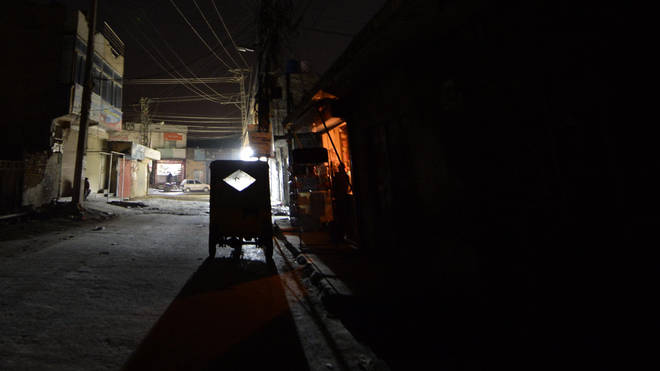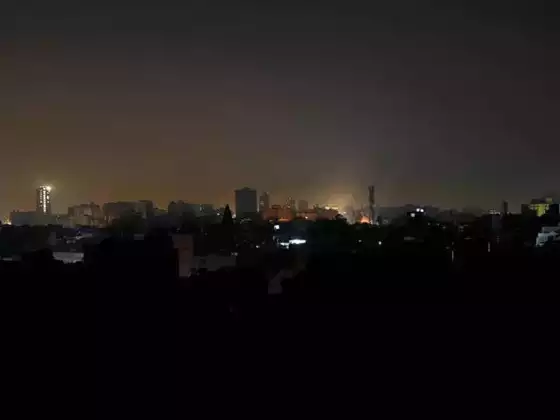 In a statement, the country's Ministry of Energy said that the country's National Grid went down at 7.34 AM local time, "causing a widespread breakdown in the power system." It is unclear how long the outage will last, and efforts are underway to restore power to various parts of the country.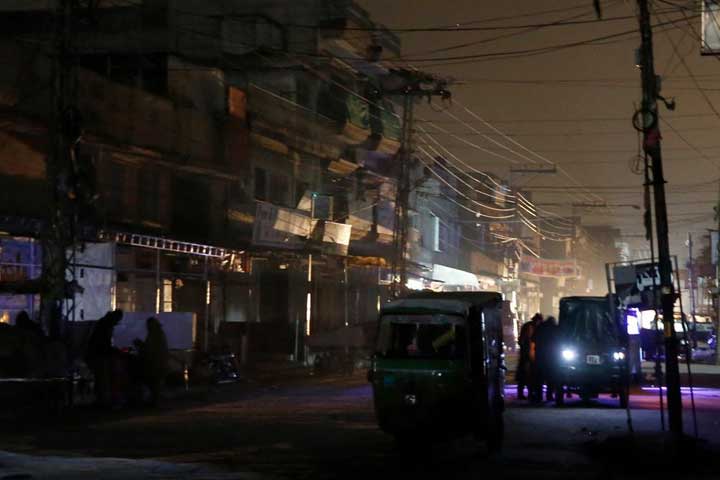 The ministry added that a "limited number of grids" in the capital of Islamabad and the city of Peshawar had been restored. In the city of Quetta, in Pakistan's southwest Balochistan province, the outage has affected all aspects of daily life, including hospitals, markets, and homes.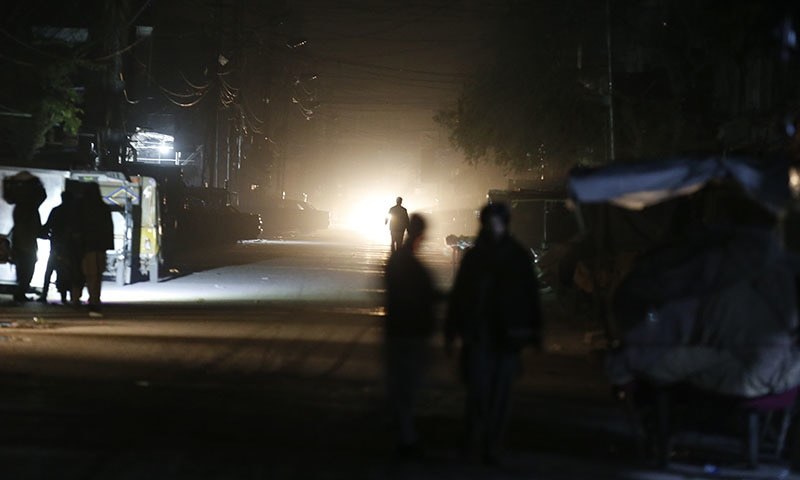 The outage comes as the country's fragile economy continues to struggle with multiple challenges, including a severe energy crisis. Earlier this month, Prime Minister Shehbaz Sharif ordered all federal departments to reduce their energy consumption by 30%. In addition, the government has required all stores to close by 8:30 PM and restaurants by 10.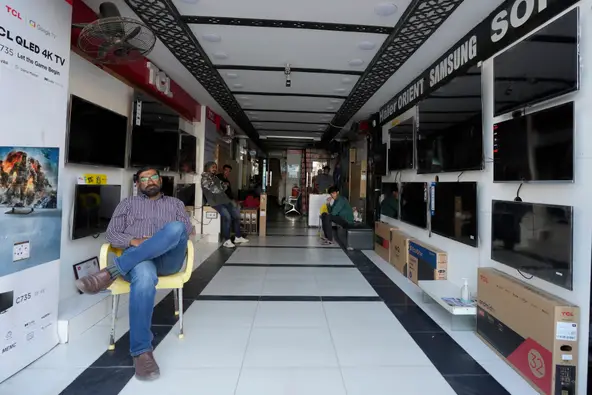 Monday's power outage is Pakistan's most widespread power shutdown since 2021 when the nation plunged into darkness for hours after a "sudden plunge in the frequency in the power transmission system."