The President of the European Council, Charles Michel, has said that the next two or three weeks will be decisive for Ukraine.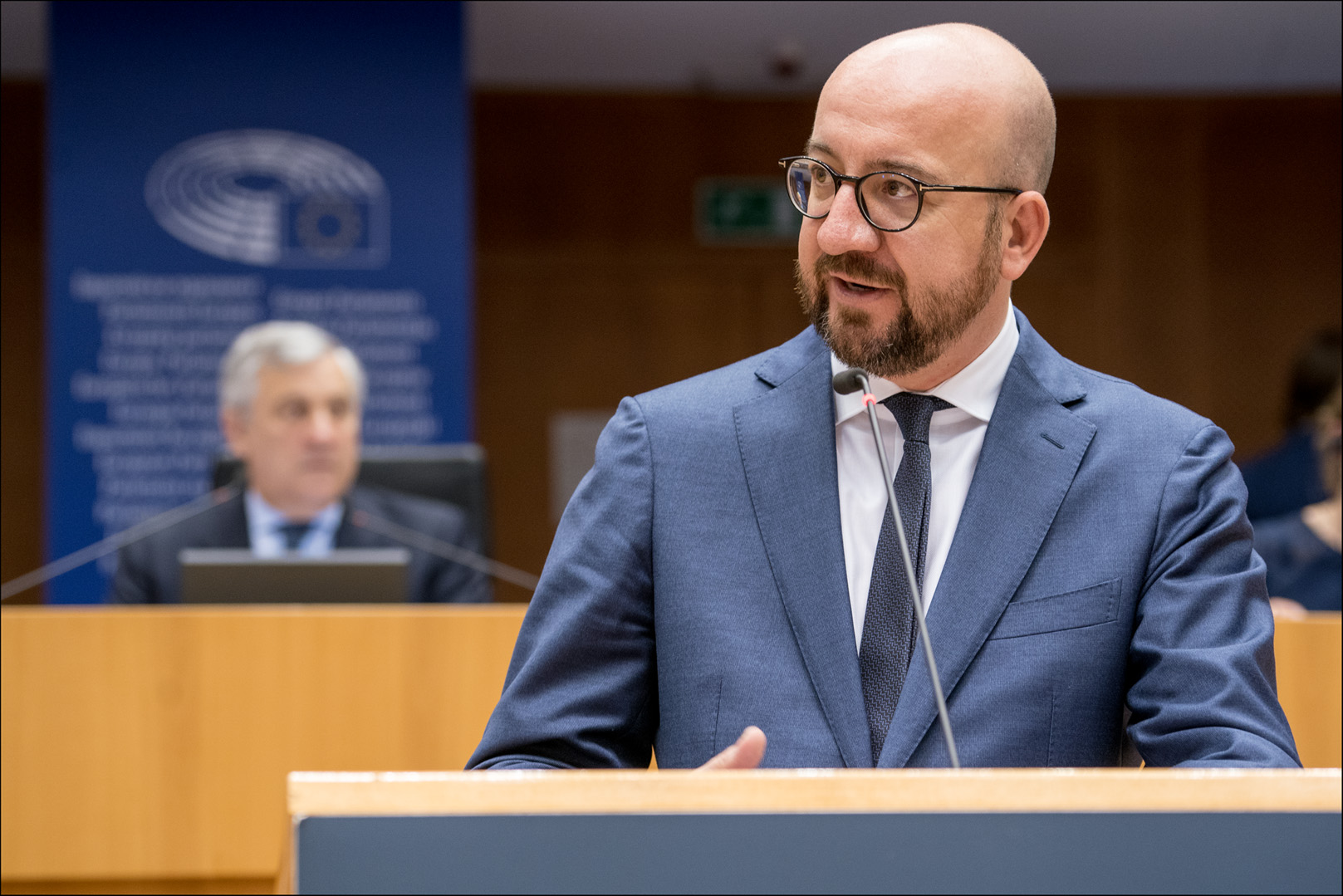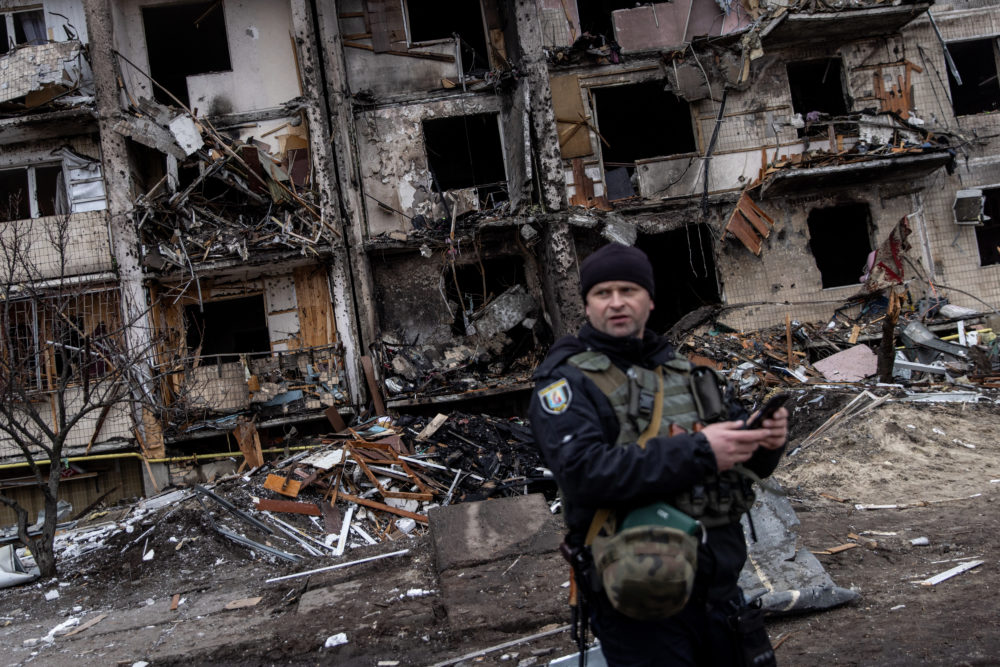 President Michel emphasized that Europe cannot be free and safe without a free and safe Ukraine and that the EU must provide all necessary support to Ukraine and not let them down. Michel added that Ukraine should receive tanks from the West, and he supports their immediate transfer but acknowledged that there are ongoing debates on this issue, particularly regarding their supply by Germany.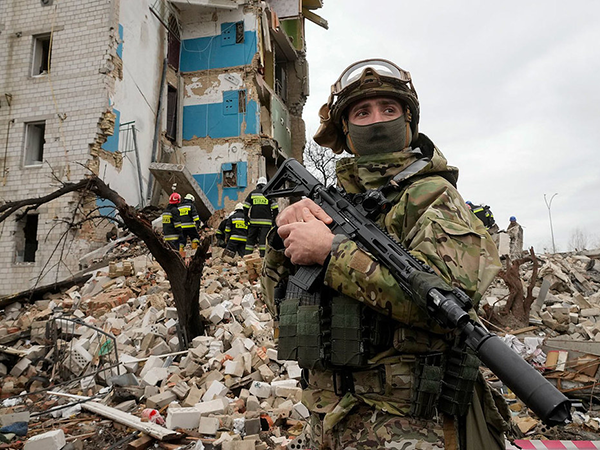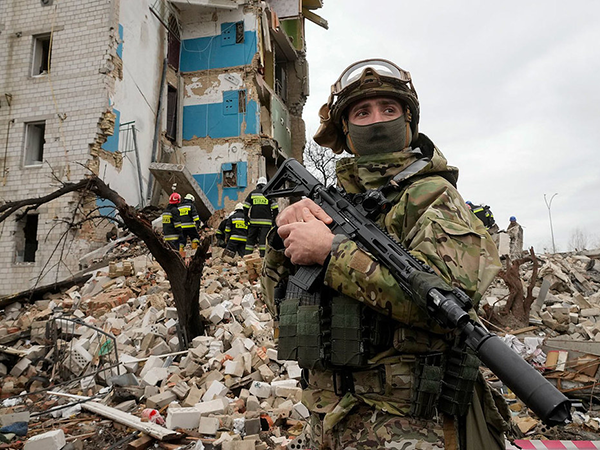 This comes as EU foreign ministers will discuss military aid to Ukraine at a meeting today. Earlier on January 20th, defense ministers of Ukraine's international partners met at the U.S. Air Force Ramstein base in Germany and agreed to provide Ukraine with a range of armaments, including anti-air systems, Patriot missiles, and tanks from the UK, Sweden, and Denmark. The United States also announced that it would provide Ukraine with various combat vehicles and other military equipment.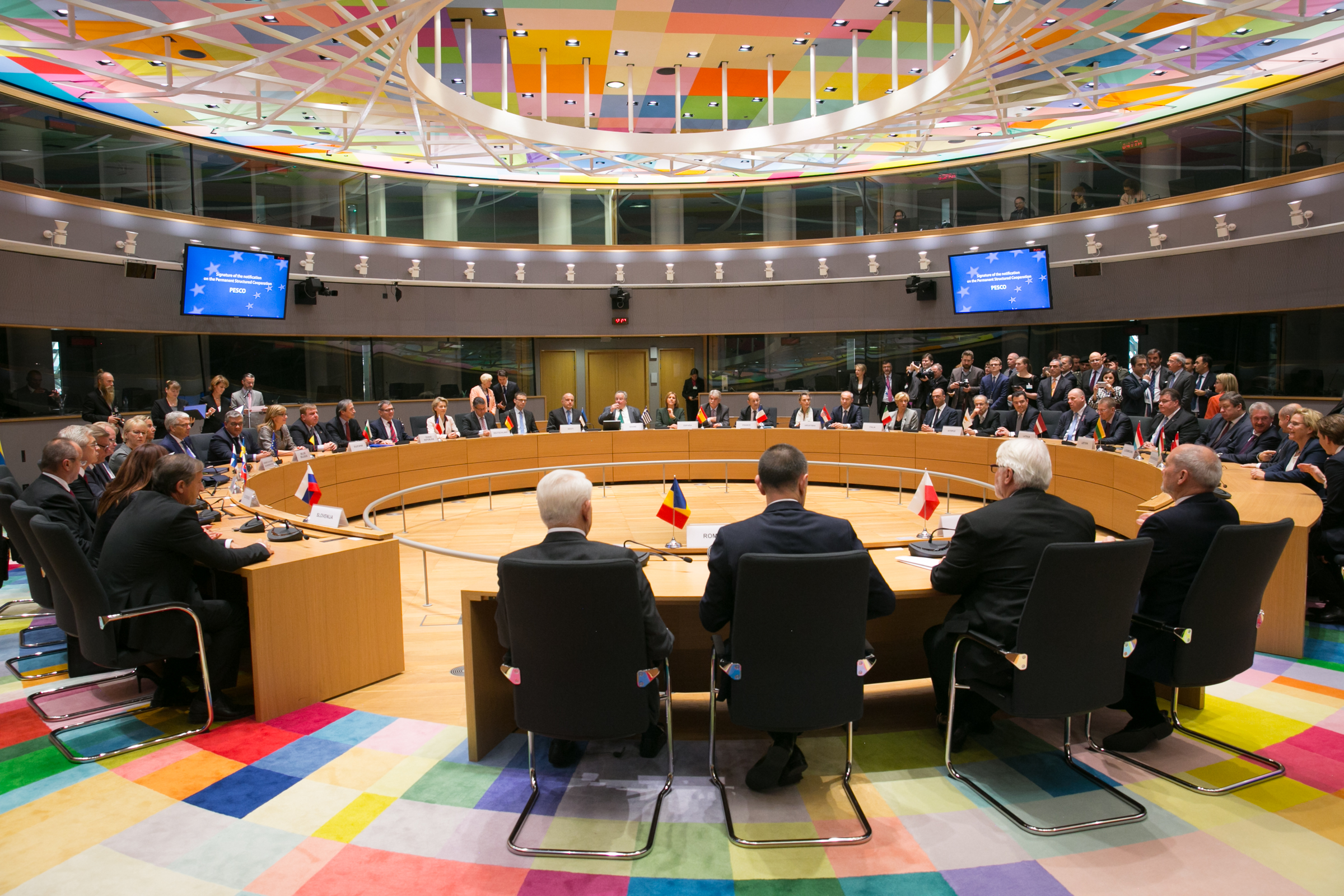 Despite this, Germany has yet to make a decision to provide Leopard tanks to Ukraine. German newspaper Süddeutsche Zeitung reported that German Chancellor Olaf Scholz made it clear to U.S. President Joe Biden that he would approve the supply of Leopard tanks to Ukraine only if the U.S. pledged its Abrams tanks. In contrast, Polish President Andrzej Duda and Finnish President Sauli Niinistö have indicated their countries' willingness to supply tanks to Ukraine, but Germany's consent will be necessary as it has the final say over the re-export of German-made arms.