At least 10 people were killed and 10 others injured in a mass shooting that occurred at a ballroom dance club on Garvey Avenue in Monterey Park, east of Los Angeles, following a Lunar New Year celebration that attracted thousands, police said.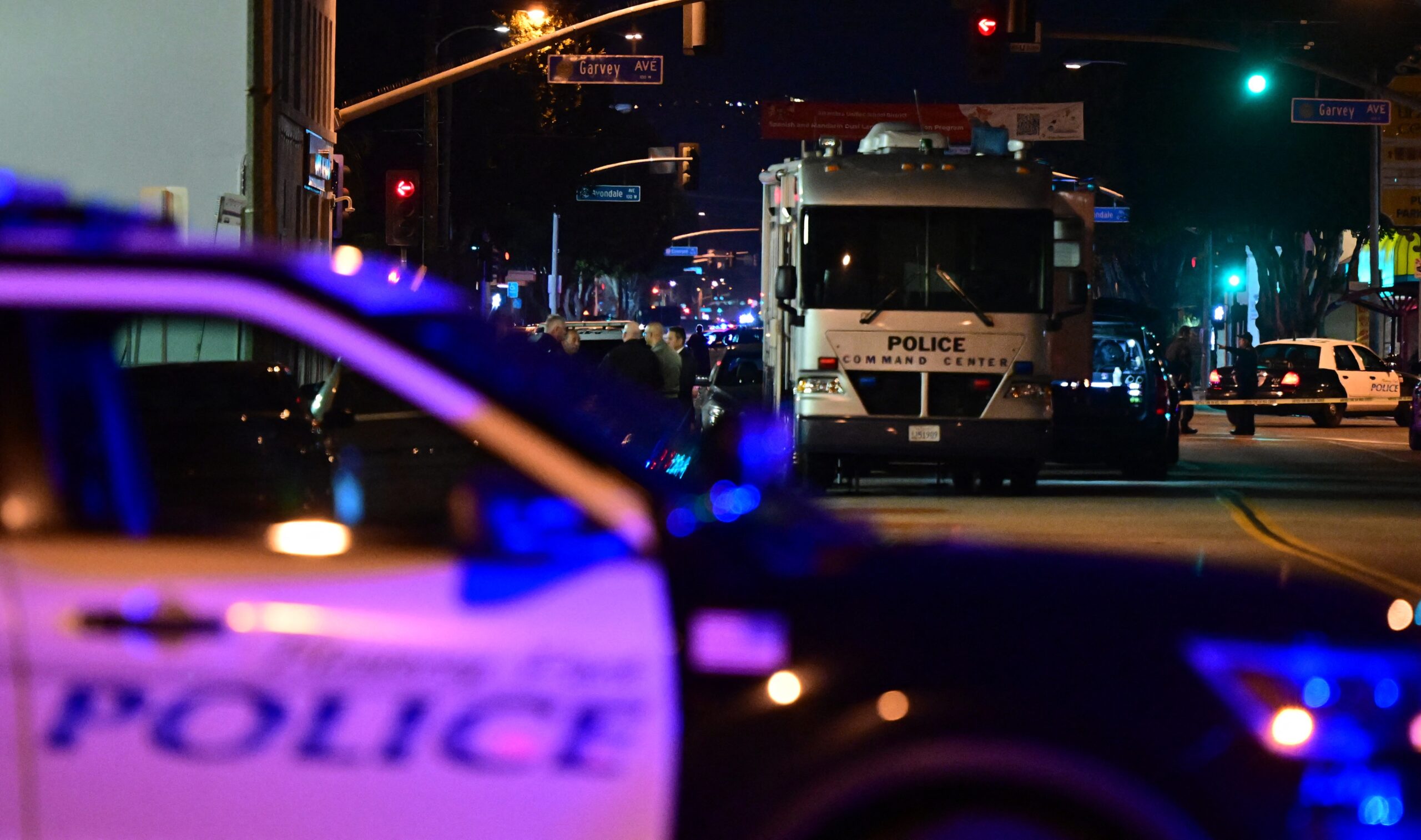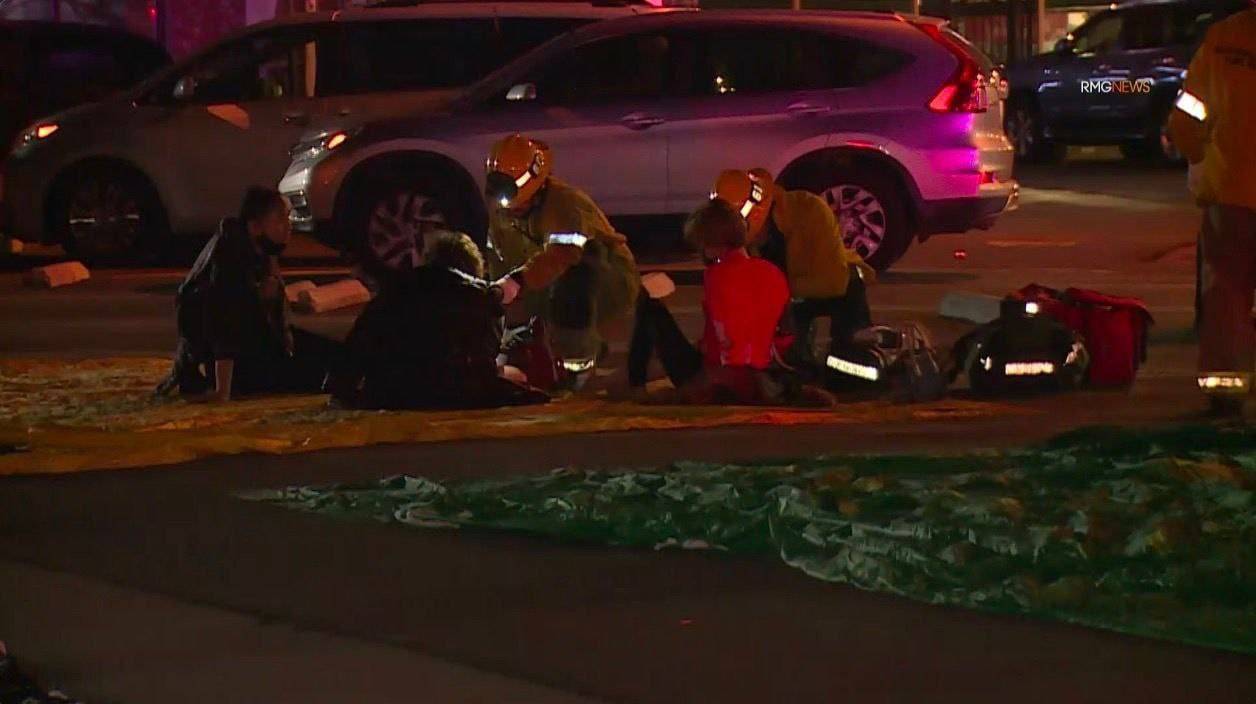 In a news conference hours after the attack, Los Angeles County Sheriff Robert Luna said that five men and five women died at the scene. The injured were in conditions "ranging from stable to critical". Luna said the suspect was still at large and gave a preliminary description of the attacker as an "Asian male" between the ages of 30 and 50, but said investigators had so far received "different descriptions of one suspect" from survivors and witnesses.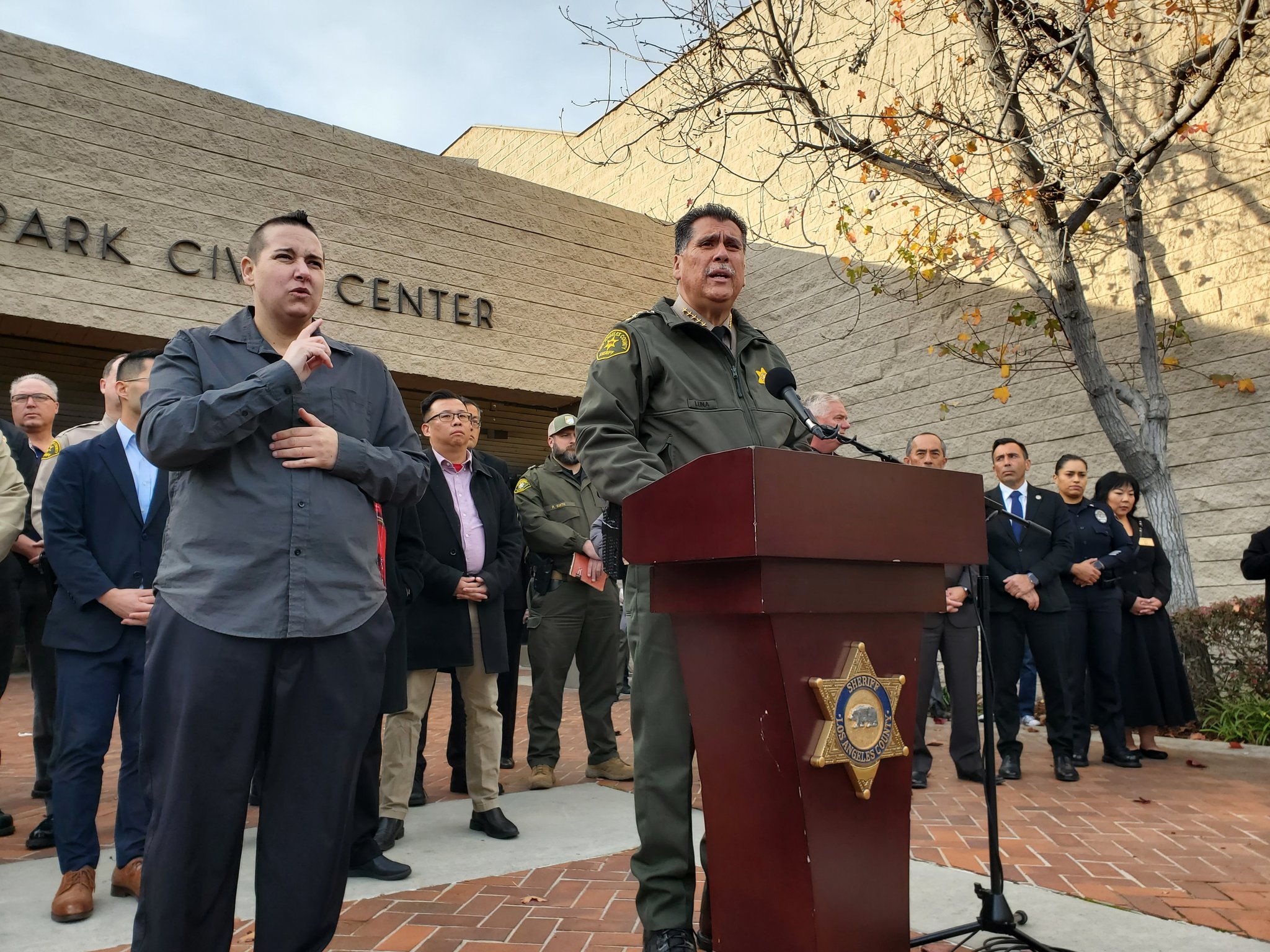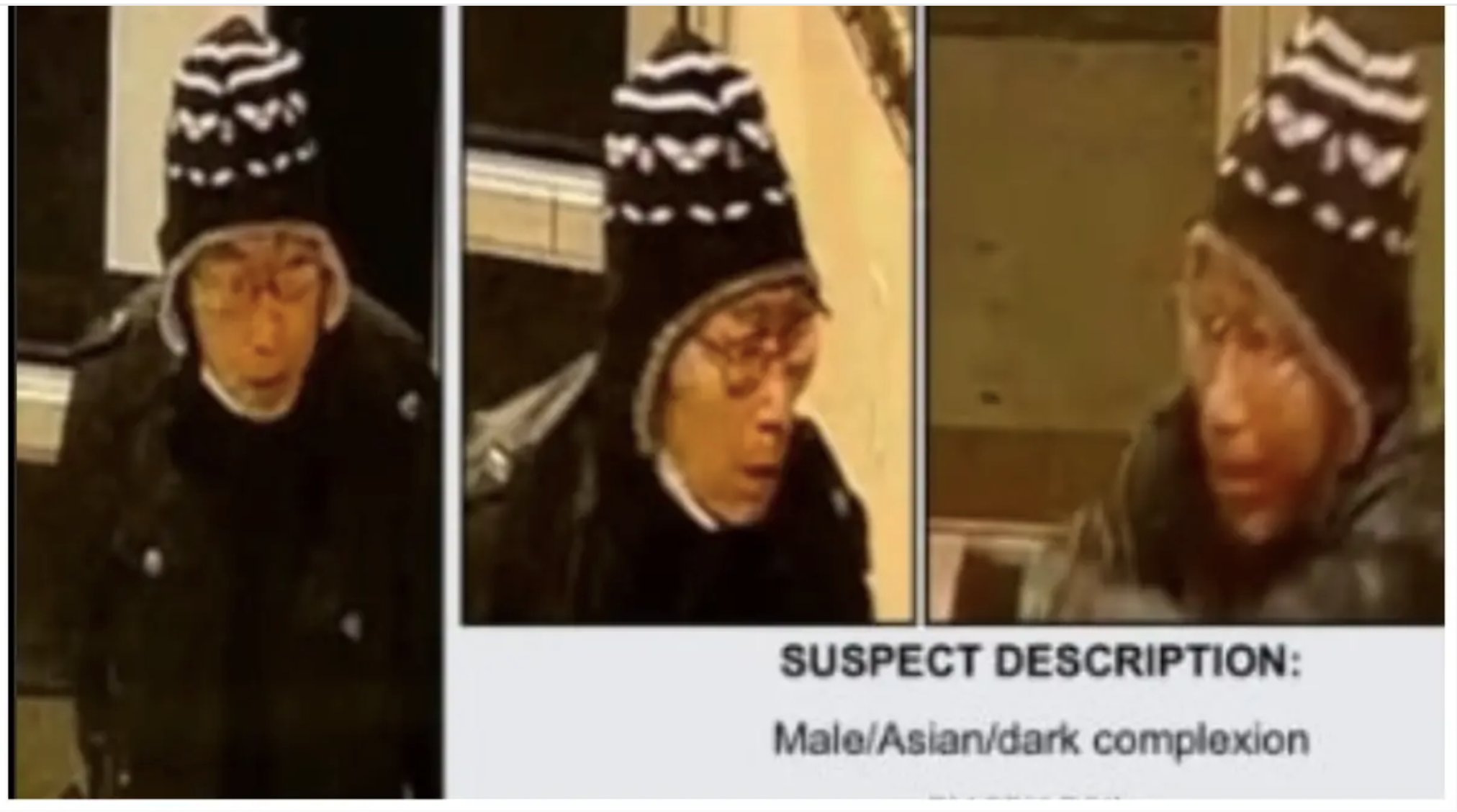 Authorities said they were investigating another incident in the nearby city of Alhambra to see whether it was connected. As a result of the shooting, the police said Lunar New Year festivities in Monterey Park for Sunday had been canceled. Although the authorities have not yet determined if this is a hate crime defined by law, Luna said, "who walks into a dance hall and guns down 20 people?"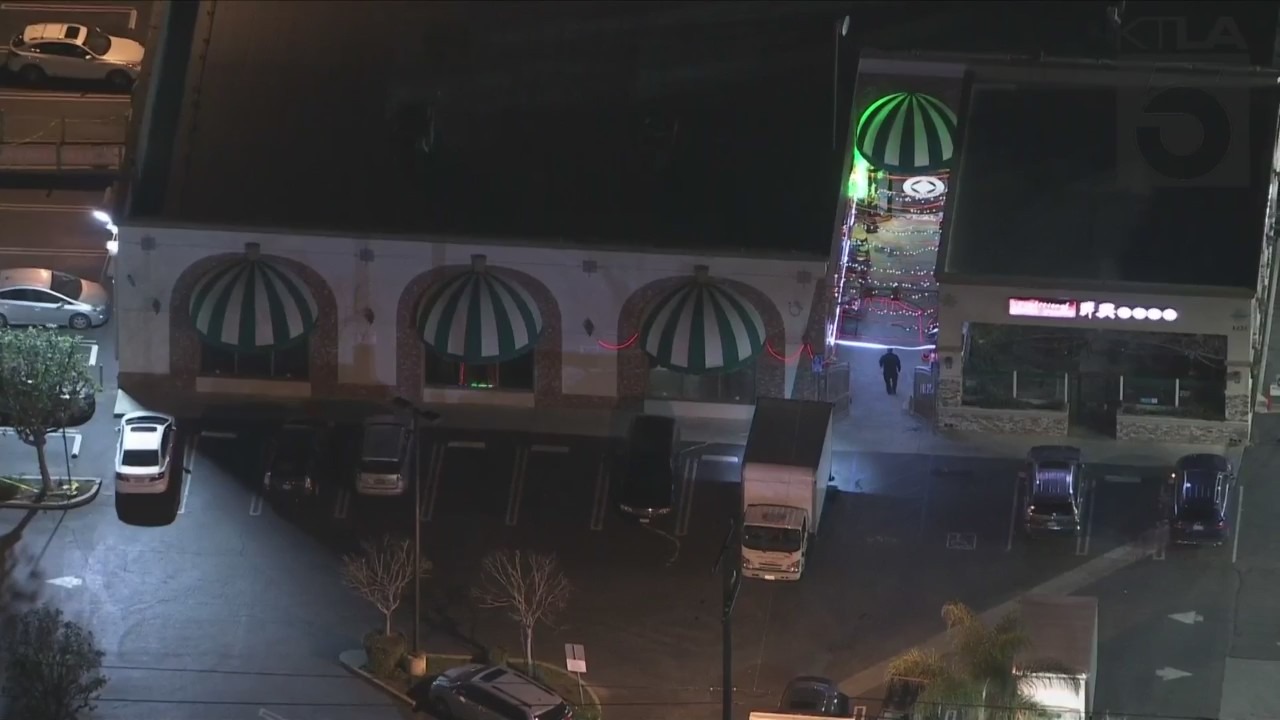 Seung Won Choi, who owns the Clam House seafood barbecue restaurant across the street from where the shooting occurred, said that three people rushed into his business and told him to lock the door. The people also informed him that there was a shooter with a machine gun who had multiple rounds of ammunition on him so he could reload.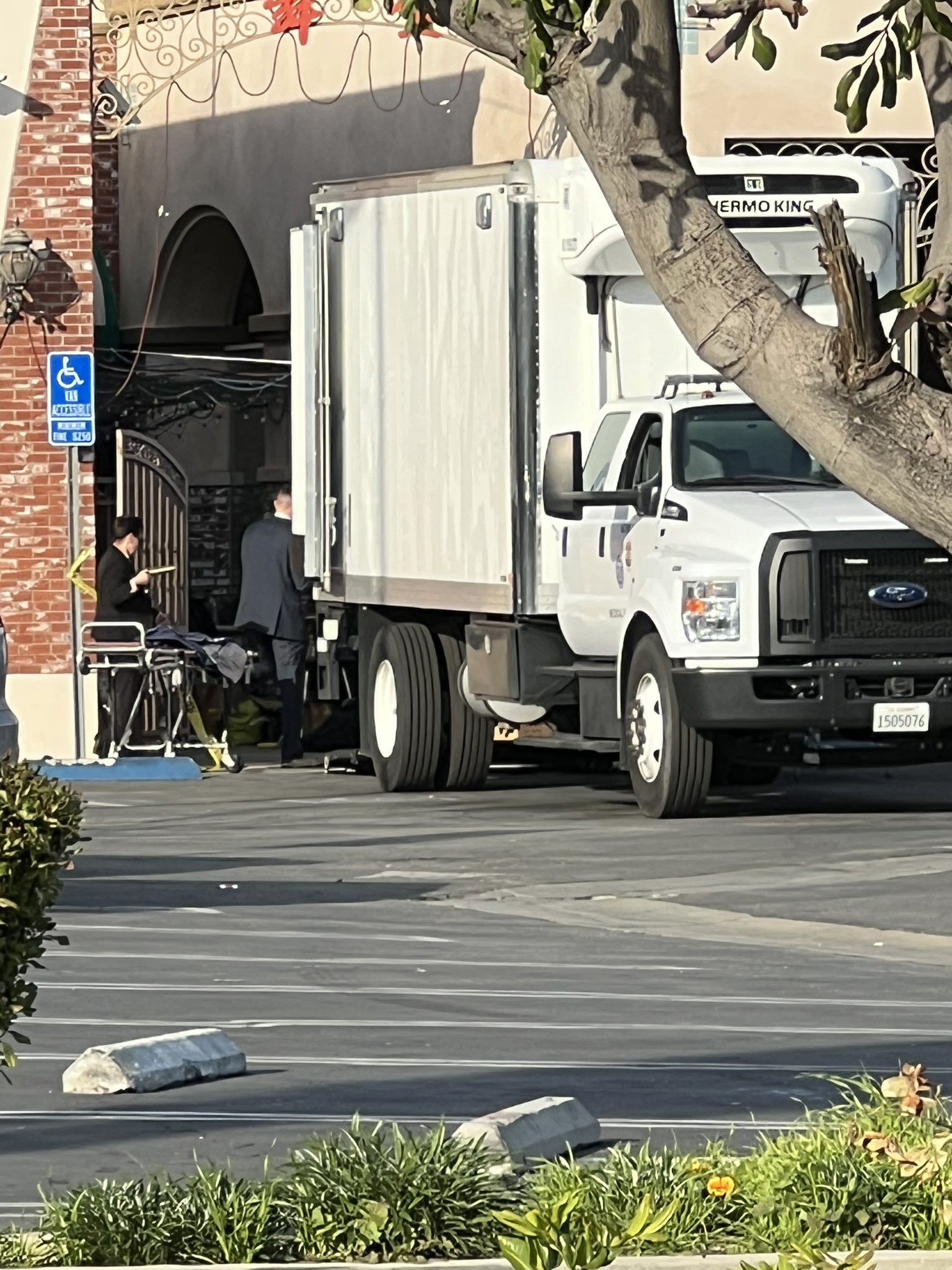 According to local resident Wong Wei, his friend had been at the dance club and was in the bathroom when the shooting erupted. When she emerged, she saw a man carrying a long gun and firing indiscriminately, as well as the bodies of three people.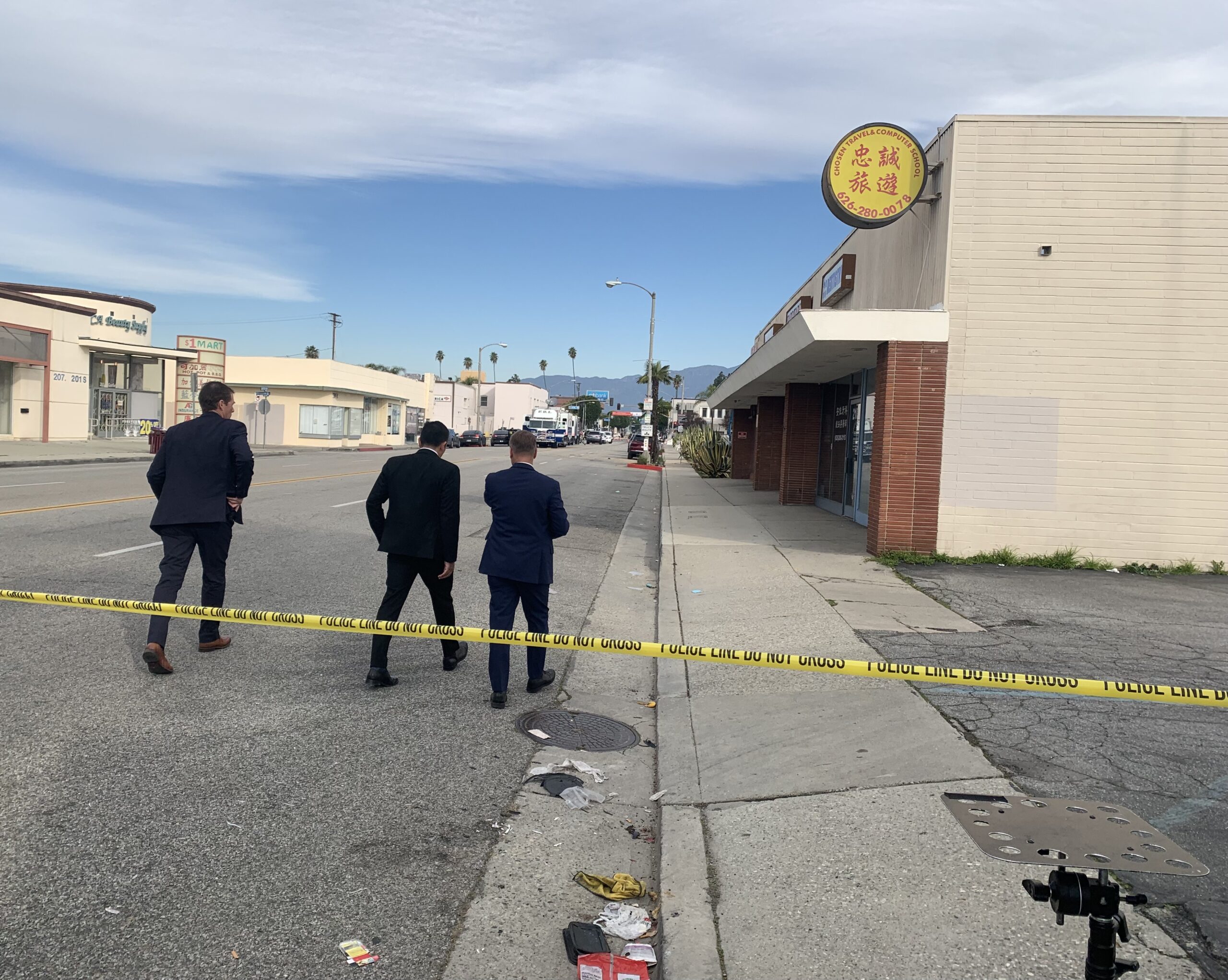 This incident marks the fifth mass shooting in the United States this month and the deadliest since 21 people were killed in a school in Uvalde, Texas.