Canada is set to repatriate 23 of its citizens currently detained in camps for ISIL (ISIS) family members in northeastern Syria, according to officials and lawyers representing the citizens. The repatriation, which represents the largest group of ISIL family members repatriated to Canada at one time, was determined in two actions on Friday.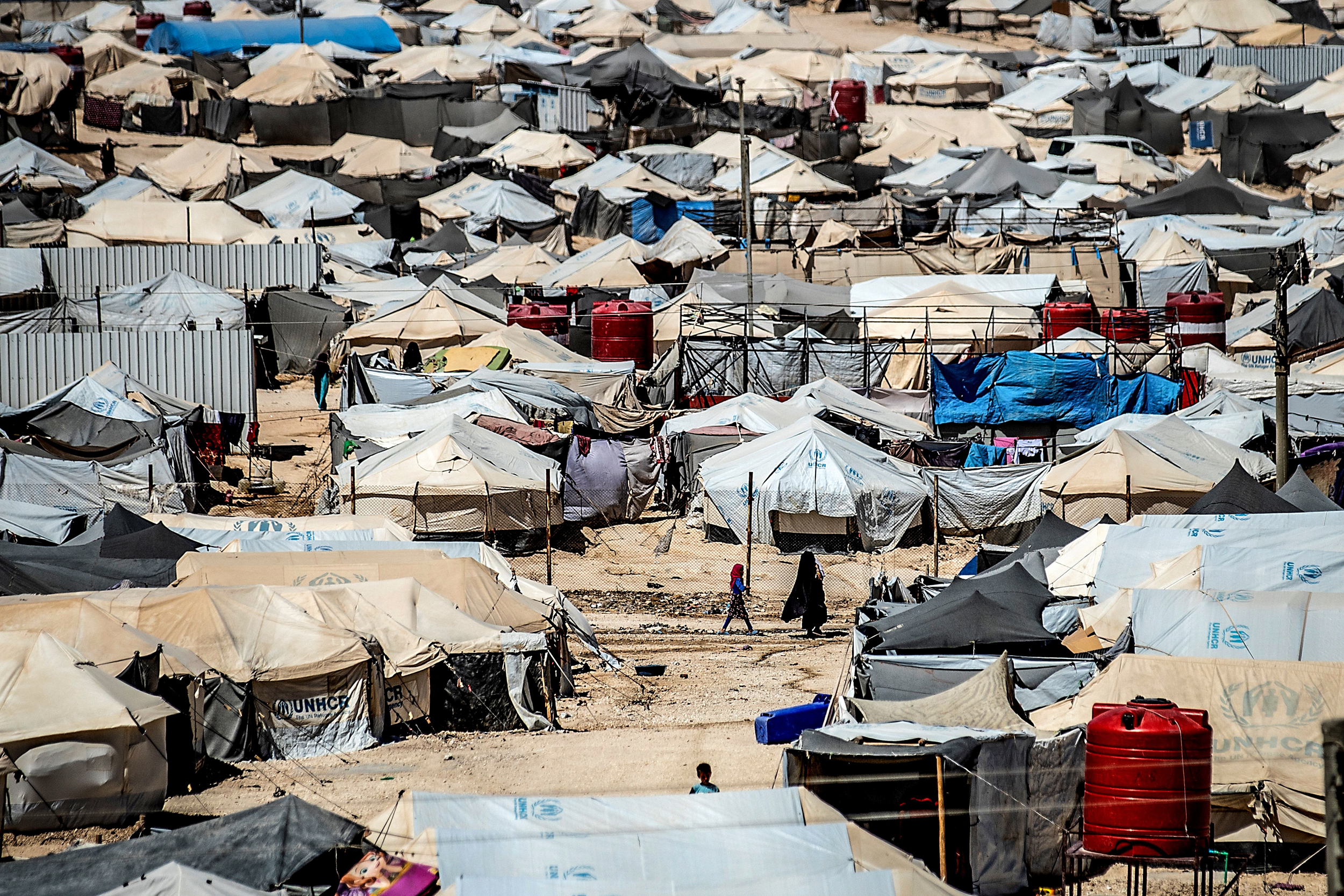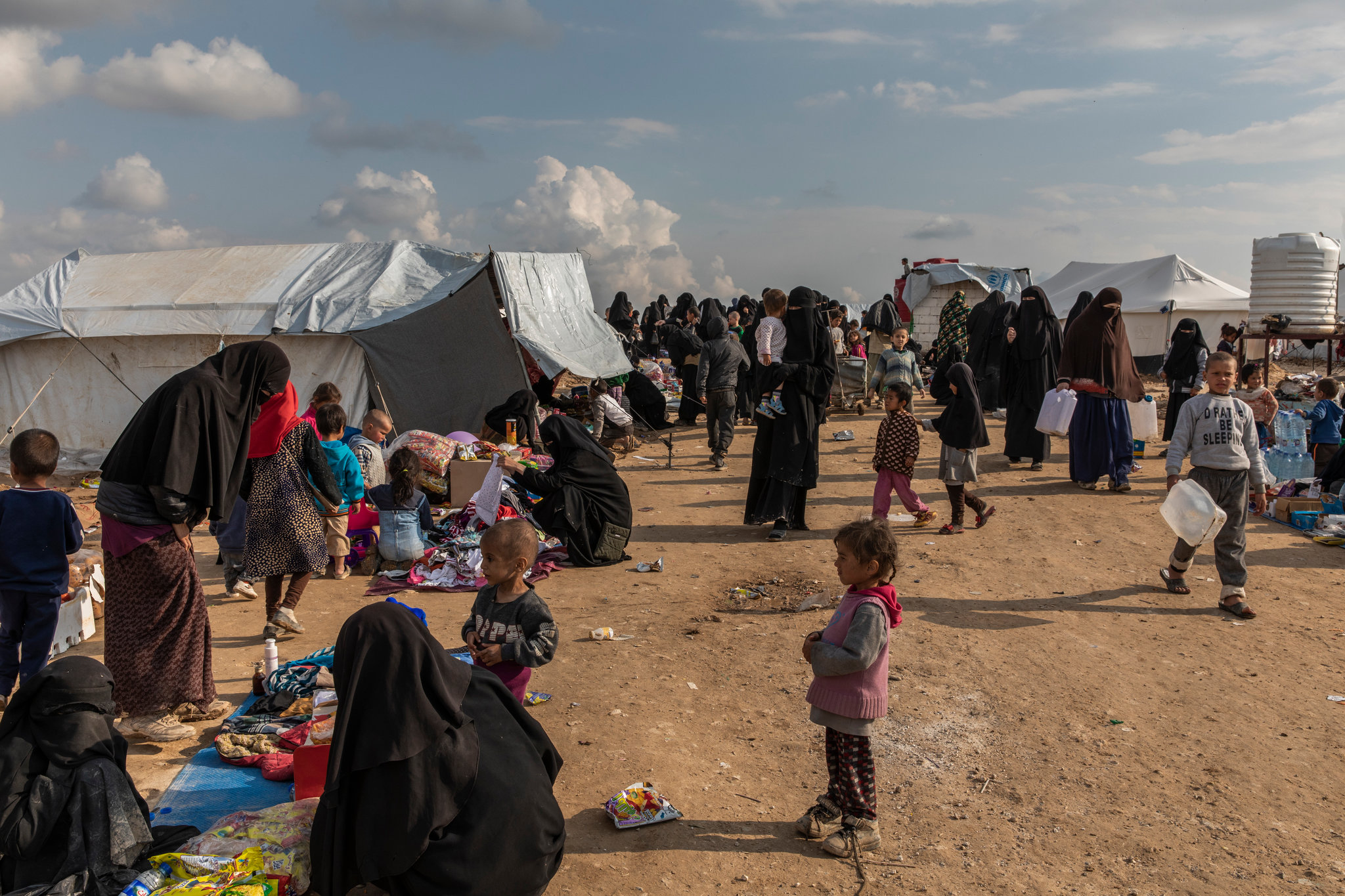 First, the foreign ministry said it had decided to repatriate six Canadian women and 13 infants who had been living in the closed camps. Later, a federal court ruled that four men seeking repatriation as part of that group must also be sent back to Canada. Lawyers representing the citizens have argued that Ottawa must repatriate the group under the Canadian Charter of Rights and Freedoms.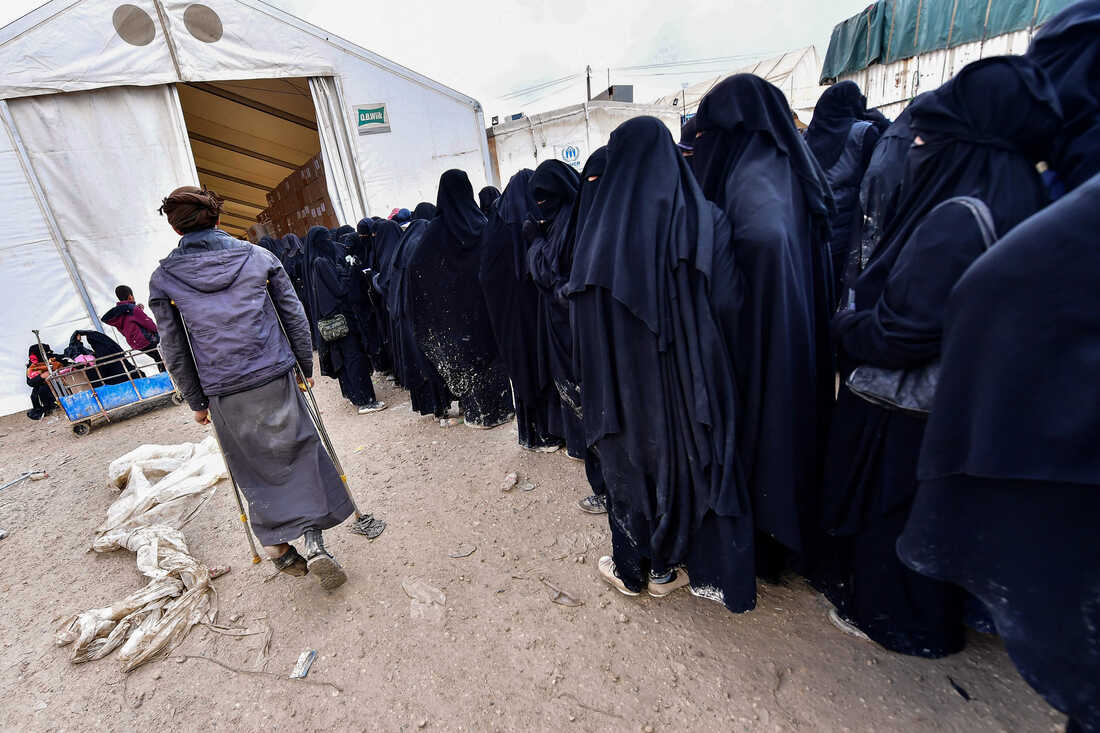 It was not immediately clear when the 23 individuals would be repatriated or if they would face any legal consequences for alleged associations with ISIL.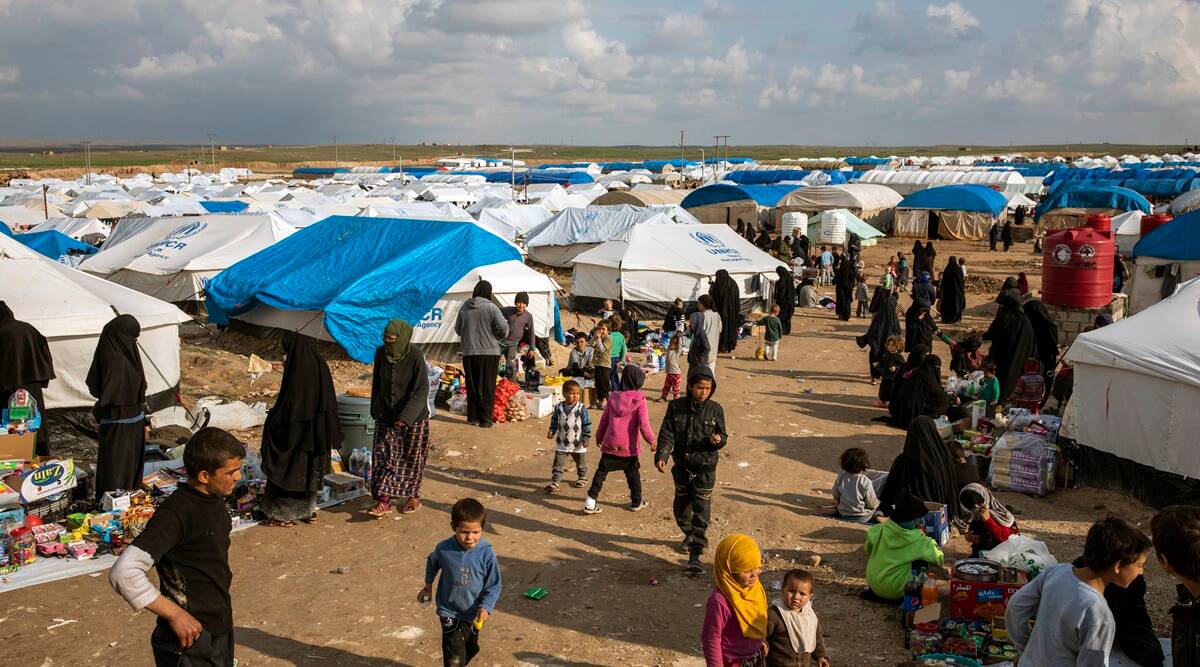 According to Human Rights Watch, since ISIL's territorial defeat in 2019, more than 42,400 foreign adults and children with alleged ties to the group have been held in camps in Syria run mostly by the Syrian Democratic Forces (SDF). The rights group warned in a 2020 report on Canadians in the camps, "The innocent, such as the children who never chose to be born or live under ISIS, have no hope of leaving. Meanwhile, any detainees potentially implicated in ISIS crimes may never face justice."