Brazil's President Luiz Inacio Lula da Silva has dismissed the country's army chief General Julio Cesar de Arruda after protestors who supported former President Jair Bolsonaro stormed seven government buildings weeks ago.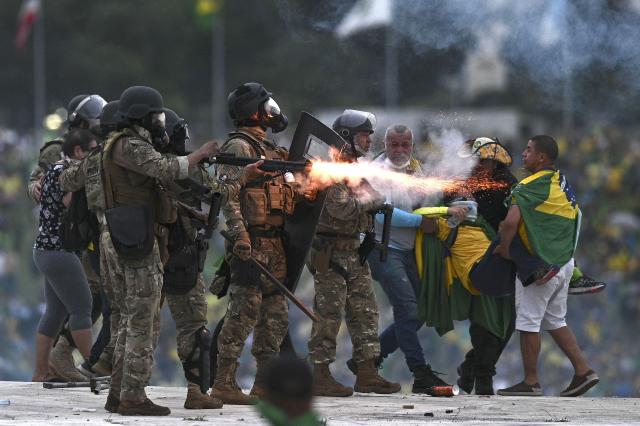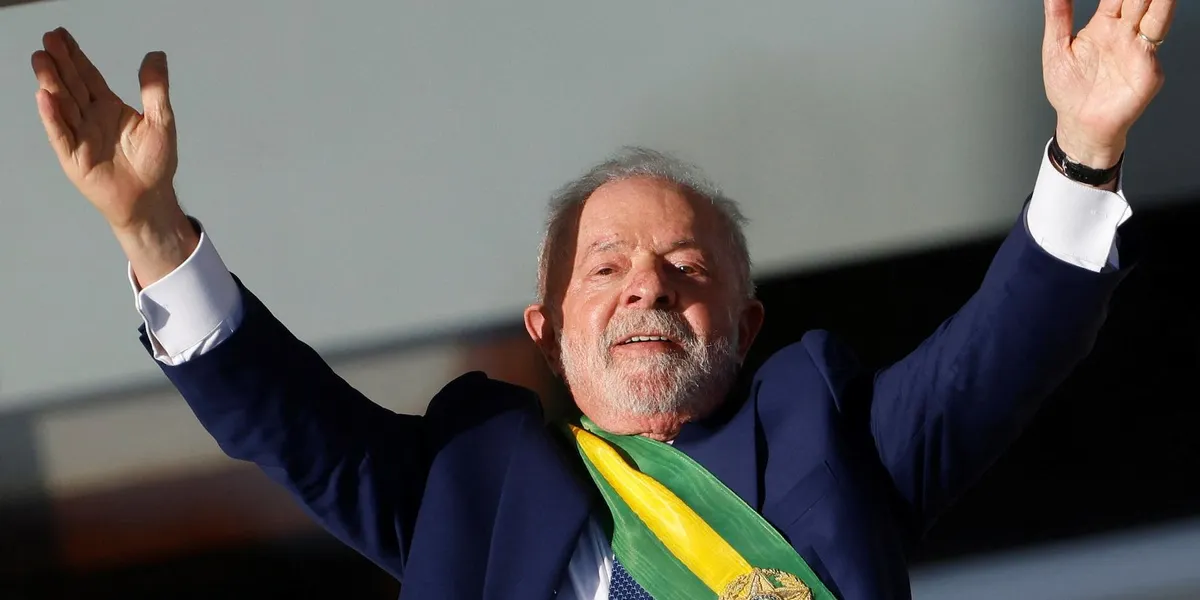 Brazilian President Luiz Inacio Lula da Silva 
In remarks, President Lula said the army chief's dismissal was because he "suspected collusion by people in the armed forces in the immediate aftermath of the riots." President Lula added that he was determined to "purge hardcore Bolsonaro loyalists from the security forces." The Brazilian government has not released a statement on the army chief's replacement, but according to sources, the head of Brazil's southeast military command has assumed Arruda's role.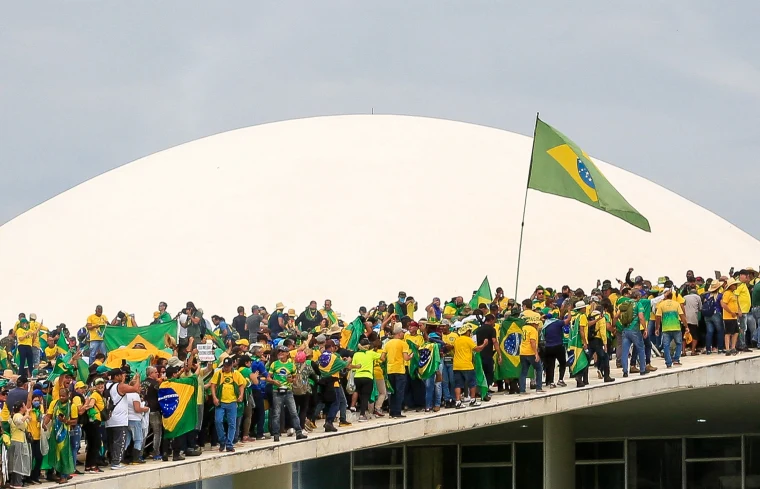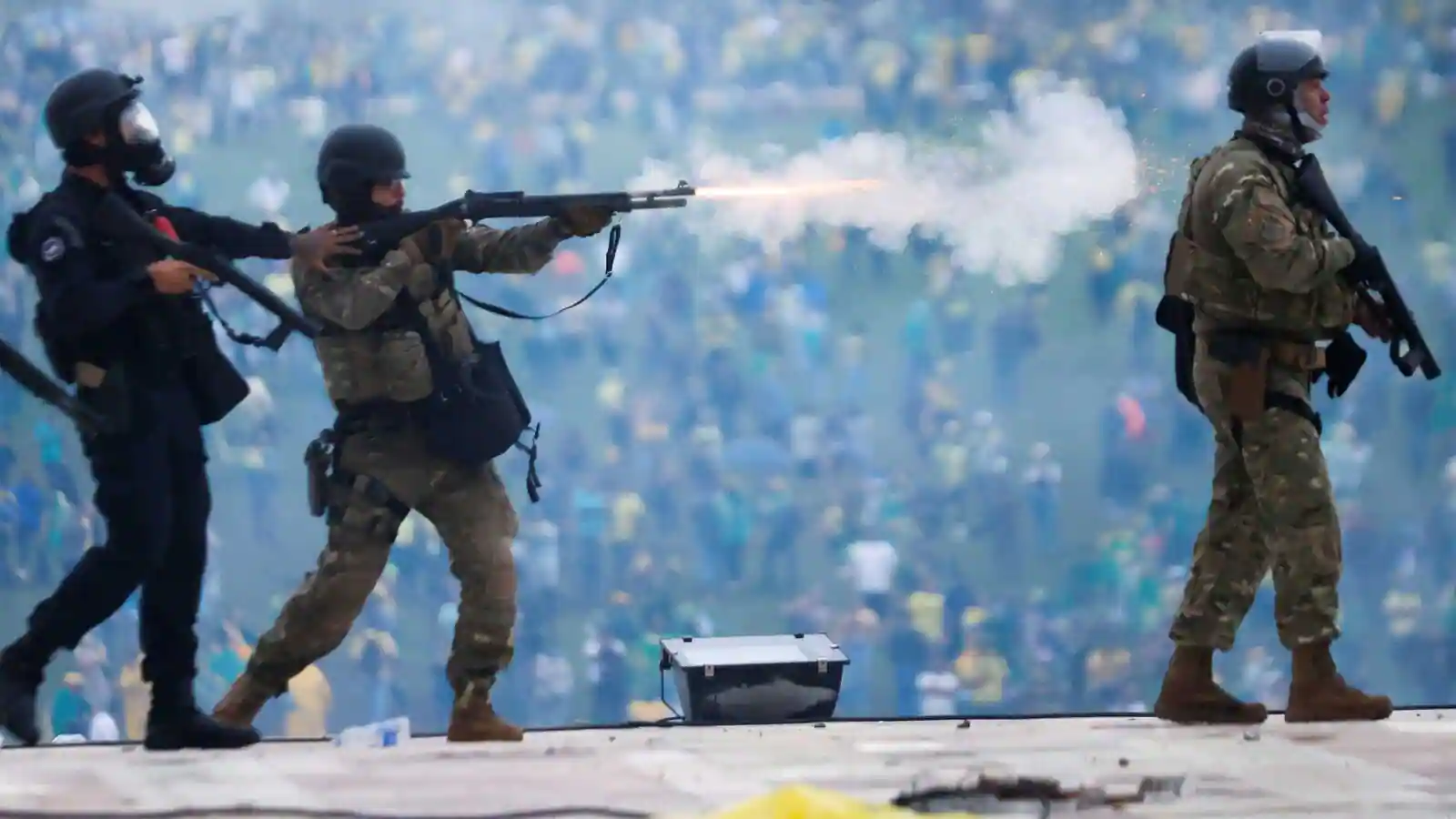 This development comes weeks after supporters of Bolsonaro stormed the National Congress, the presidential palace, and the Supreme Court in Brazil on January 8. The protestors had called for the military to intervene to overturn Bolsonaro's loss to Lula in the presidential election after the former president claimed the election was stolen.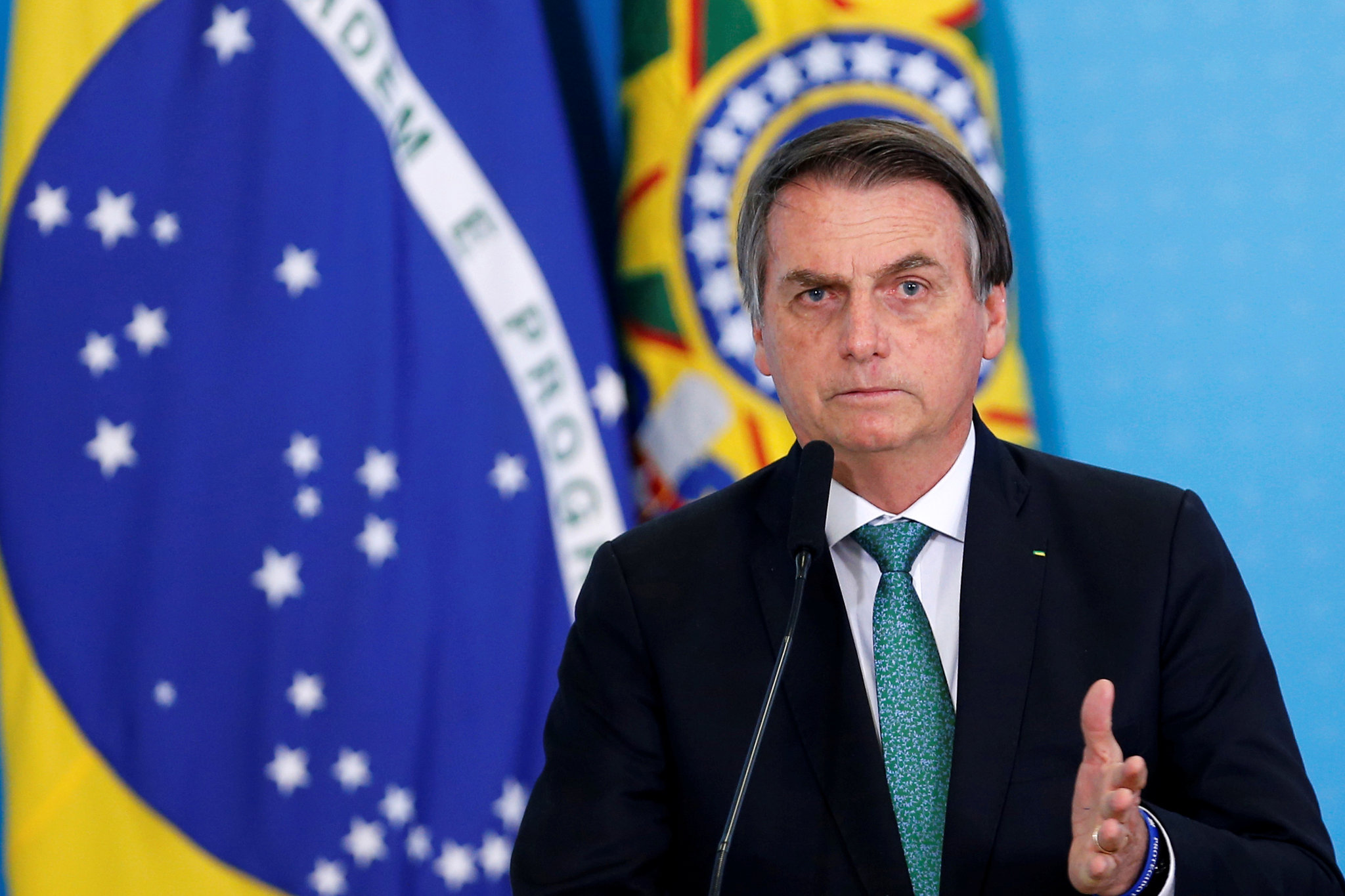 Former President Jair Bolsonaro
More than 2,000 people have been arrested in connection with the riots, with the Brazilian government vowing to punish those who stormed the government buildings. In addition, a Brazilian Supreme Court justice has also authorized adding former president Bolsonaro to a government investigation into who incited the protests.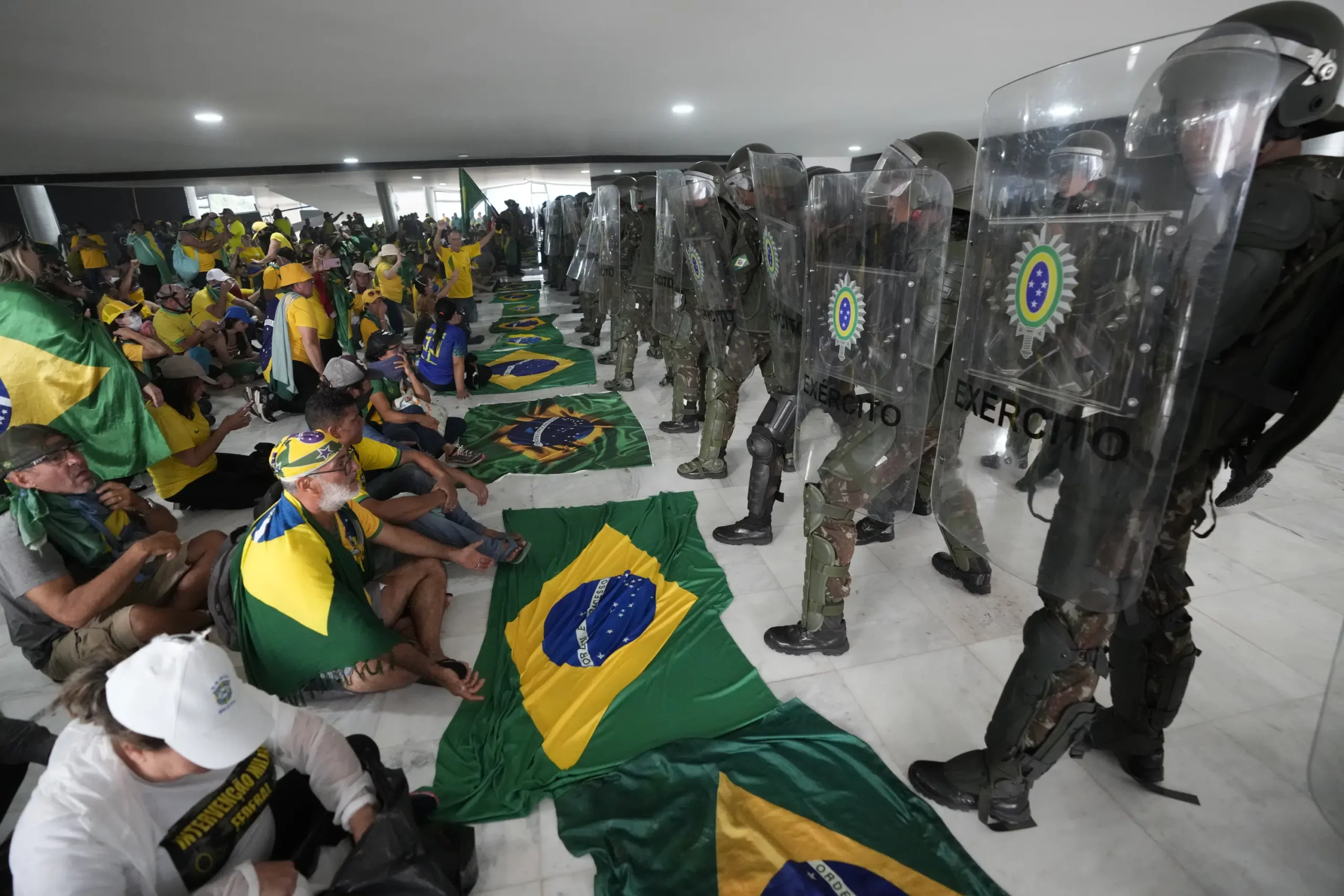 Bolsonaro, a retired military officer, maintained a very close tie with the military throughout his presidency. In addition, the former president had a high approval rating from service members in Brazil.