A United States judge has mandated that Boeing's representatives appear in court, where they will be formally charged with a felony, following objections to a plea agreement by the families of victims in two crashes related to their Boeing 737 MAX.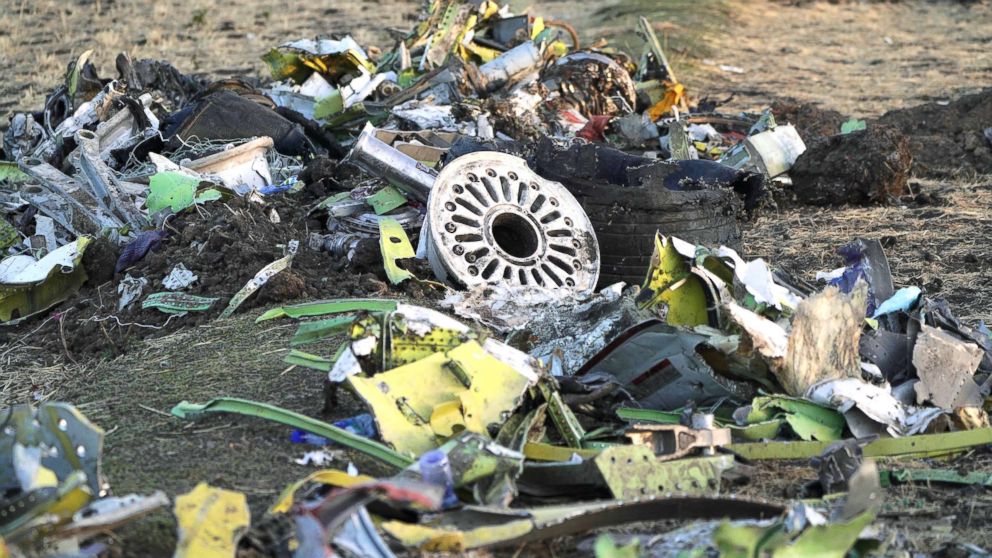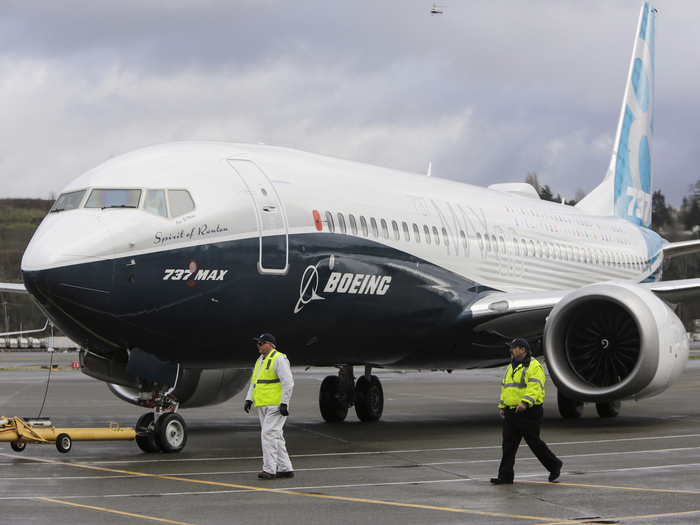 In January 2021, as part of a deferred prosecution agreement with the Justice Department, Boeing was granted immunity from criminal prosecution for a fraud conspiracy charge related to the design flaws of the 737 MAX, in exchange for a payment of $2.5 billion. However, the families of the victims of the crashes argued that the Justice Department had "lied and violated their rights through a secret process" and requested that the US district court judge, Reed O'Connor, revoke Boeing's immunity from criminal prosecution. Judge O'Connor eventually ruled in October 2022 that the individuals killed in the two Boeing 737 MAX crashes should be legally recognized as "crime victims," granting families of victims their wish to hold Boeing criminally liable.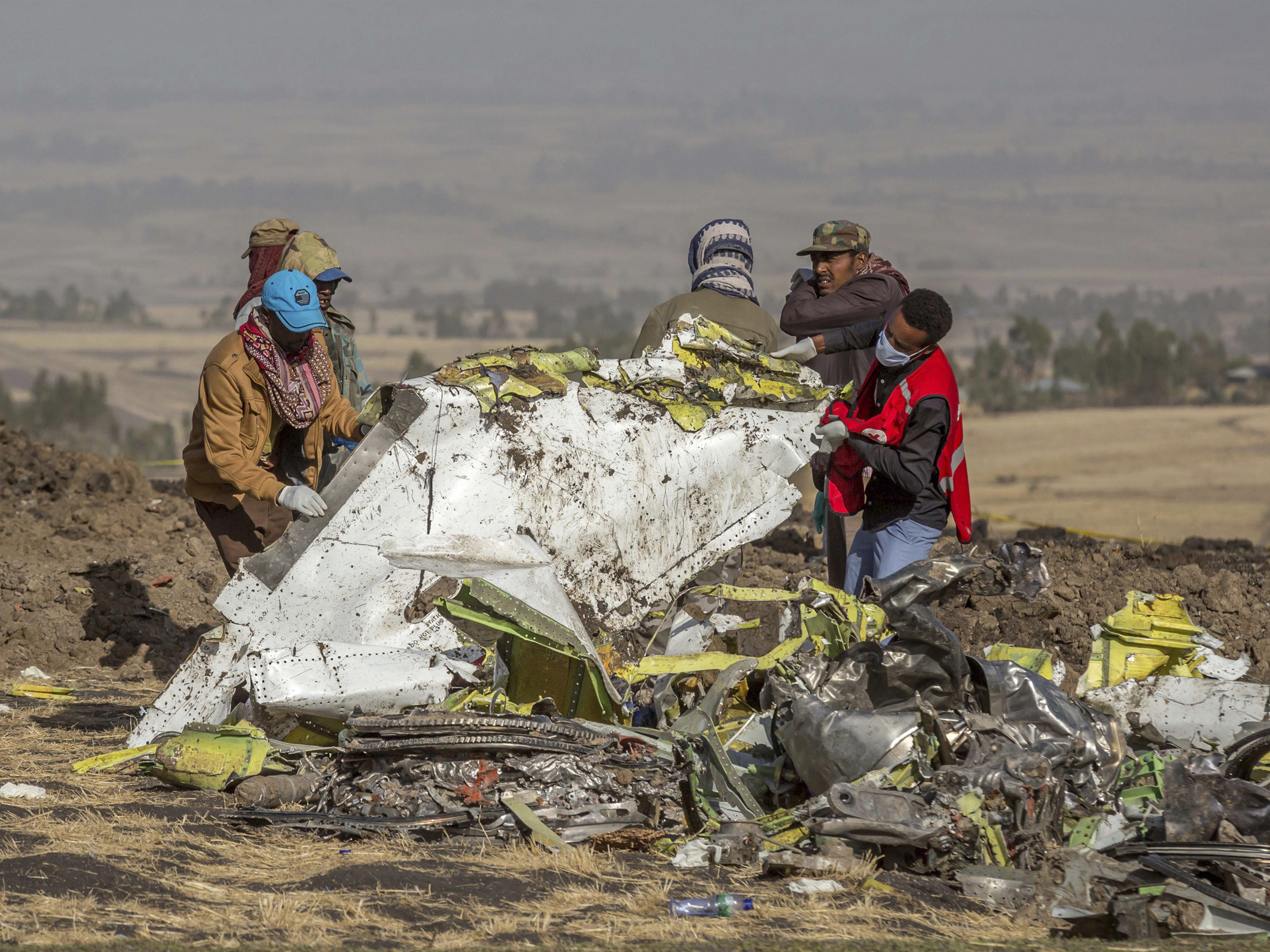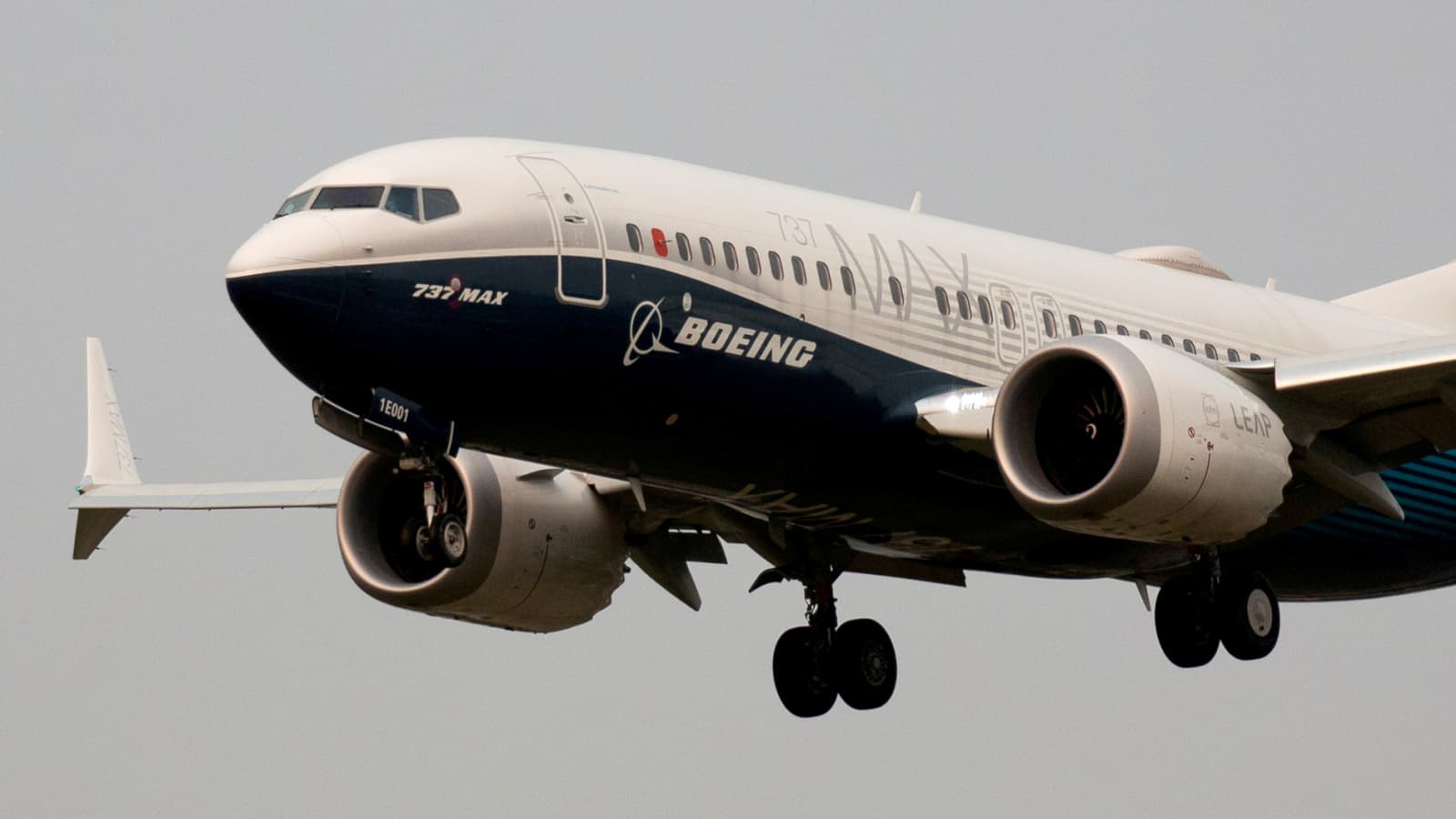 This development comes as two crashes related to the Boeing 737 Max, which occurred in 2018 and 2019 in Indonesia and Ethiopia, resulted in a cost of more than $20 billion for Boeing. These incidents prompted a 20-month grounding of the aircraft and led to the passing of legislation by the US Congress to reform airplane certification.
Boeing & The DOJ are on the same page:
Both Boeing and the Justice Department oppose reopening the deferred prosecution agreement, which included $500 million in victim compensation, a $243.6 million fine, and $1.7 billion in compensation to airlines. In court documents, the Justice Department said, "misleading statements, half-truths, and omissions communicated by Boeing employees to the (Federal Aviation Administration) impeded the government's ability to ensure the safety of the flying public."
In a November 2022 court filing, the Justice Department said it did not oppose an arraignment for Boeing. Still, it opposed undoing the agreement, saying it "would impose serious hardships on the parties and the many victims who have received compensation."