The Chairman of the Joint Chiefs of Staff, Mark Milley, met with his Ukrainian counterpart in person for the first time on Tuesday, the Pentagon confirmed. The meeting took place at an undisclosed location in Poland near the border of Ukraine.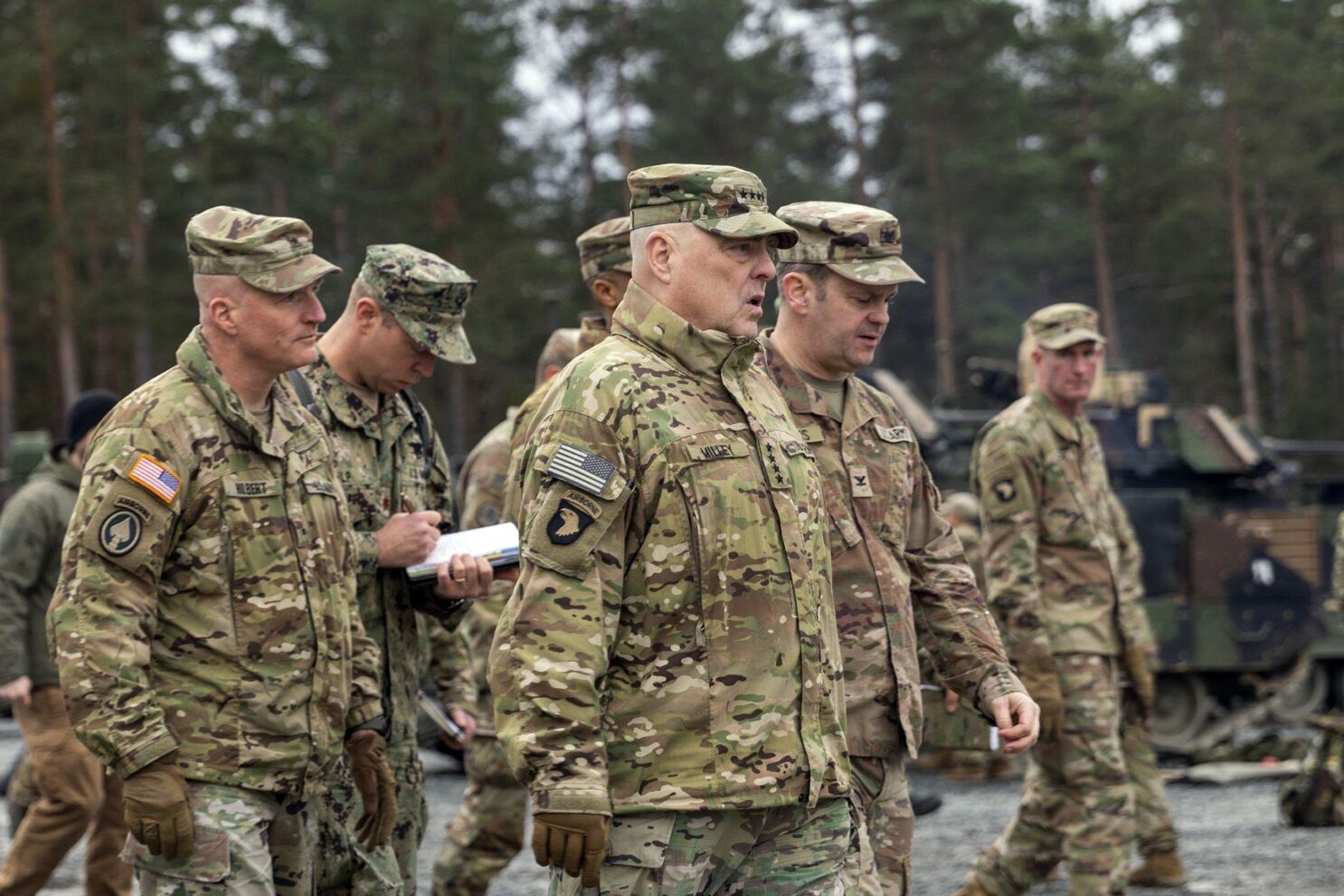 General Mark Milley (left) and General Valerii Zaluzhnyi (right)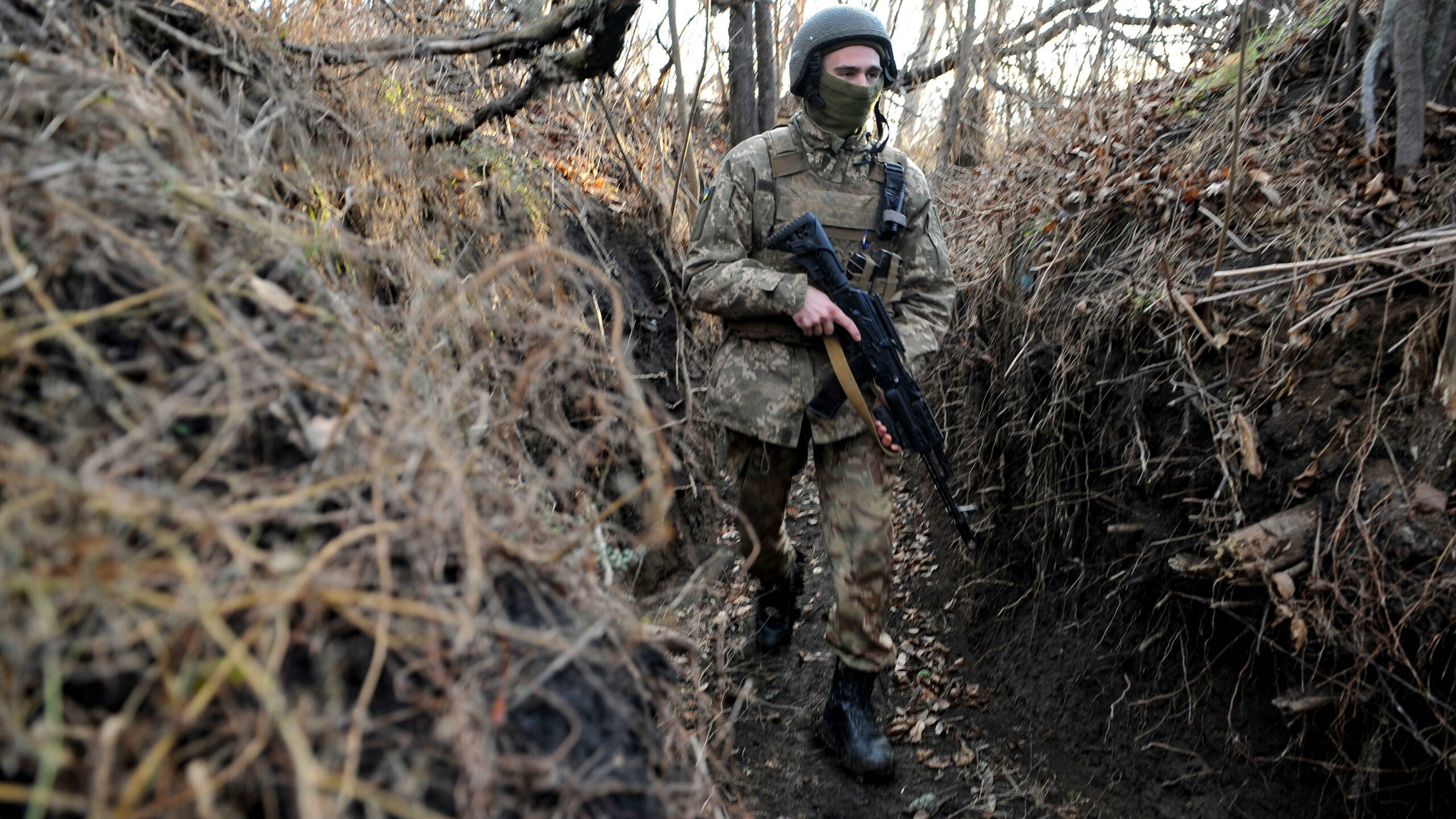 According to a spokesman for General Milley, he met with Ukraine's chief military officer, General Valerii Zaluzhnyi. The spokesman added that both military leaders discussed "the unprovoked and ongoing Russian invasion of Ukraine and exchanged perspectives and assessments. The Chairman reaffirmed unwavering support for Ukraine's sovereignty and territorial integrity."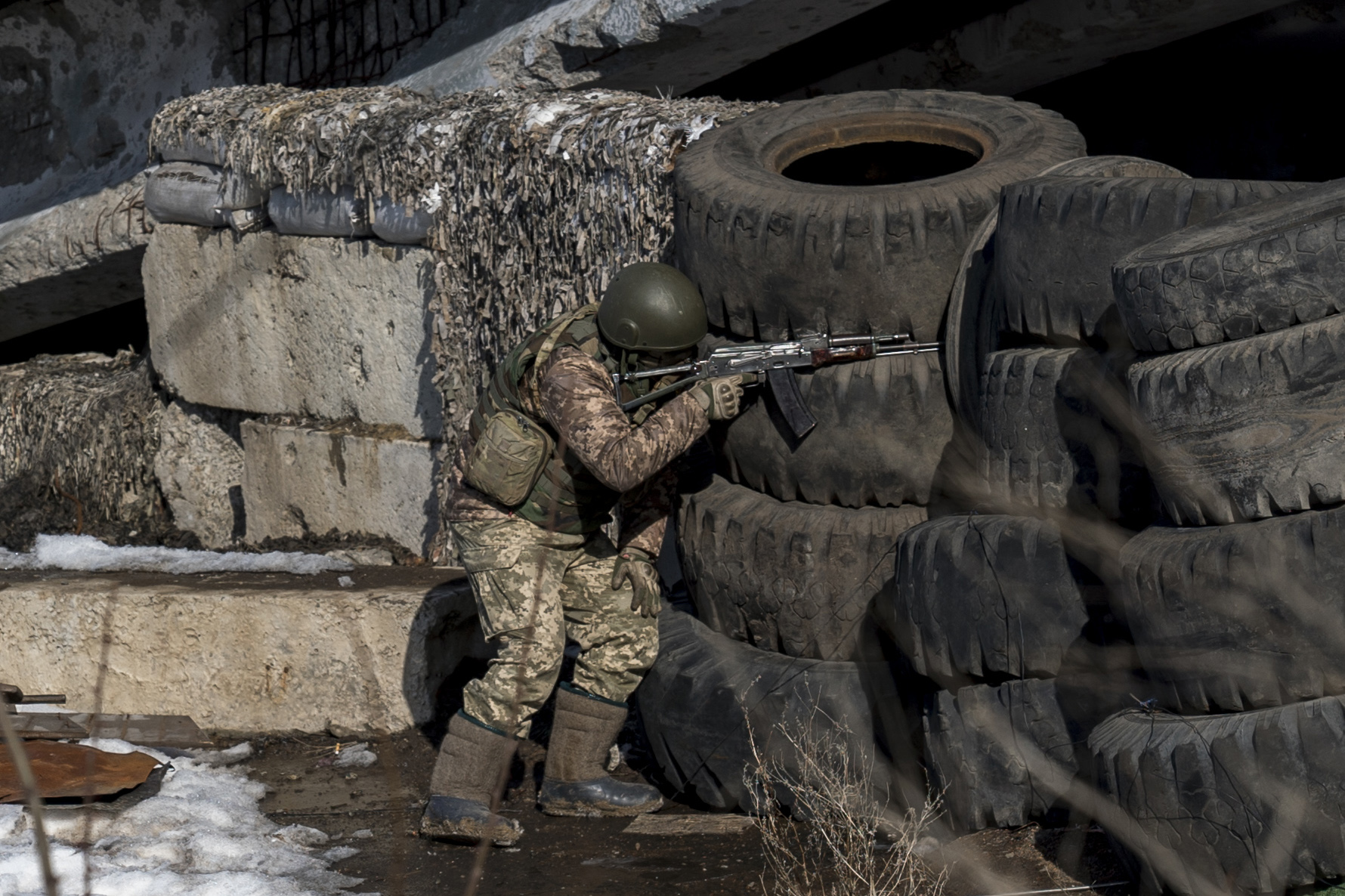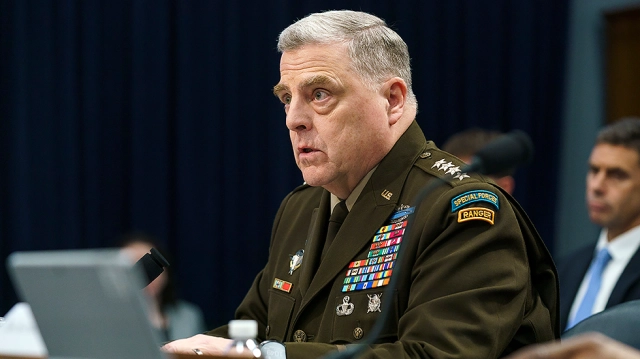 Following the meeting, General Valerii Zaluzhnyi also announced the meeting on Twitter, expressing his gratitude for the United States and its allies' unwavering support and assistance to Ukraine and also outlining the urgent needs of the Armed Forces of Ukraine in order to accelerate the victory.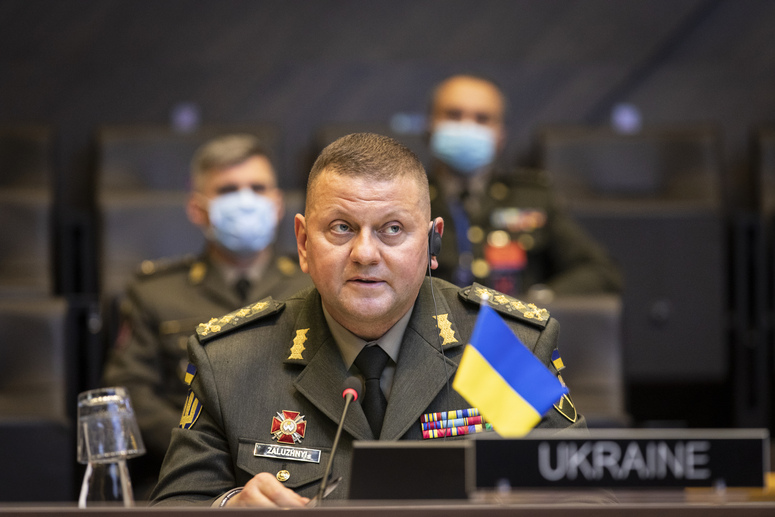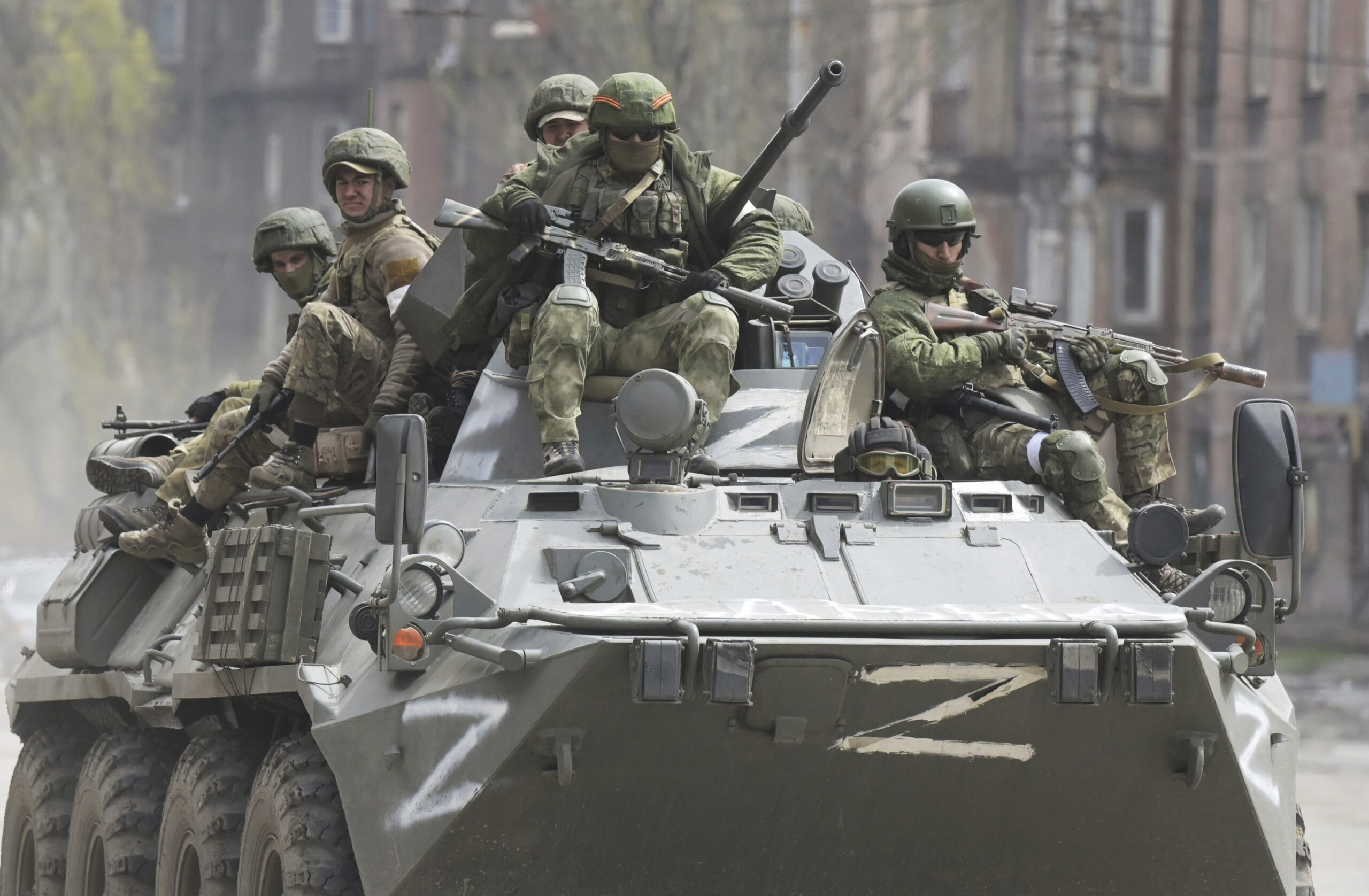 The meeting between the two generals comes as the United States and other western allies have ramped up the delivery of lethal aid to Ukraine as the war continues. In recent weeks, the West has pledged Patriot missile defense systems, tanks, and other new weapons to Ukraine as it struggles to regain control of territory taken by Russian forces in the east and deal with a constant barrage of Kremlin drone and missile strikes.