President Biden has declared a "state of major disaster" in California due to storm systems causing severe flooding in areas already impacted by flooding.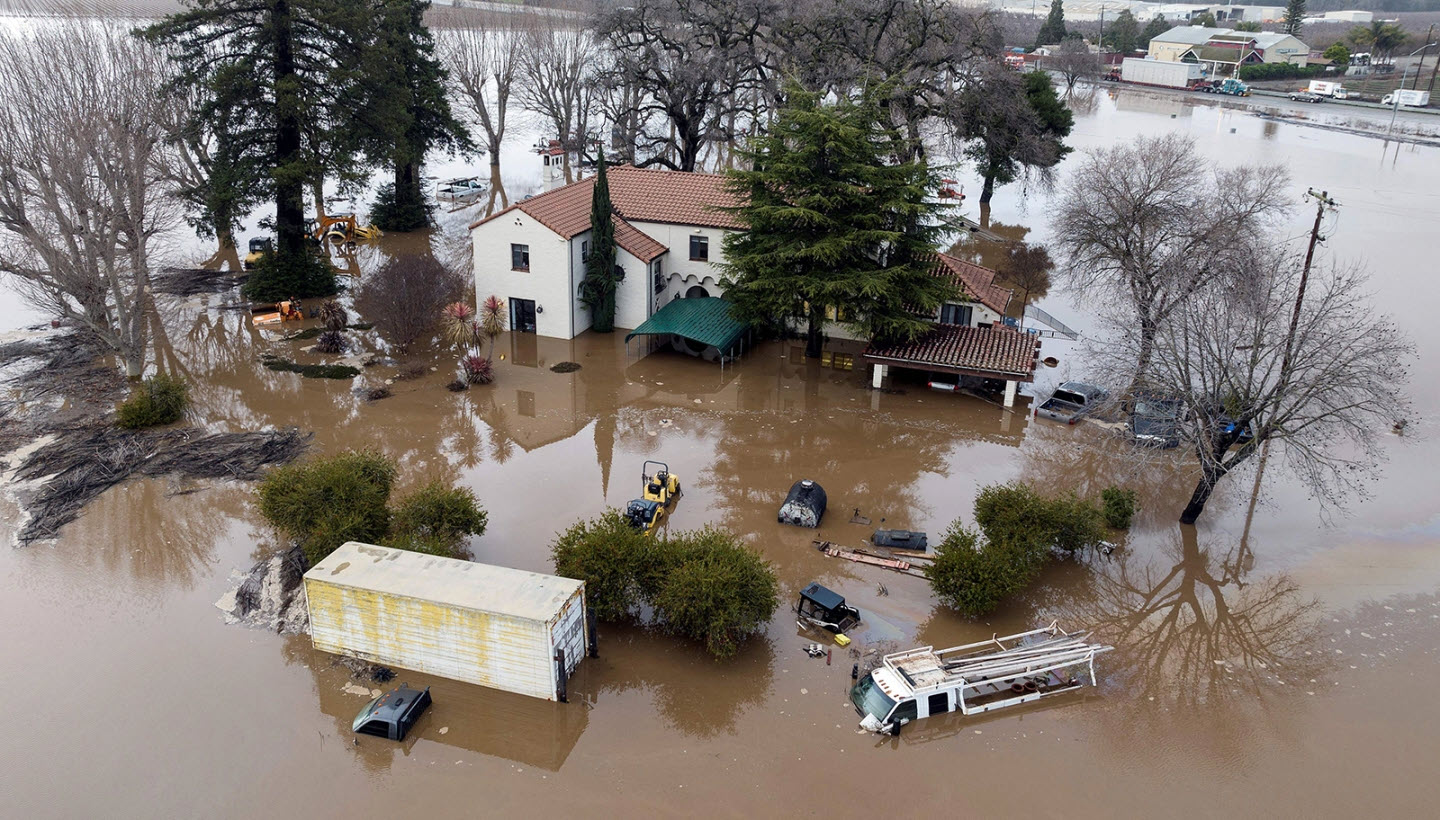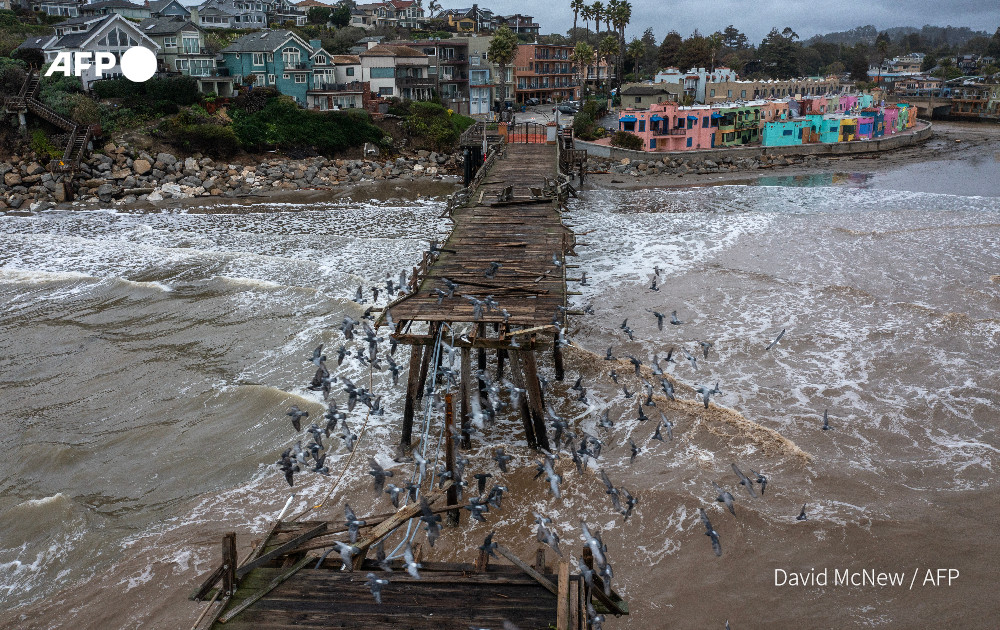 In a statement released by the White House, President Biden "declared that a major disaster exists in the State of California and ordered Federal aid to supplement State, tribal, and local recovery efforts in the areas affected by severe winter storms, flooding, landslides, and mudslides." According to the White House, assistance can include grants for temporary housing and home repairs, low-cost loans to cover uninsured property losses, and other programs to help individuals and business owners recover from the effects of the disaster."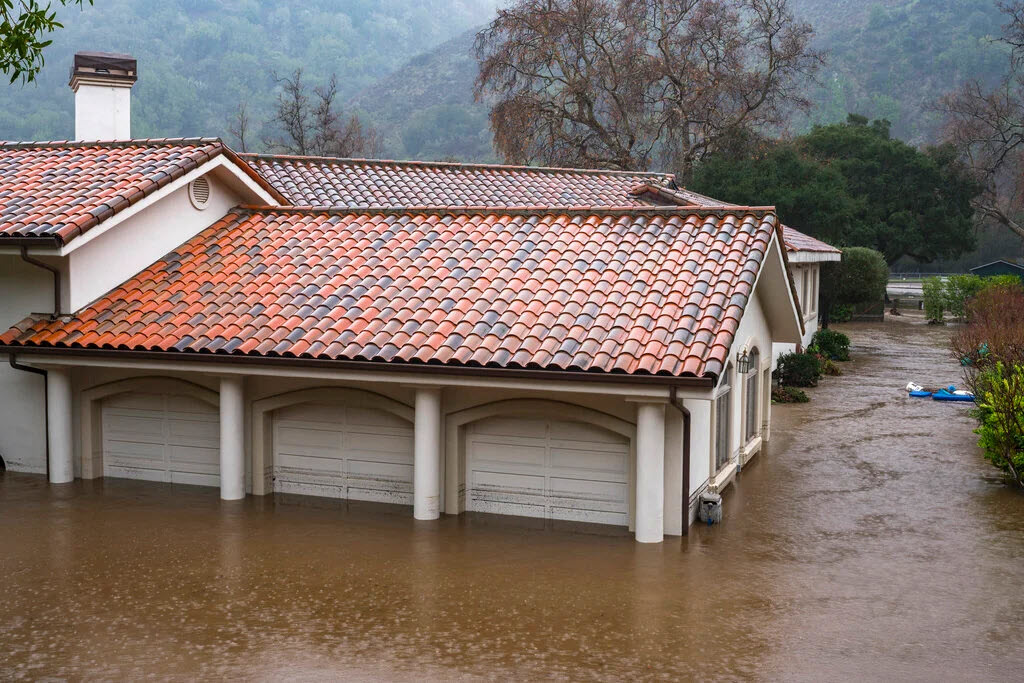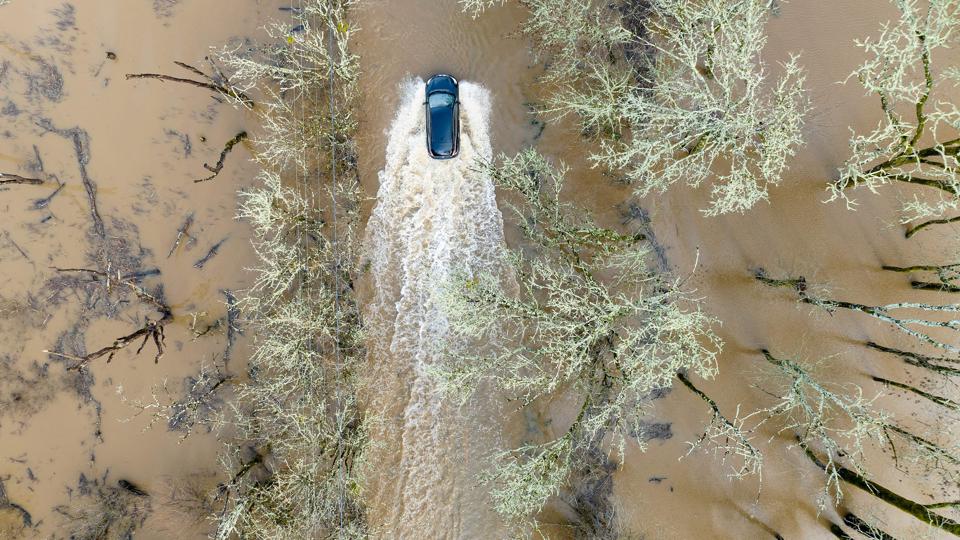 This development comes as the National Weather Service has announced that the latest storm system is expected to bring intense lower-elevation rain, large amounts of mountain snow, and strong winds. The National Weather Service adds that the latest wave of storms will not be the last, with more bad weather on the horizon.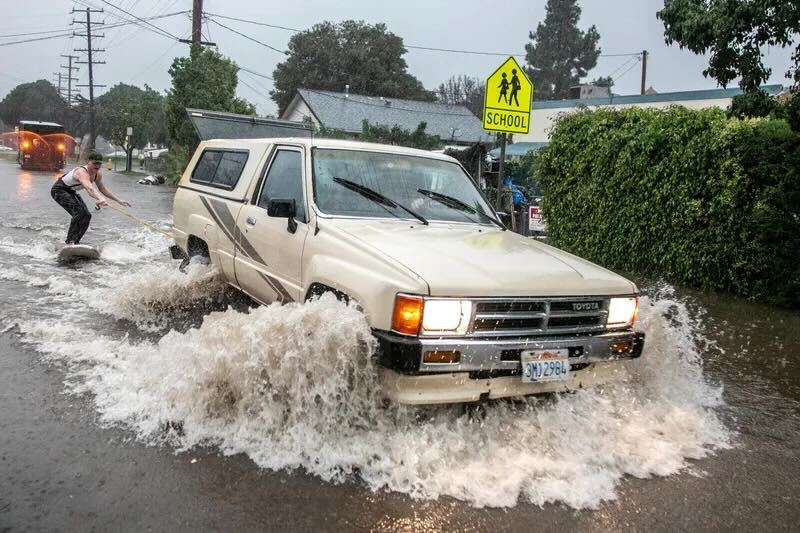 California Governor Gavin Newsom has called on Californians to stay vigilant as the storms continue to roll through. Speaking to reporters on Saturday, Governor Newsom said, "The reality is that this is just the eighth of what we anticipate will be nine atmospheric rivers – we're not done. This is happening all across California but I want to say … you guys are disproportionately taking the brunt of it, and if you feel that way you're right."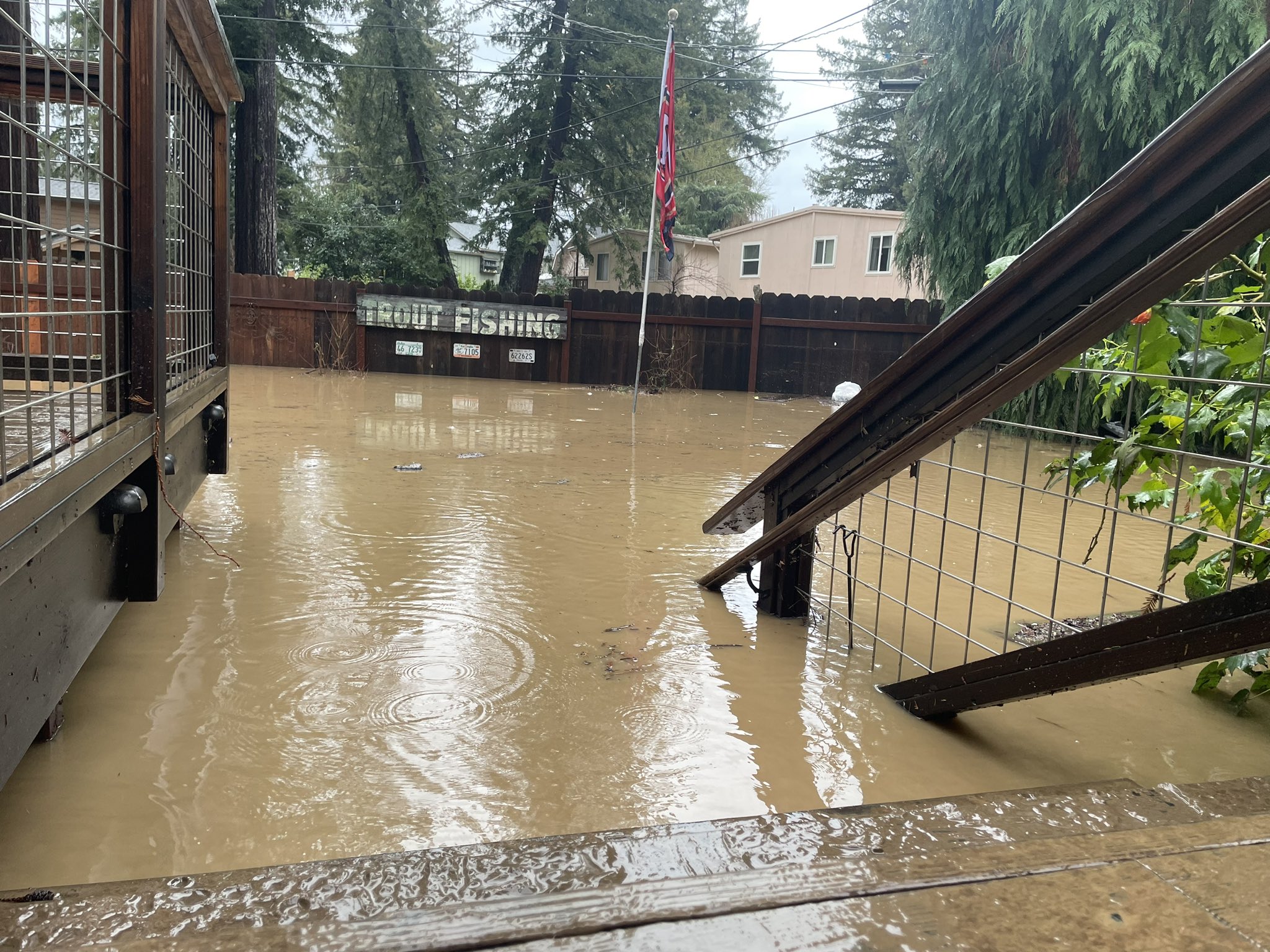 The storms have killed at least 19 people, most of whom drowned following flash floods. In addition, thousands of vehicles have been damaged by both flooding and falling debris.