An Iranian lawmaker has announced that the country will acquire Russian Su-35 fighter jets within the next three months and other military equipment due to an agreement made with Russia.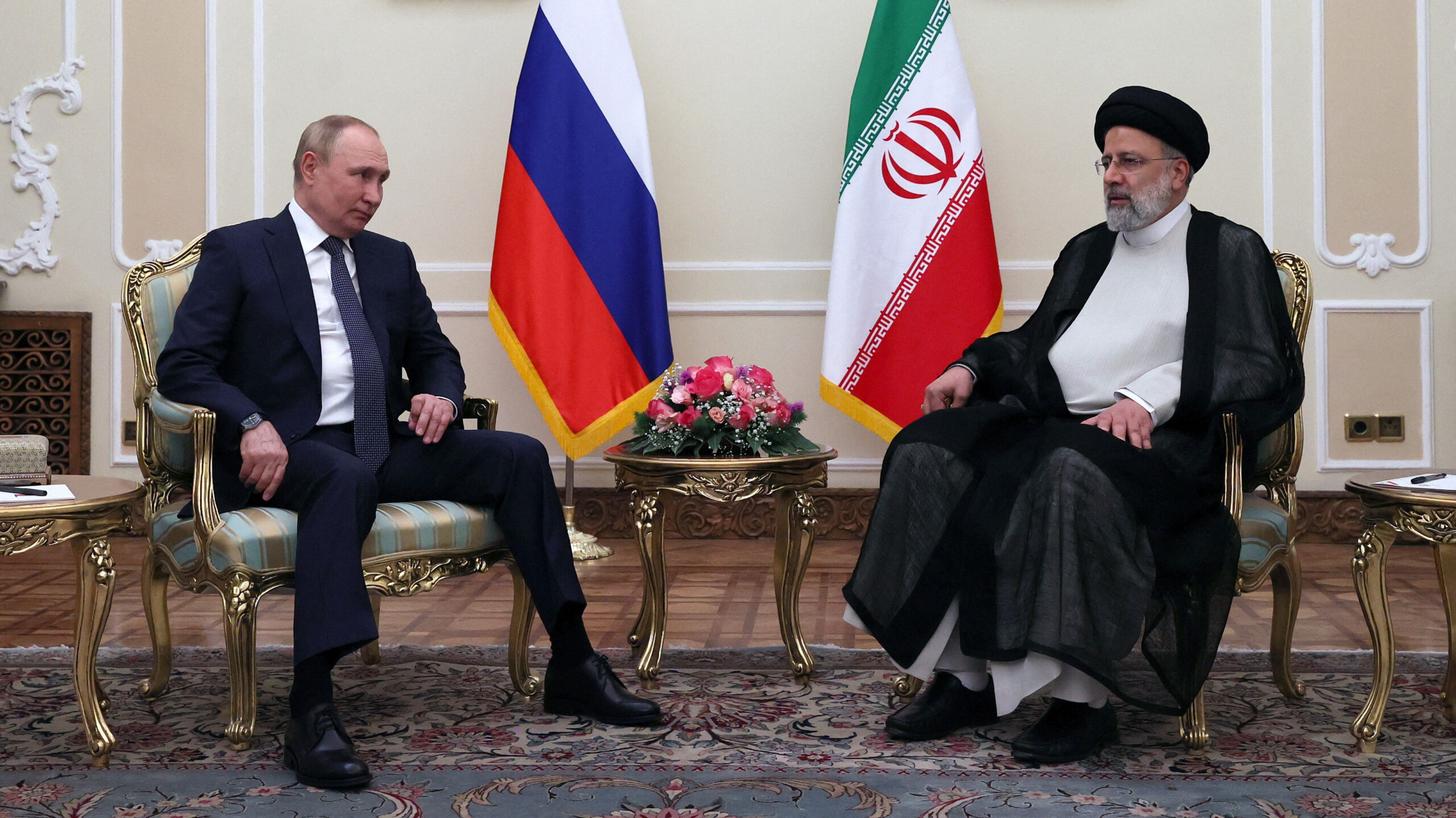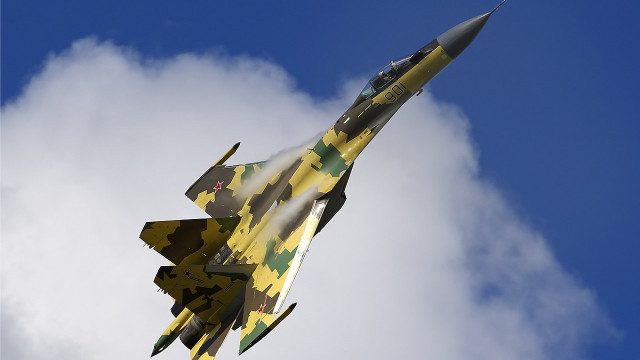 In remarks, Shahriar Heidari, a member of the National Security Committee in the Iranian parliament, said an undisclosed number of Russian Su-35 fighter jets would arrive in the near future. Heidari added, "we have also ordered a number of other military equipment from Russia, including air defense systems, missile systems, and helicopters… most of which will also arrive soon." In addition, the government-controlled news outlets are reporting an additional order of at least 24 twin-engine fighter jets separate from the undisclosed number Heidari spoke of.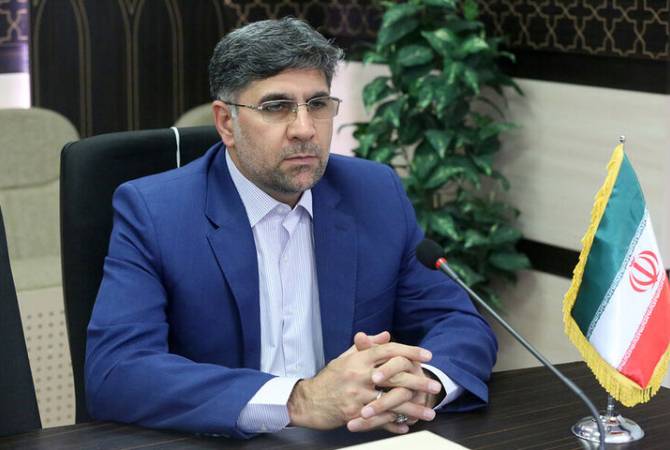 Iranian news outlets are highlighting the value of the new combat aircraft, noting that the Air Force hasn't had a new fighter jet since Iran purchased Russian MiG-29 Fulcrum fighter jets back in the 1990s.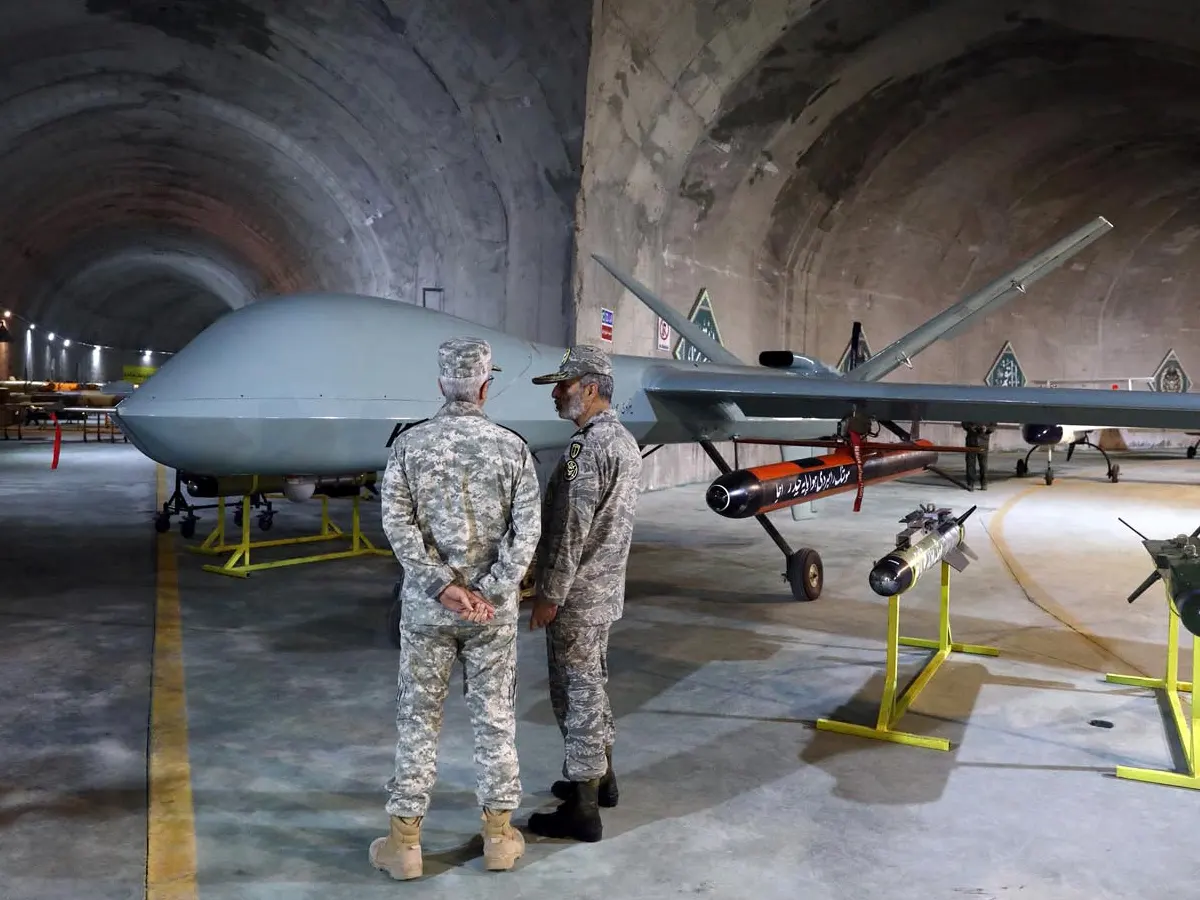 This development comes as Iran has provided Russia with hundreds of Kamikaze drones since September of last year, which have been utilized against Ukraine's civilian infrastructure. The increasing military collaboration between Moscow and Tehran has caused concern among Western nations. For months western countries, including the United States, have warned that Russia may have obtained the drones by promising Iran access to new military equipment they need.