According to state media, the Chinese navy has conducted a series of exercises in the South China Sea that were described as "confrontational drills" following the deployment of a US aircraft carrier group in the disputed waters.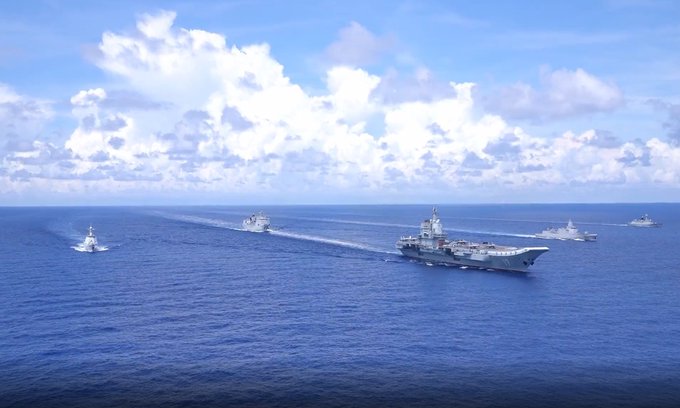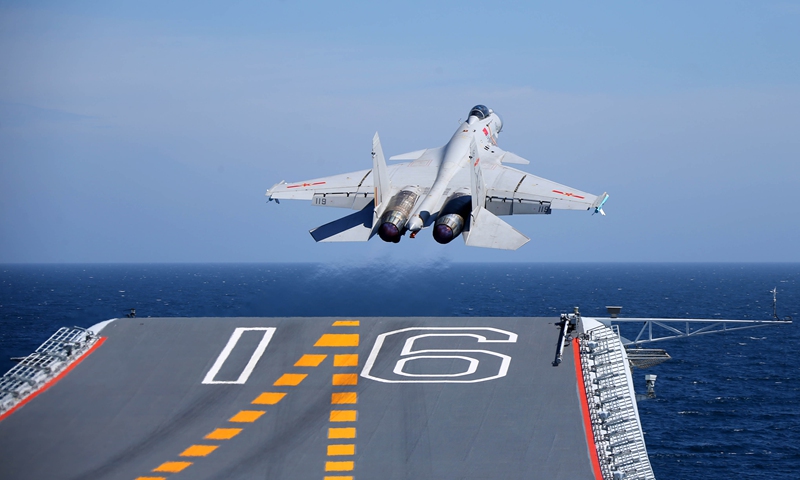 In an article posted by the Global Times, a communist party-controlled news outlet, the organization said the Chinese Navy's Shandong aircraft carrier strike group conducted "realistic combat-oriented confrontational exercises" in the South China Sea. In an exclusive statement to the news outlet, the Chinese military said the drills included simulations of hostile aircraft attacks, attack and defense drills in the air and water, and interception drills involving J-15 fighter jets.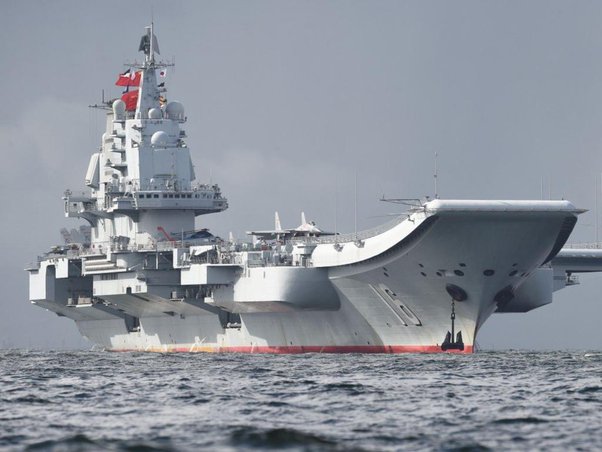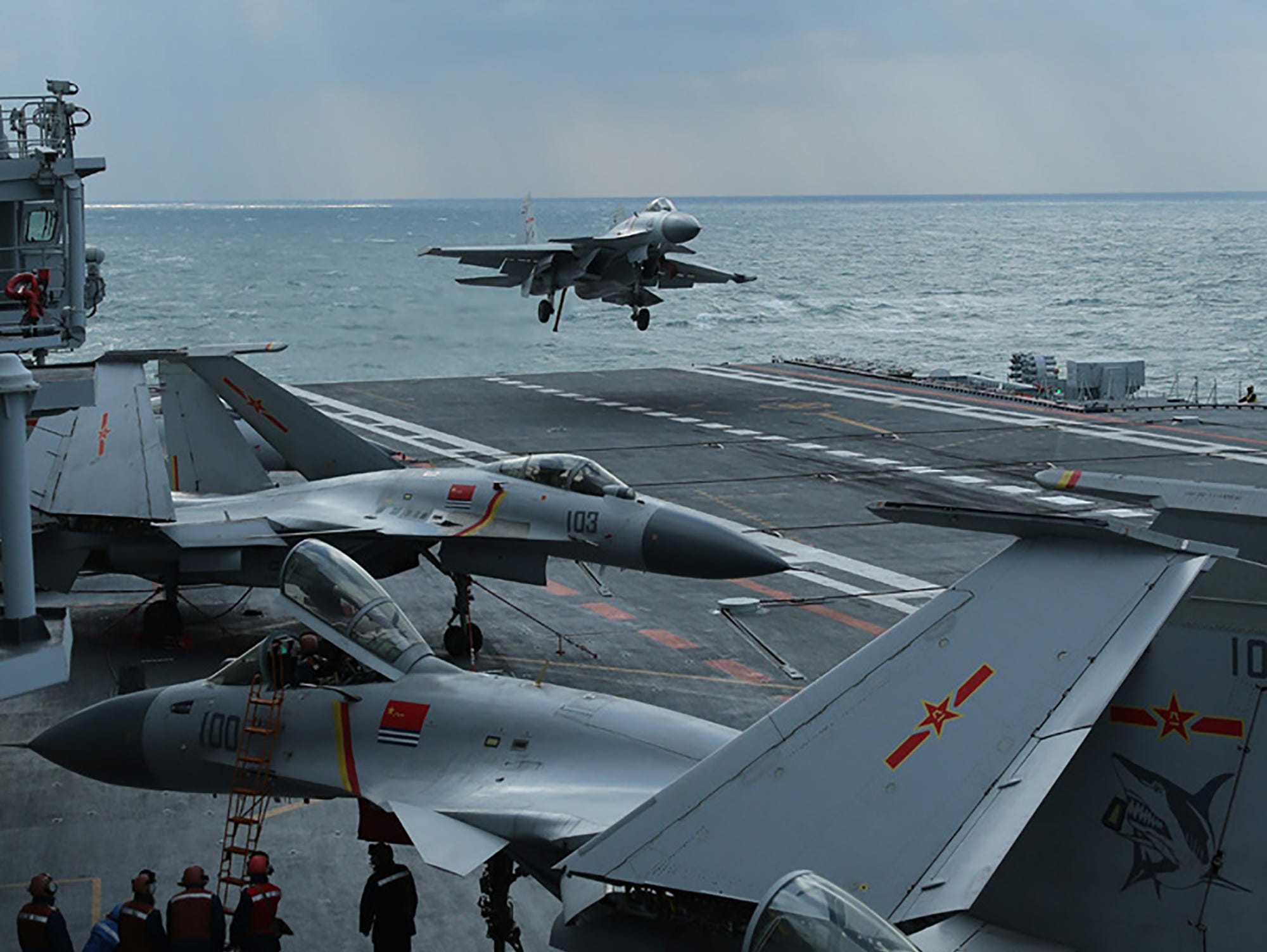 This development comes shortly after the US Navy announced that the Nimitz carrier strike group was performing exercises in the South China Sea as a part of their regular operations in the Indo-Pacific region. According to the Navy, the US strike group comprised of a nuclear-powered aircraft carrier, a guided-missile cruiser, and three guided-missile destroyers, were conducting "maritime strike training" and "anti-submarine operations" in the region.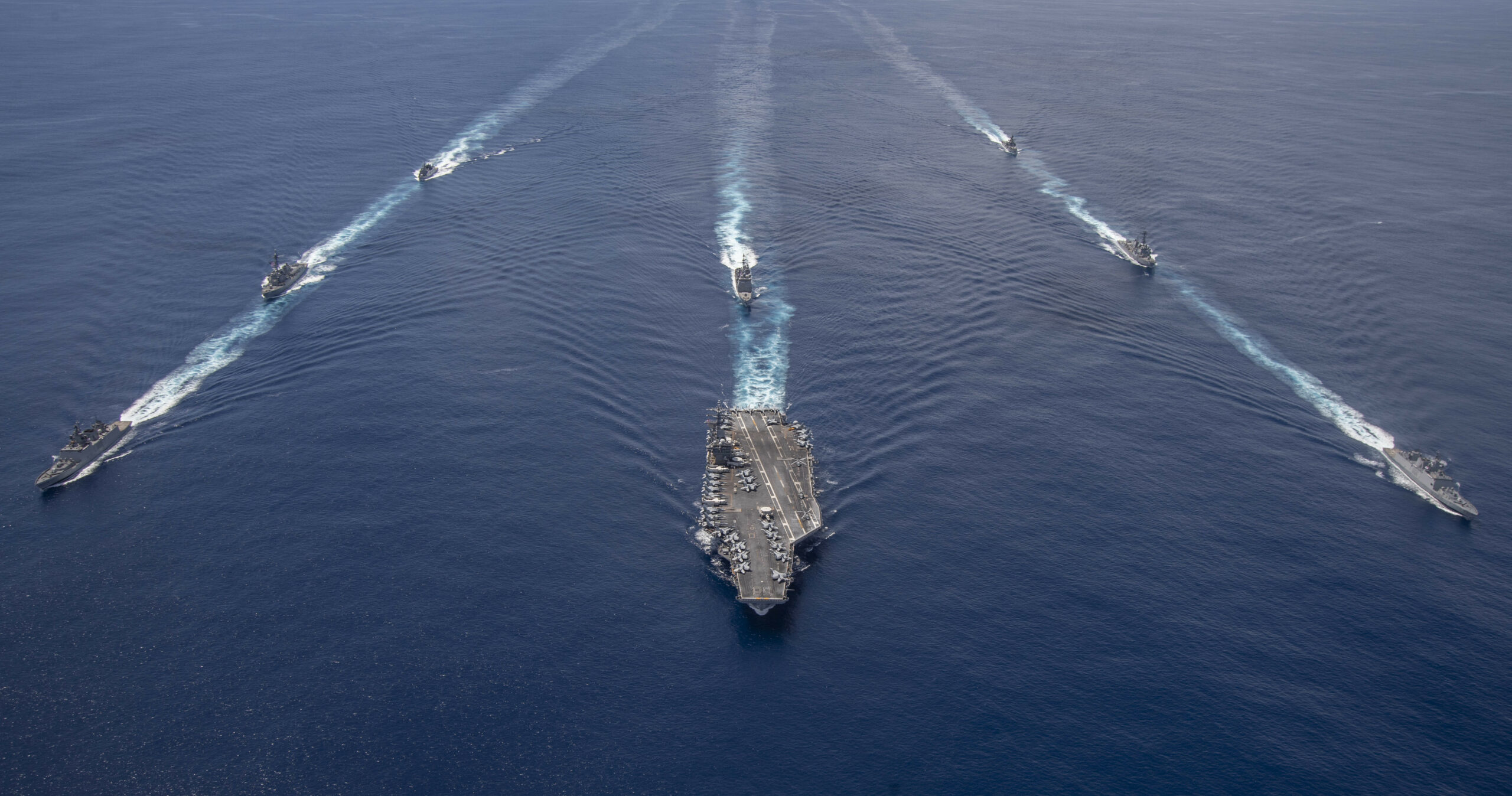 China, which considers the majority of the South China Sea its territory, often gets into disputes with the United States, which does not recognize its territorial claims. Due to this, the United States conducts "Freedom of Navigation" patrols through the region, angering China.