Lawyers for President Biden have announced that five additional documents with classified markings have been found at the President's Delaware home.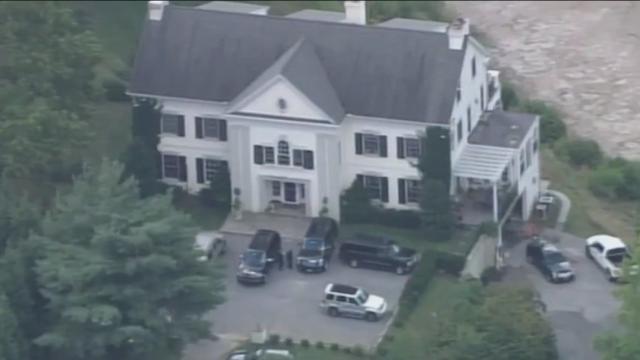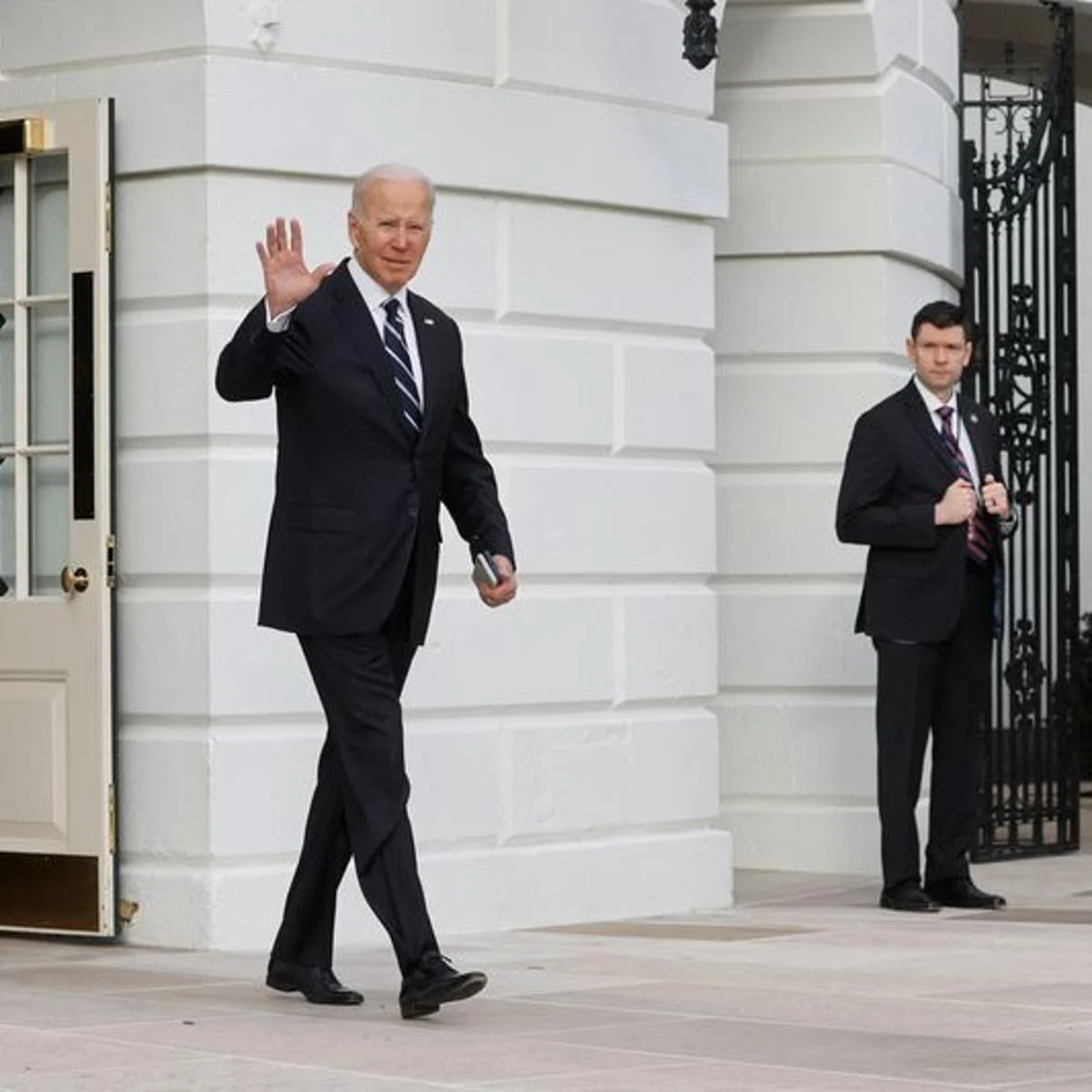 Richard Sauber, special counsel to President Biden, announced on Saturday that during his visit to the president's home in Wilmington, he discovered additional classified documents as he was transferring other previously recovered classified documents to the Justice Department. In a statement, Sauber said, "While I was transferring it to the DOJ officials who accompanied me, five additional pages with classification markings were discovered among the material with it, for a total of six pages. The DOJ officials with me immediately took possession of them."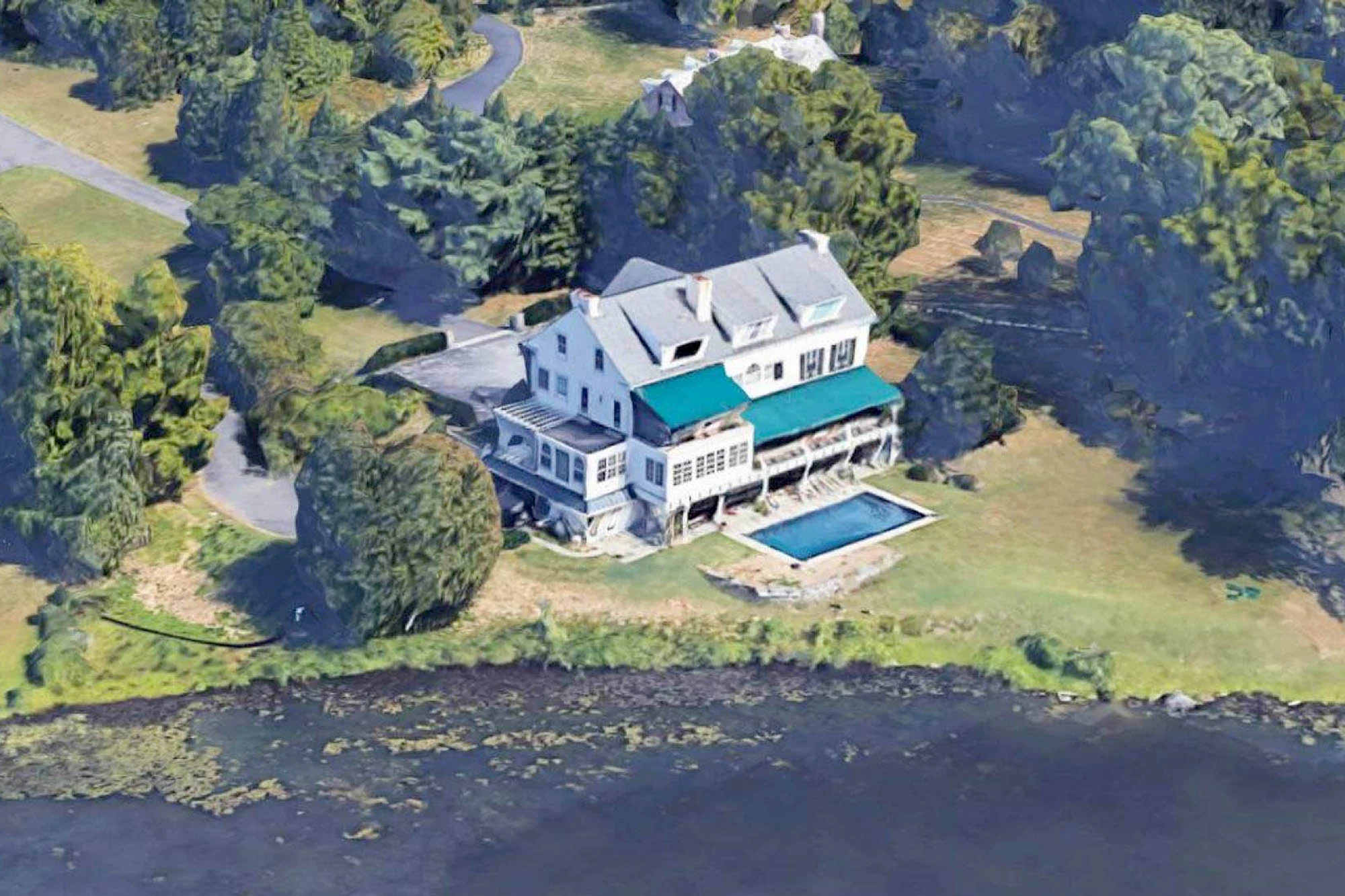 This development comes as the White House continues to face scrutiny as classified documents continue to be recovered from private offices and the home of President Biden. Critics have argued that the White House has been trying to keep the revelations out of the press but only did so when news reporters were preparing to release a story about the documents. Despite the accusations, the White House has called them false and says they are being very transparent in their disclosures. In addition, White House Press Secretary Karine Jean-Pierre has stressed that lawyers for President Biden are doing the right thing by informing the Justice Department about their findings.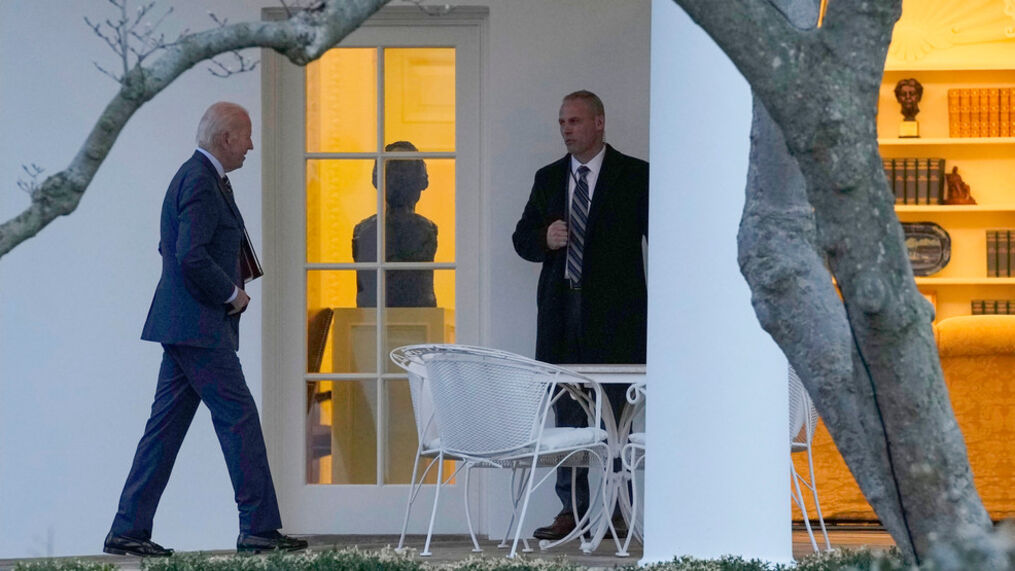 The discoveries have also led to an investigation by the Justice Department. Earlier this week, Attorney General Merrick Garland appointed former US attorney Robert Hur to oversee the investigation, citing a need to recuse himself due to his connections with President Biden.