Brazil's Supreme Court has agreed to launch an investigation into former President Jair Bolsonaro for allegedly inciting anti-democratic protests.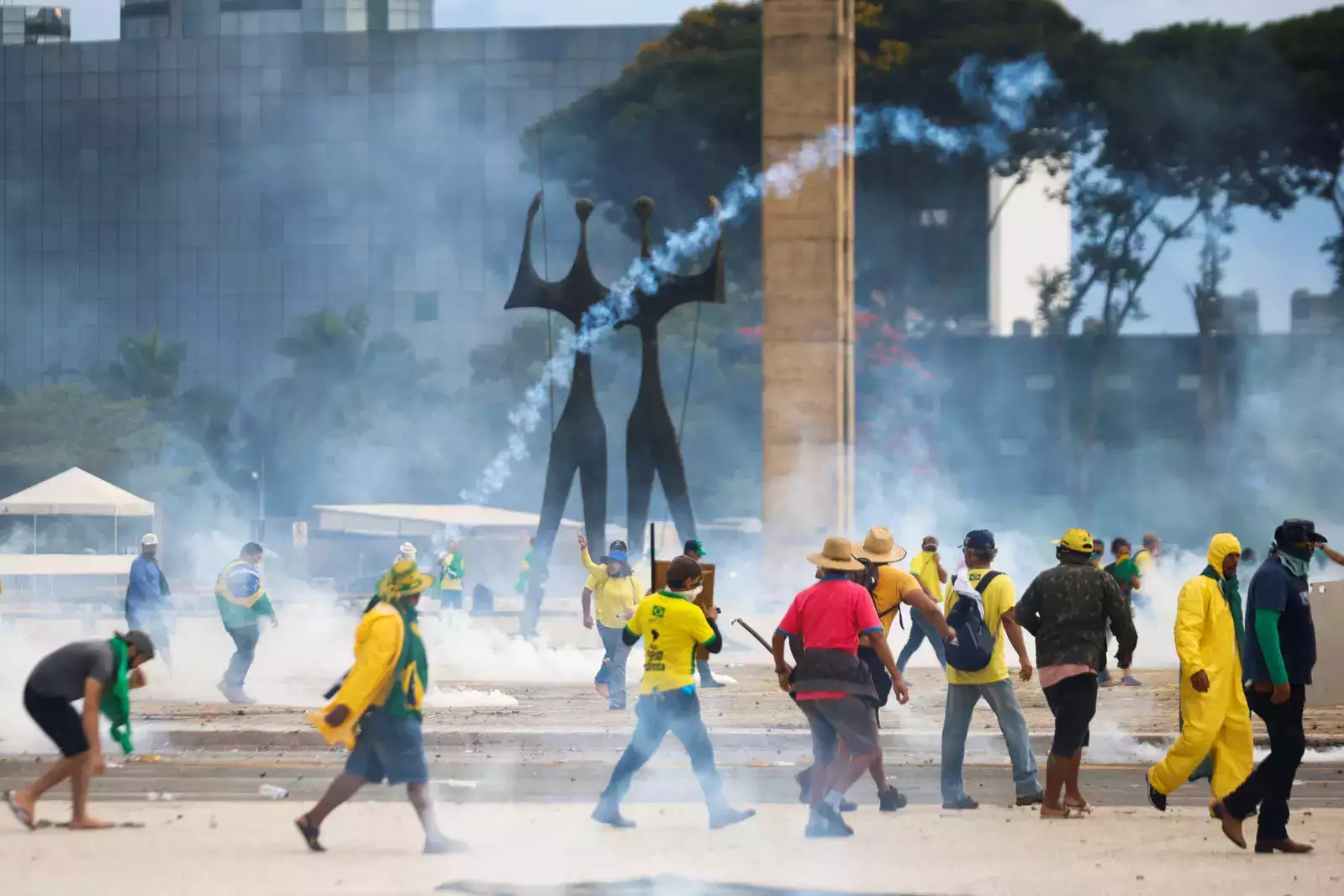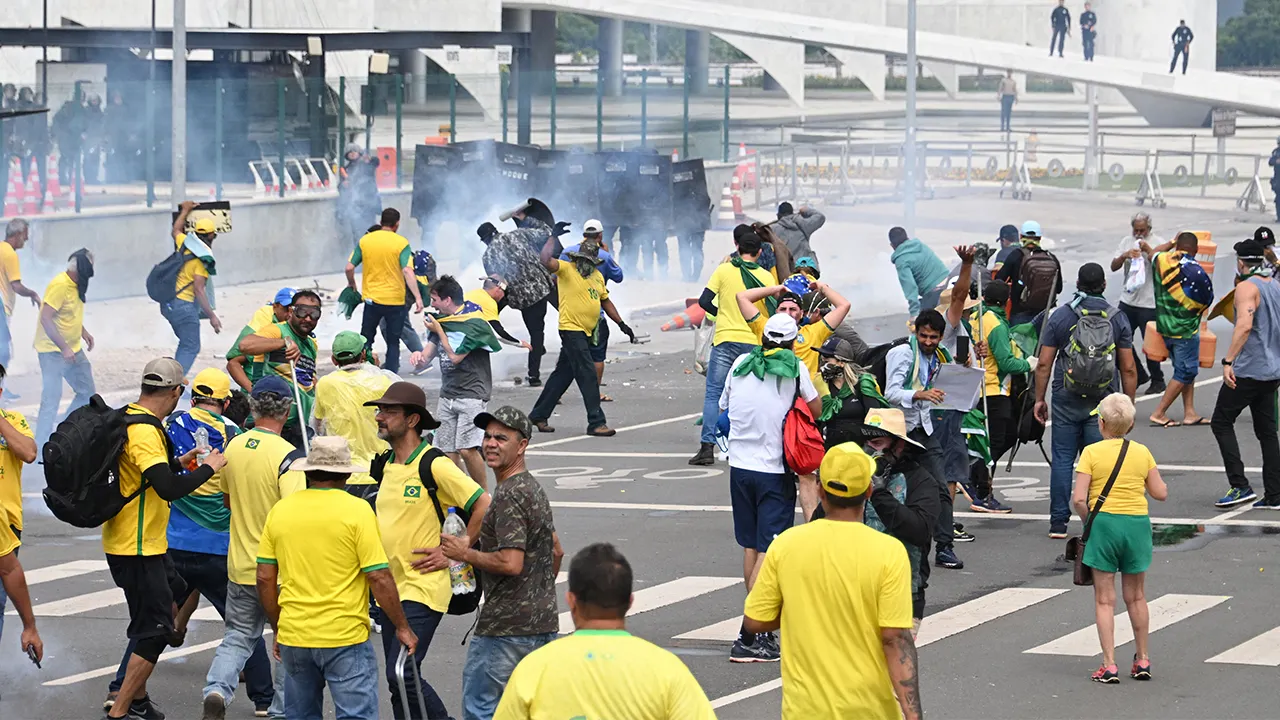 In an announcement from Brazil's top public prosecutor's office, the agency said it will investigate former President Jair Bolsonaro, who is currently in the United States, for possible "instigation and intellectual authorship of the anti-democratic acts that resulted in vandalism and violence in Brasilia last Sunday." According to the prosecutors, investigators will examine if Bolsonaro had any involvement or encouragement in the "violent acts" committed by his supporters that day.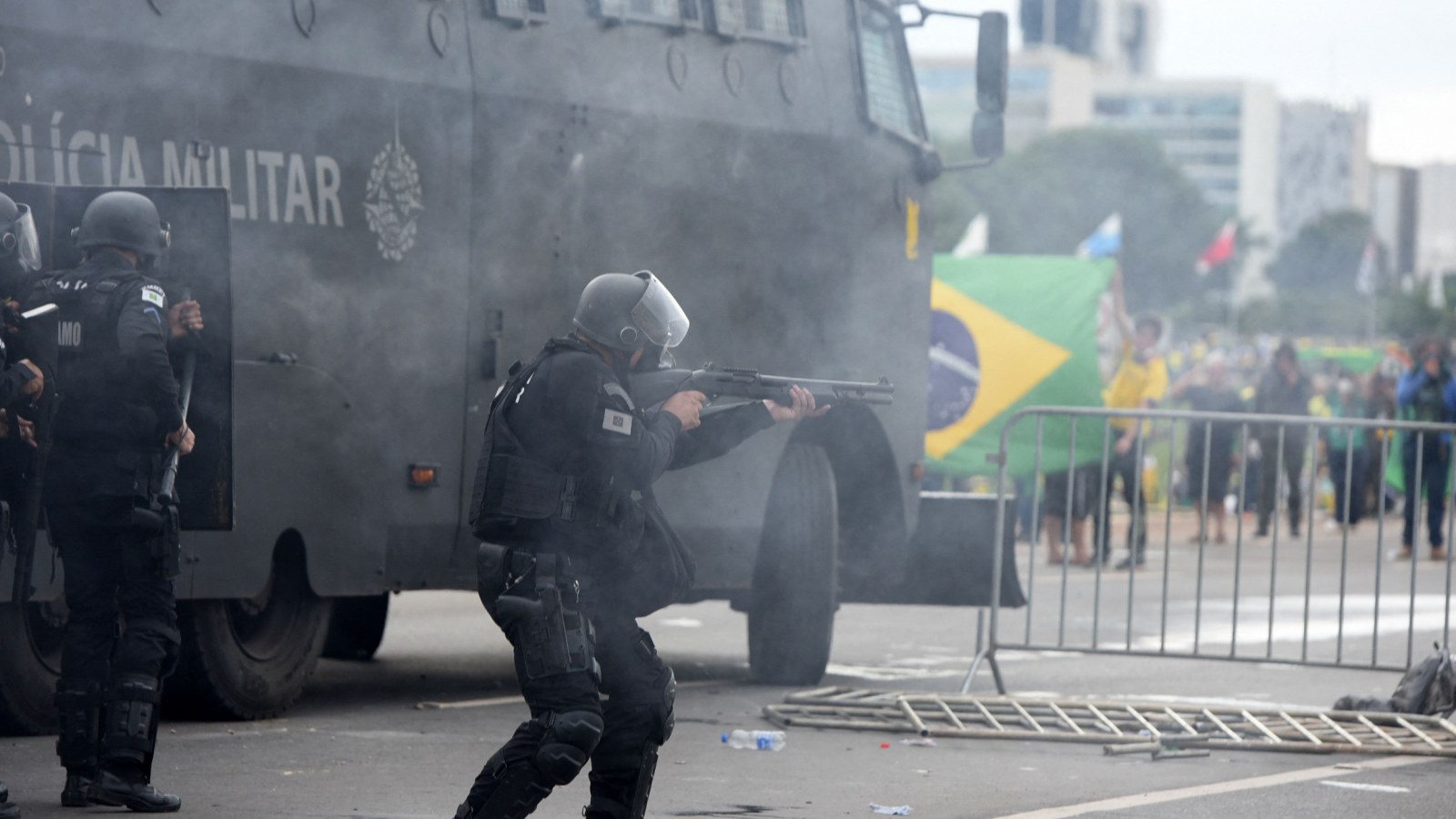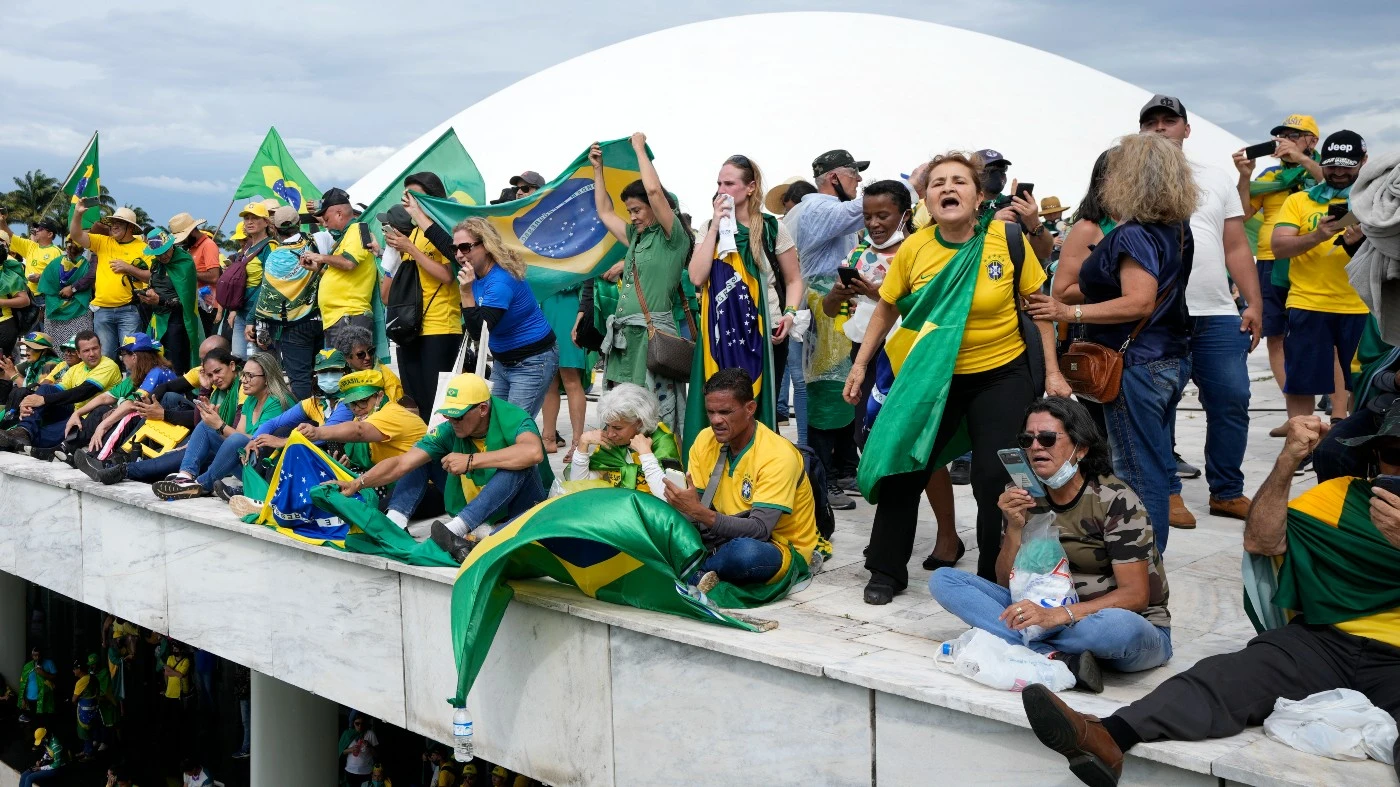 Justice Alexandre de Moraes, the man tasked with overseeing the probe, said, "Public figures who continue to cowardly conspire against democracy trying to establish a state of exception will be held accountable." Justice Moraes added that former governors and a military police chief are also targets in the investigation.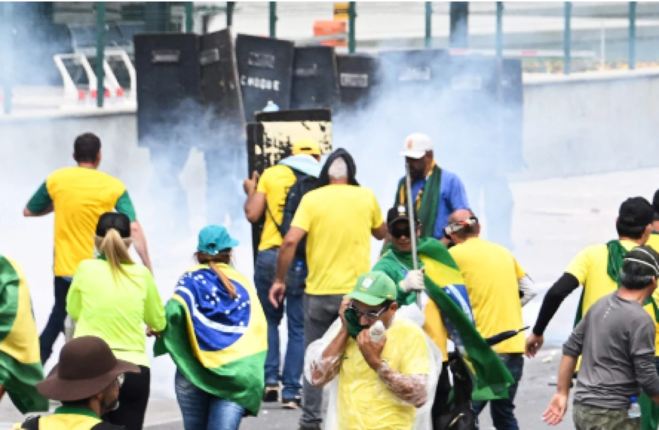 This development comes after the former Justice Minister under former President Bolsonaro, Anderson Torres, was arrested last week. According to government officials, Torres was arrested for "allowing" the protests to occur in the capital.