Valery Gerasimov, chief of the general staff, has been appointed as Russia's overall commander for the war in Ukraine.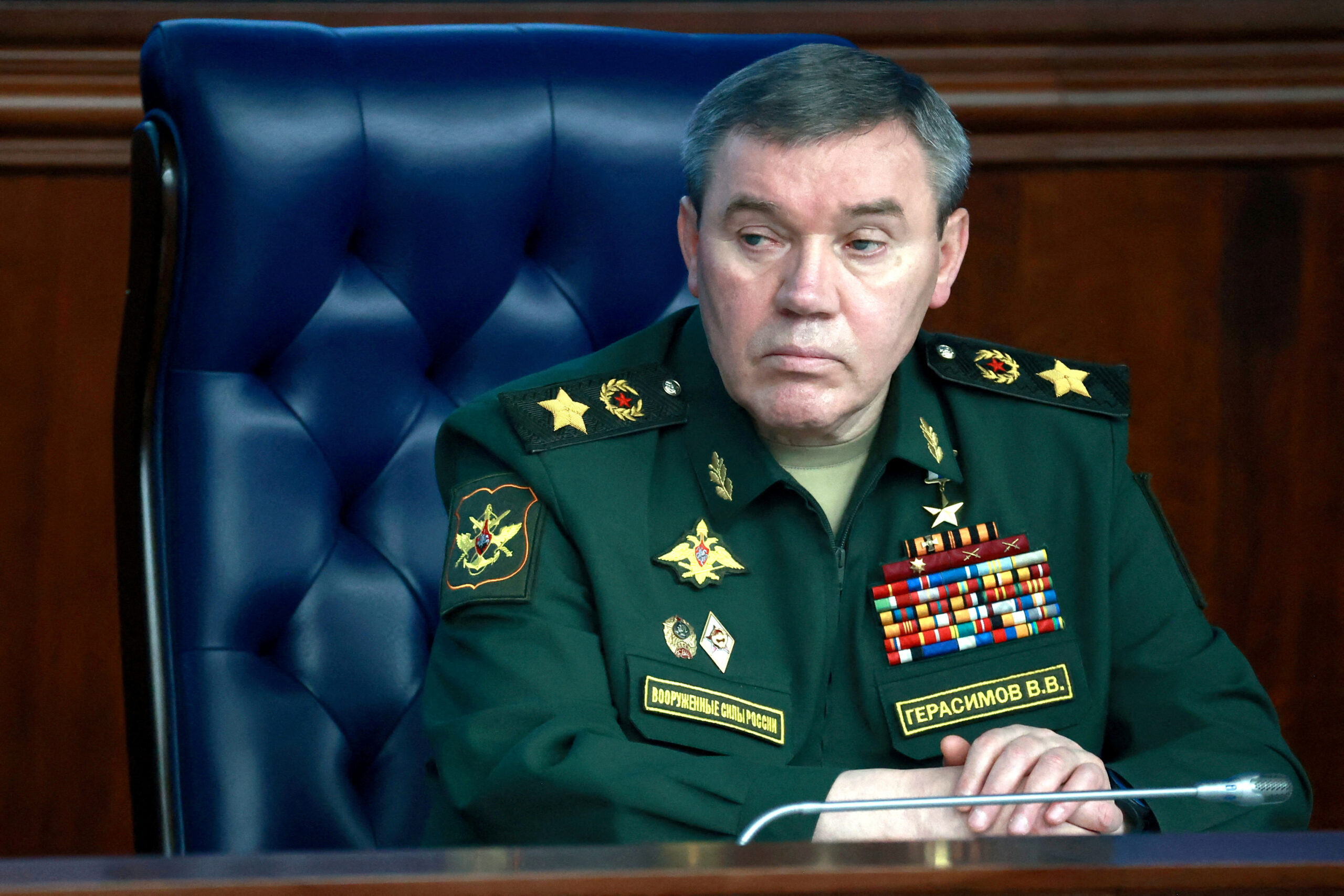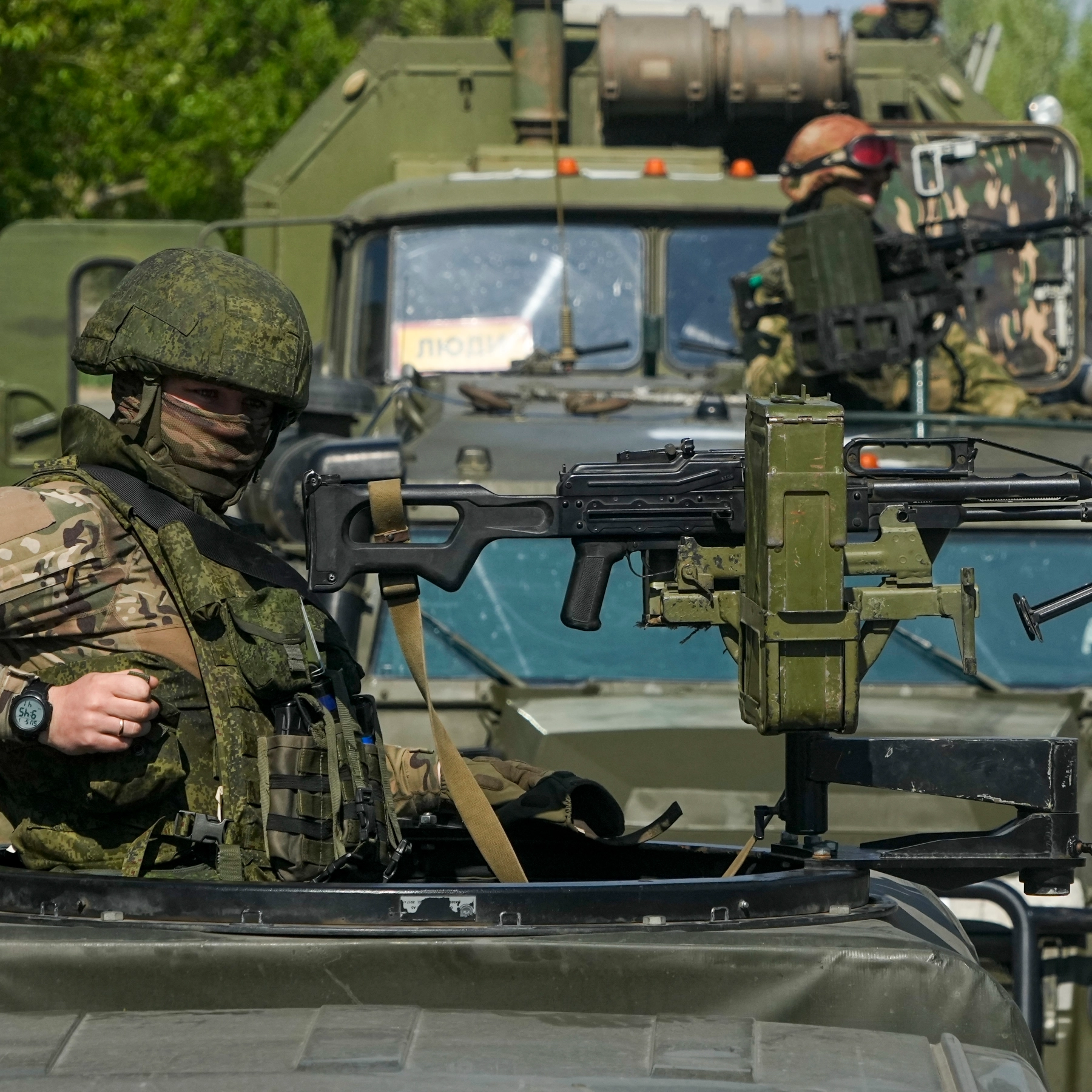 In a statement released by Russia's Ministry of Defense, a spokesman said Gerasimov's appointment was made to "improve the quality and effectiveness of the management of Russian forces." The ministry added that Sergei Surovikin, a notorious general referred to as "General Armageddon" by Russian media, who was initially appointed as the overall commander of the army in October, will remain as a deputy to Gerasimov.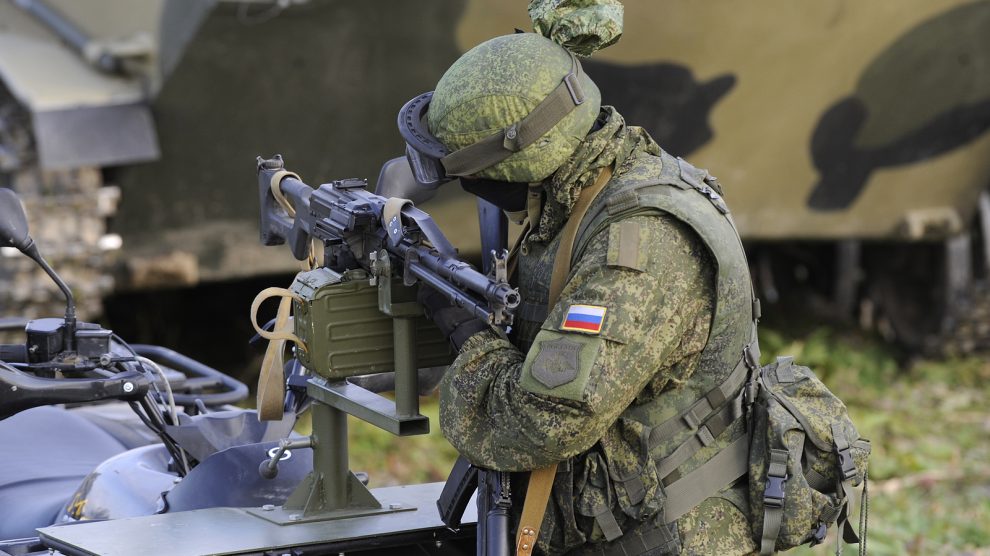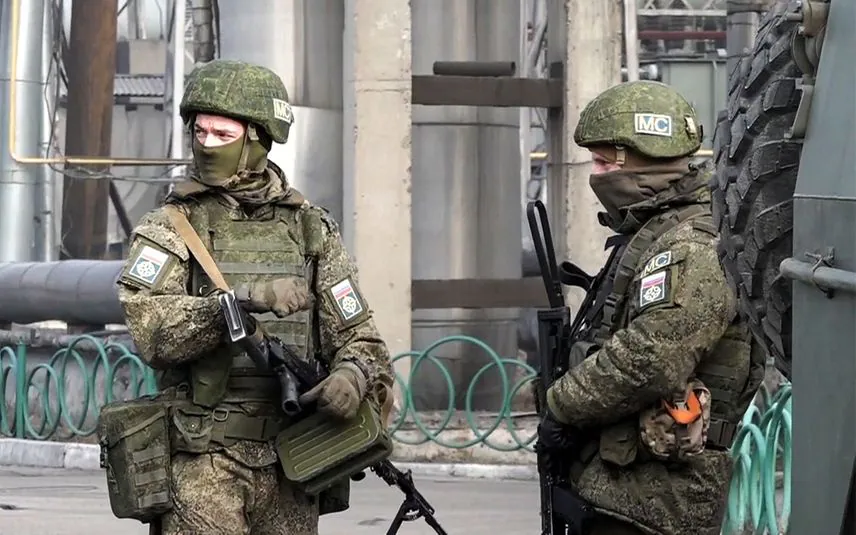 Criticism:
Despite the new announcement, Gerasimov and Defense Minister Sergei Shoigu have received significant criticism from influential Russian media personalities and Russian military bloggers for various setbacks on the battlefield, as well as Moscow's inability to secure victory in a campaign that the Kremlin had anticipated to be brief.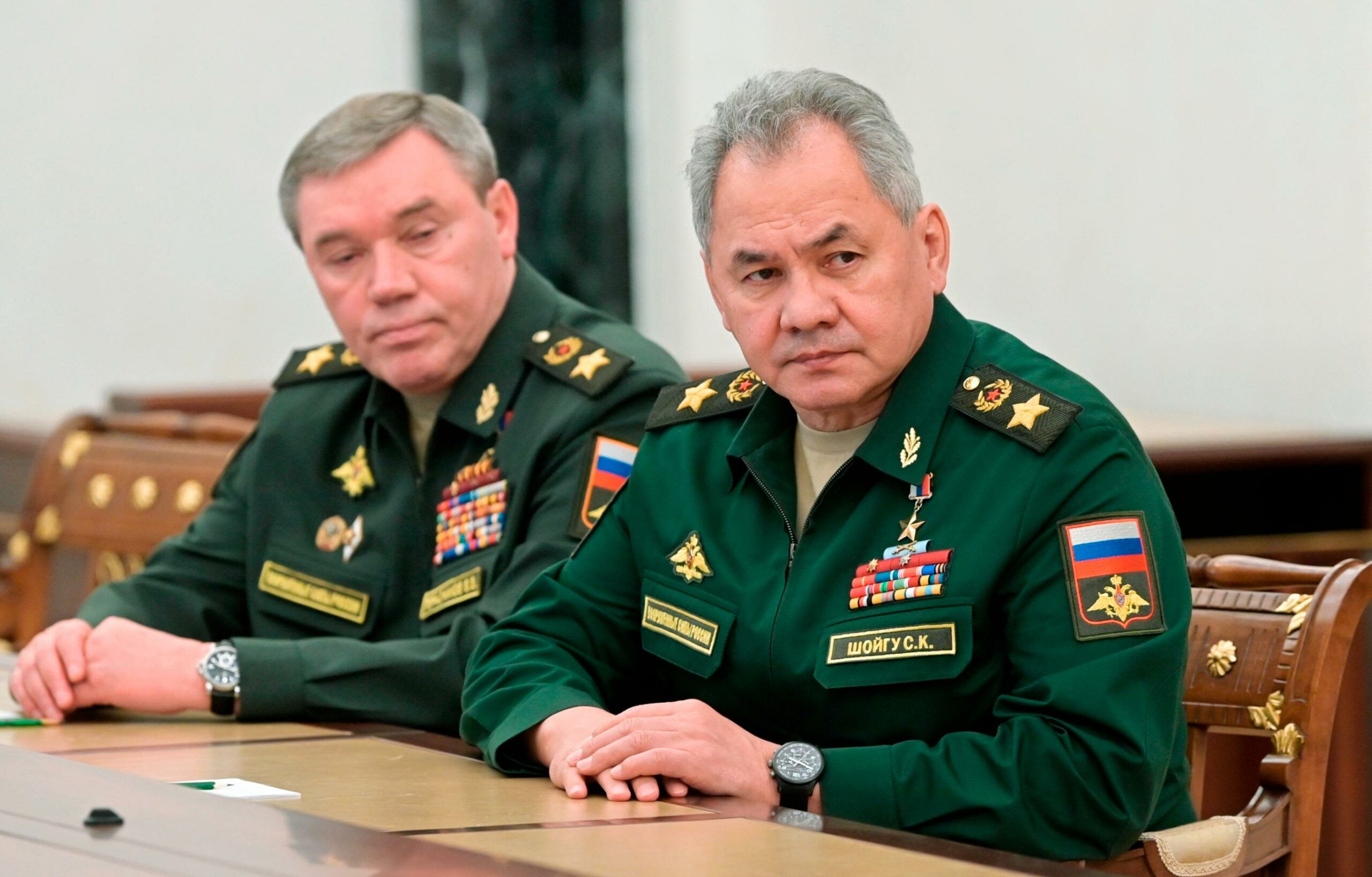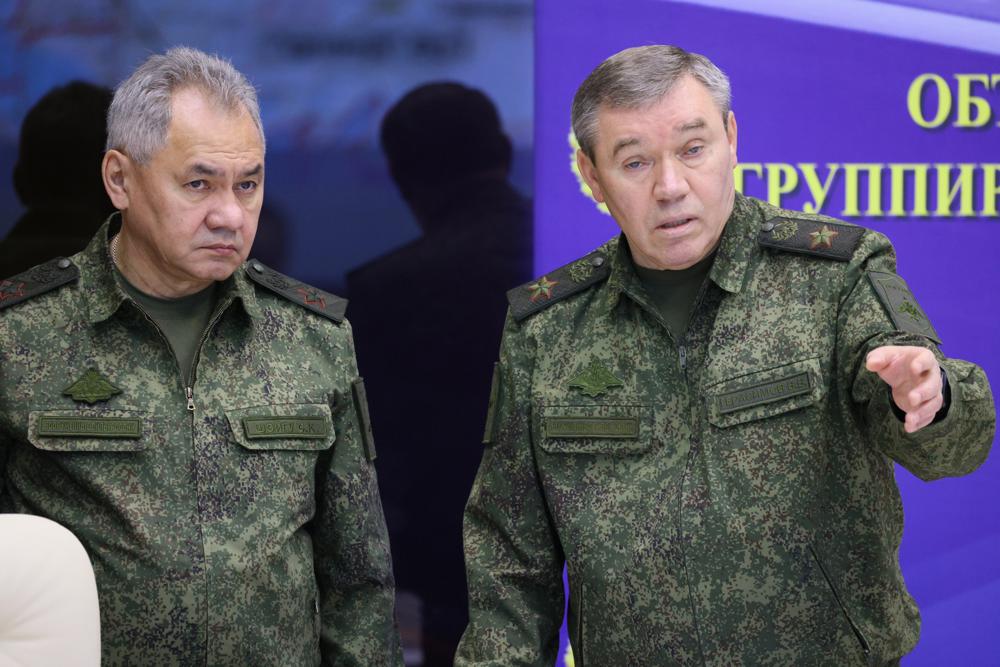 On Tuesday evening, Yevgeny Prigozhin, the head of Russia's Wagner mercenary group, openly criticized the country's defense ministry, claiming that his combat experience was "superior in many ways to those who have been serving in the ministry of defense for decades." Prigozhin, who has previously criticized Gerasimov and Shoigu, made these statements as he announced that his Wagner army had seized control of the small salt-mining town of Soledar.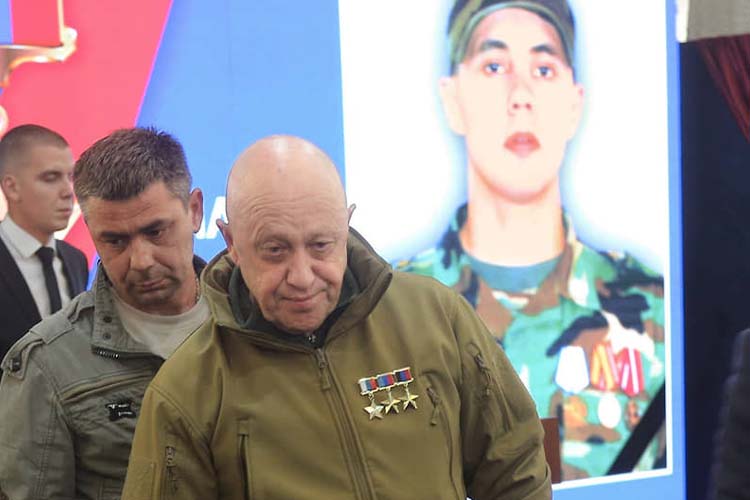 This development comes as Russia has ramped up offensives against Ukrainian forces after weeks of losses. Heavy fighting is unfolding in multiple cities around eastern Ukraine, including Bakhmut, where the sounds of gunfire and explosions are almost nonstop. Ukrainian Deputy Defense Minister Hanna Maliar said, "The enemy does not pay attention to the large losses of its personnel and continues to actively storm. The approaches to our positions are simply littered with the bodies of dead enemy fighters."