The Canadian foreign ministry has announced that they've sent armored vehicles to Haiti as the country continues to fight against criminal gangs creating significant security issues in the region.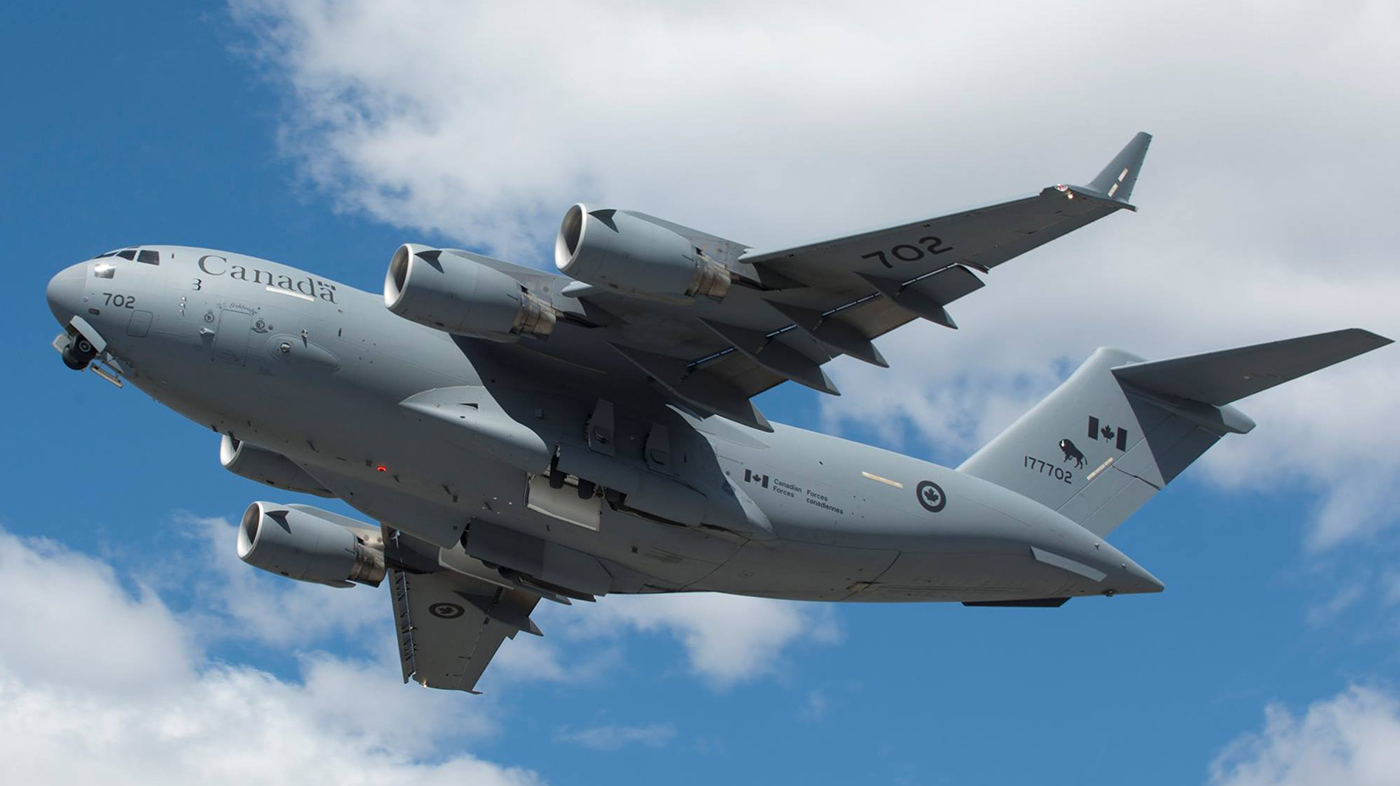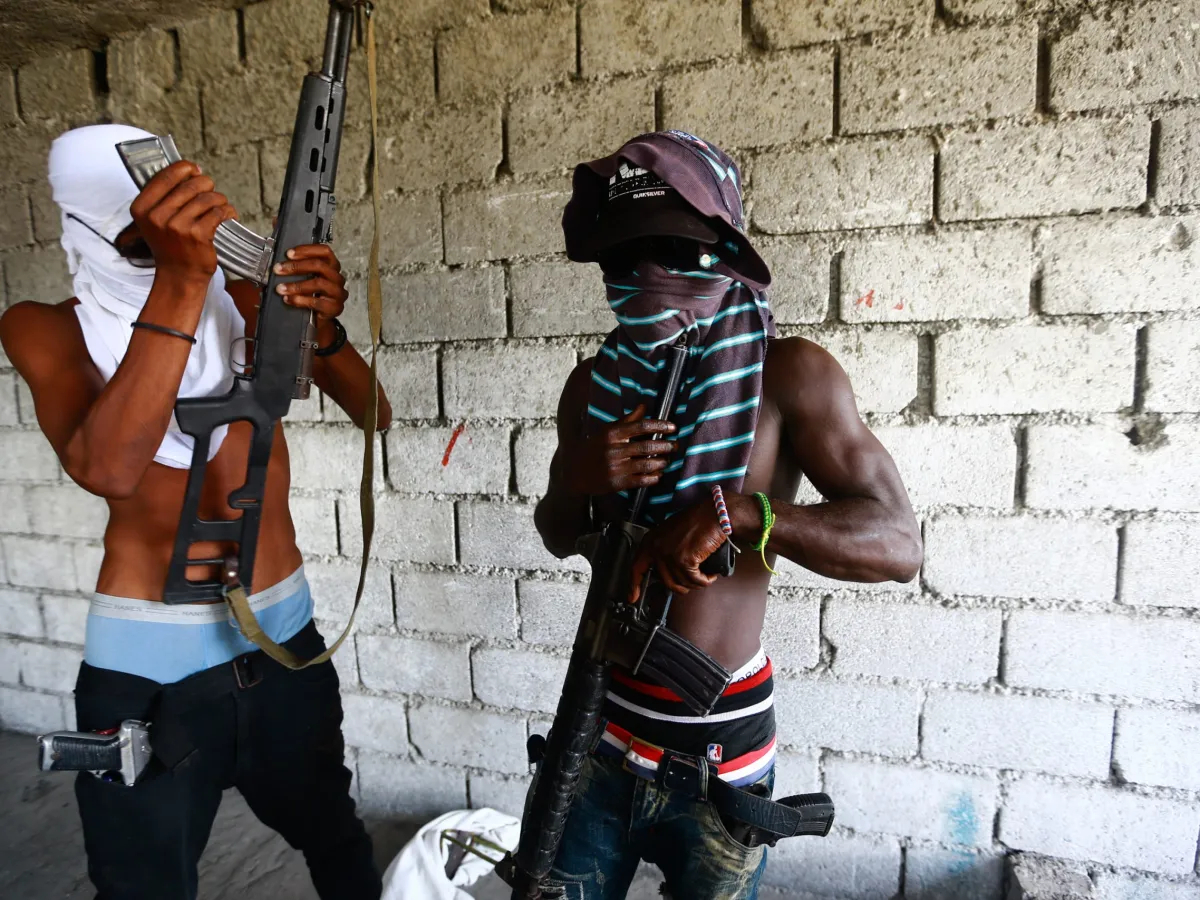 In a statement, the Canadian foreign ministry said that a military aircraft carrying the vehicles made the delivery to the Haitian National Police in the capital of Port-au-Prince on Wednesday.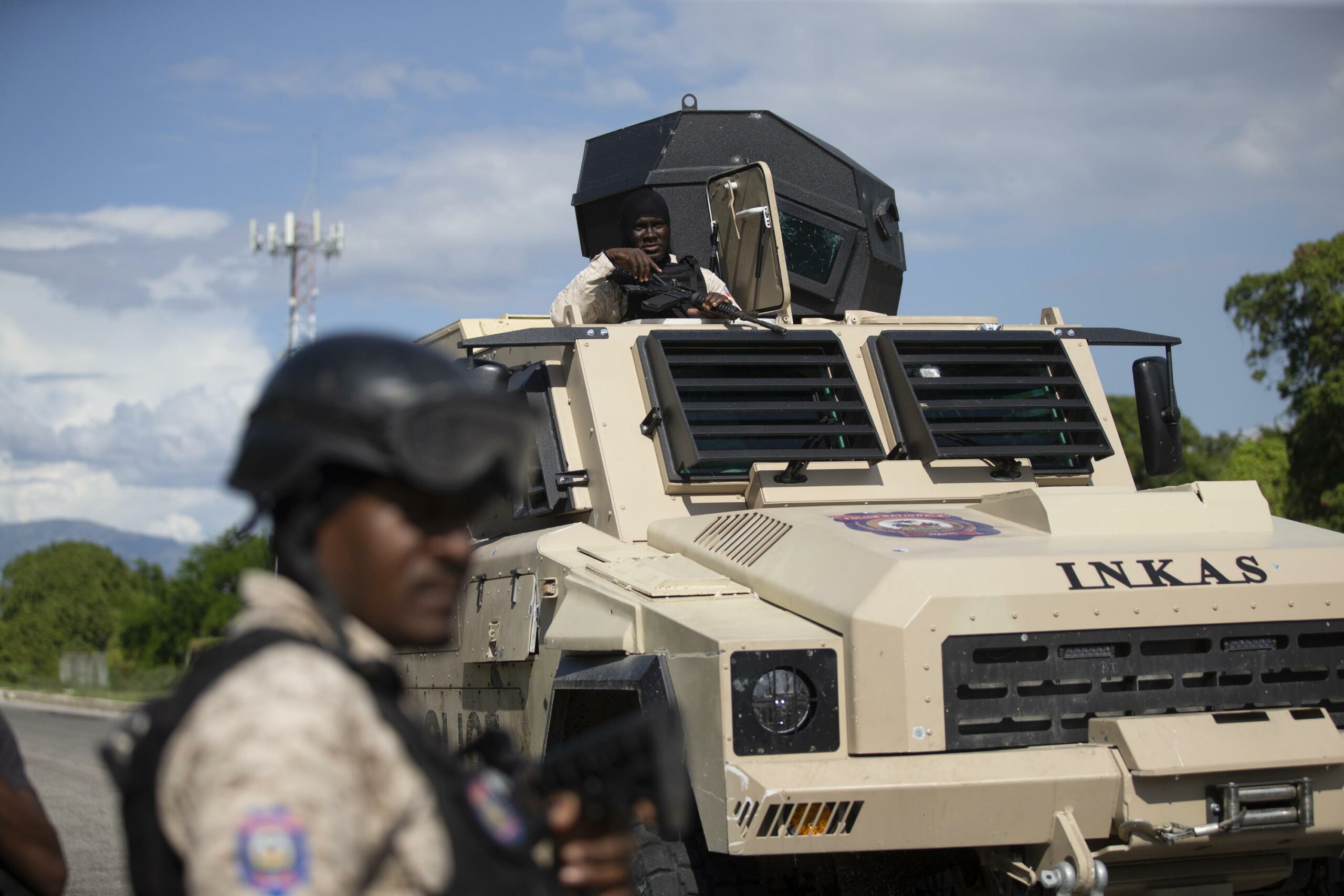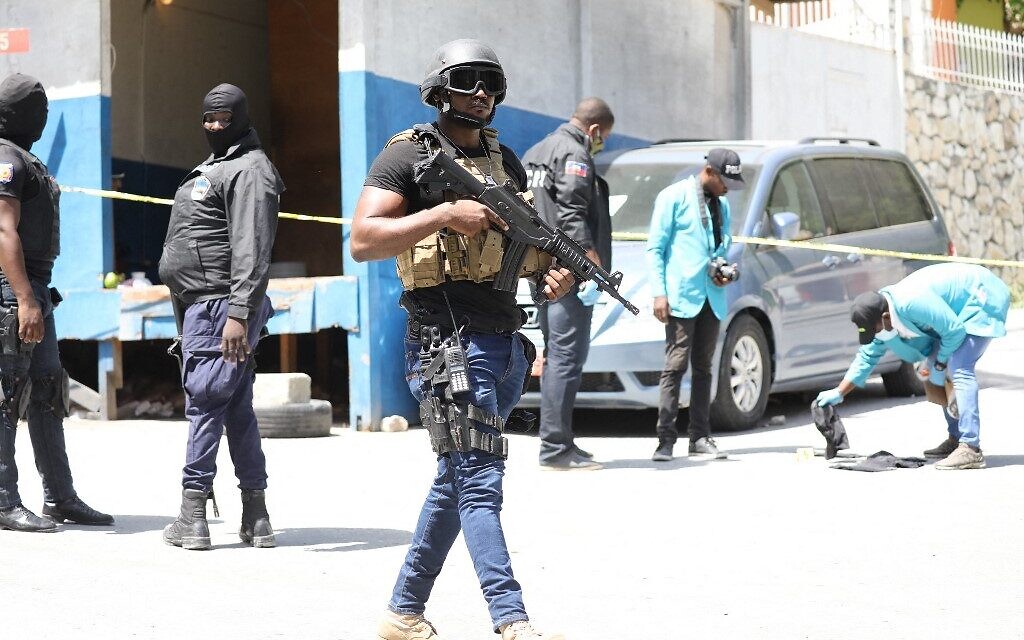 While at a bilateral summit with the Presidents of Mexico and the United States, Canadian Prime Minister Justin Trudeau said that Canada was committed to helping Haiti as it continued its war against gangs. Trudeau said, "We're all very aware that things could get worse in Haiti, and that's why Canada and partners, including the United States, are preparing various scenarios if it does start to get worse." Trudeau added that the sanctions and aid by the international community was "making a difference" in Haiti.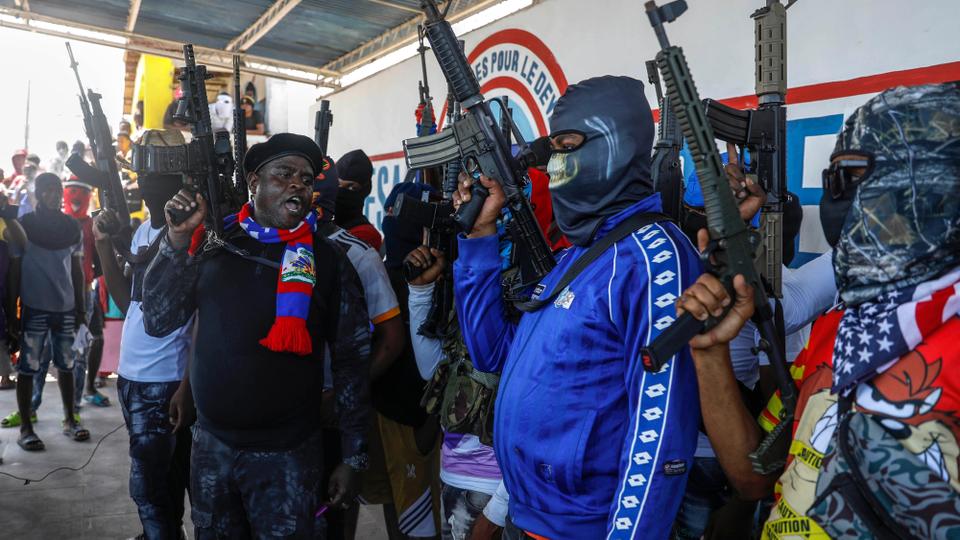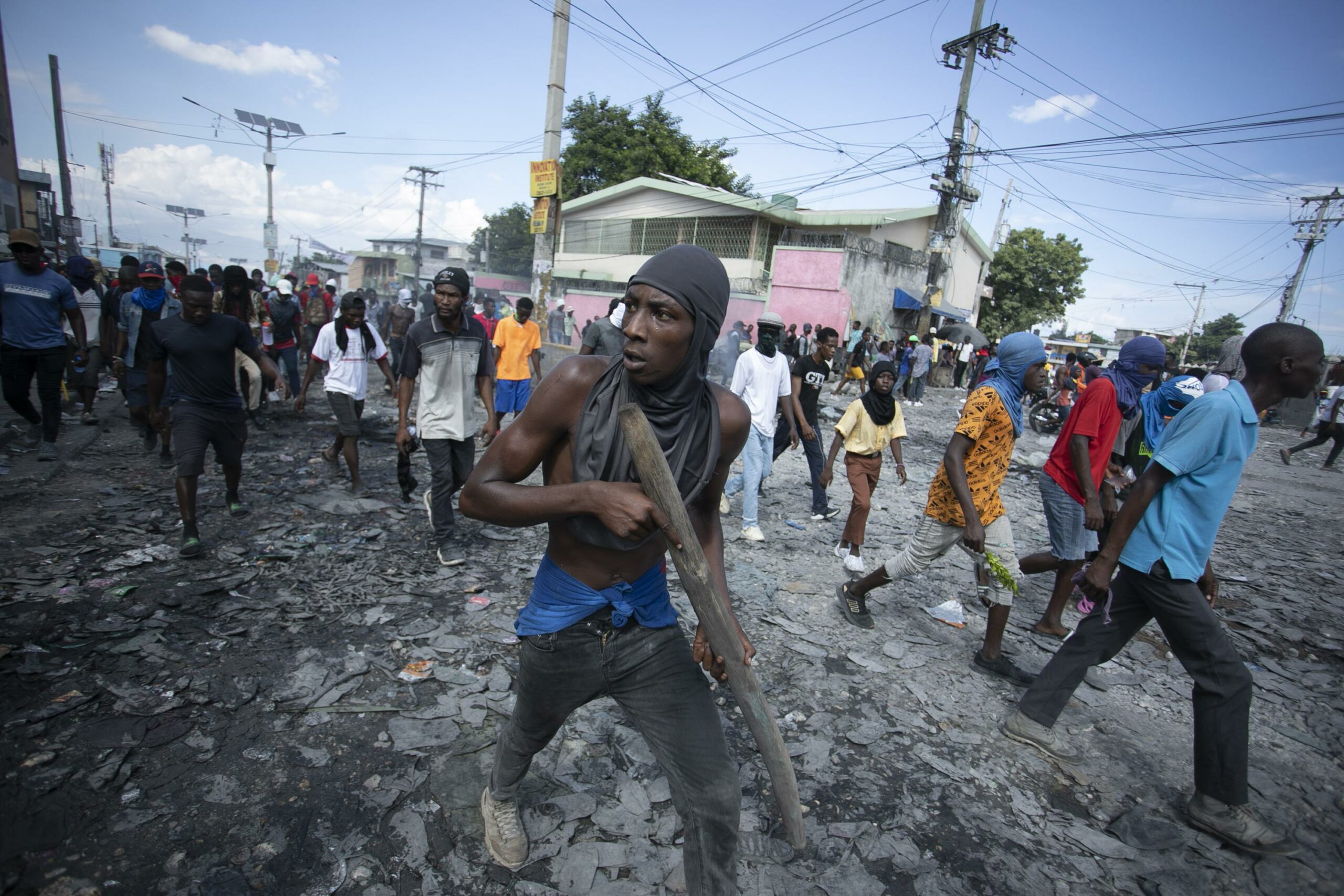 This comes as gangs in Haiti have seized large swaths of land following the assassination of Haitian President Jovenel Moise. Since his death, gangs have taken control of major city centers, fuel depots, and other critical areas. In addition, turf battles from rival gangs have left hundreds of innocent civilians dead in the crossfire.