Approximately 100 Ukrainian military personnel will soon depart for the United States to receive training on the Patriot missile defense system.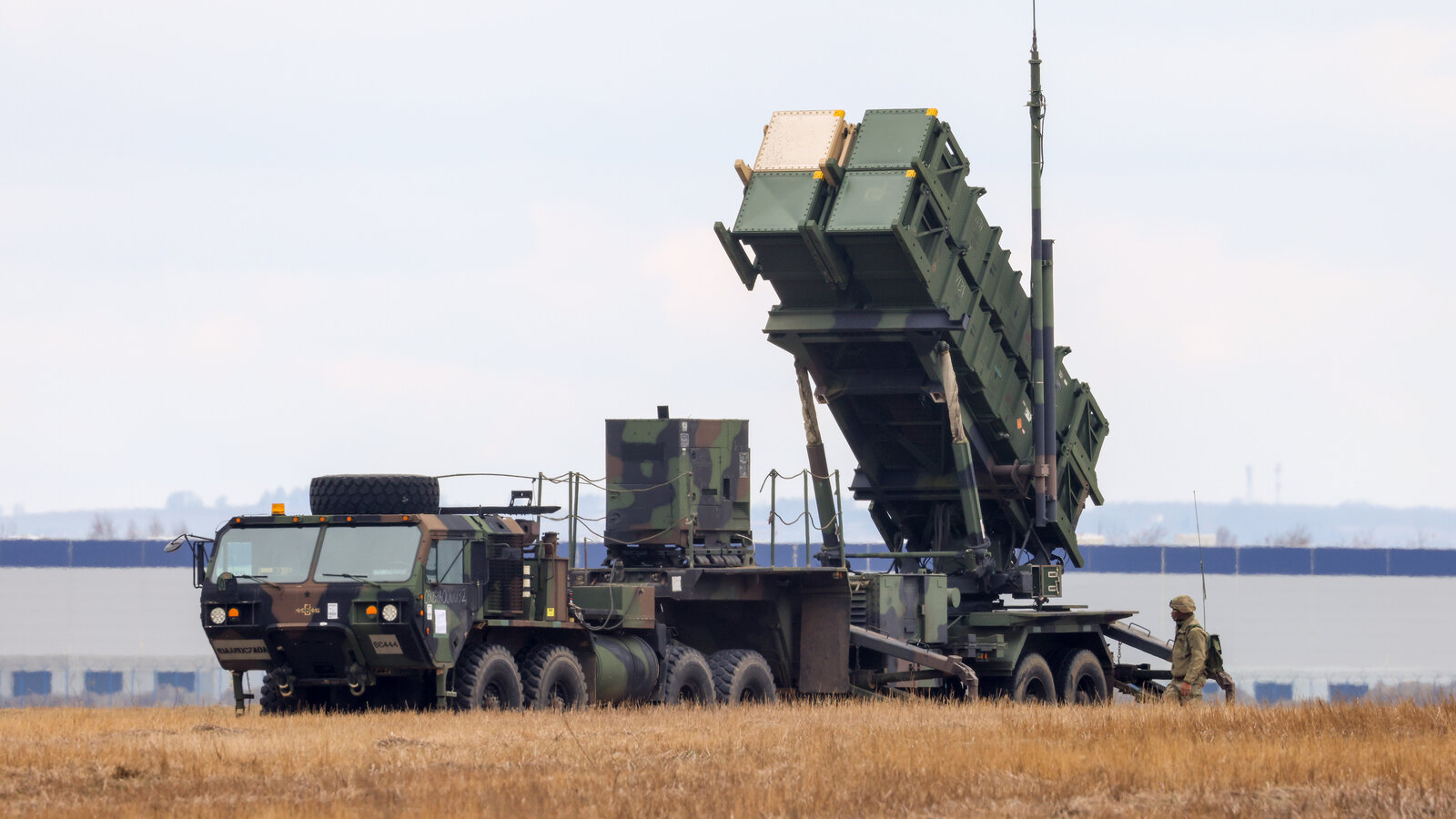 In a statement, Pentagon Press Secretary Air Force Brig. Gen. Pat Ryder said, "Training for Ukrainian forces on the Patriot air defense system will begin as soon as next week at Fort Sill, Oklahoma. The training will prepare approximately 90 to 100 Ukrainian soldiers to operate, maintain and sustain the defensive system over a training course expected to last several months."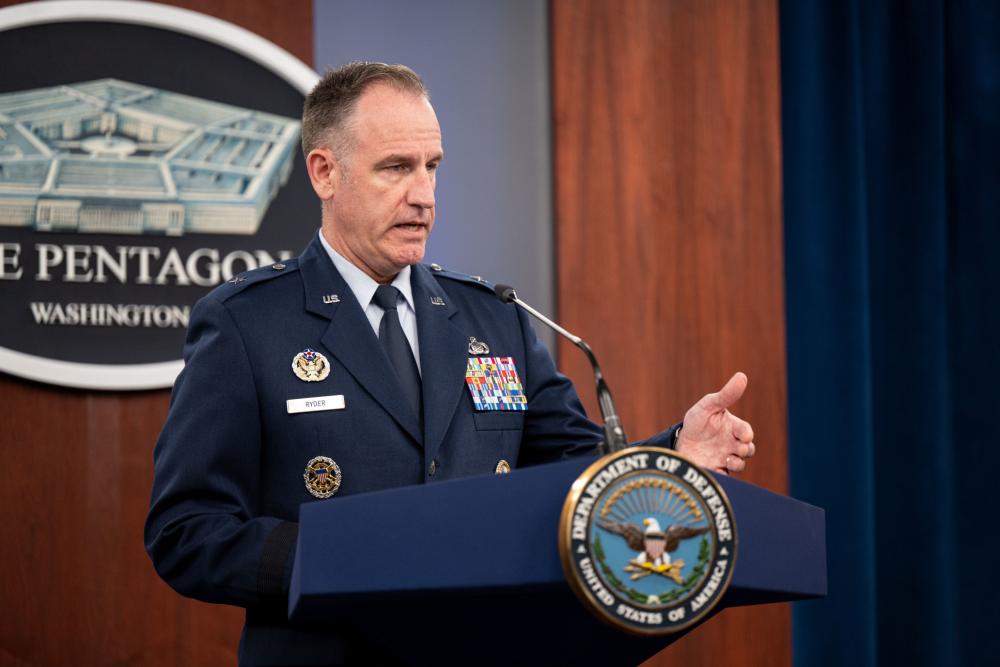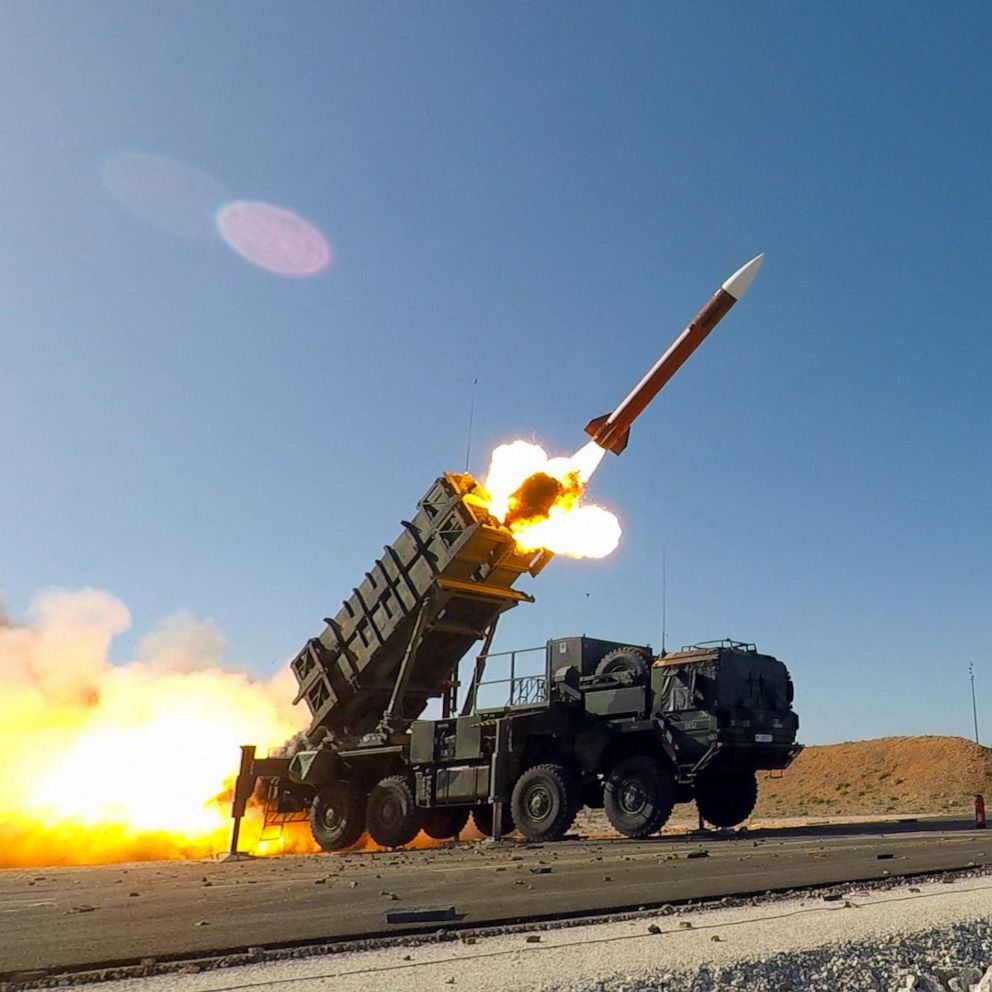 According to the Pentagon, the training of Ukrainian soldiers will include classroom work, hands-on training with the Patriot system, and time in a "simulation lab." Ryder added, "The training will be tailored to provide relevant tactics, techniques, and procedures based on the battlefield conditions in Ukraine to enable them to employ that to maximum effect once they are back in Ukraine."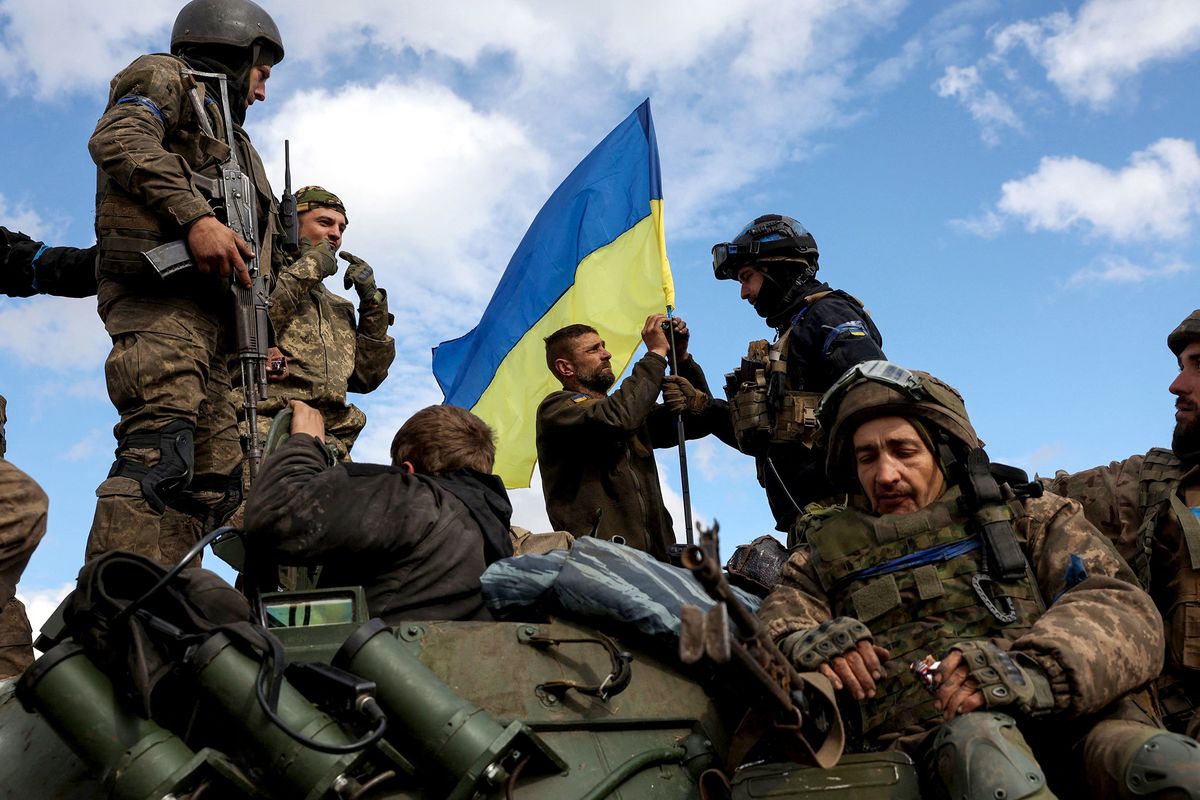 This development comes as Russia has vowed to target the Patriot missile system, calling it their "number one" target. The advanced air defense system, which costs more than $1 billion per unit, is the most advanced piece of weaponry provided to Ukraine since the war broke out.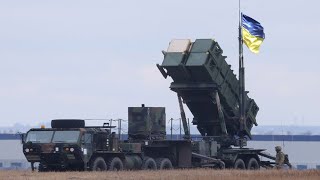 What comes with the Patriot system?
The Patriot missile system comprises of various pieces, including a truck-mounted launcher that can hold up to 32 interceptors, a ground radar, a control center, and a generator. According to the US Army, it possesses 16 battalions of Patriot missile systems.