The US Government has confirmed that due to an issue with a tool used by pilots, all airplane departures in the United States were temporarily put on hold for more than two hours.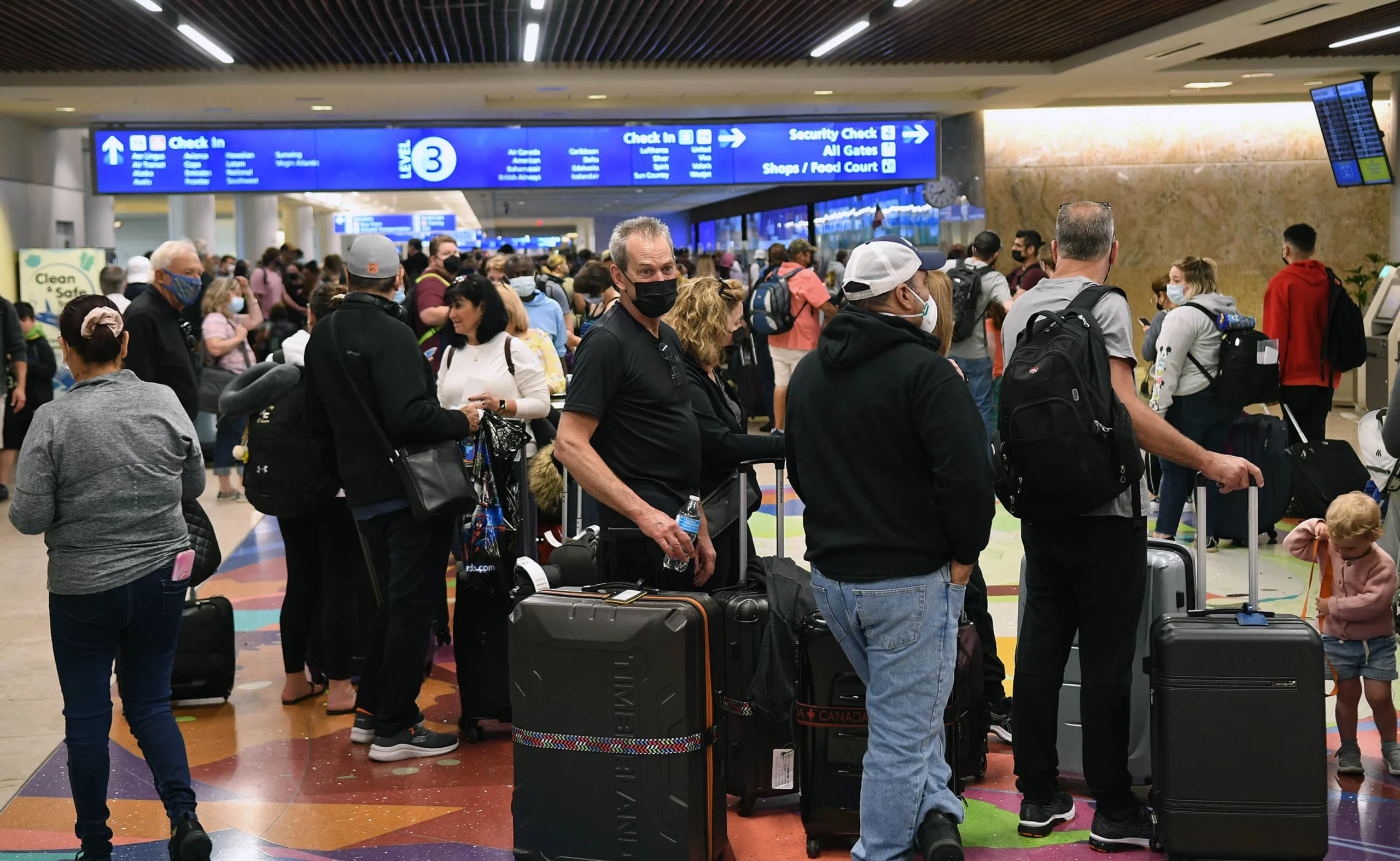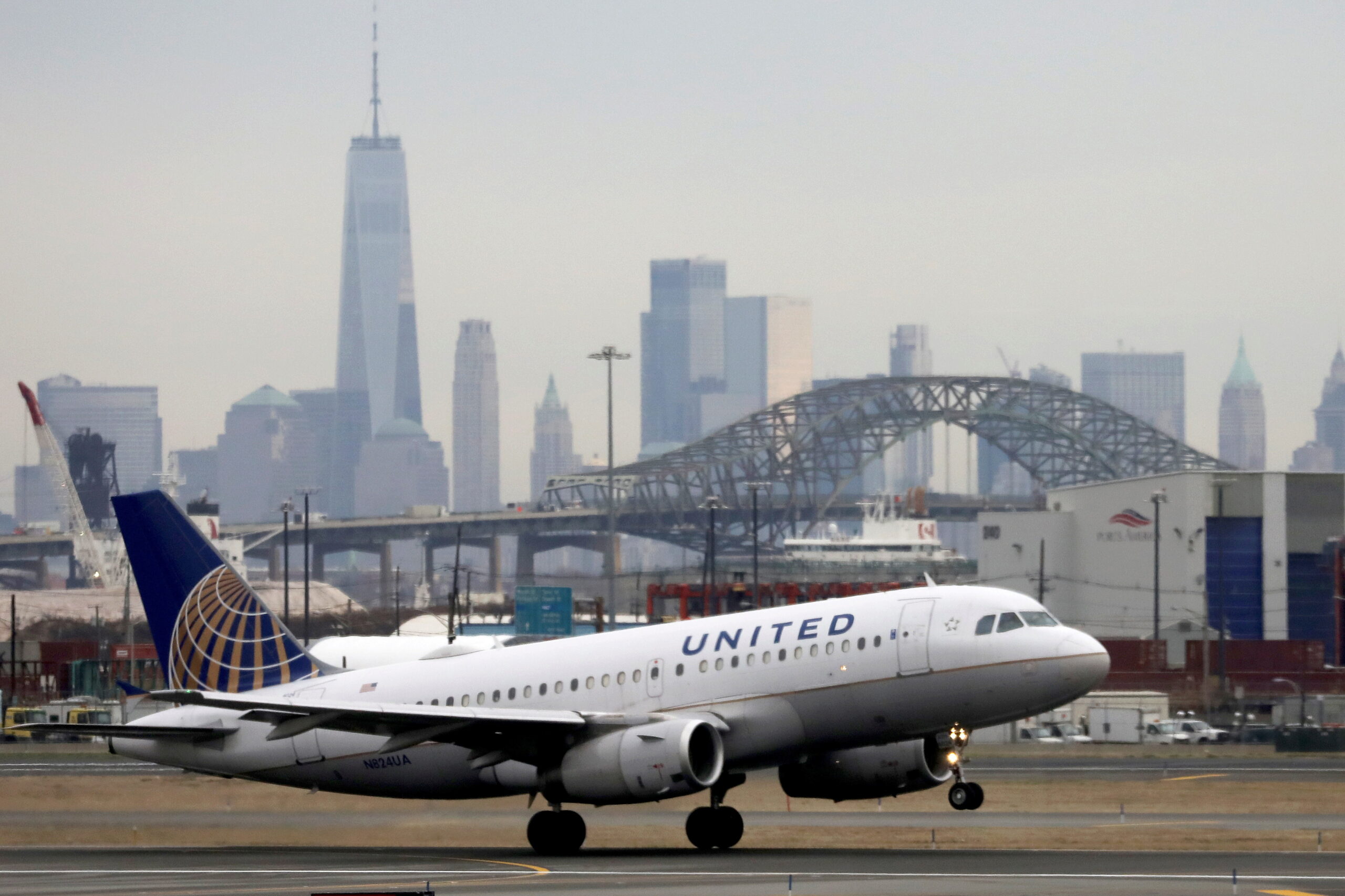 The Federal Aviation Administration (FAA) had temporarily halted all flight departures within the country while they worked to rectify issues with the system that provided alerts to pilots regarding hazards and changes to airport facilities and procedures. Flights have now resumed and operations are returning to normal.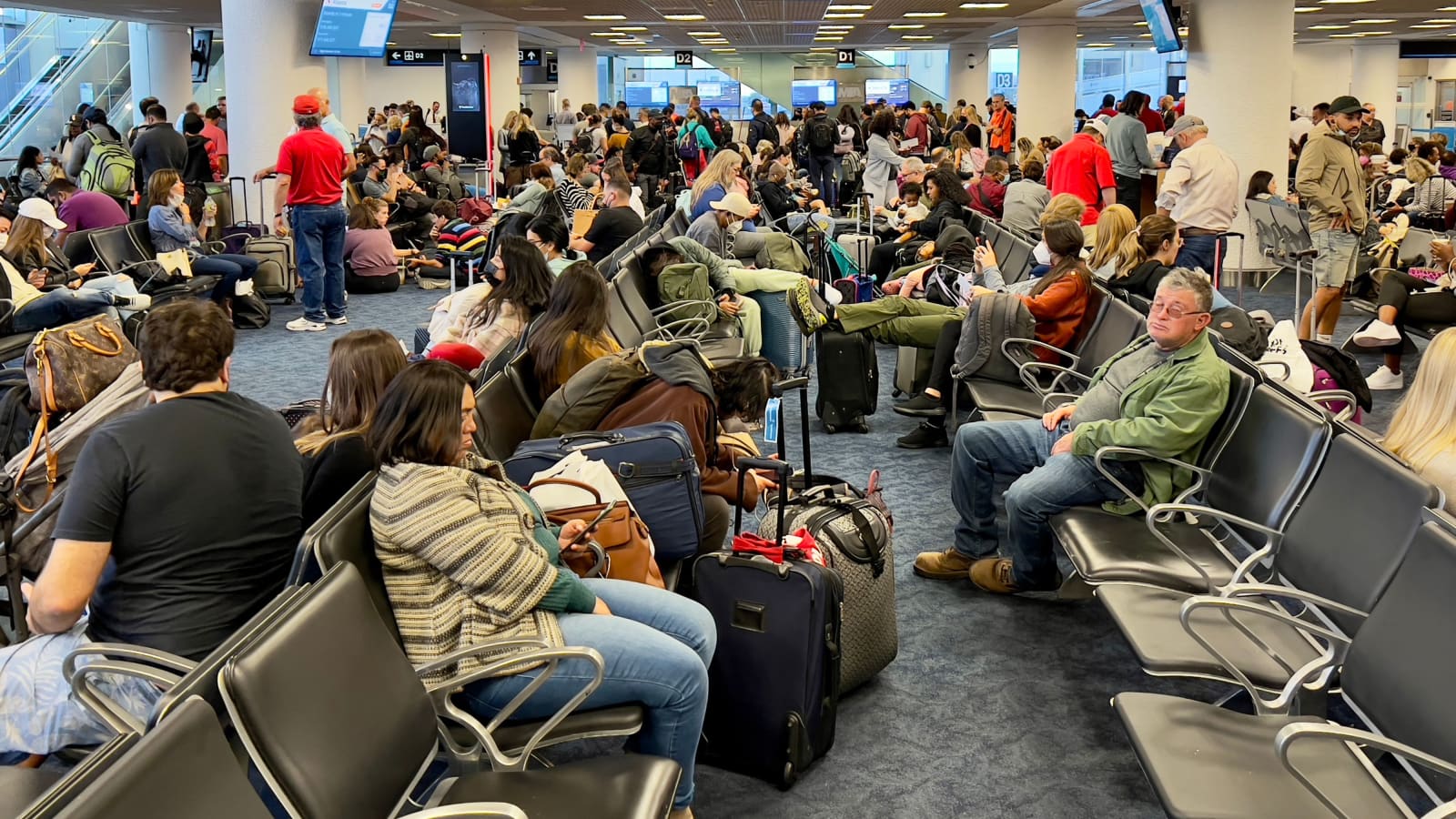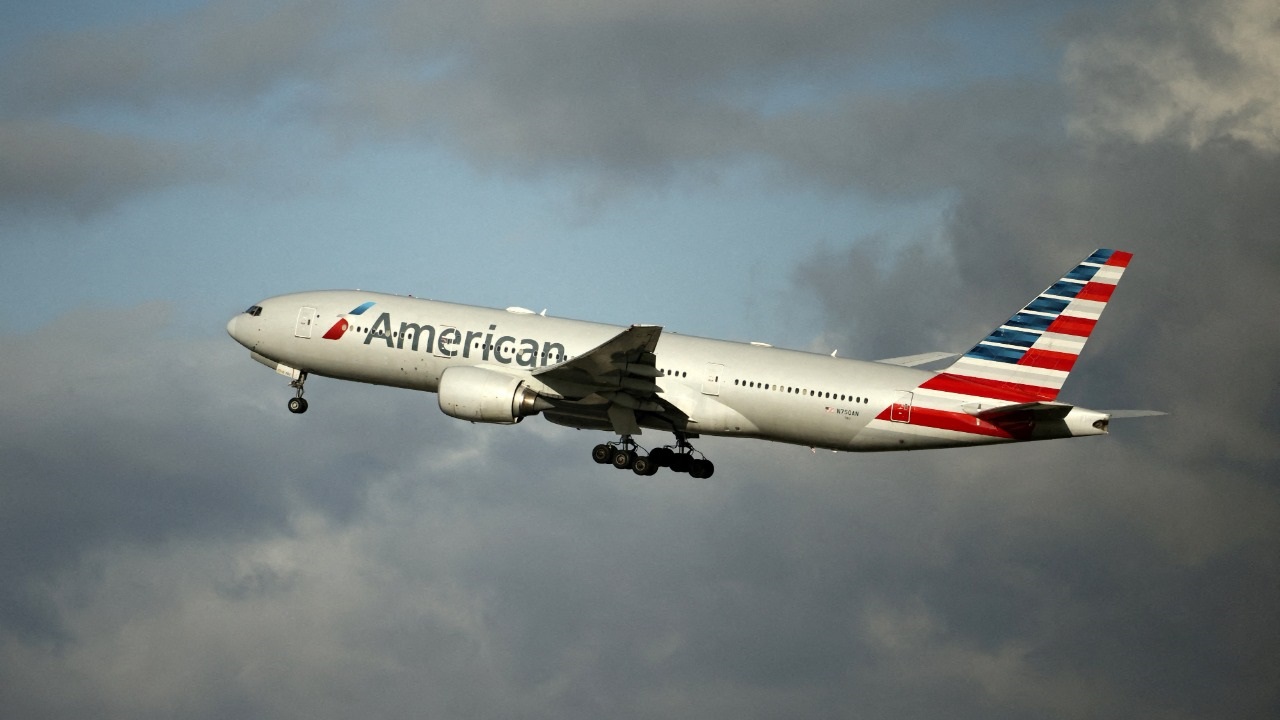 According to the FAA, the system directly responsible for processing updated aviation information related to "Notices to Air Missions," or "NOTAMs," had malfunctioned. In a statement, the FAA said they apologized for the ground stop that impacted millions of people and said, "we continue to look into the cause of the initial problem.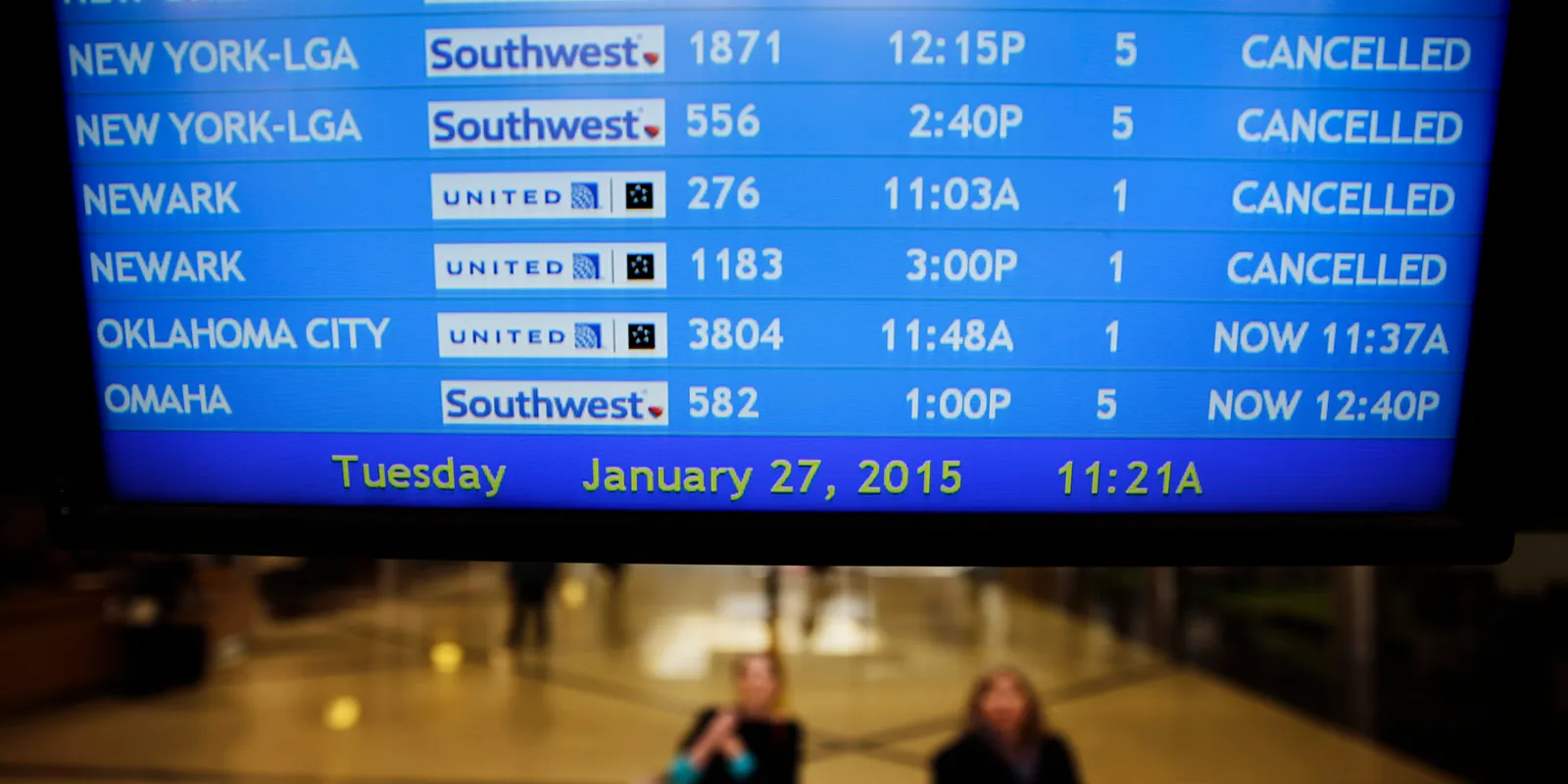 White House Press Secretary Karine Jean Pierre also reacted to the news saying, "The President has been briefed by the Secretary of Transportation this morning on the FAA system outage. There is no evidence of a cyberattack at this point, but the President directed DOT to conduct a full investigation into the causes." Despite this, while speaking to reporters in Mexico, President Biden said he spoke with Secretary of Transportation Pete Buttigieg and said "they don't know what the cause is. I told him to report directly to me when they find out. Air traffic can still land safely, just not take off right now.