Jes Staley, the former CEO of Barclays and former bank executive of JP Morgan, has come under fire in recent weeks after allegations were made that he had a very close and personal relationship with Jeffrey Epstein. Documents filed in a US court suggest that their acquaintance was so intimate that it could even hint at Staley's potential involvement in Epstein's sex-trafficking operation.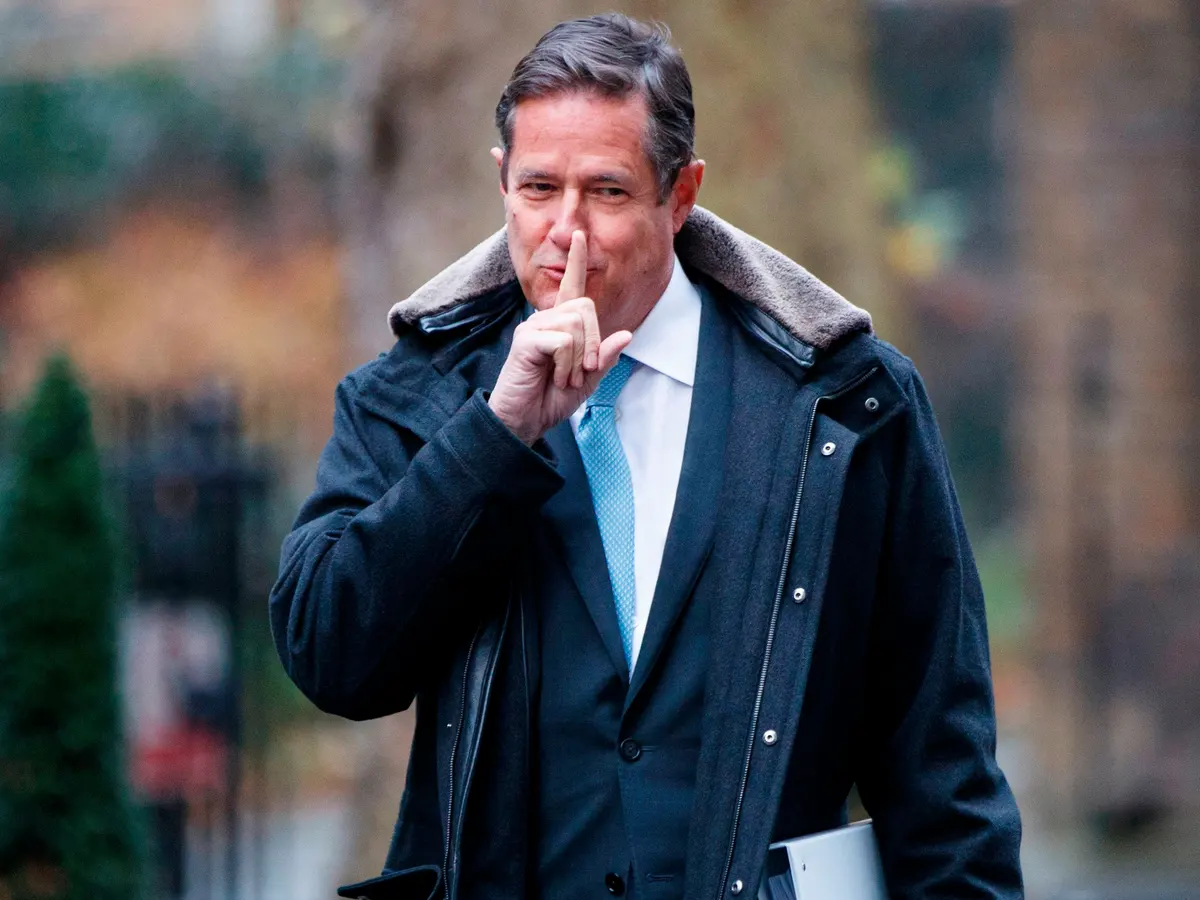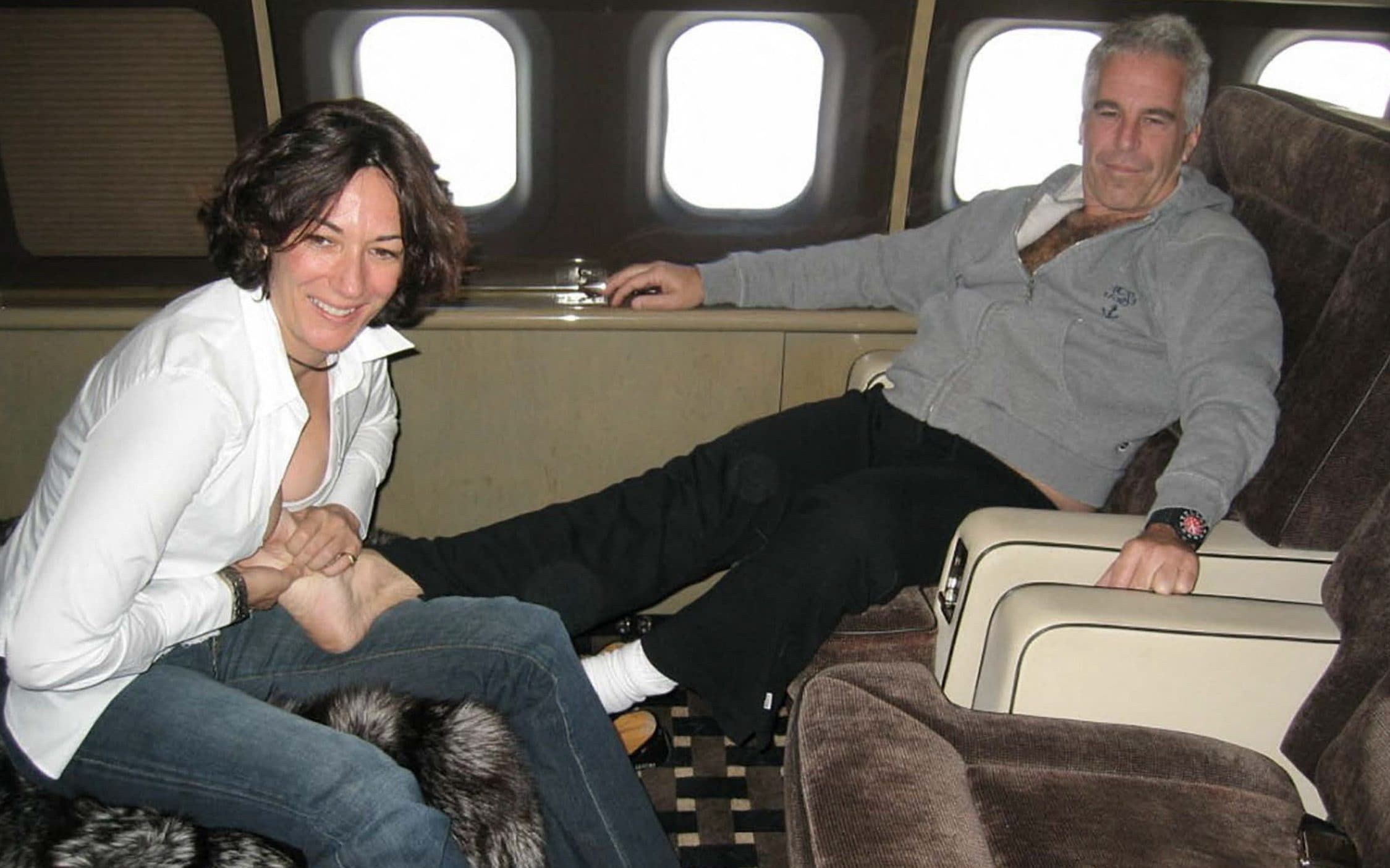 In court documents, prosecutors for the US Virgin Islands said, "between 2008 and 2012, Staley exchanged approximately 1,200 emails with Epstein from his JP Morgan email account. These communications show a close personal relationship and 'profound' friendship between the two men and even suggest that Staley may have been involved in Epstein's sex-trafficking operation. They also reveal that Staley corresponded with Epstein while Epstein was incarcerated and visited Epstein's Virgin Islands residence on multiple occasions."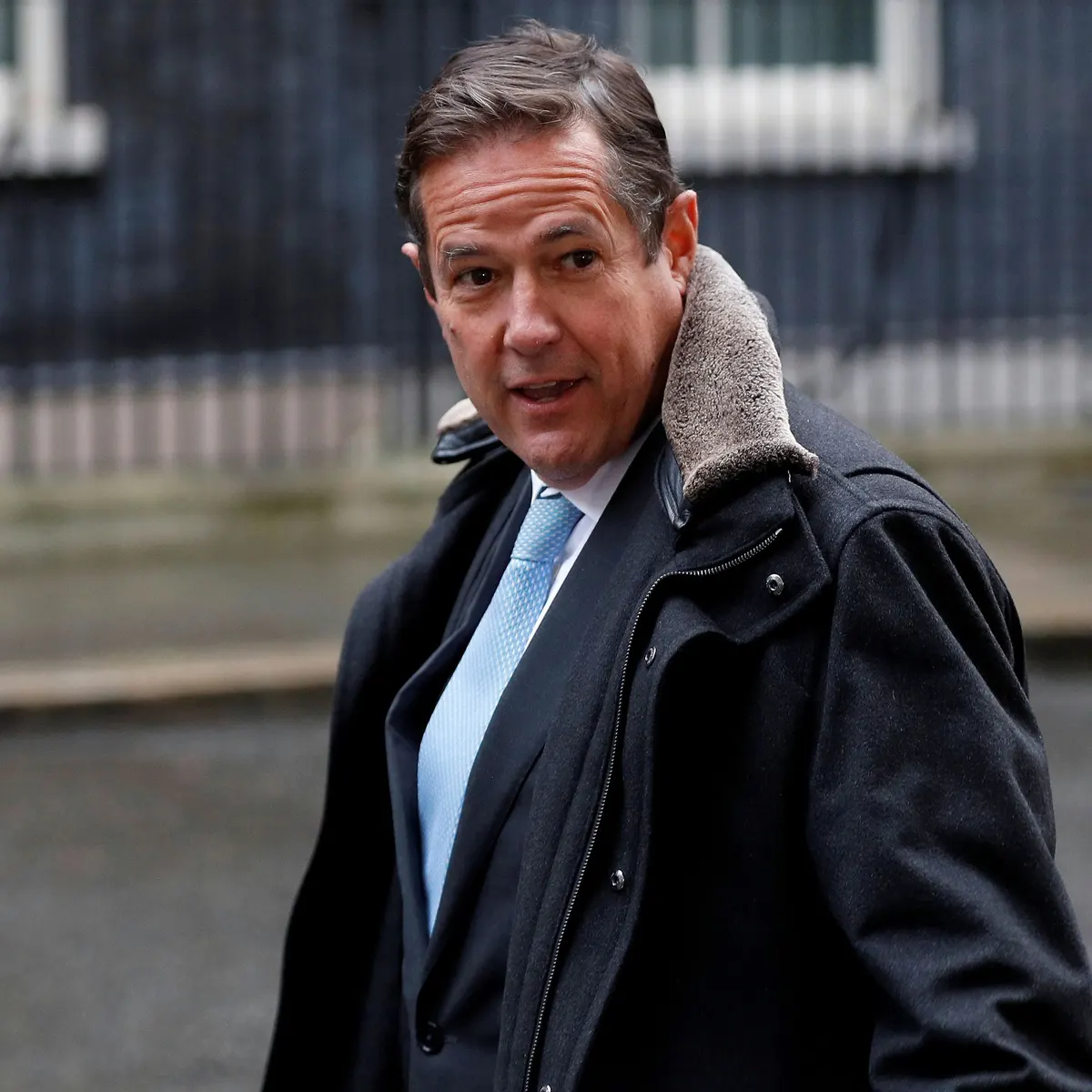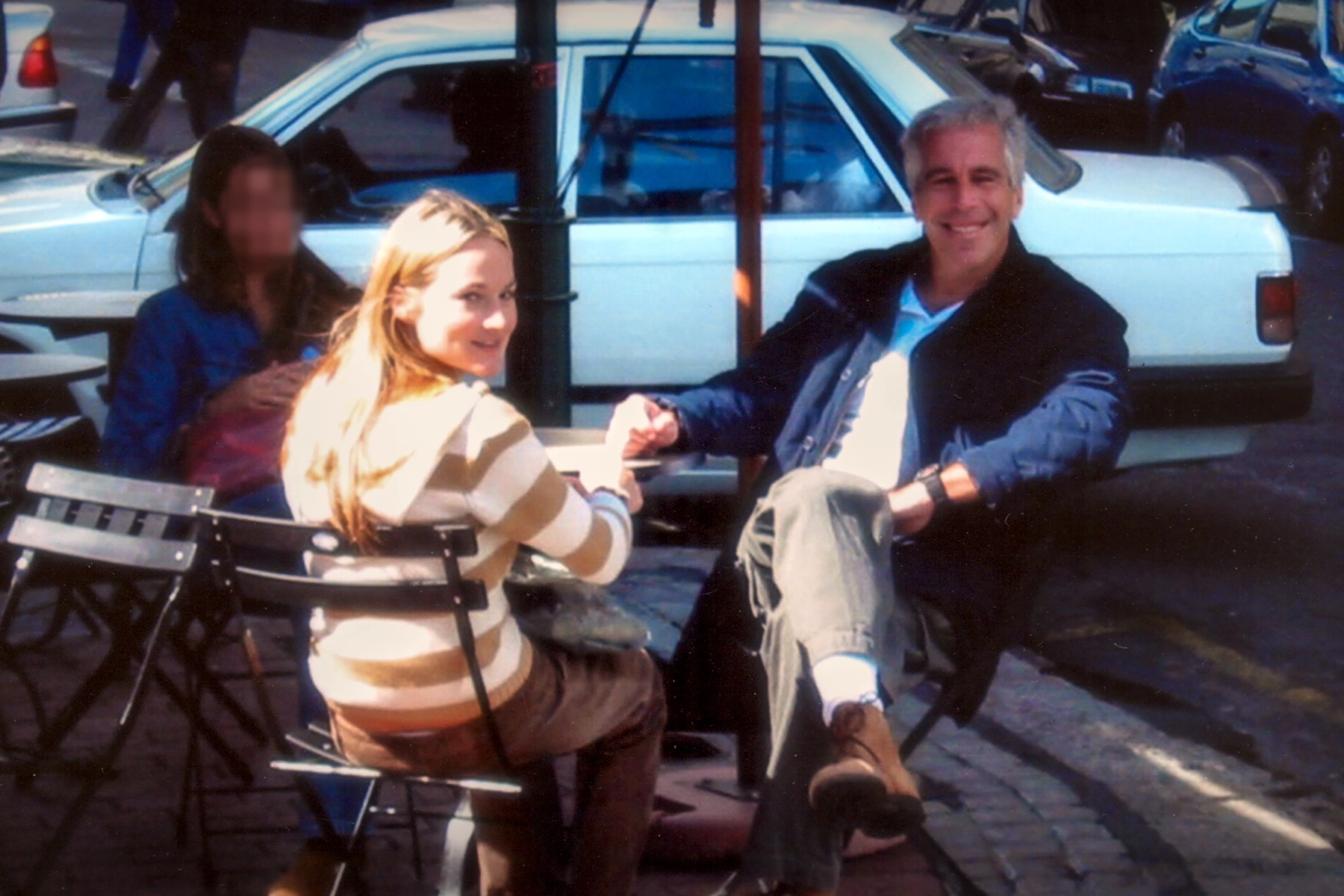 Staley, who resigned as chief executive of Barclays in November 2021 after UK regulators launched an investigation into his relationship with Epstein, is now accused of regularly visiting Epstein on his private Caribbean island and continuing to "correspond with Epstein while Epstein was incarcerated." A lawyer representing Staley declined to comment on the case but said, "we wish to make it expressly clear that our client had no involvement in any of the alleged crimes committed by Mr. Epstein."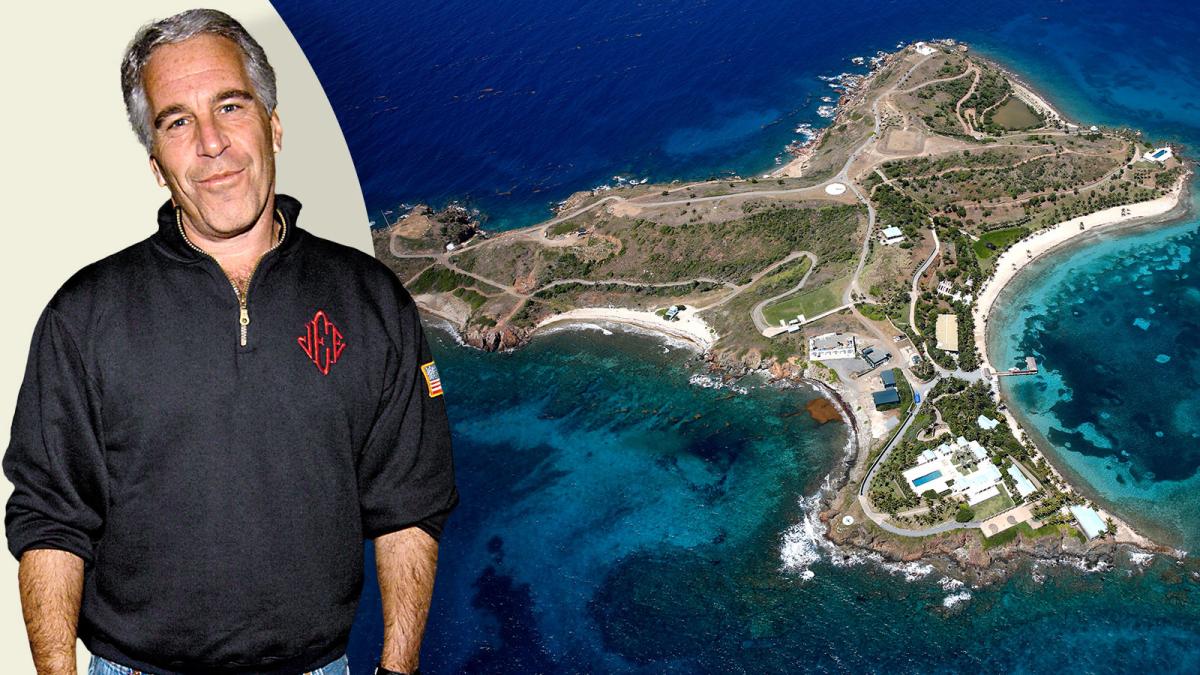 The new information has come forward after a lawsuit filed by the US Virgin Islands against JP Morgan & Chase bank, which alleged the company knew about illegal activities being conducted by Epstein. In the case, prosecutors claim "JP Morgan knowingly, negligently and unlawfully provided and pulled the levers through which recruiters and victims were paid and was indispensable to the operation and concealment of the Epstein trafficking enterprise. Human trafficking was the principal business of the accounts Epstein maintained at JP Morgan."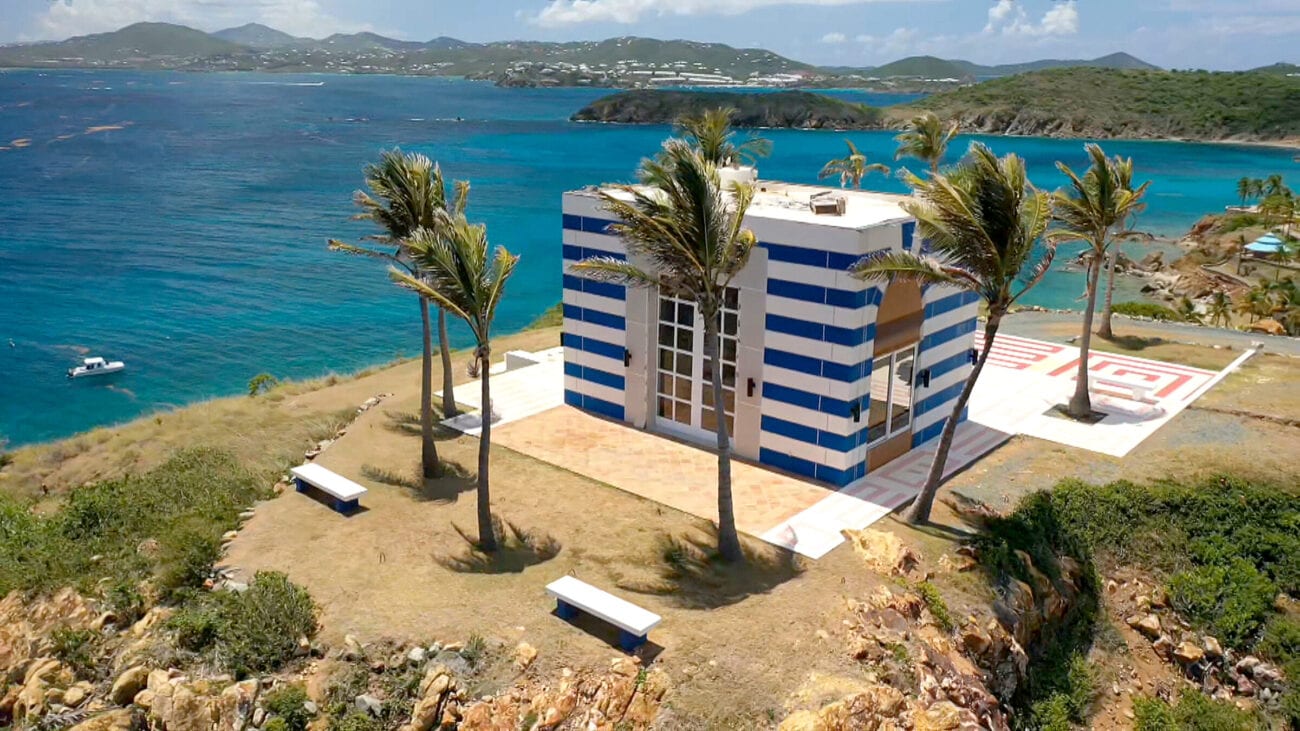 Digging Deeper: The woman who initially filed the lawsuit against JP Morgan, Attorney General Denise George, was removed from her position following the lawsuit's announcement. The Governor of the US Virgin Islands did not comment on why she was removed from her job, but officials speaking to various news outlets claim it was because she failed to inform him of the lawsuit she filed against JP Morgan.