The United Nations Security Council has unanimously decided to maintain a vital border crossing between Turkey and Syria's northwest region controlled by rebels for an additional six months to ensure that desperately needed aid can continue to be delivered in the wartorn country.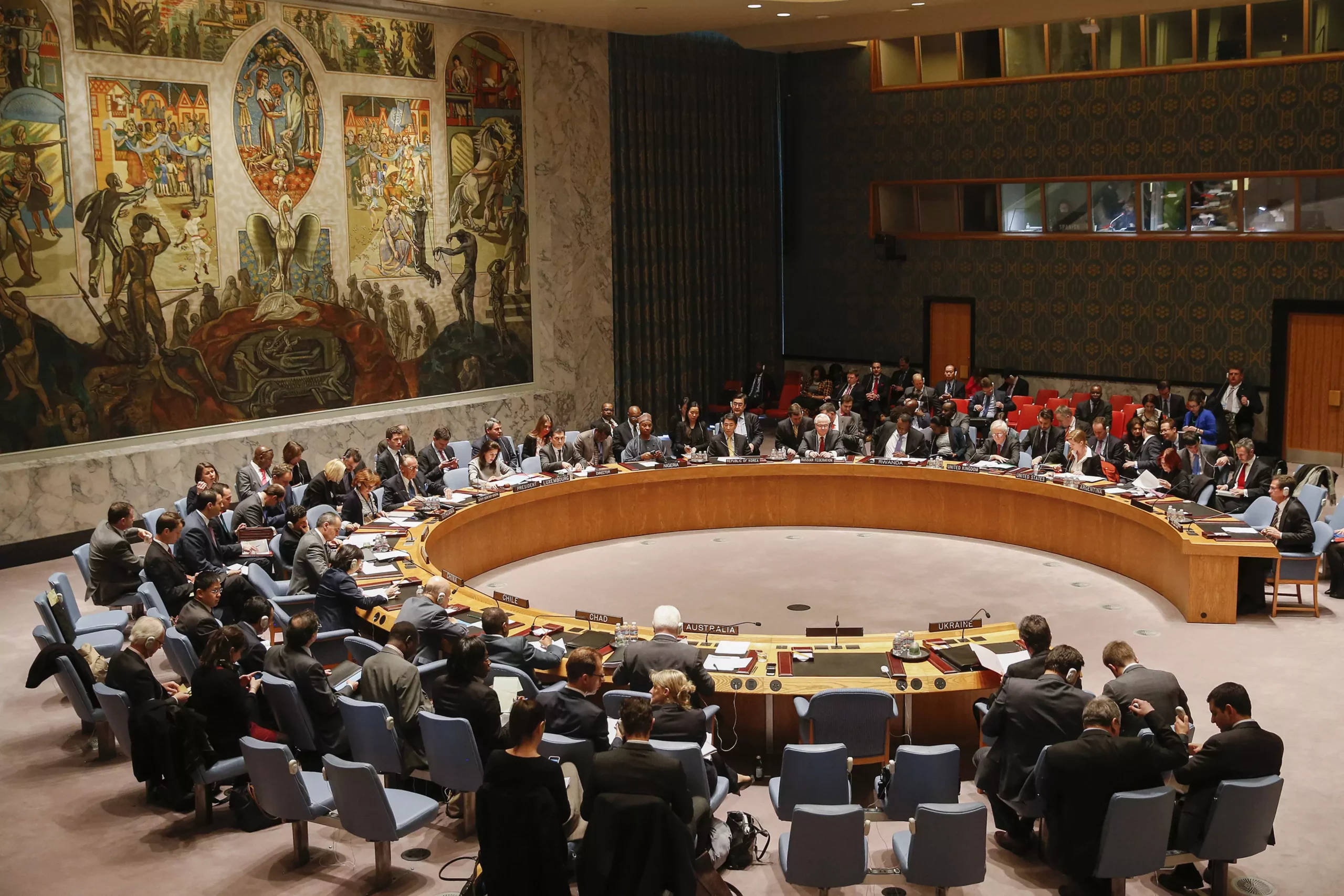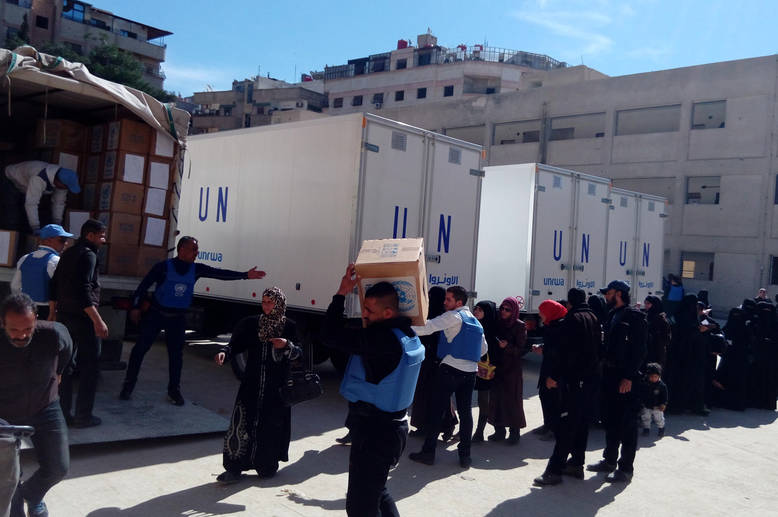 The authorization to keep the border crossing open, which required the approval of all 15 members of the United Nations Security Council due to Syria's objection to the humanitarian aid, will continue to enable the delivery of crucial supplies such as food, medicine, shelter, and other assistance to areas of Syria under opposition control.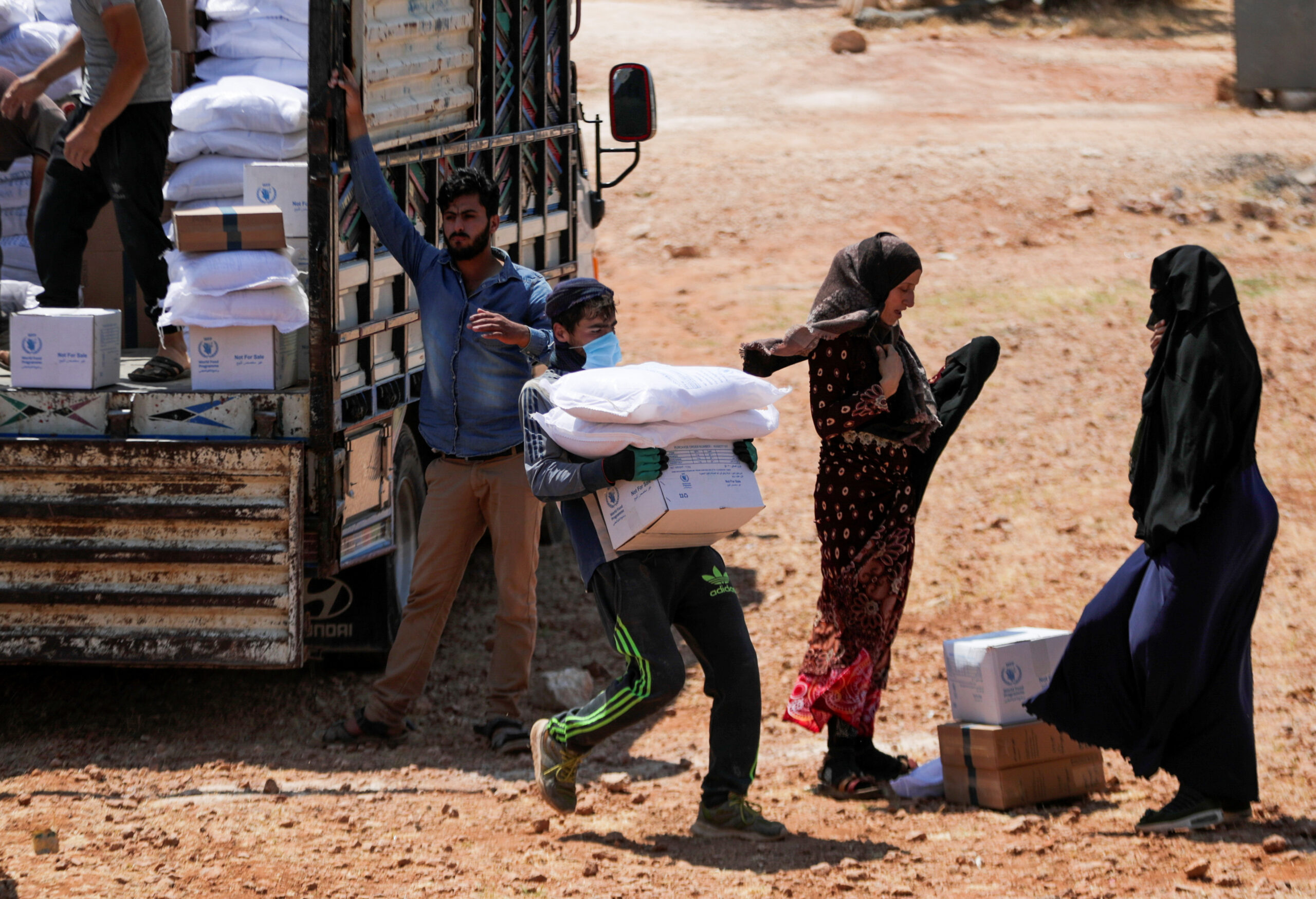 In a statement following the vote, UN Secretary-General Antonio Guterres said the aid "remains an indispensable lifeline for 4.1 million people in northwest Syria." Secretary Guterres added that "humanitarian needs have reached the highest levels since the start of the conflict in 2011 with people in Syria grappling with a harsh winter and a cholera outbreak.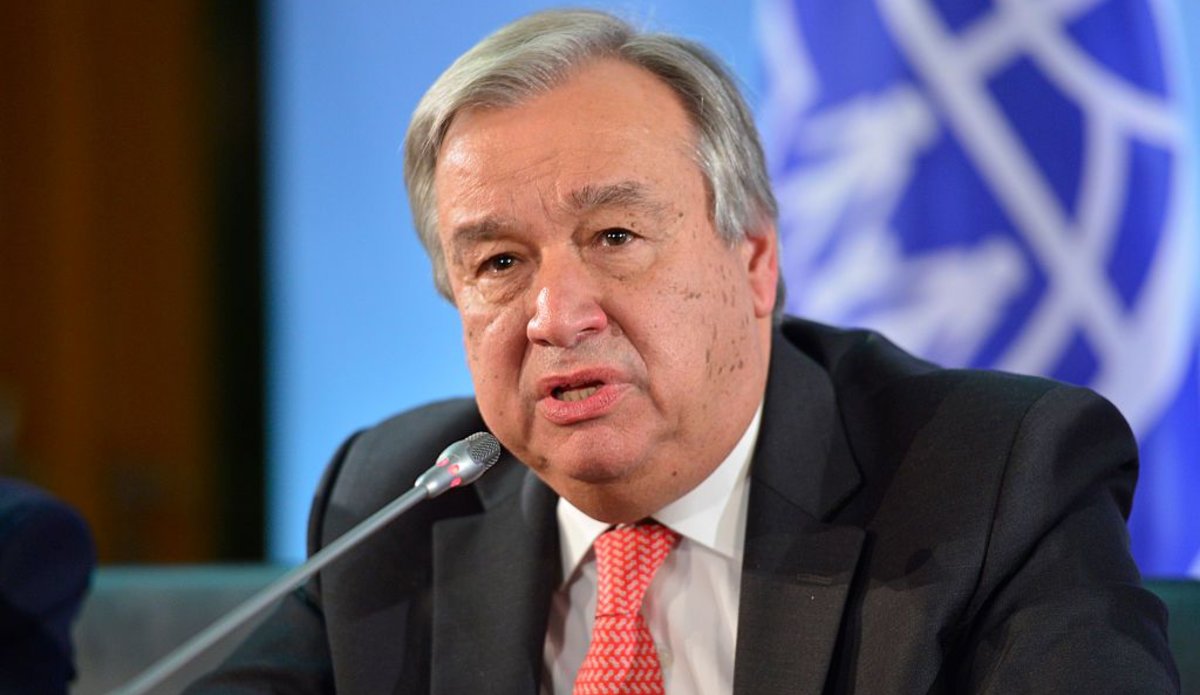 The unanimous vote marked a rare instance when all security council members, including Russia, agreed to continue the aid. In previous incidents, Russia has displayed a history of abstaining or vetoing resolutions pertaining to cross-border aid deliveries. Instead, Russia has advocated for the replacement of aid coming across the Turkish border with convoys from areas controlled by the Syrian government. These positions are due to Russia's close relationship with Syria.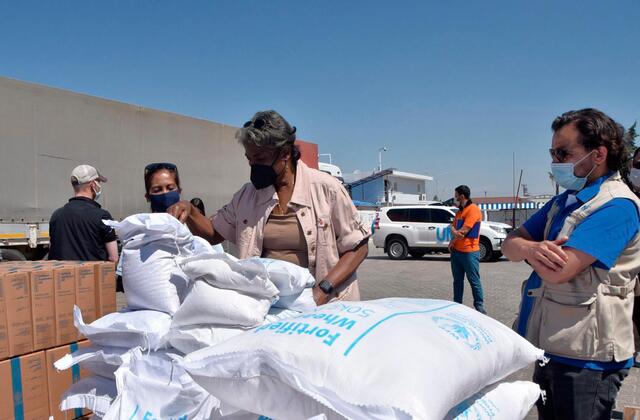 Following Russia's vote to support the aid to Syrian rebels, Russia's Ambassador to the United Nations, Vassily Nebenzia, said the decision to support the resolution was "difficult" and characterized the northwest region as "an enclave that is inundated with terrorists."