Rwanda has announced that it can no longer provide refuge to civilians fleeing violence from the Democratic Republic of Congo, resulting in an escalation of tensions between the two central African nations.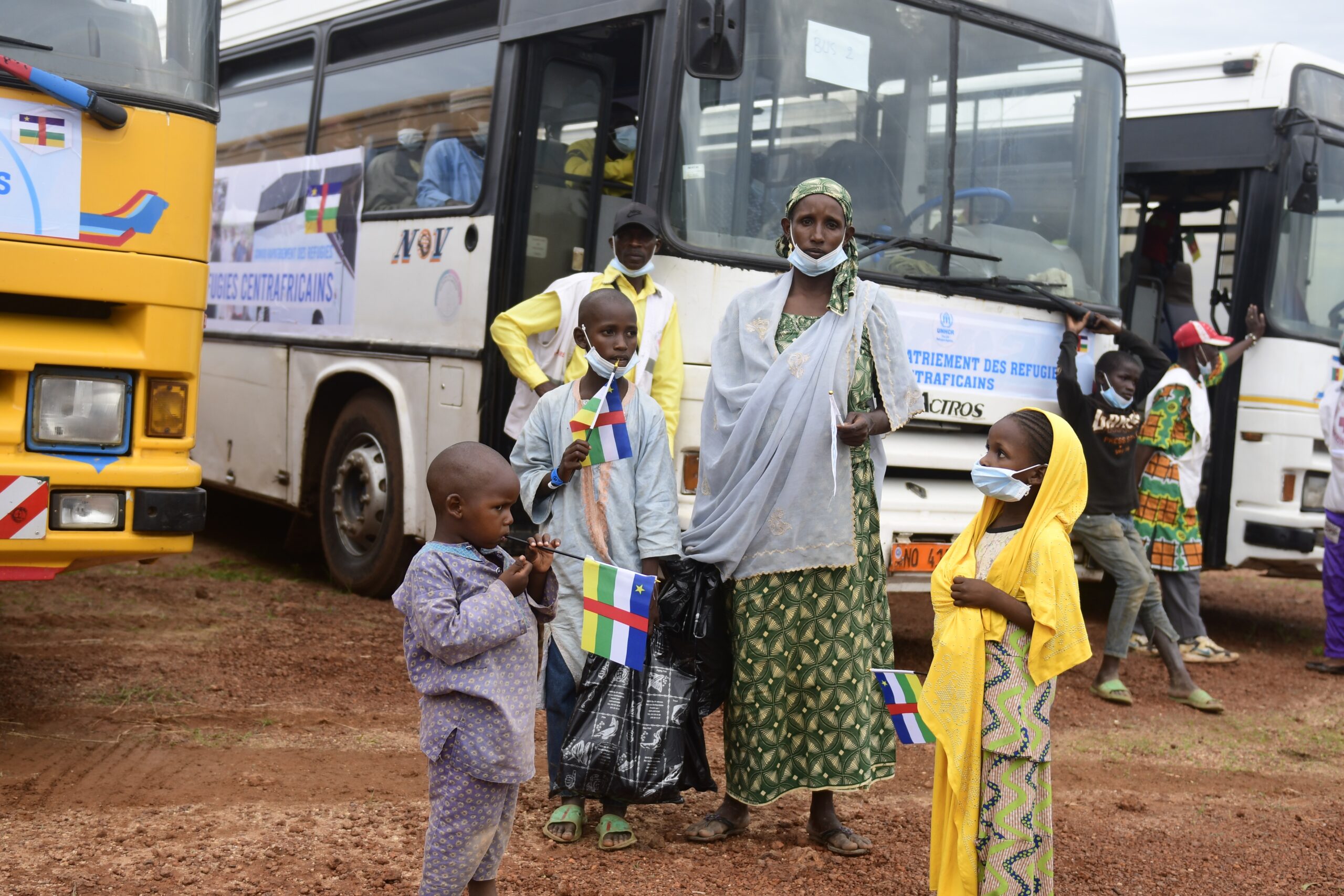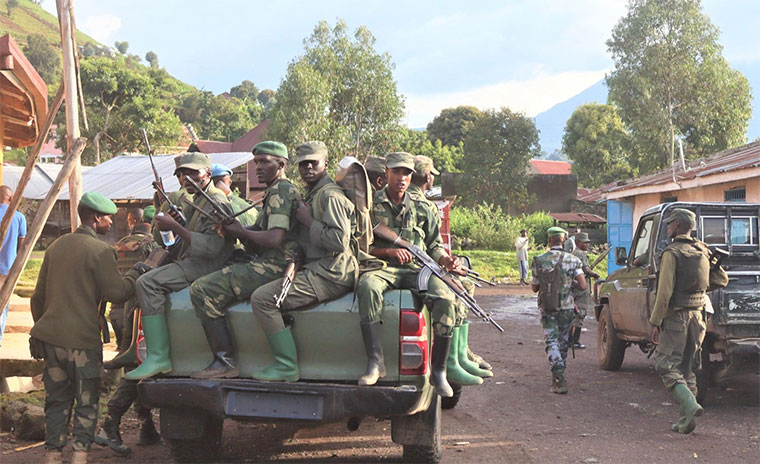 While speaking to the country's parliament, President Paul Kagame of Rwanda said, "We cannot keep hosting refugees. This is not Rwanda's problem and we are going to ensure that everybody realizes that it is not Rwanda's problem. I am refusing that Rwanda should carry this burden."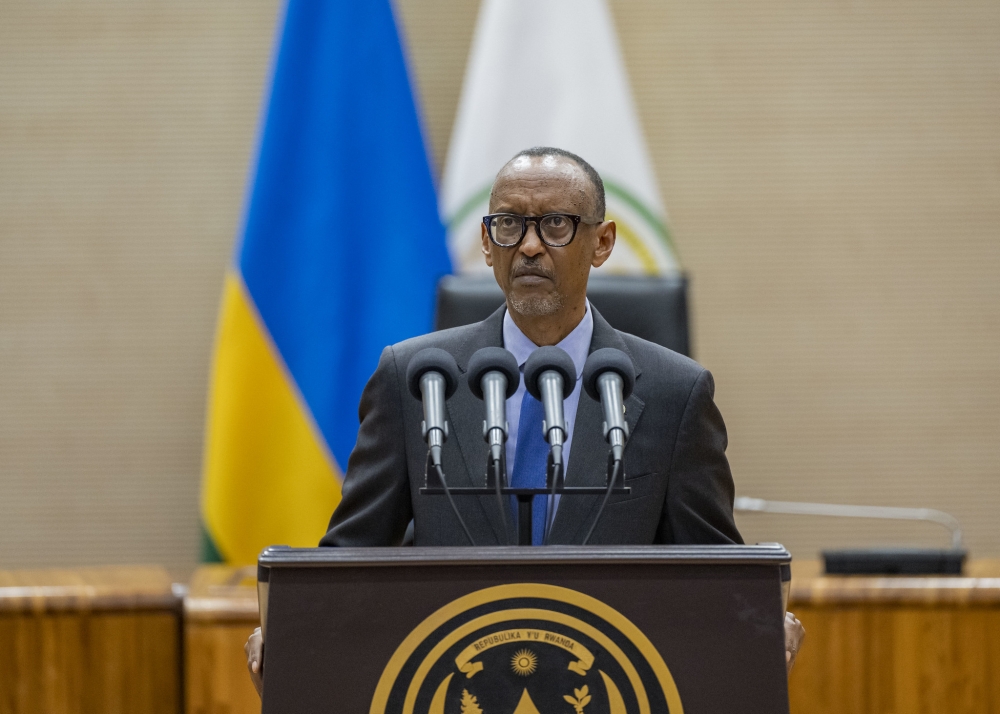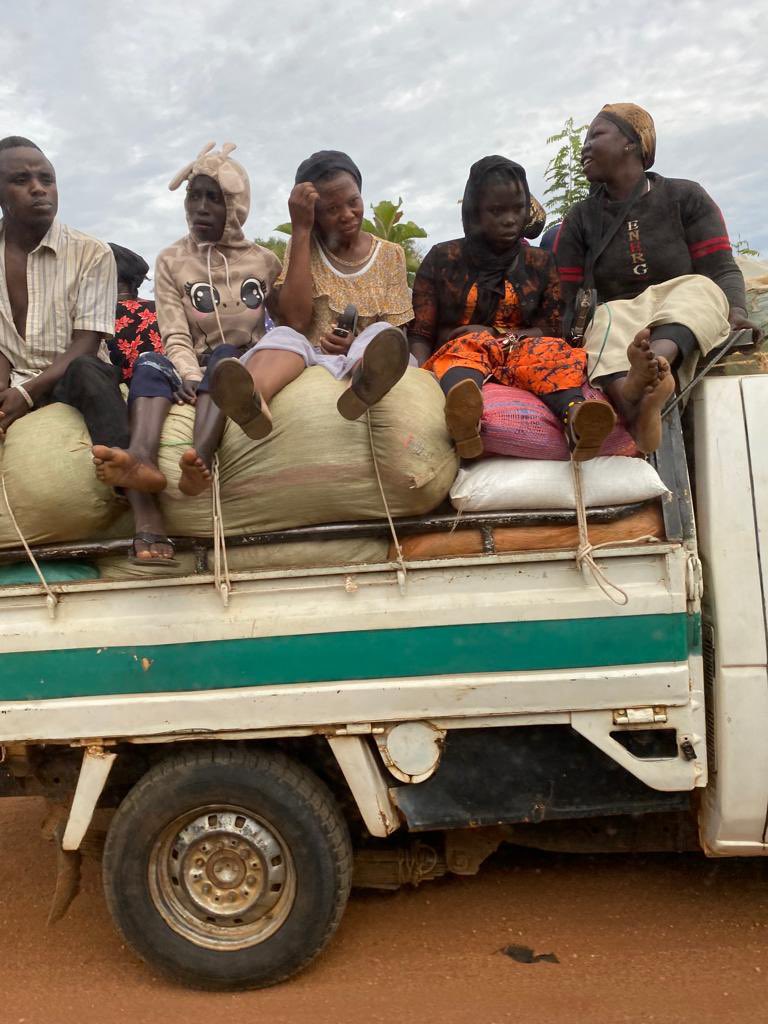 President Kagame has previously argued that refugees from the DRC are creating strains on the country's precious resources, which he claims are needed for its people. In addition, lawmakers aligned with President Kagame's political views hold similar views and often claim that refugees are taking away from the people of Rwanda. According to the United Nation's more than 72,000 people have fled the DRC for Rwanda.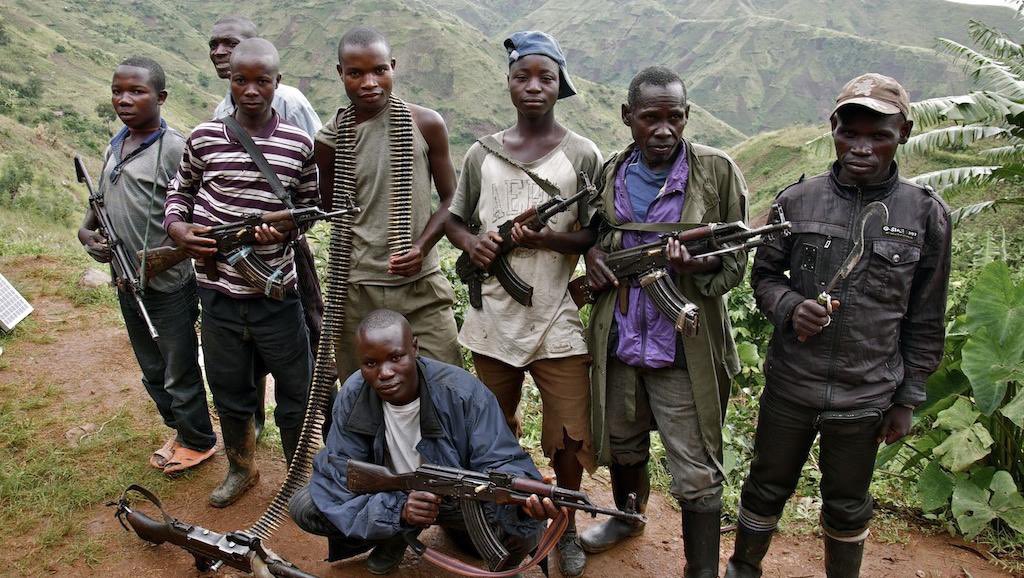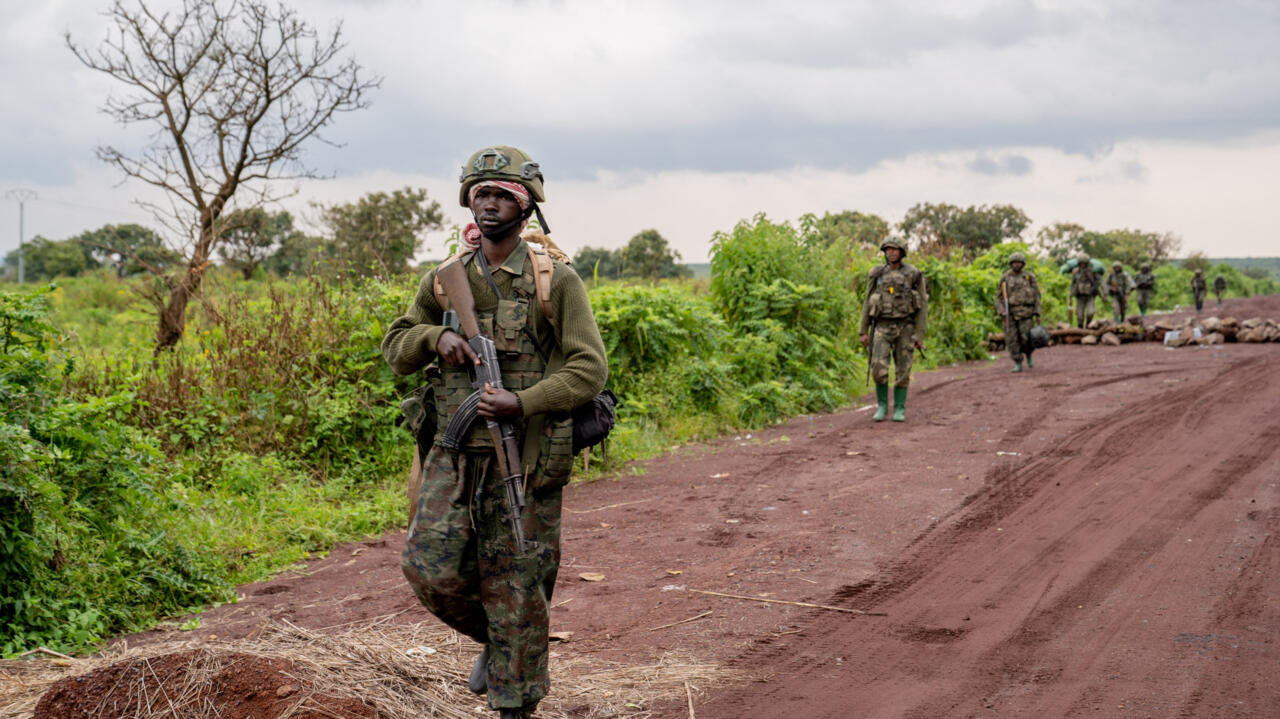 This development comes as the Democratic Republic of Congo continues to fight rebels from the "M23 Group," which has gained control of large swaths of territory in the country. Previously, the United States and other western allies have accused Rwanda of backing the rebels in the Democratic Republic of Congo despite denials from the President.