Israeli Prime Minister Benjamin Netanyahu has warned Iran that Israel has new "red lines" with the country and will not hesitate to act with force if Iran crosses them.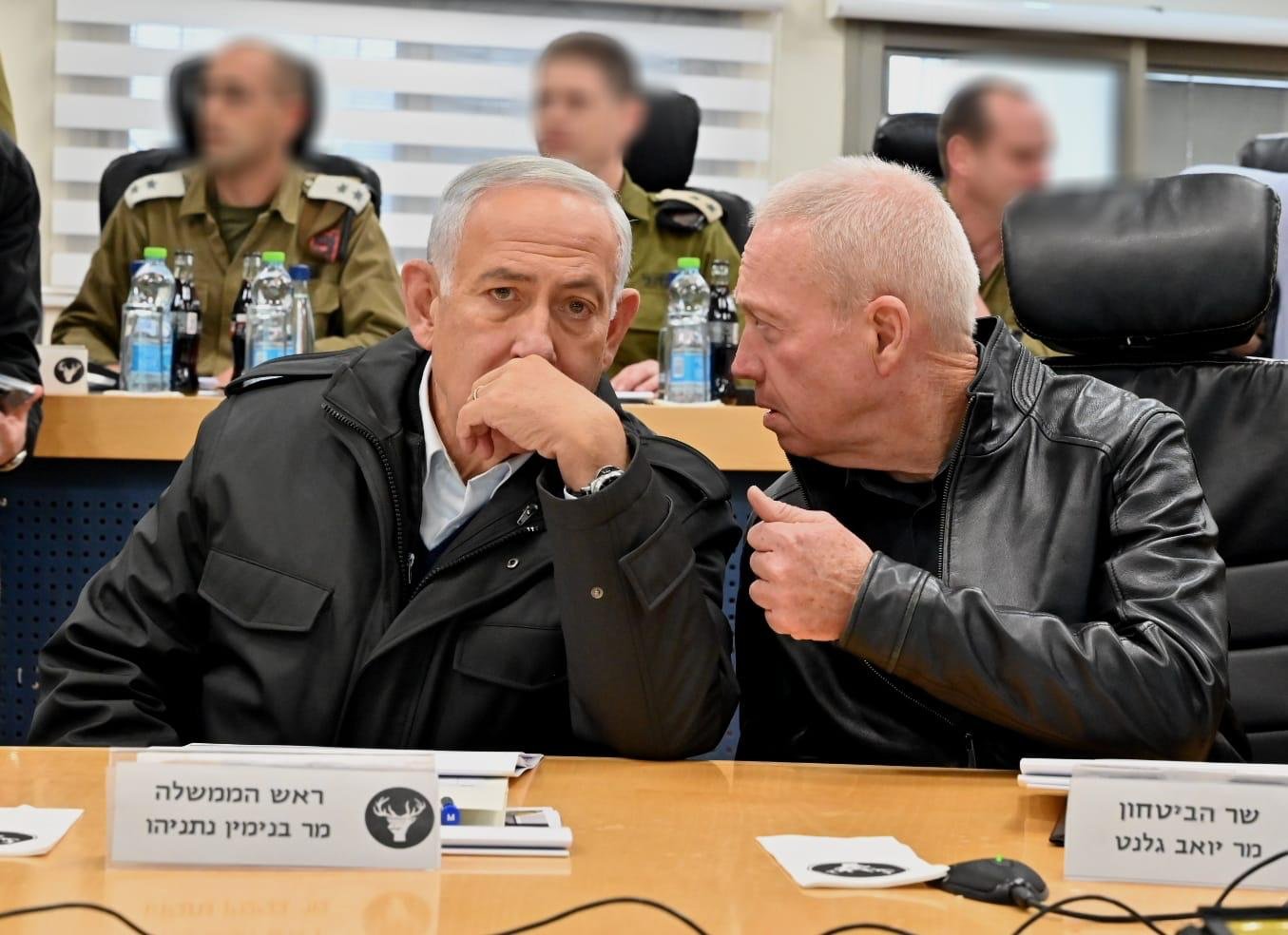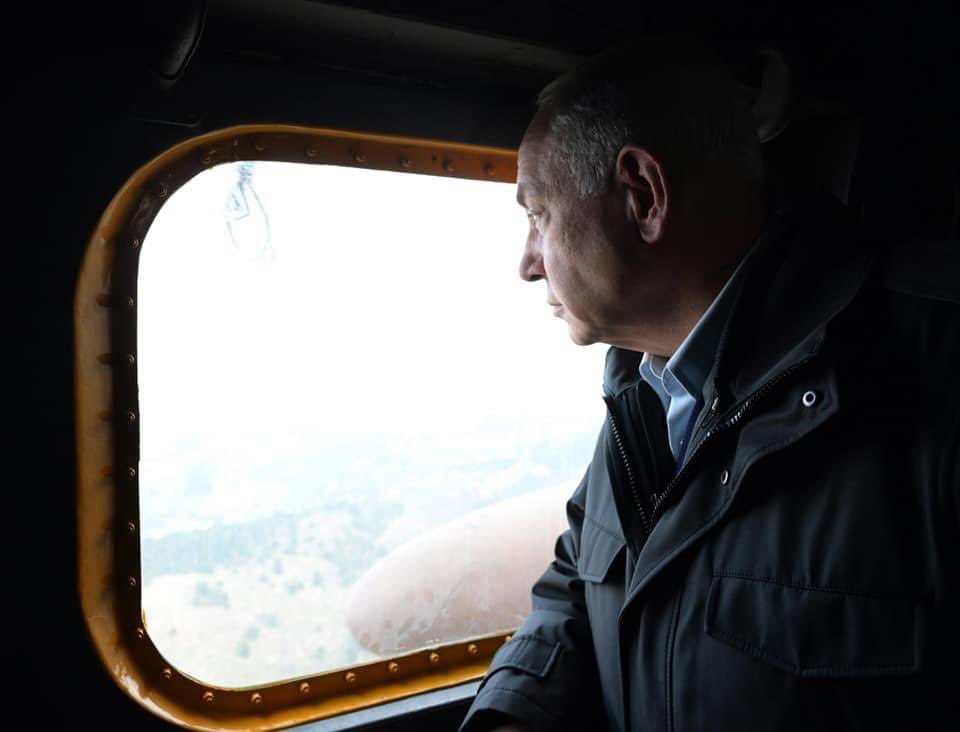 While visiting the Israeli military's Northern Command, Prime Minister Netanyahu said, "the main enemy we are facing is the terror regime in Iran and its satellites in Syria and Lebanon. We are determined to fight Iran's attempts to develop a nuclear arsenal. We are determined to fight any attempt by Iran to entrench itself on our northern military frontier in Syria. We are determined to fight all attempts by Hezbollah to show aggression against us from Lebanon." The Prime Minister added, "those who need to be given a reminder of our red lines in this matter will receive it."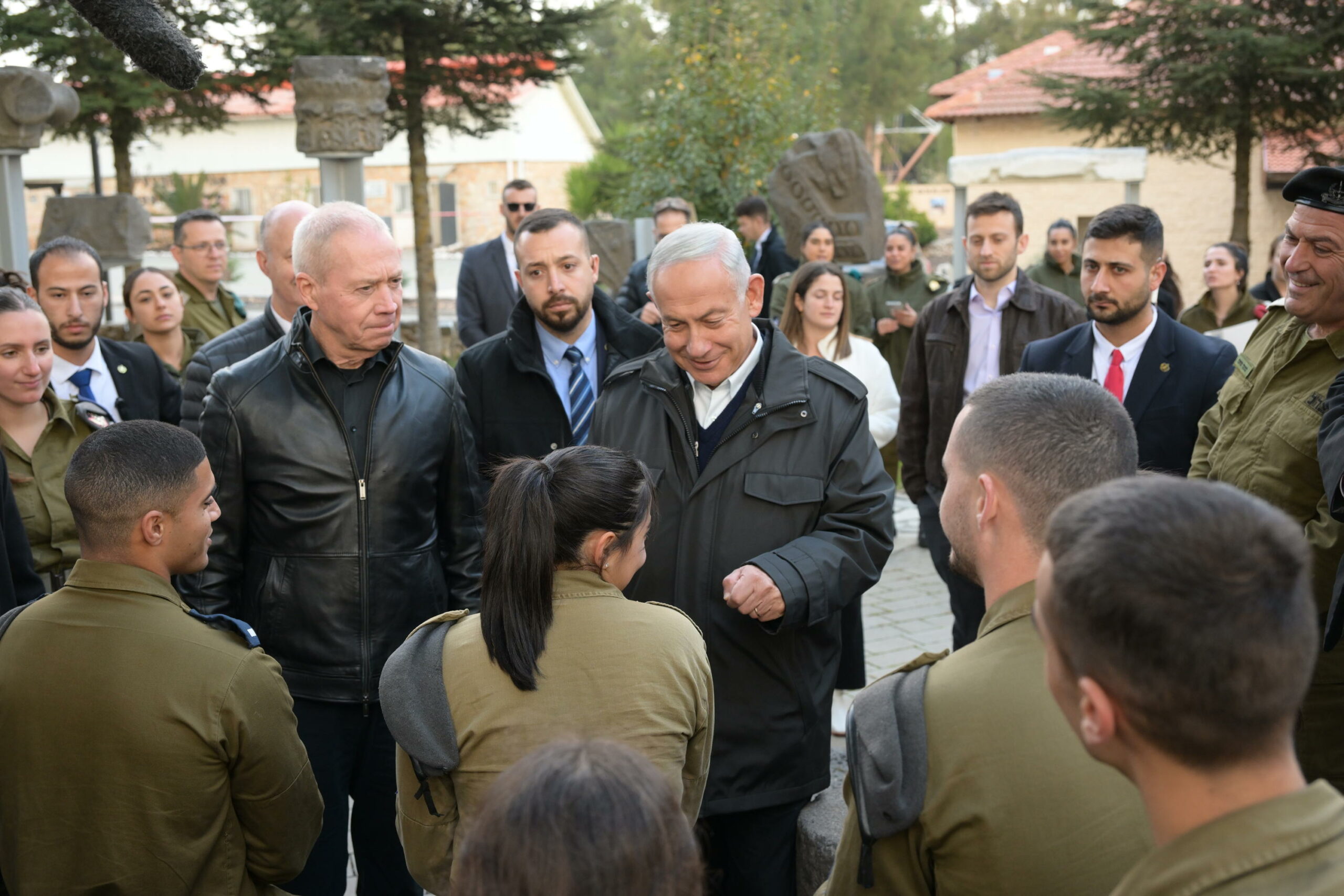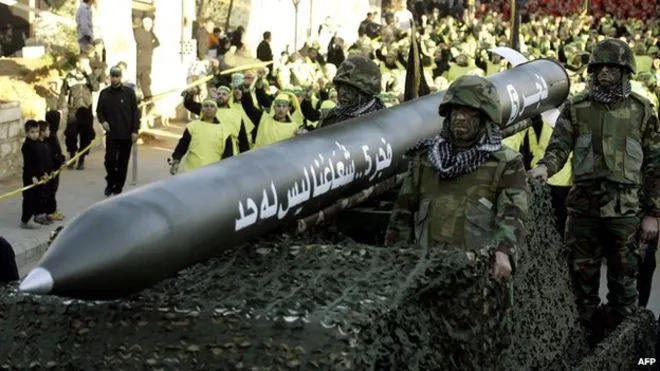 Prime Minister Netanyahu was also joined by Israel's Defense Minister, Yoav Gallant, who vowed to "cut off the channels used to transfer Iranian weapons to Lebanon and Hezbollah." Gallant continued saying it was his priority to "maintain the calm" in Northern Israel, adding that the country would "act powerfully" against any attempts to change that.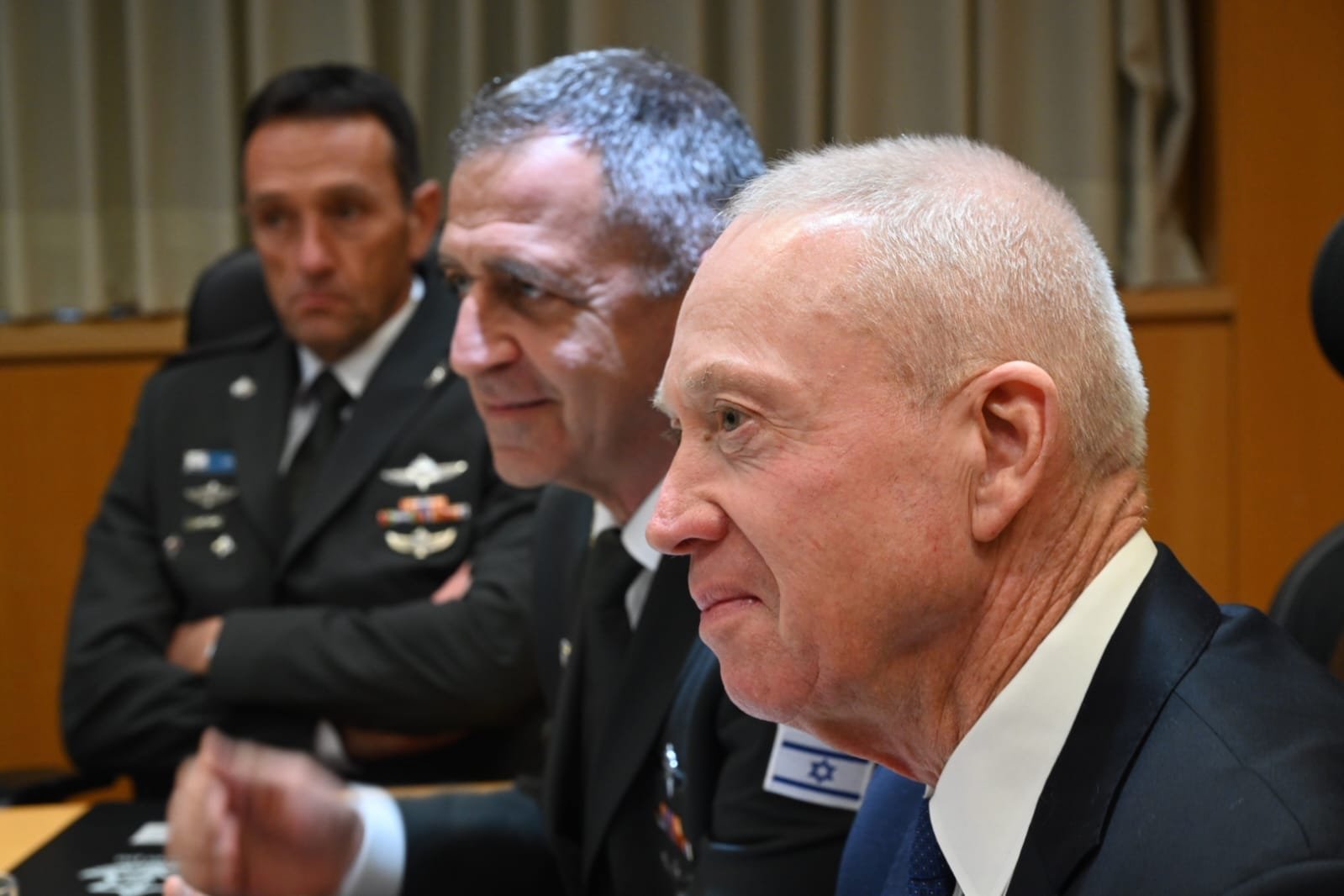 This development comes nearly two weeks after Israeli Prime Minister took back control of the country after winning elections. Netanyahu, who has built a reputation for being a more hawkish figure when it comes to Iran, has vowed to stop the Iranian regime from obtaining a nuclear weapon.