This month, the Army will expand its pre-basic training courses for applicants who do not meet academic or body fat standards in an effort to combat military recruiting issues.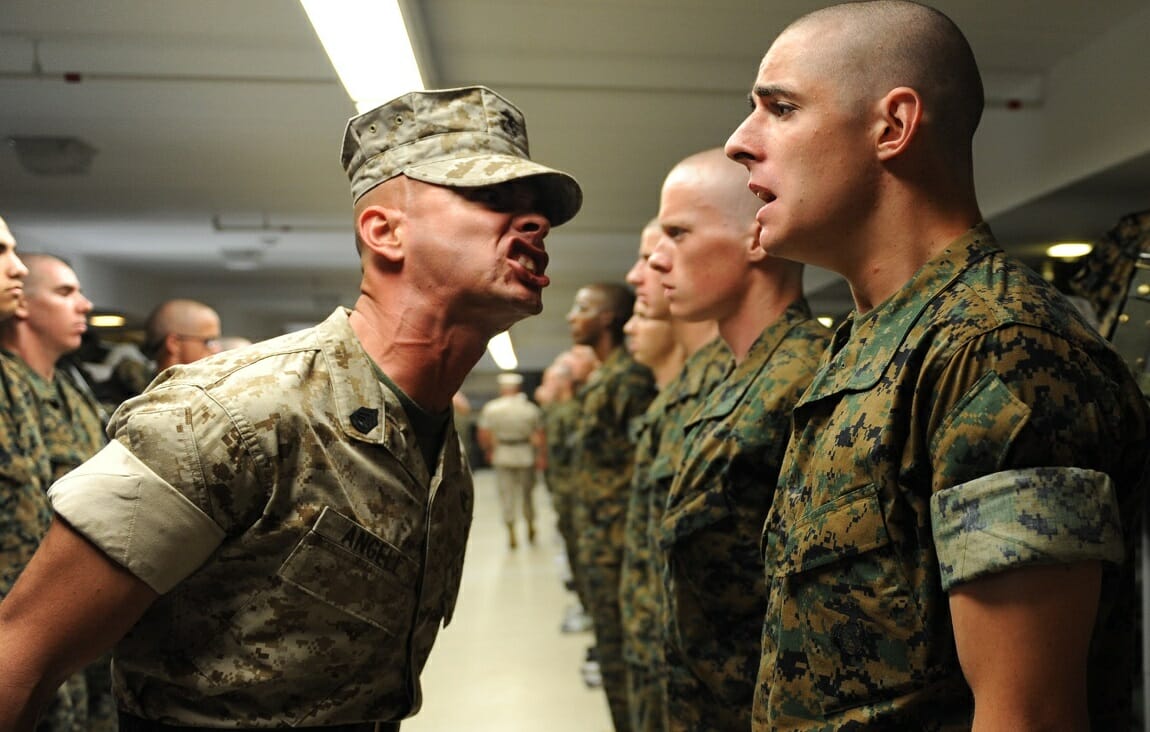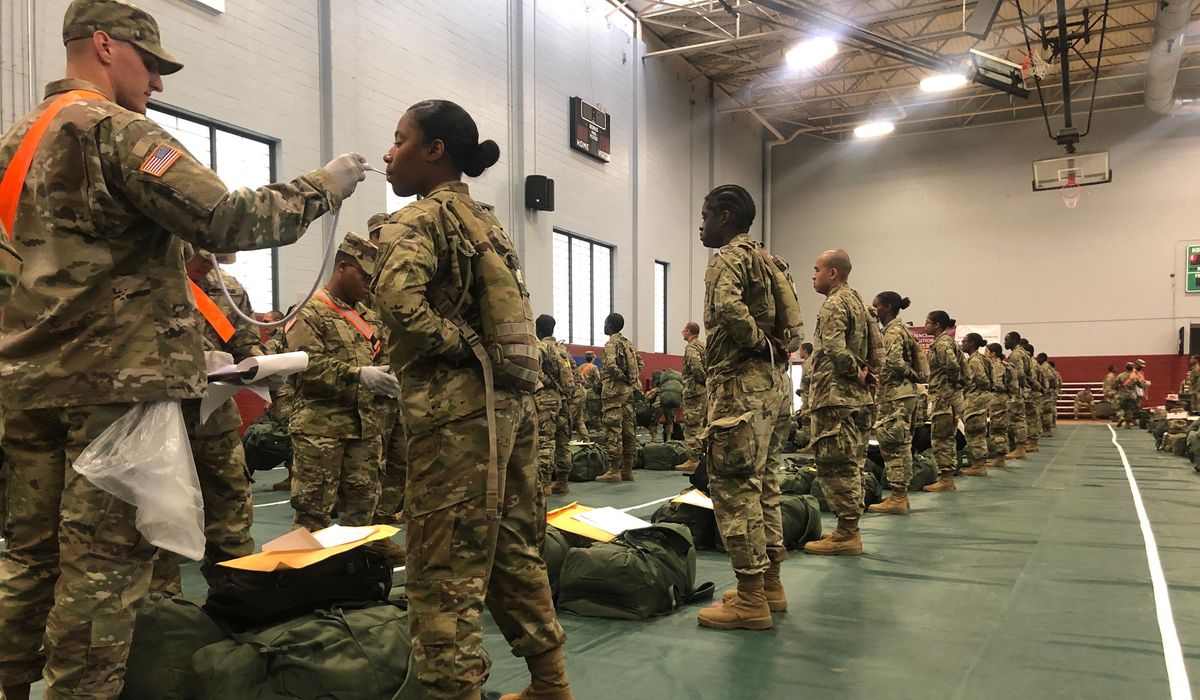 The program, known as the Future Soldier Preparatory Course, is designed to expand the pool of eligible Americans who can join the service by creating short camps that help applicants reach Army standards. In order to meet the standards set by the Army, applicants are given 90 days to either improve their scores or decrease their body fat through one of two tracks. To date, a total of 3,206 students have participated in this program, with a success rate of 2,965 graduates who have advanced to basic training.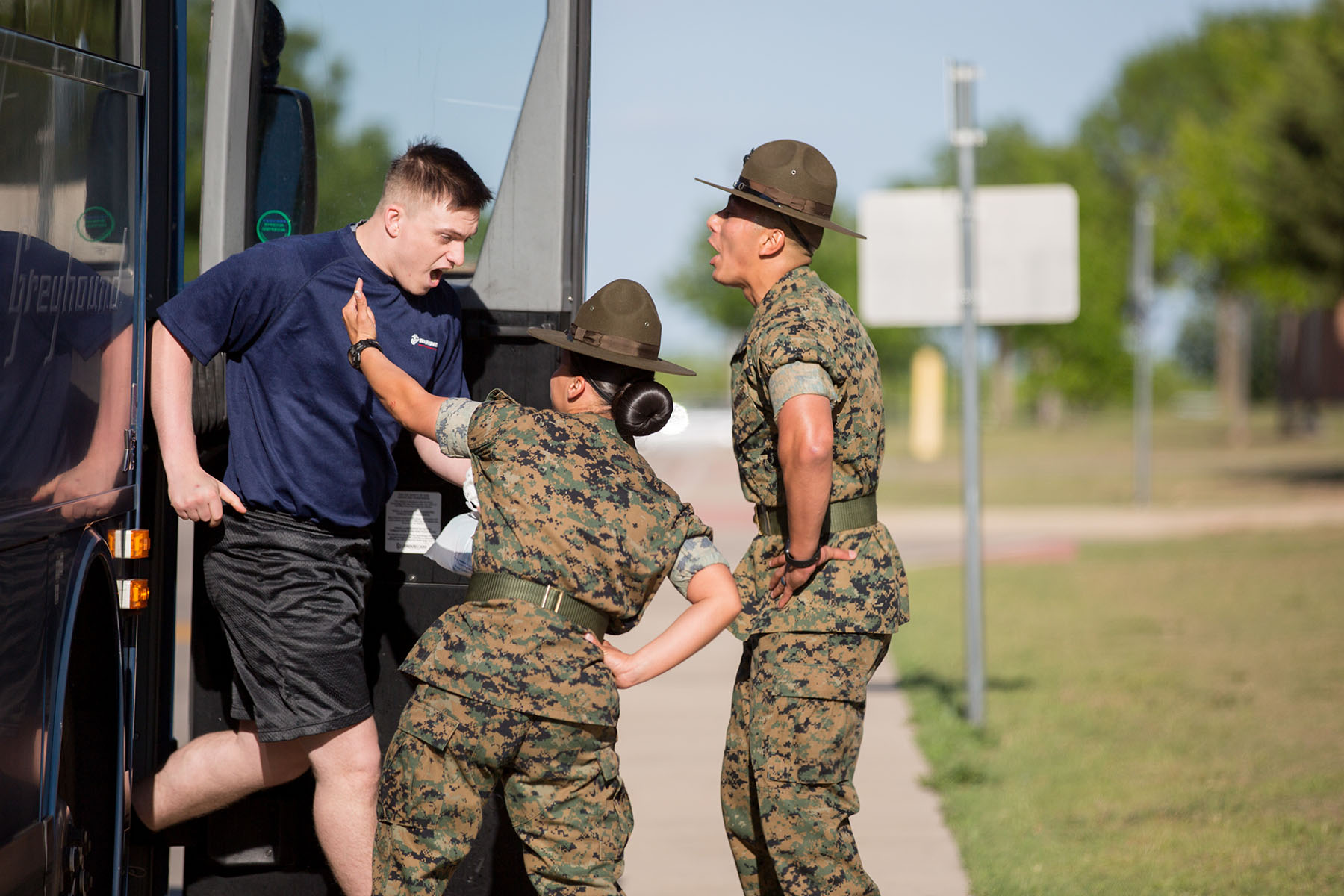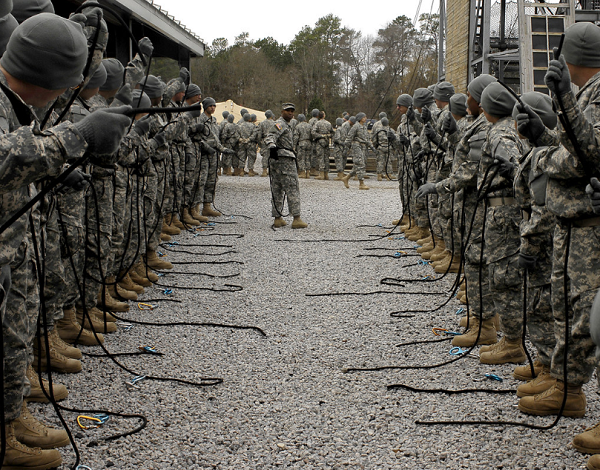 Gen. James McConville, the Army's top officer, said, "The Future Soldier Prep Course is giving young Americans who want to serve the chance to do so, by helping them not only meet our standards, but in many cases rise above them. We started seeing positive results early on in the program, and I am happy to see it expand to additional installations so we can continue to attract and invest in our nation's best talent."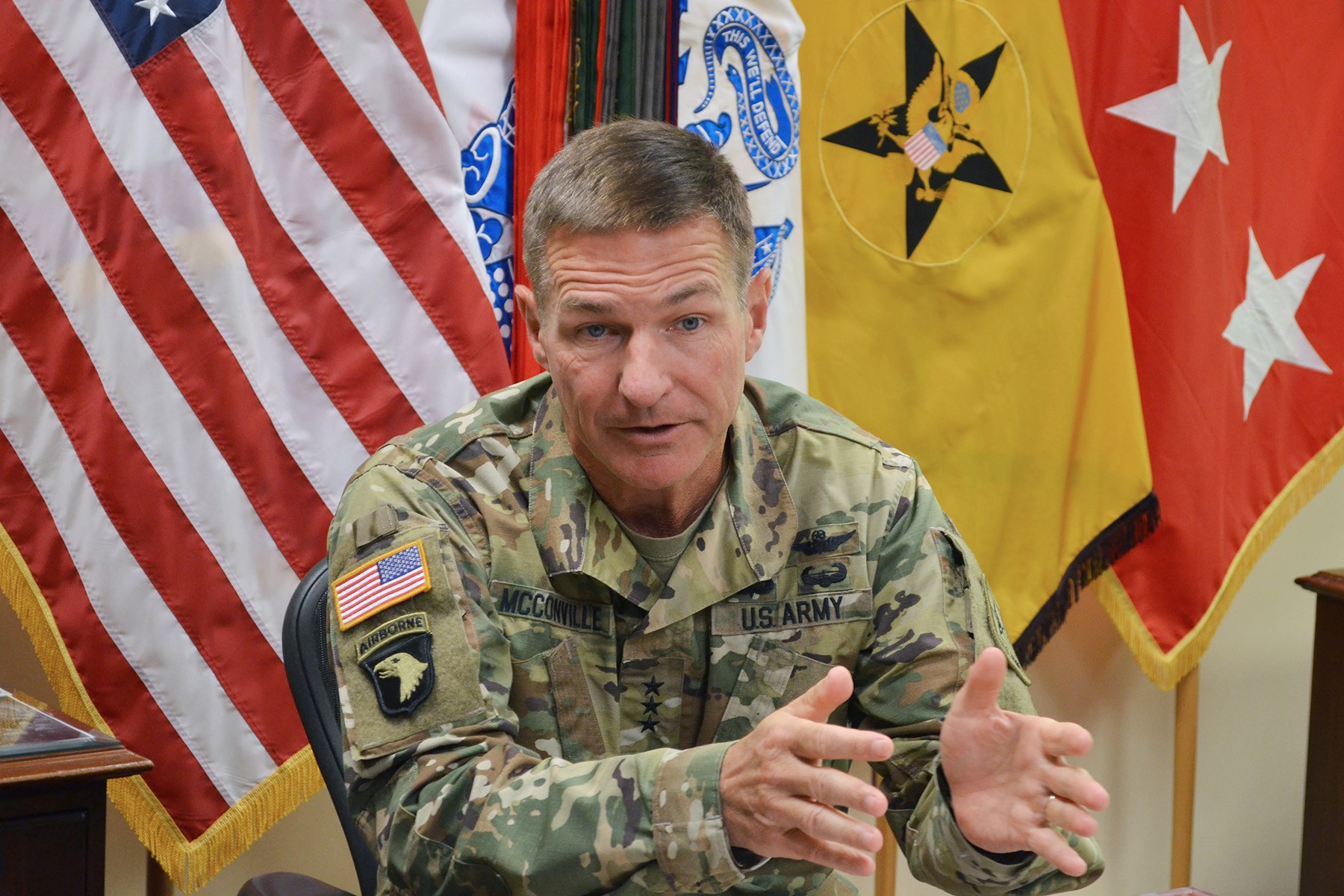 Following the success of an initial pilot program that began in August at Fort Jackson, South Carolina, service leaders plan to add four additional companies for new recruits who had up to 6% more body fat than the Army allows or scored between 21 and 30 on the Armed Services Vocational Aptitude Battery (ASVAB) test. A low score on the ASVAB test can prevent an applicant from enlisting or significantly limit the jobs available to them.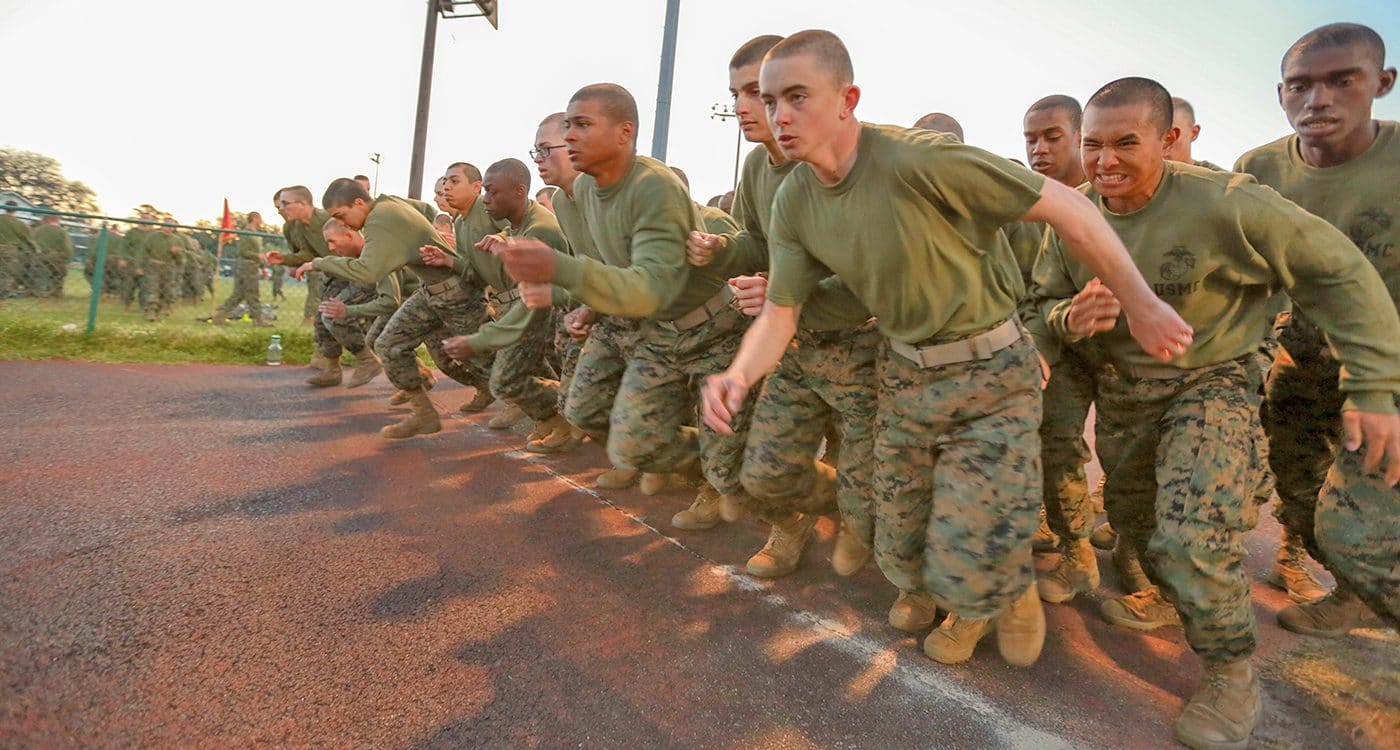 This program expansion comes as the US Army seeks to boost recruitment in 2023. Last year, the Army fell short of its recruitment goal, only bringing in 45,000 new active-duty troops, compared to its target of 60,000. This year, the Army aims to recruit even more, with a goal of 65,000 new recruits.