Two Senators who hold key positions on the Senate committees have traveled to Kyiv and met with Ukrainian President Volodymyr Zelensky.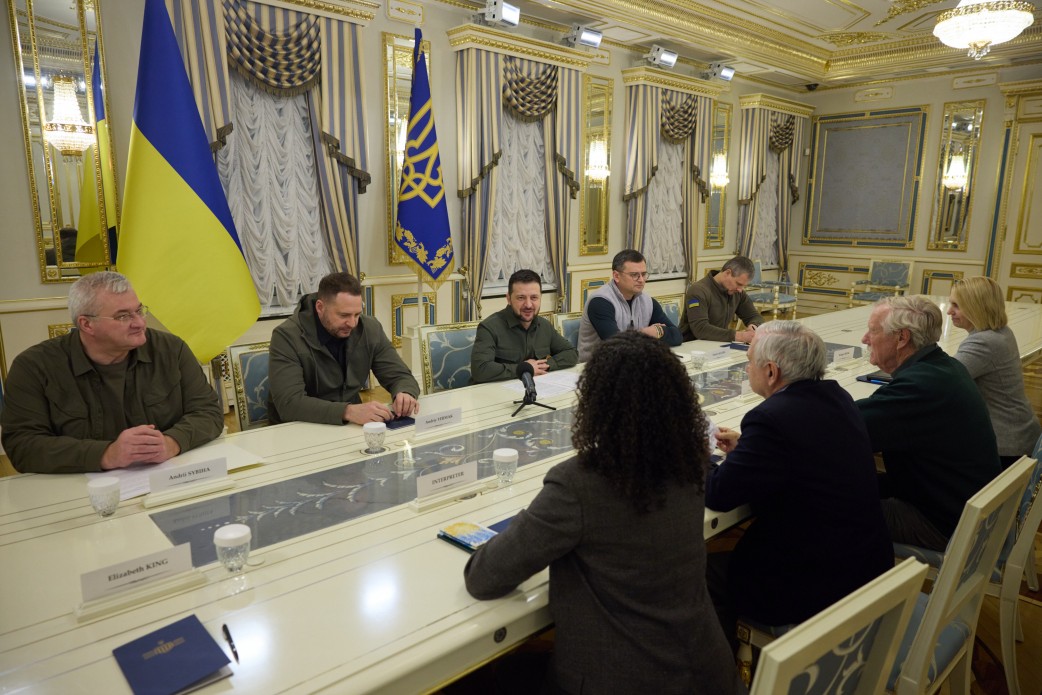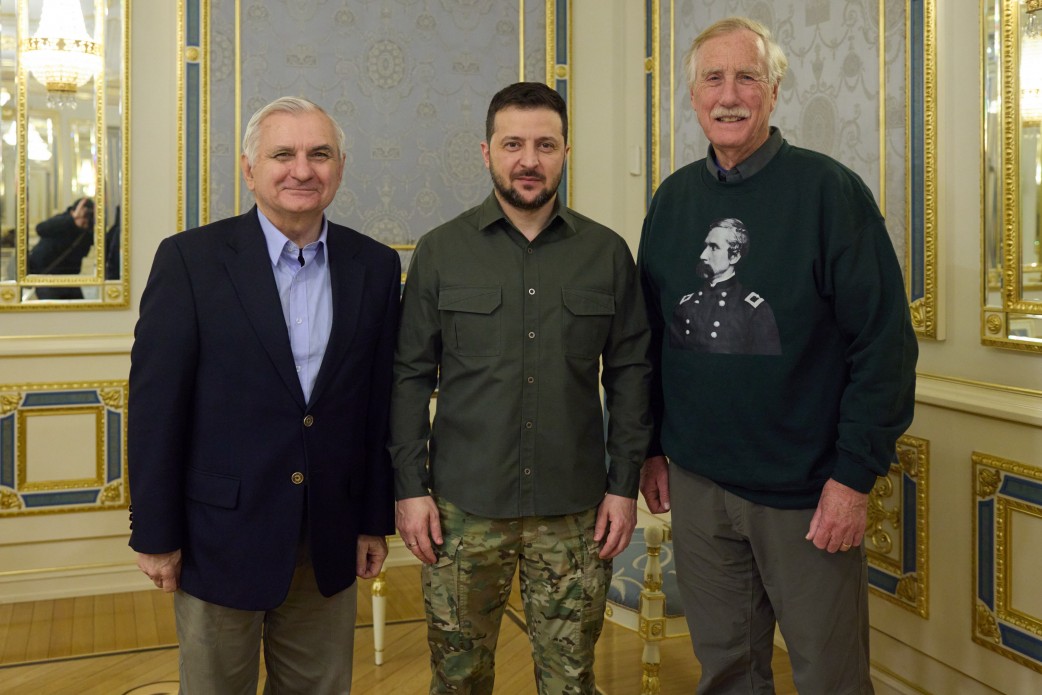 Senators Jack Reed of Rhode Island (D) and Angus King of Maine (I), both members of the Senate Select Committee on Intelligence and the Armed Services Committee, met with senior Ukrainian officials and members of the US embassy during their visit to Kyiv.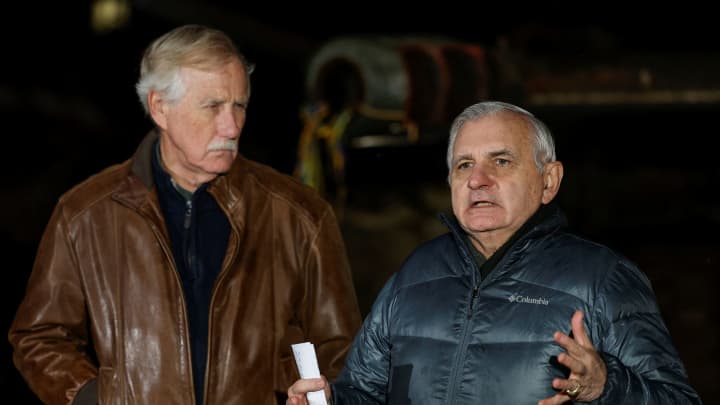 Senator King commented on his arrival to Ukraine, calling it an "accountability" trip relating to US taxpayer-funded equipment being provided to Ukraine. When asked by a reporter to elaborate on his accountability findings, Senator King said he was "enormously impressed by the level of accounting and accountability for the use of these materials and funds." Senator King added, "one of my jobs is to be sure that the resources that are being provided by the American people are being accounted for and are being expended for the purposes to which they've been dedicated. I'm leaving convinced that that's the case."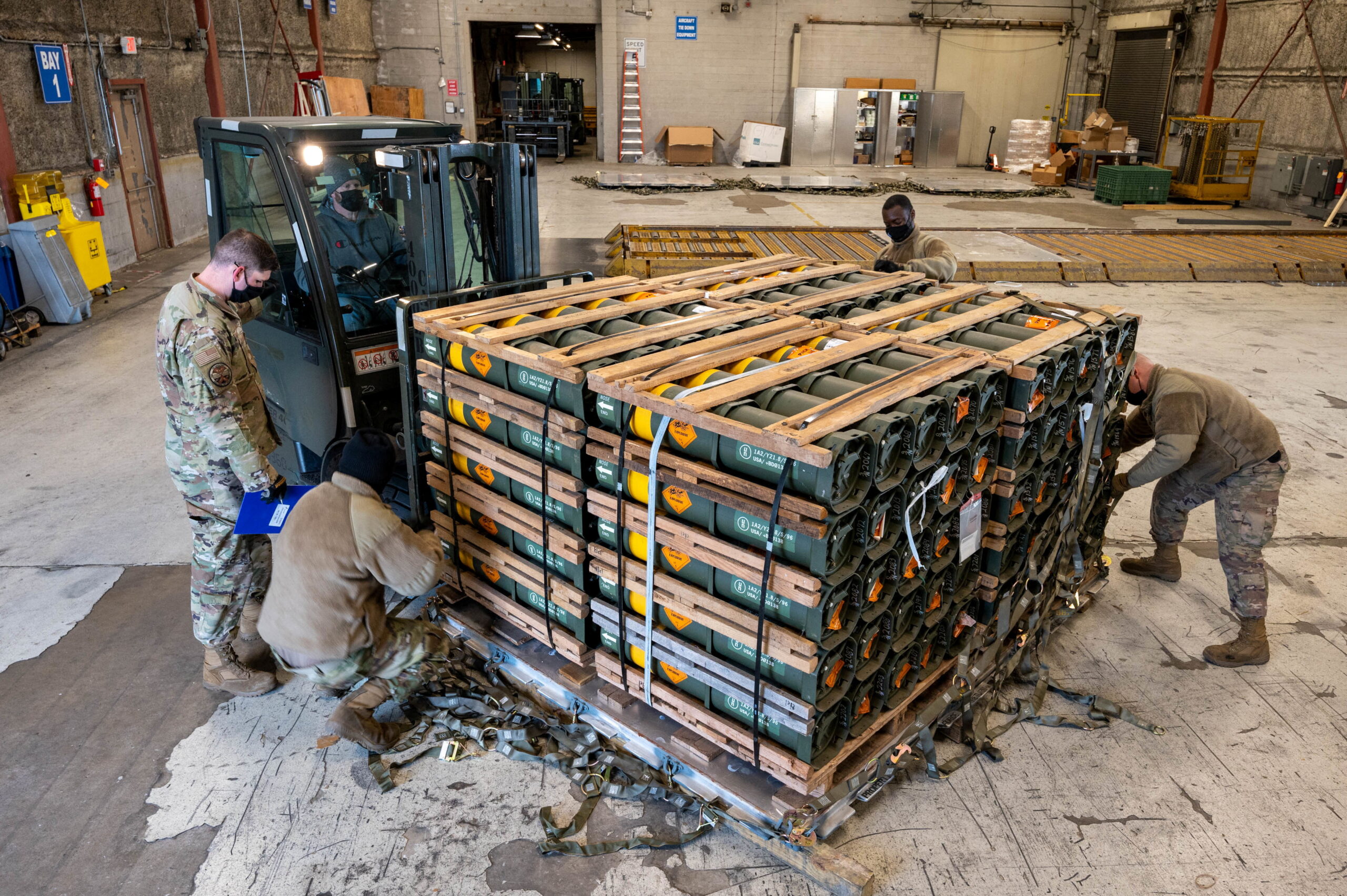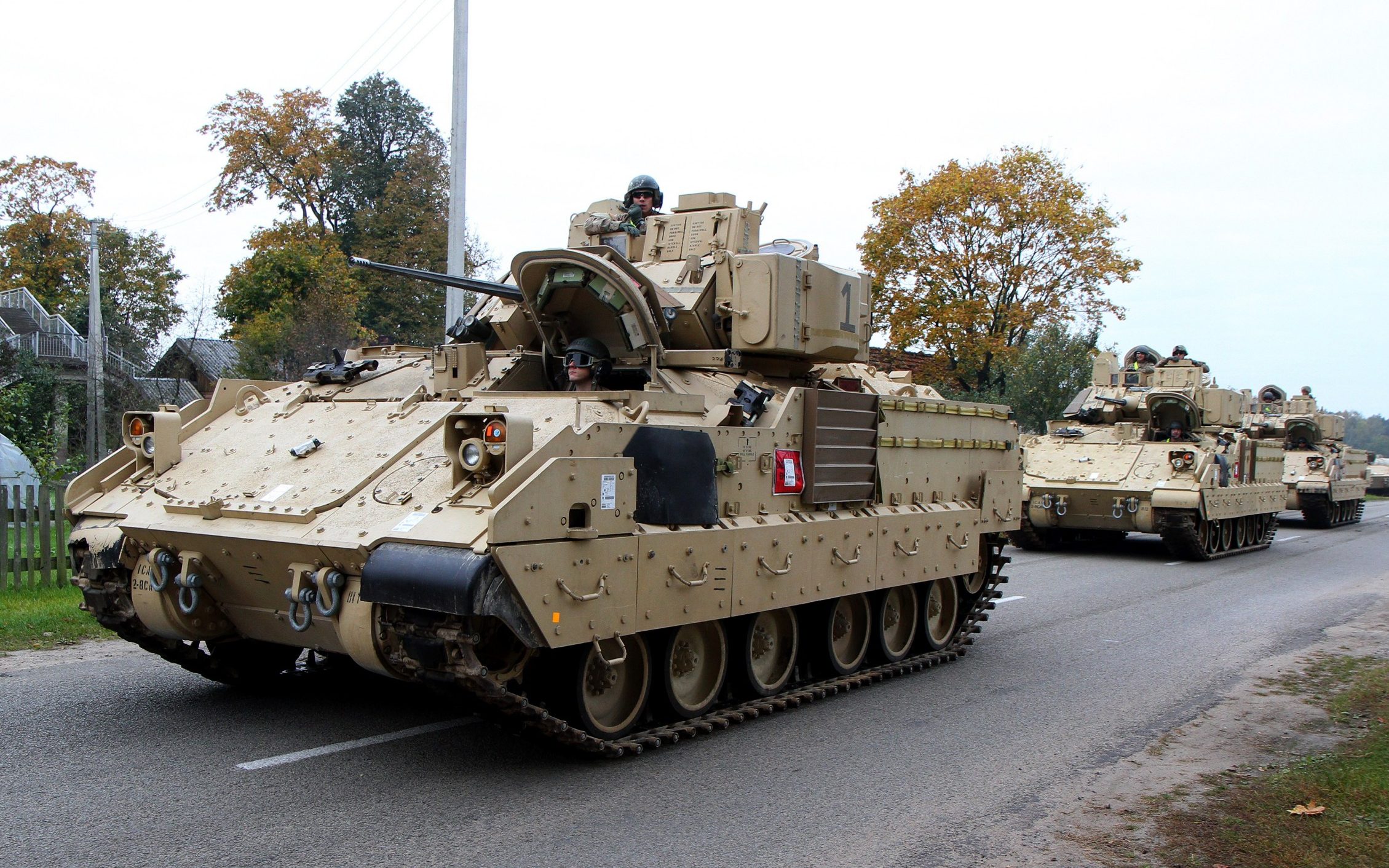 In a statement, Senator Reed, the chairman of the Armed Services Committee, said his visit was to show solidarity with "brave Ukrainians fighting to defend their homeland from Russian invasion." He added that his meeting with President Zelenskyy was "productive."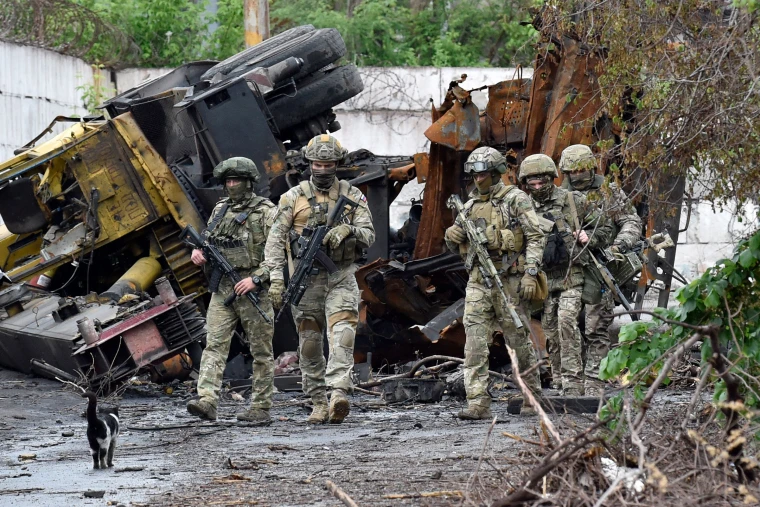 The visit by both Senators follows an announcement from the Biden Administration, which provided $3.75 billion in new military assistance to Ukraine.