In response to the arrival of hundreds of migrants in the Florida Keys, Governor Ron DeSantis of Florida has mobilized the state's National Guard to assist local officials.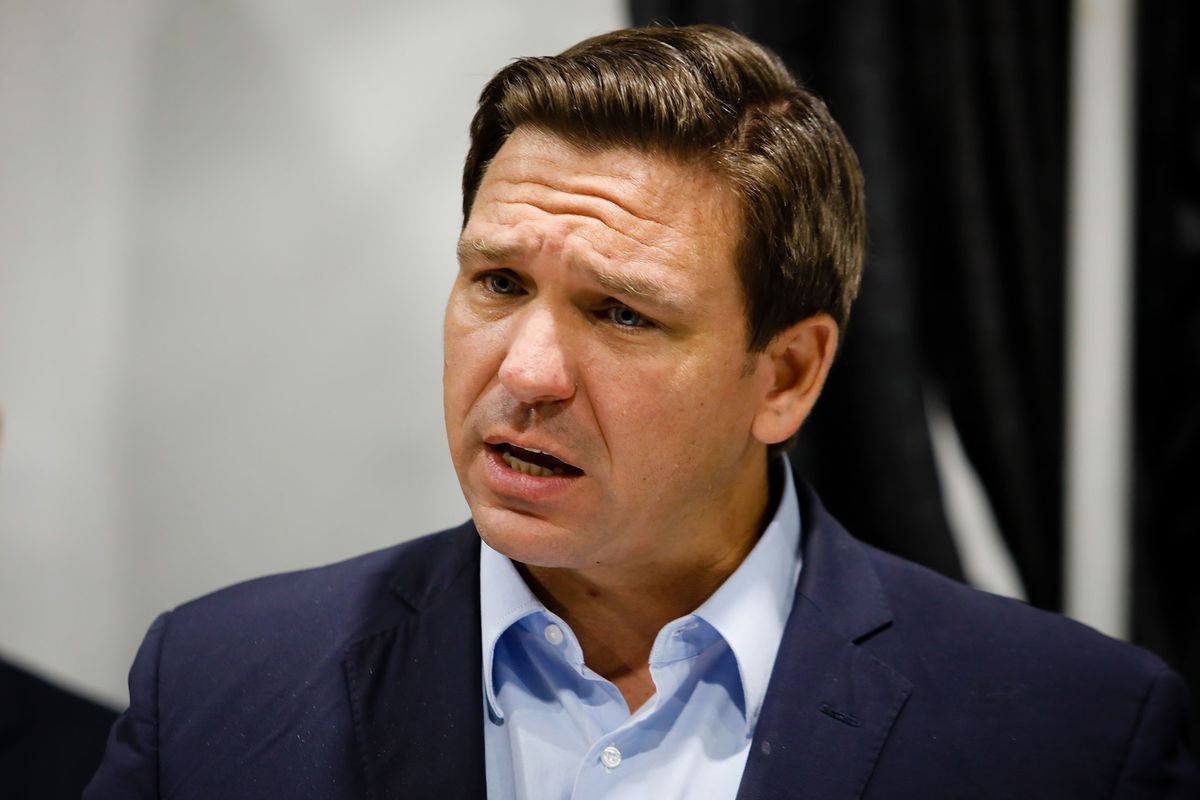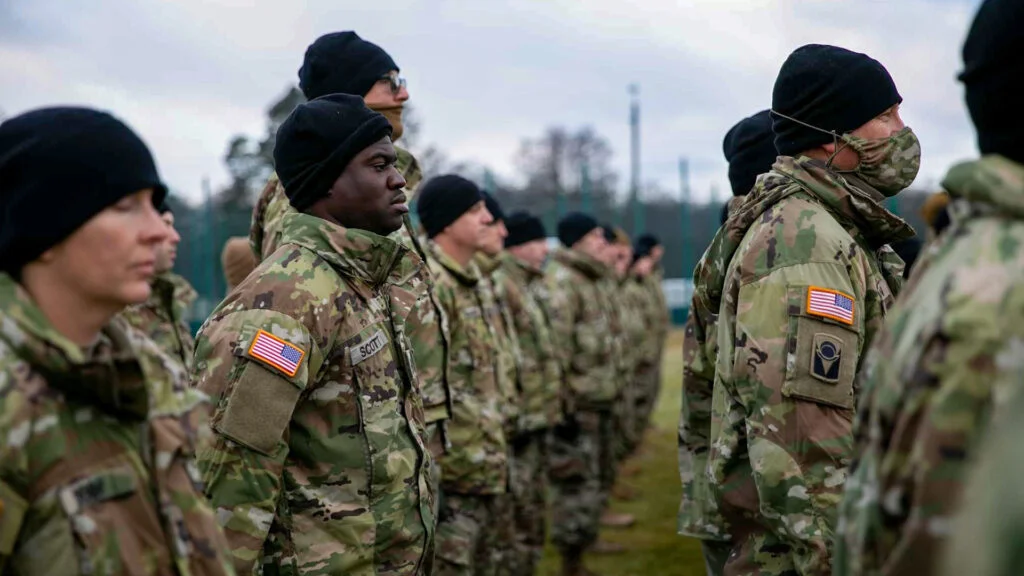 On Friday, Governor Desantis signed an executive order to activate the state's National Guard and provide resources from Florida law enforcement agencies in response to the arrival of hundreds of migrants in the Florida Keys. The order signed by the Governor directs agencies to supply necessary support to local governments as they address the migrant landings. In addition, the state will also deploy airplanes, helicopters, and boats from Florida's National Guard to intercept migrants attempting to enter the state illegally.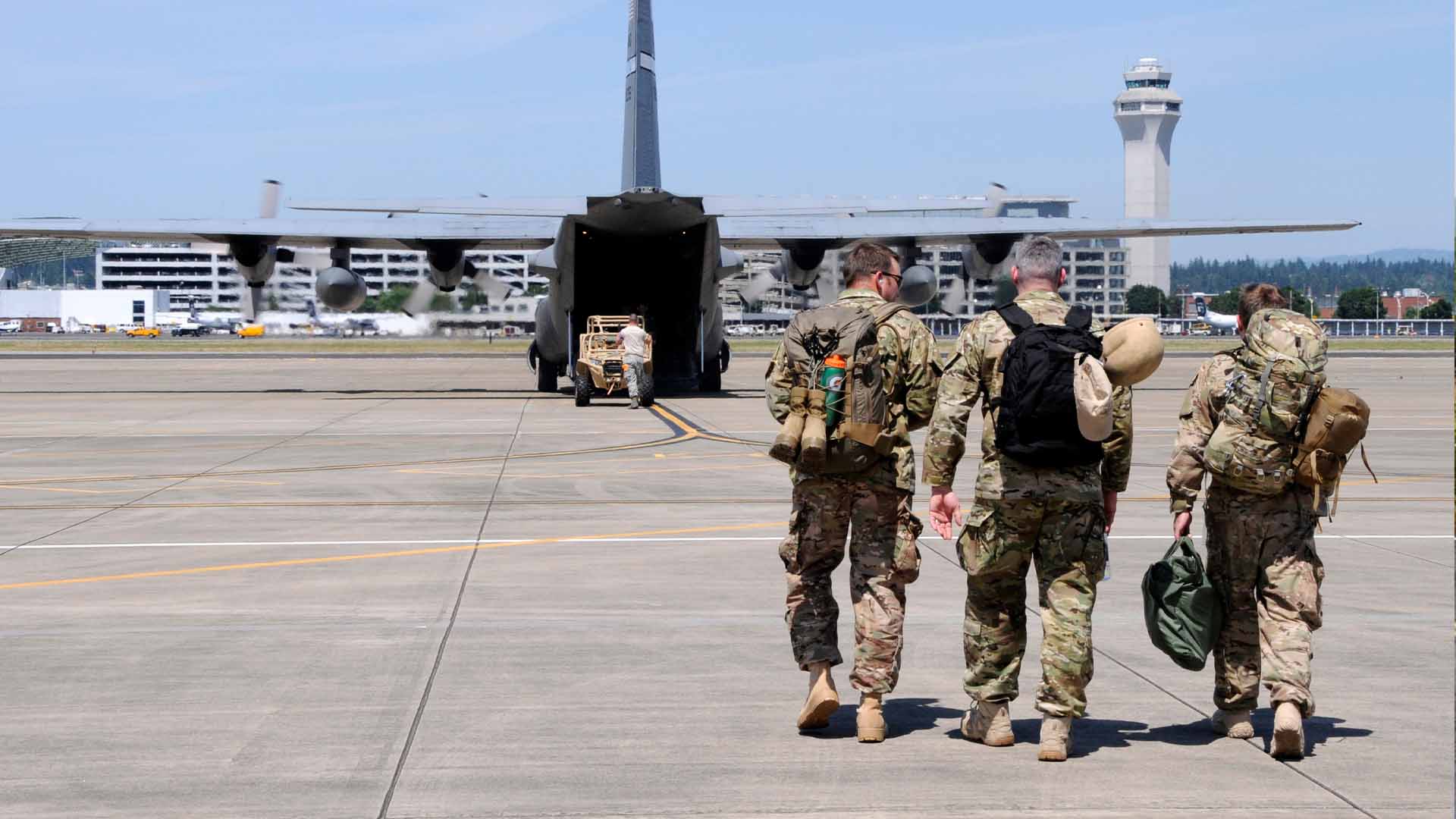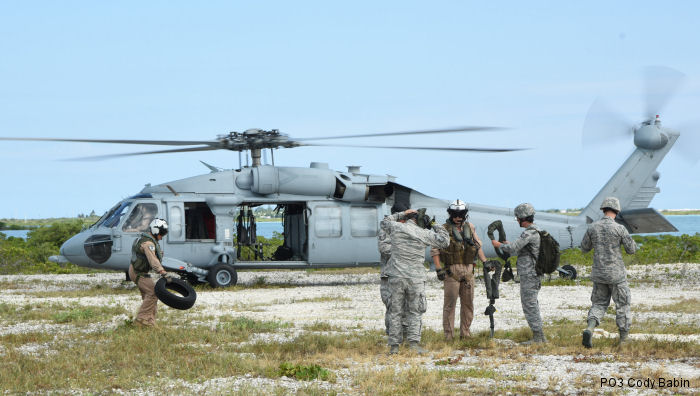 In a statement, Governor Desantis said, "As the negative impacts of [President] Biden's lawless immigration policies continue unabated, the burden of the Biden administration's failure falls on local law enforcement who lack the resources to deal with the crisis. That is why I am activating the National Guard and directing state resources to help alleviate the strain on local resources. When Biden continues to ignore his legal responsibilities, we will step in to support our communities."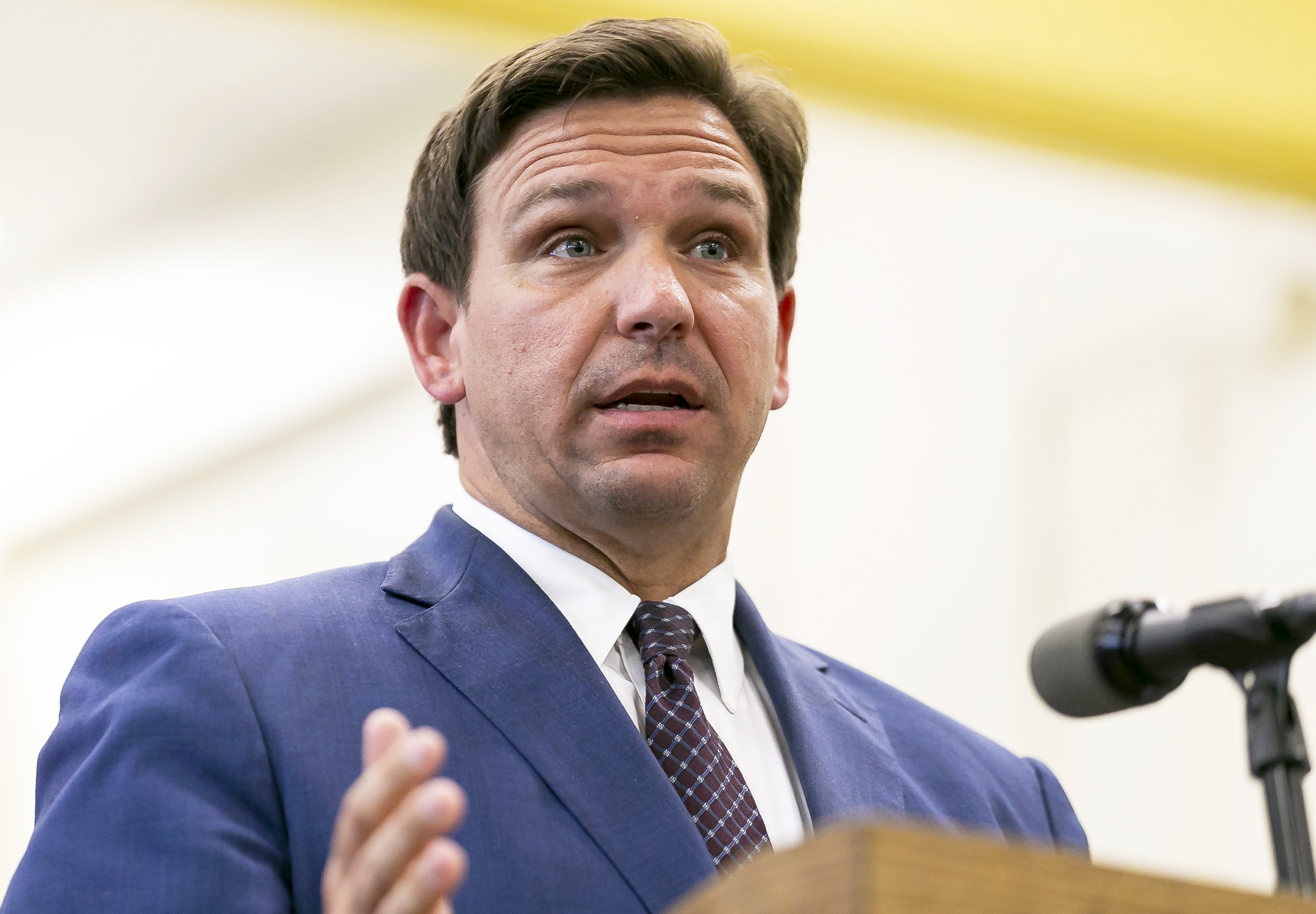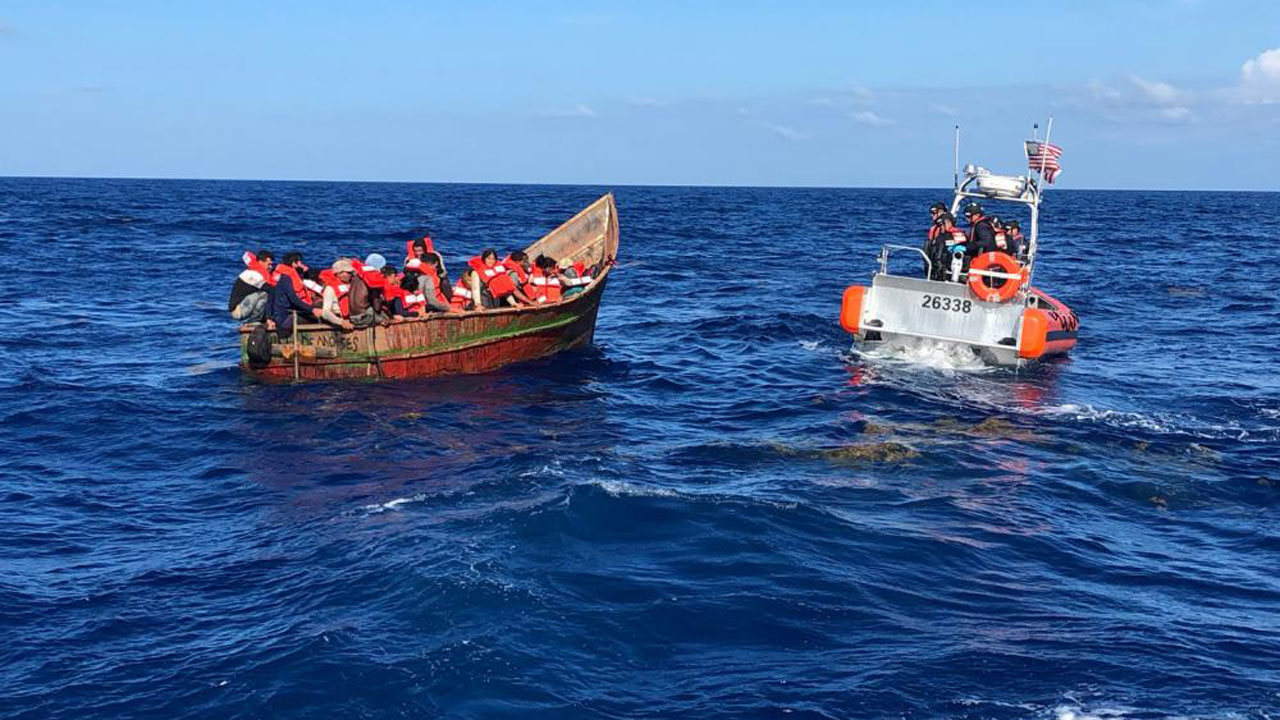 The Governor also noted that as of August, Florida law enforcement agencies had encountered 8,000 migrants off their coast. This number does not account for encounters by Customs and Border Protection, who primarily apprehend migrants attempting to enter Florida from the water illegally.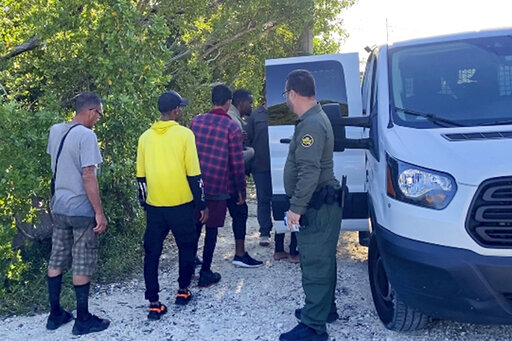 This development comes nearly a week after 500 migrants arrived in the Florida Keys over the New Year's weekend. One of the arrivals, which took place at Dry Tortugas National Park, involved nearly 300 migrants and resulted in the park's temporary closure. The incident reportedly created strains on local resources in the area, becoming the "final straw" for Governor Desantis.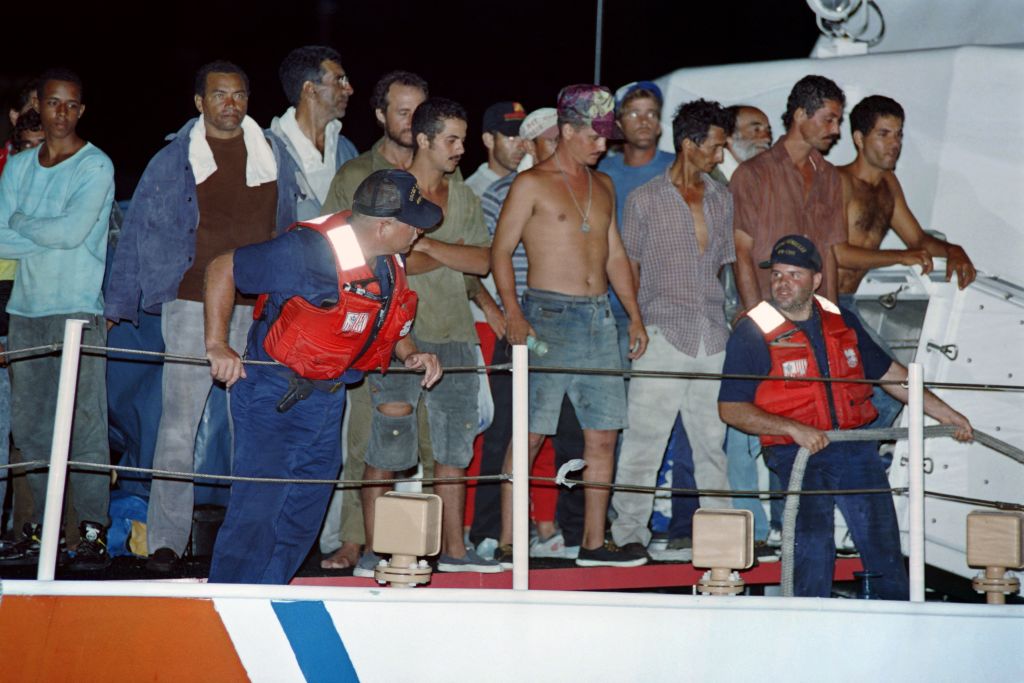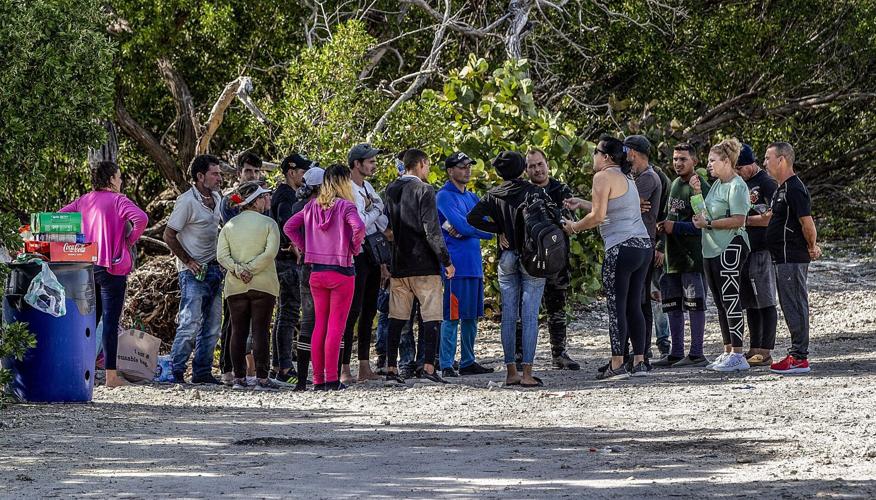 Another view:
As Republican governors slam the President's "inaction" at the border, which they argue is resulting in an unprecedented wave of illegal migration, President Biden announced new steps to address those attempting to enter the United States illegally earlier this week.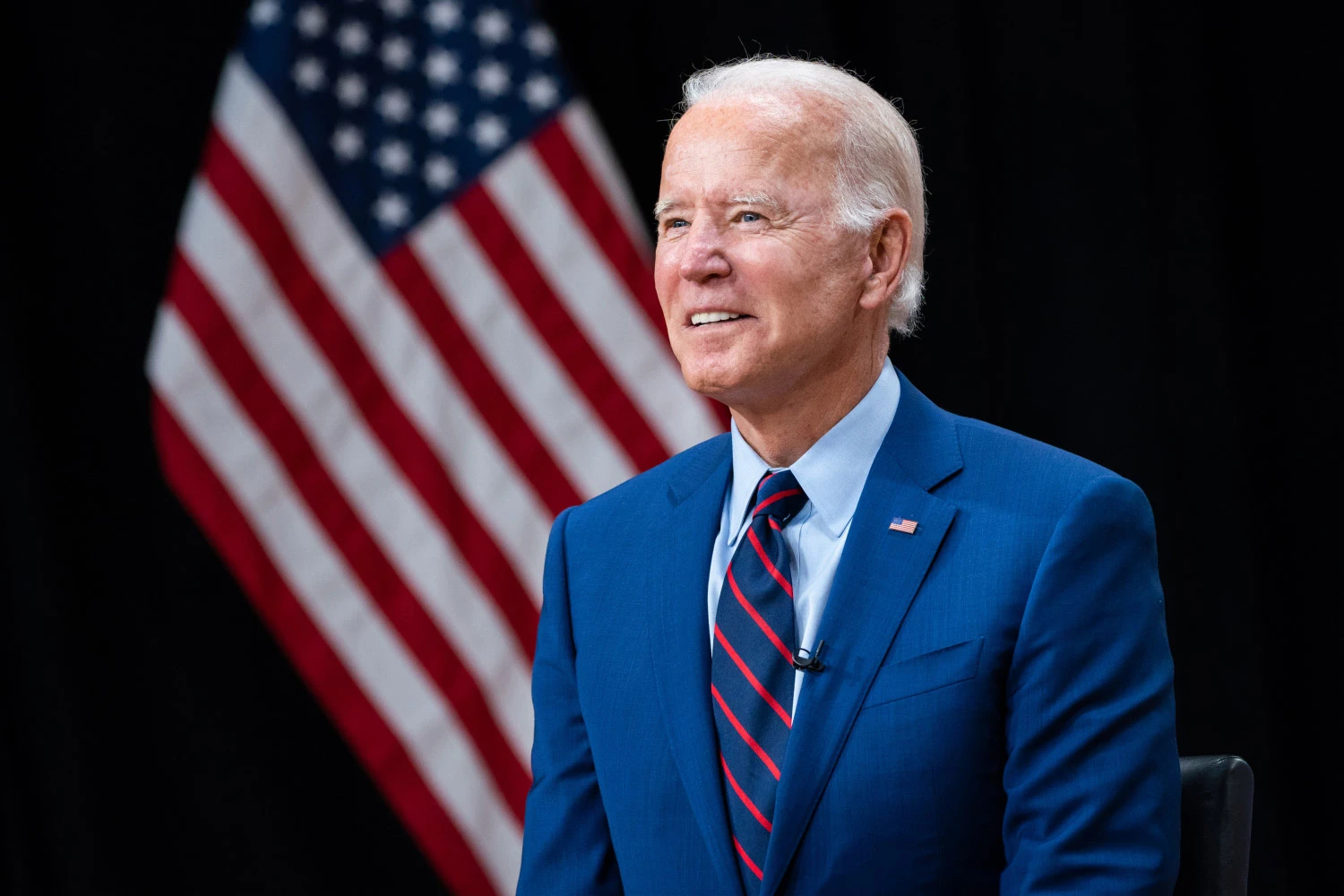 In his announcement, President Biden said the United States would allow 30,000 migrants a month from Venezuela, Nicaragua, Cuba, and Haiti (countries most migrants are traveling from). After reaching that limit, those seeking entry will be deported to Mexico. In a statement, President Biden said, "this new process is orderly, it's safe, and it's humane. Do not just show up to the border."