Australia's Defense Minister has announced that the country will enhance its long-range strike capabilities by acquiring missile systems from the United States.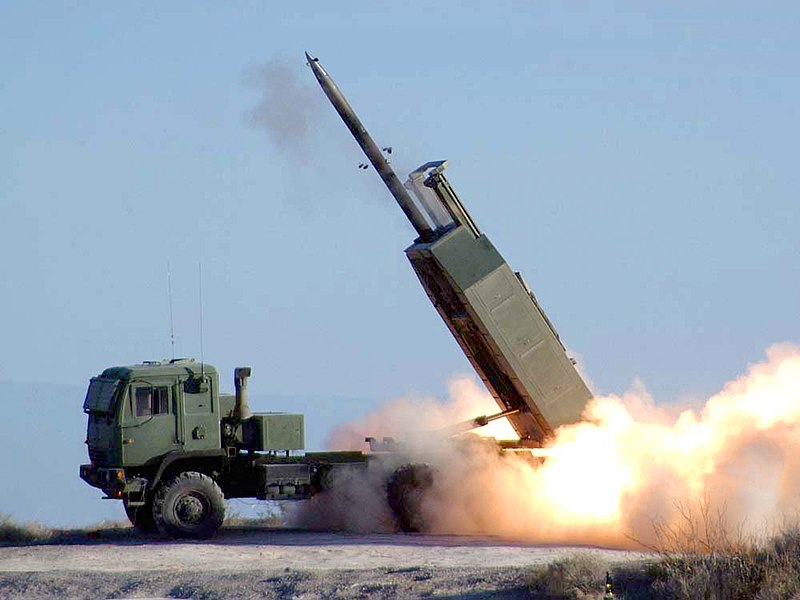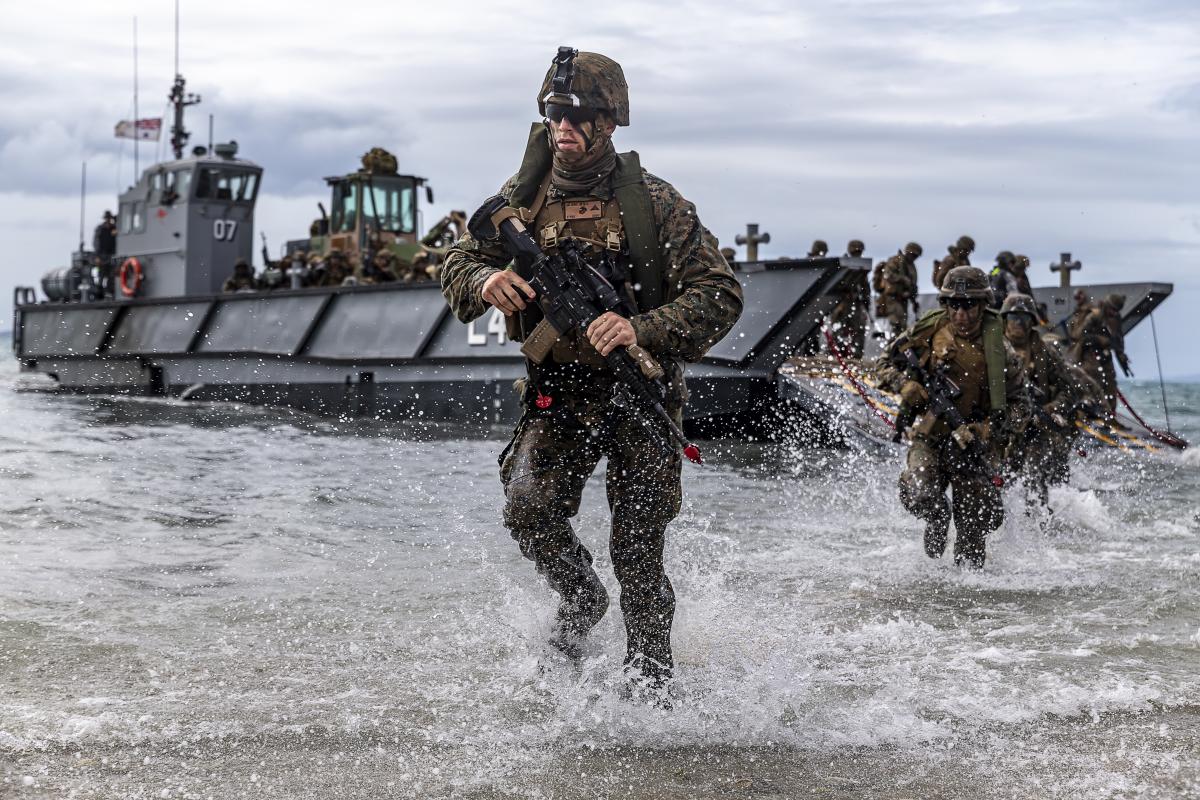 Defense Minister Richard Marles confirmed that the Australian Defense Force would purchase 20 land-based, long-range, High Mobility Artillery Rocket Systems (HIMARS). The purchase will include launchers, missiles, and training rockets. In addition to the HIMARS, Australia will also purchase Norweigian-designed Naval Strike Missiles, an optimal weapon used to hit targets from 115 miles away.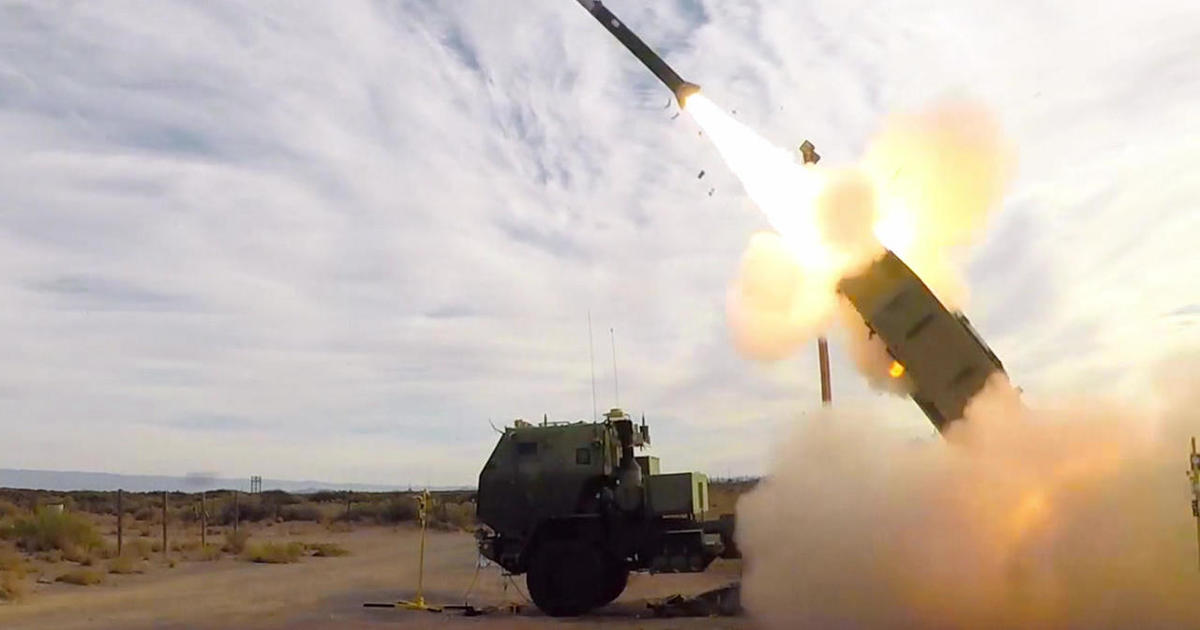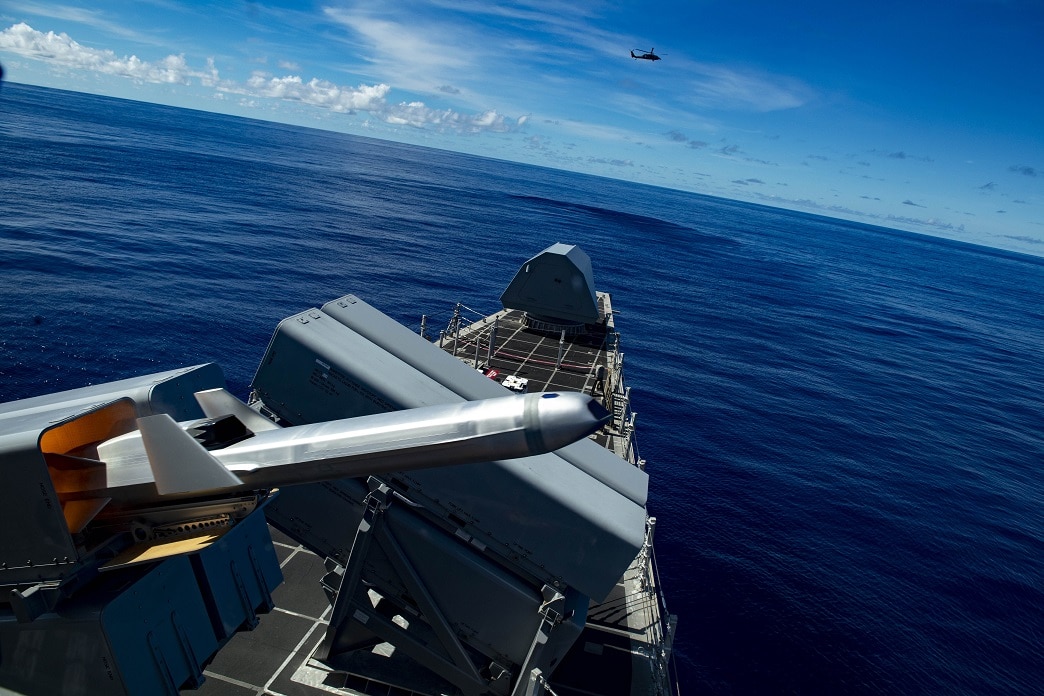 Naval Strike Missile developed by Konsberg (from Norway)
In a statement, Defense Minister Marles said Australia "is taking a proactive approach to keeping Australia safe – and the Naval Strike Missile and HIMARS launchers will give our defense force the ability to deter conflict and protect our interests." According to the Australian government, the new systems will cost the government $684 million. While no official price breakdown has been provided, the US State Department approved the HIMARS arms sale to Australia last May and put the price tag at $385 million.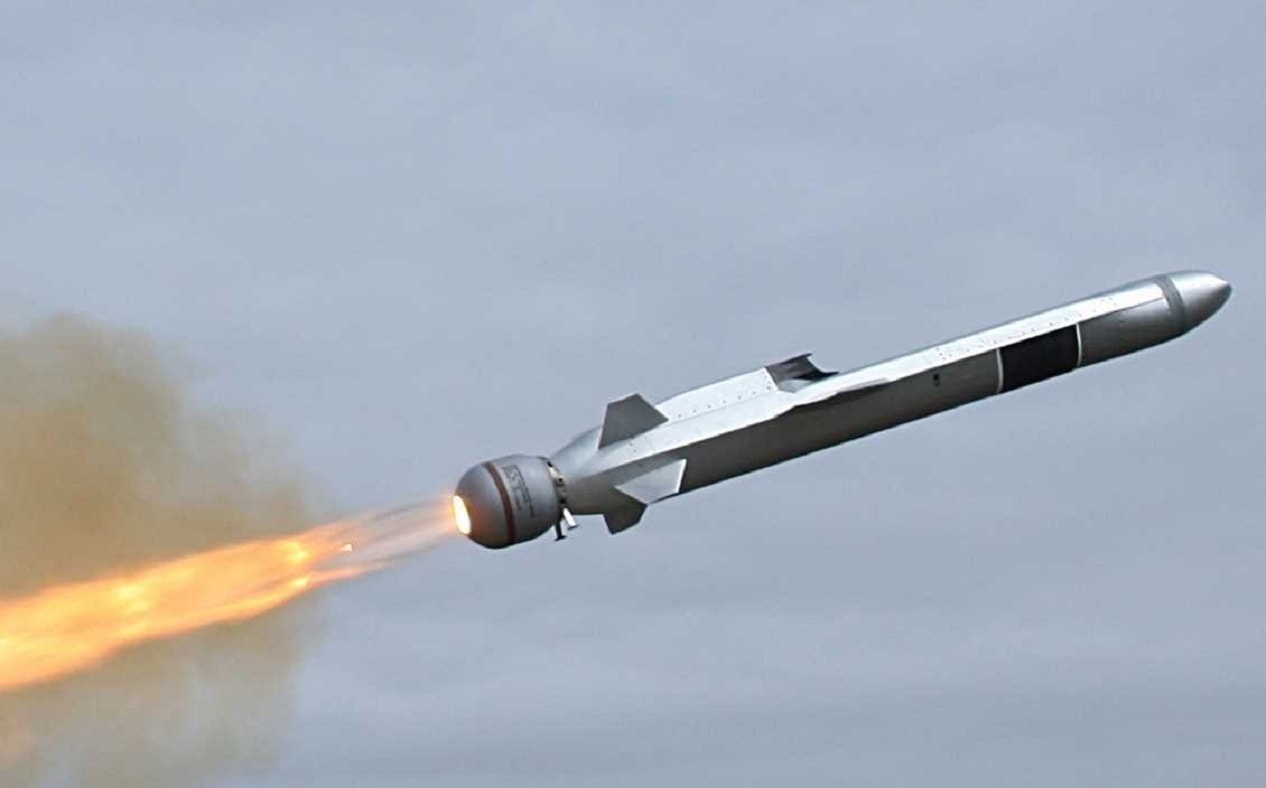 A Game changer:
Defense Industry Minister Pat Conroy reacted to the news saying the new weapon systems will give the Australian military firepower they've never had before. Conroy said, "The level of technology involved in these acquisitions takes our forces to the cutting edge of modern military hardware."