Amazon has confirmed it will let go of 18,000 employees, citing economic uncertainty and the company's rapid hiring during the COVID-19 pandemic as reasons for the job cuts.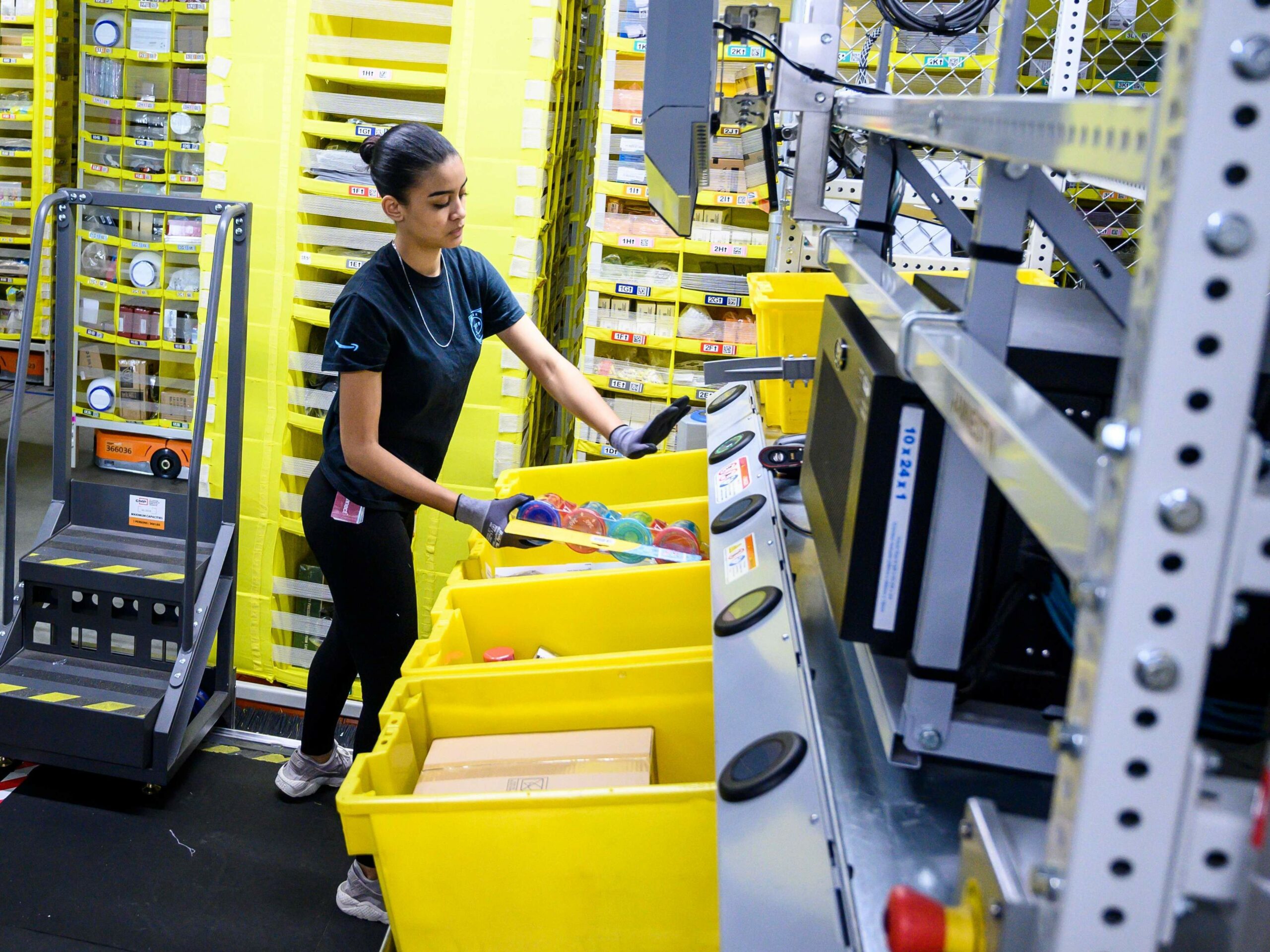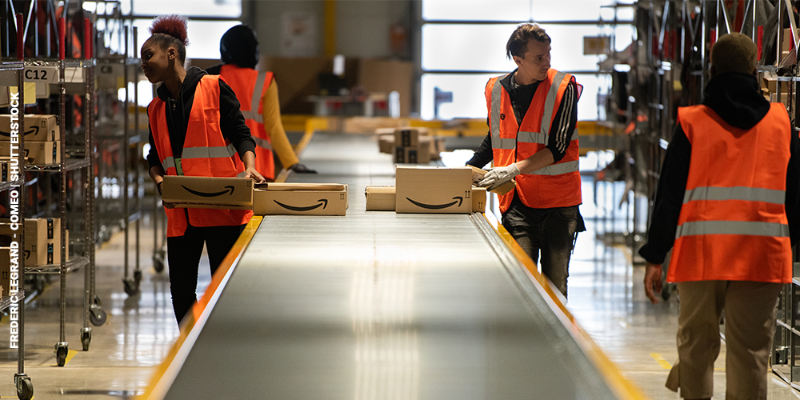 In a statement, Amazon CEO Andy Jassy said, "Between the reductions we made in November and the ones we're sharing today, we plan to eliminate just over 18,000 roles. We are working to support those who are affected and are providing packages that include a separation payment, transitional health insurance benefits, and external job placement support." Jassy added that some of the layoffs would take place in Europe and was "deeply aware that these role eliminations are difficult for people."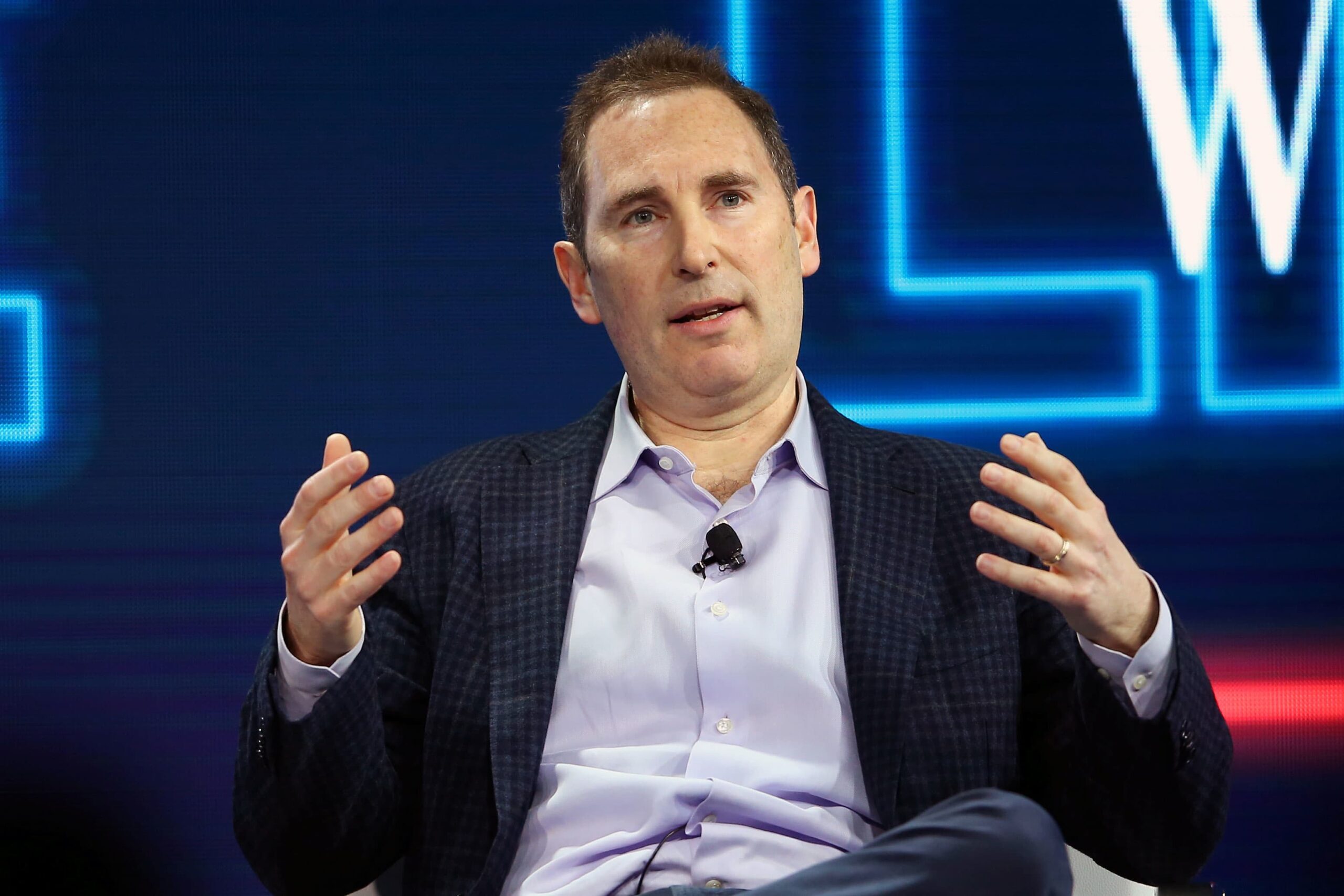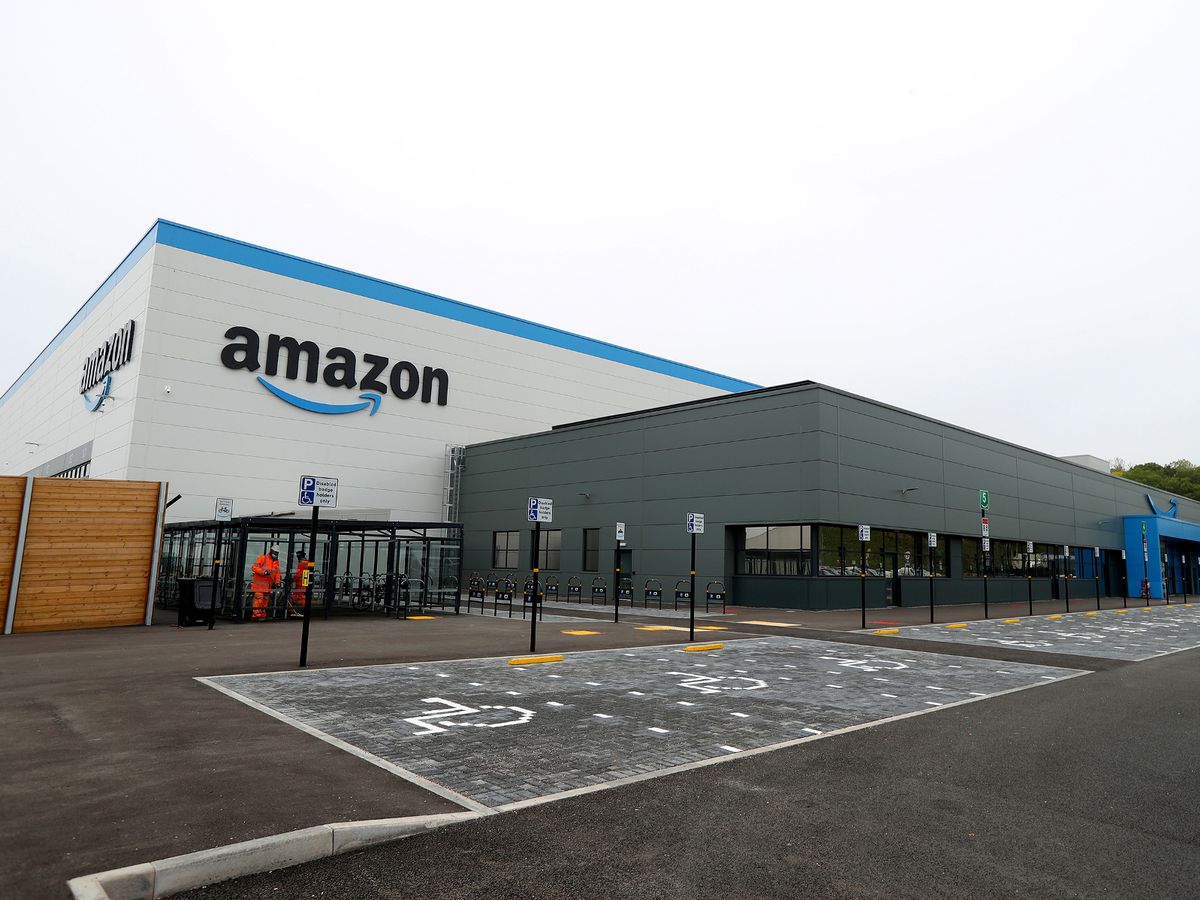 The planned job cuts will affect about 6% of Amazon's 300,000-person corporate workforce, making it the largest among recent reductions impacting the US tech industry.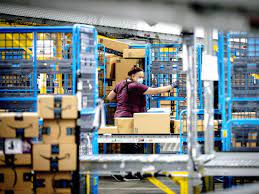 This development comes after Amazon significantly increased its workforce during the beginning stages of the COVID-19 pandemic, as the company saw a significant increase in business. Between 2020 and 2022, the company doubled its global staff. In addition to Amazon, other major tech companies have let employees go citing similar concerns, including Meta, Twitter, and Sales Force.