Pakistan's top defense official has alleged that terrorists are using Afghanistan to launch attacks on Pakistan.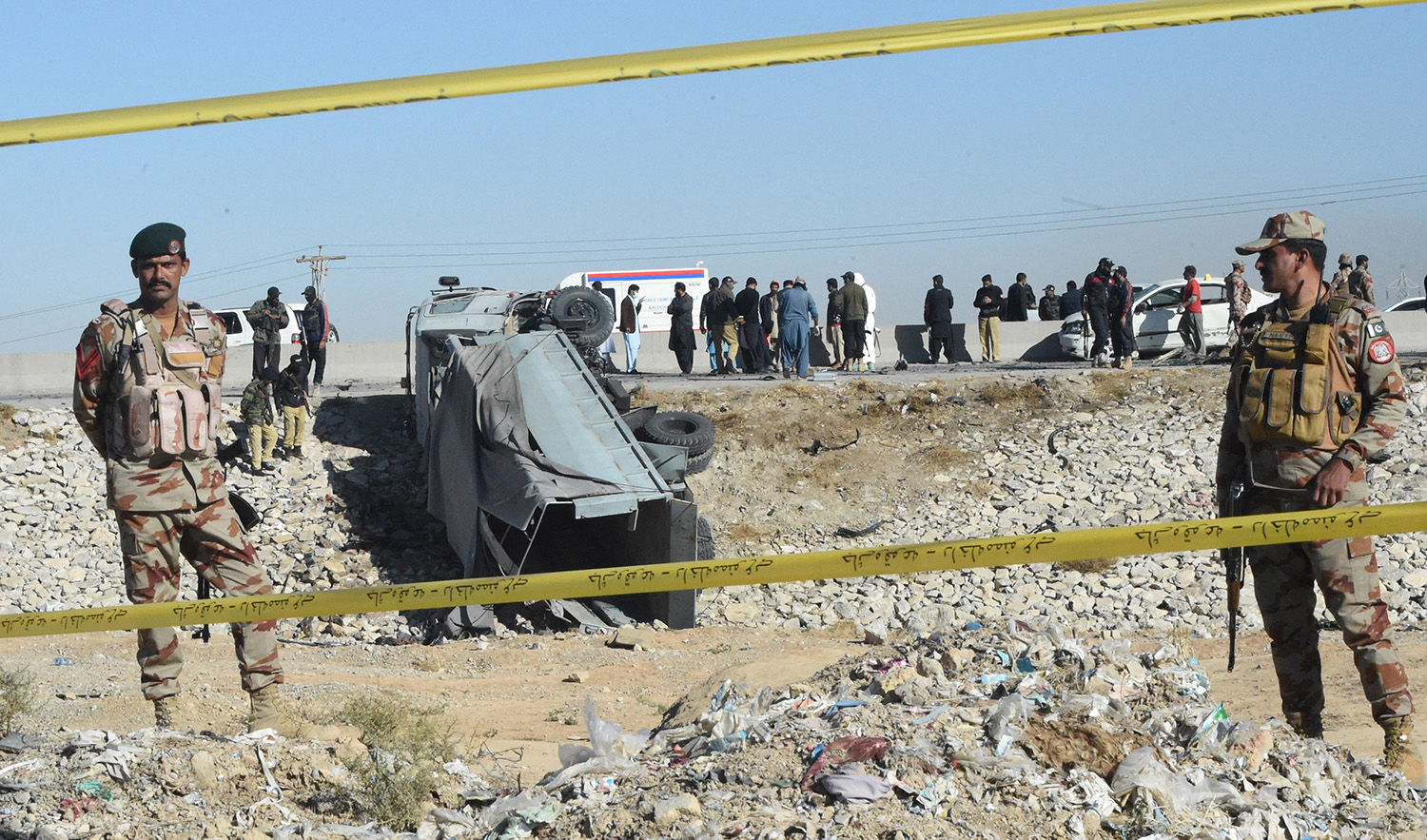 Security officials stand guard at site of a suicide bomb attack targeting a police truck in Quetta, Pakistan, on November 30, 2022. (AFP)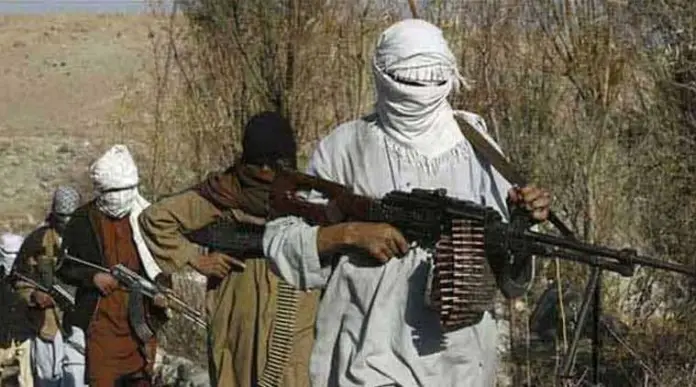 While speaking to a Pakistani news outlet, Defense Minister Khwaja Asif said officials at all levels of the government had reached out to the Taliban over their concerns. The Defense Minister added that the Taliban's "soil is being used for cross-border terrorism." His comment follows a high-level meeting between Pakistan's National Security Committee, which vowed to  prohibit any country the ability "to provide sanctuaries for terrorists." The committee also included that any countries who provides sanctuaries for terrorists  "will be dealt with [the] full force of the state."
Defense Minister Khwaja Asif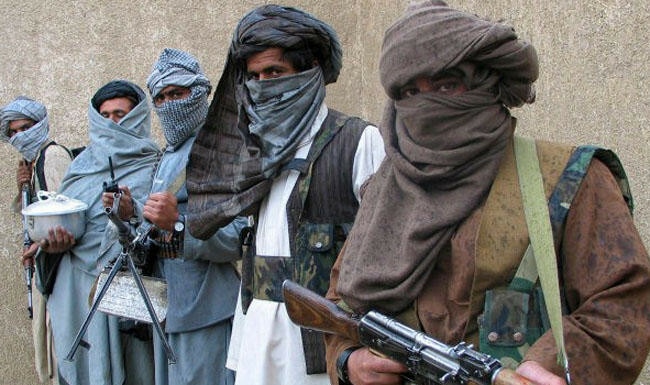 The comments received a response from Taliban spokesman Zabihullah Mujahid, who called the remarks were "regrettable" and "incorrect." Mujahid added, "The Islamic Emirate is trying its best that the territory of Afghanistan is not used against Pakistan or any other country. We are committed to this goal, but the Pakistani side is also responsible [for] trying to control the situation, refrain from giving baseless statements and provocative assertions, because such statement and mistrust is not in the interest of either side."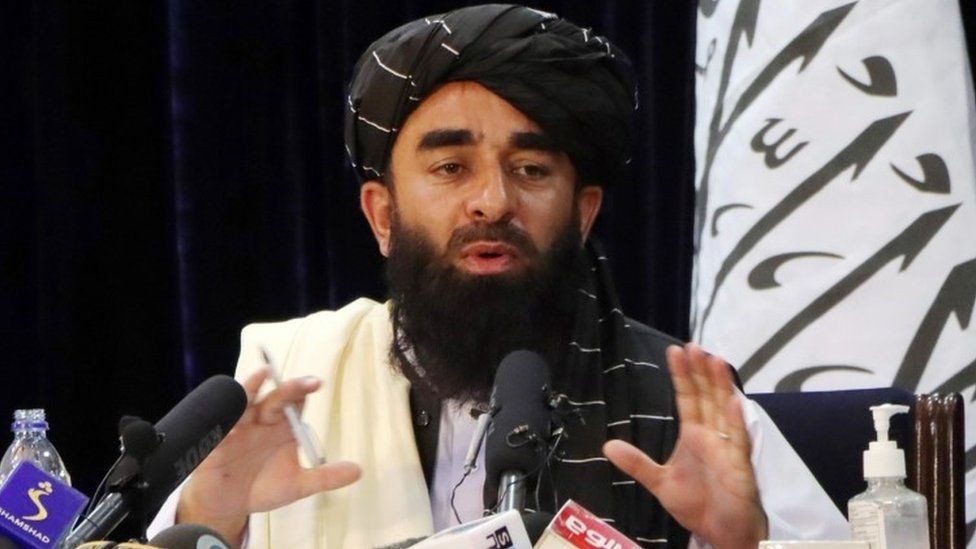 Taliban spokesman Zabihullah Mujahid
This comes as Pakistan has seen a significant increase in attacks carried out by Tehreek-eTaliban Pakistan (TTP). The group, dubbed the Pakistani Taliban, has similar ideologies to Afghanistan's Taliban and has been carrying out attacks within Pakistan for the last decade. The group, classified as a terrorist organization, has laid out a series of demands to end the attacks, which include the strict interpretation of Islamic law, changes to tribal regions within the country, and the release of its members from prison.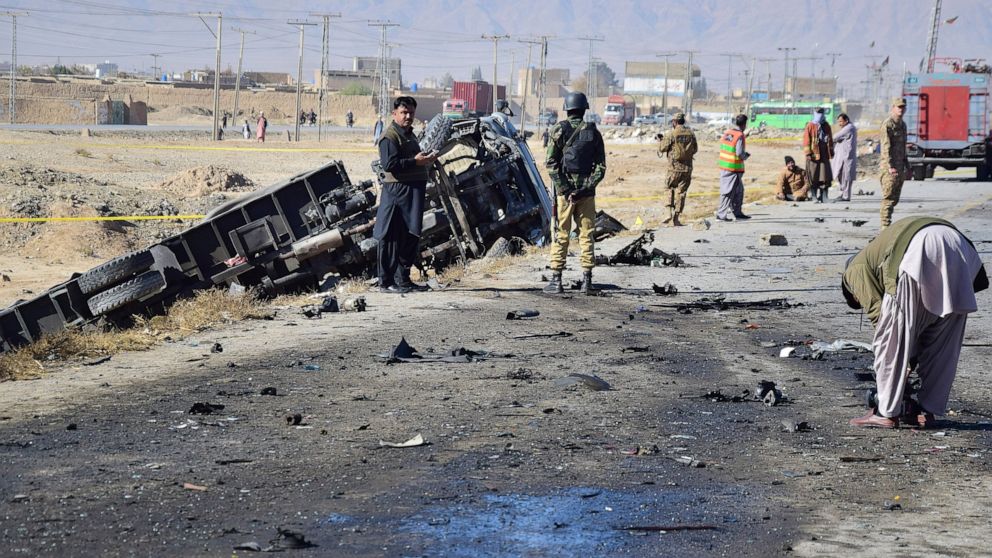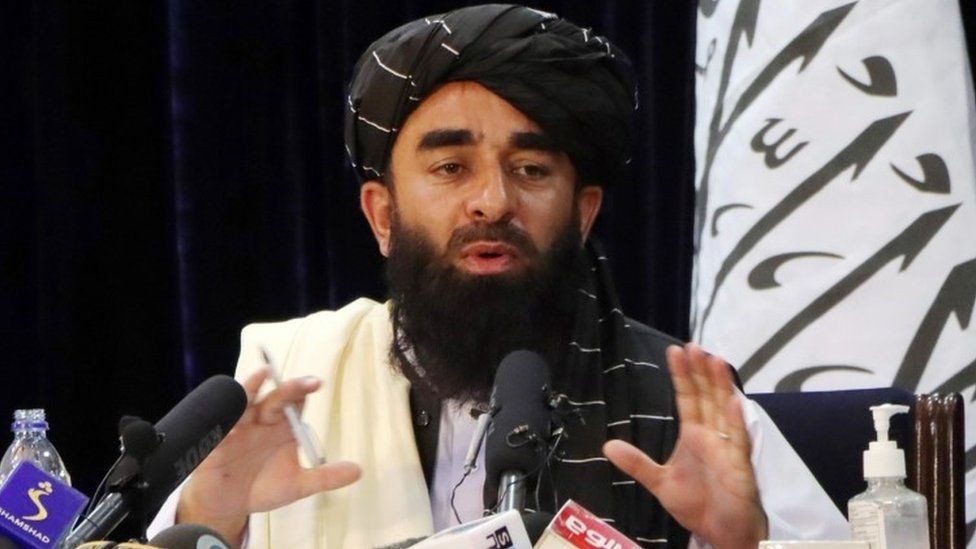 According to Pakistan, in 2022, the group carried out more than 150 attacks within the country, killing at least 50 civilians.