As China moves to lift travel restrictions on its nation despite a surge of COVID cases, the European Commission has announced that most EU member states support implementing pre-departure COVID testing for travelers from China.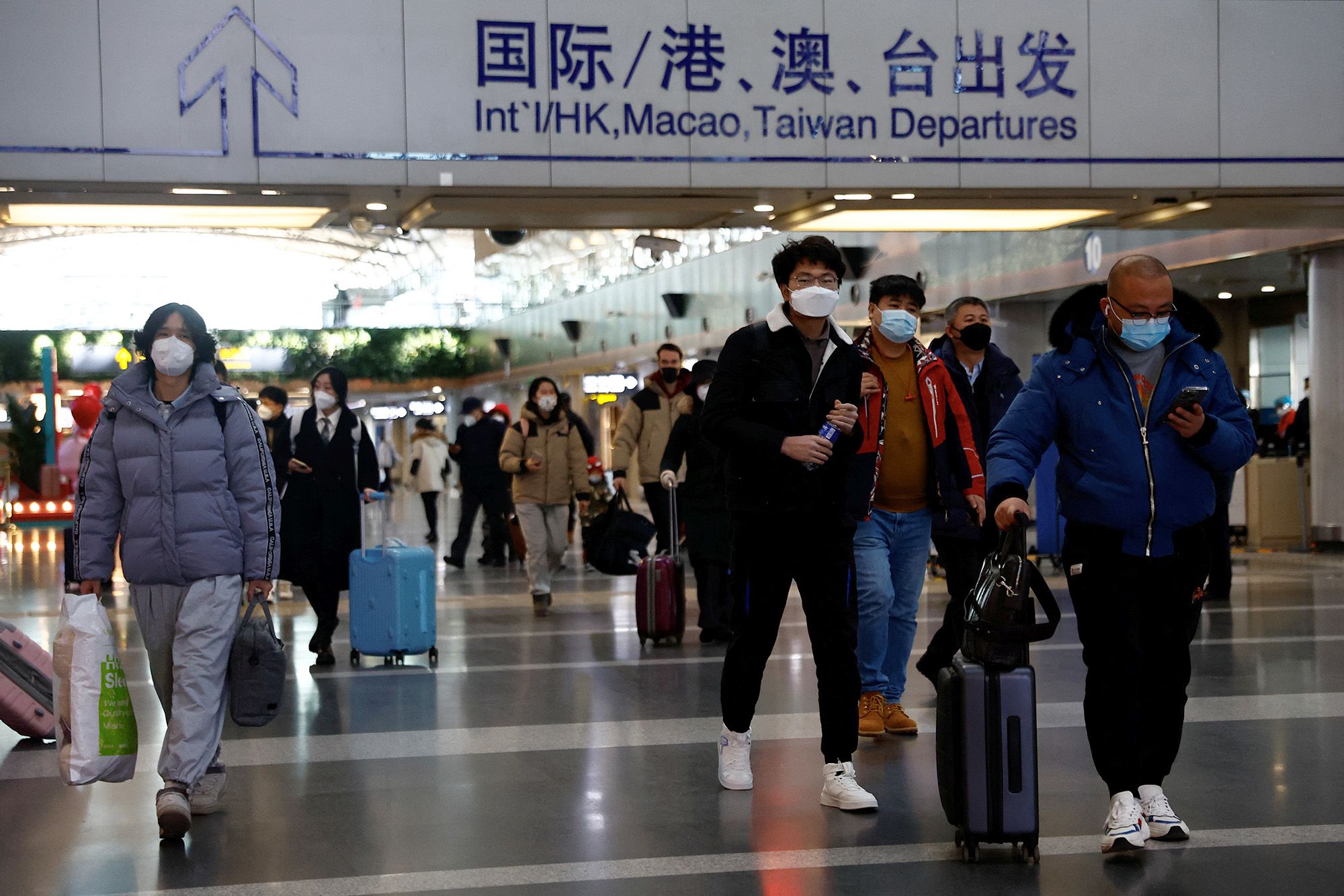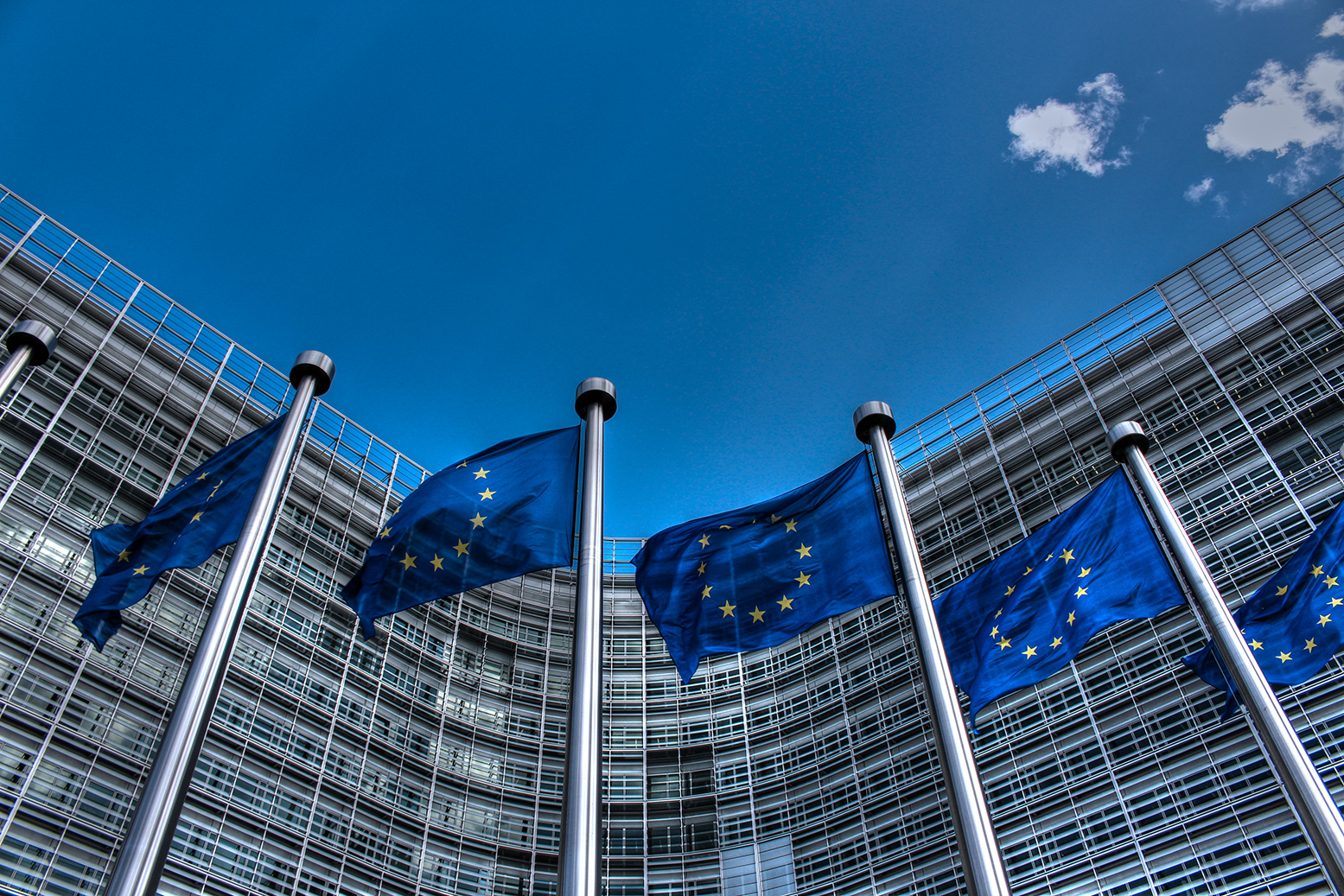 Following a meeting on Tuesday by the Health Security Committee, an advisory body for the EU made up of national health specialists from the body's 27 member nations and presided over by the Commission, an "overwhelming majority of countries" were in favor of requiring pre-departure testing for travelers coming from China. A commission spokesman added that "these measures would need to be targeted at the most appropriate flights and airports and carried out in a coordinated way to ensure their effectiveness."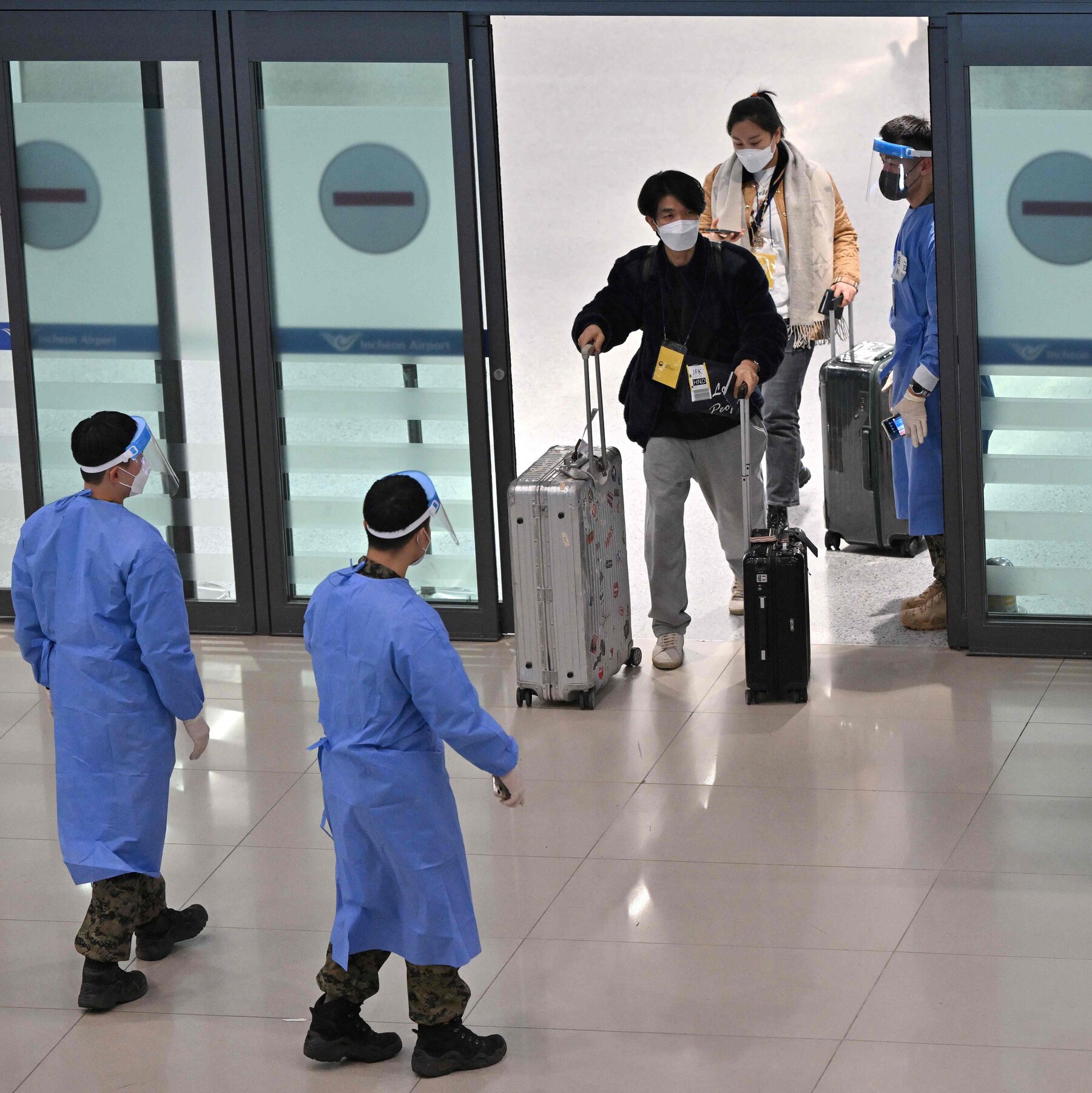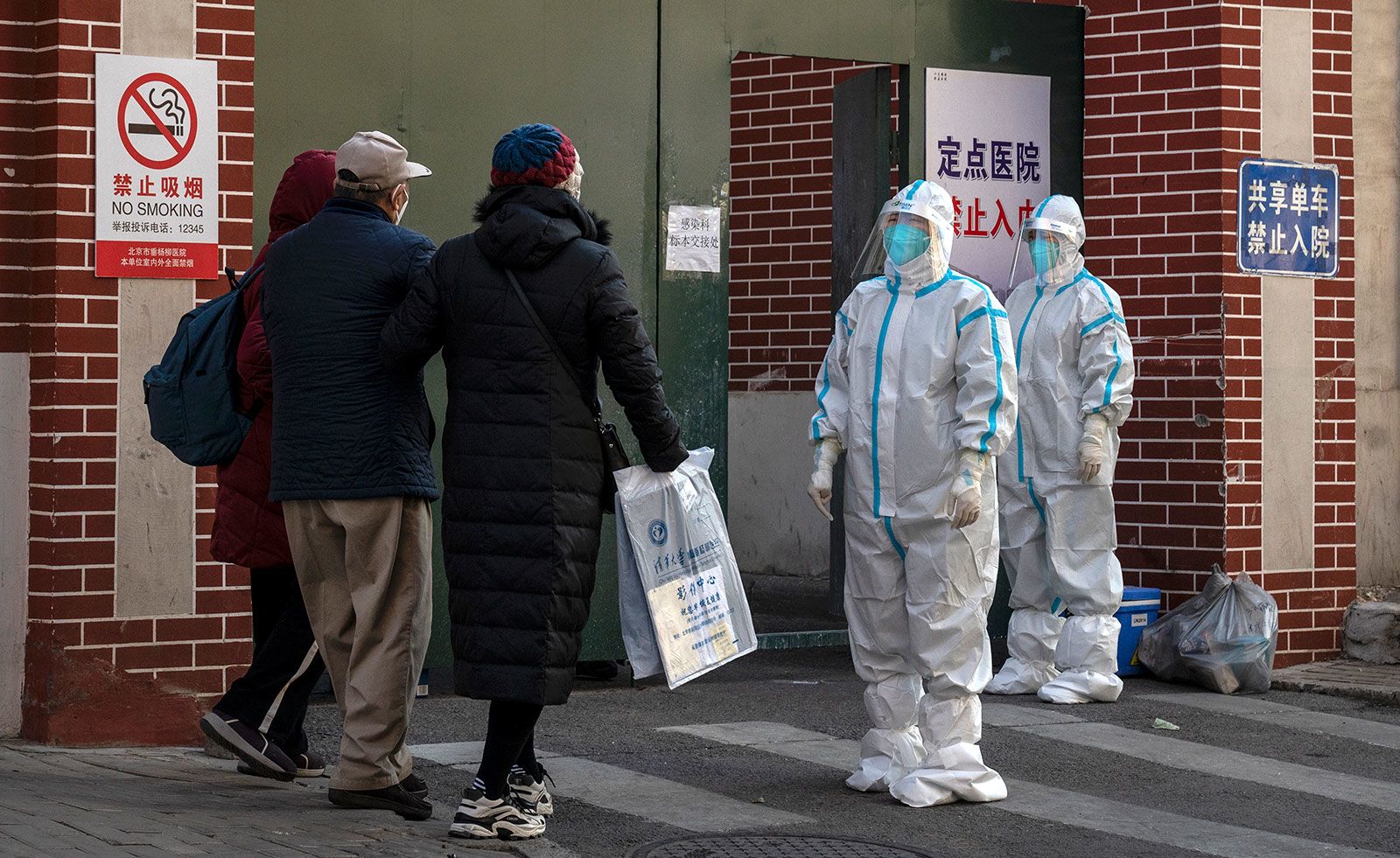 What happens next?
The Commission will now move forward with creating a draft proposal in which member nations of the European Union can finetune their COVID-19 policies relating to individuals traveling from China. Despite no public confirmations on potential policies from the Commission, some involved in the meetings say the new guidelines will include:
Mask-wearing recommendations.

Testing of waste on all aircraft arriving from China.

Genomic surveillance at airports.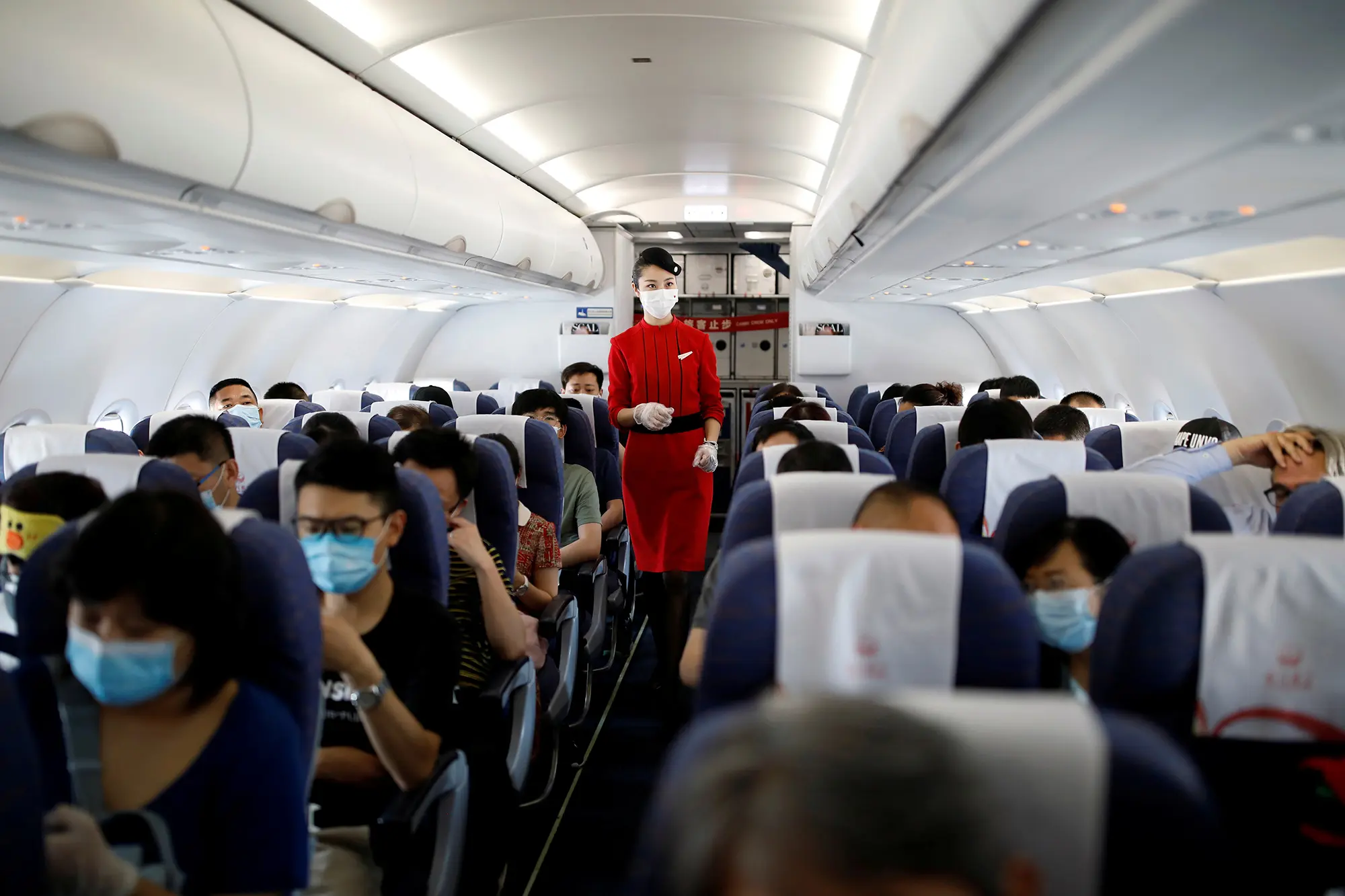 This development comes as China has announced it will lift all COVID-19 travel restrictions on January 8th despite a surge in coronavirus cases. In addition, the country's health ministry has abruptly decided to stop sharing COVID-19 data with the outside world without providing a reason. The announcement has resulted in multiple countries adding COVID-19 screenings for travelers from China, including the United States.