Security officials in Somalia have announced that two car bombs have killed at least seven people and destroyed multiple homes in the Hiraan region of the country.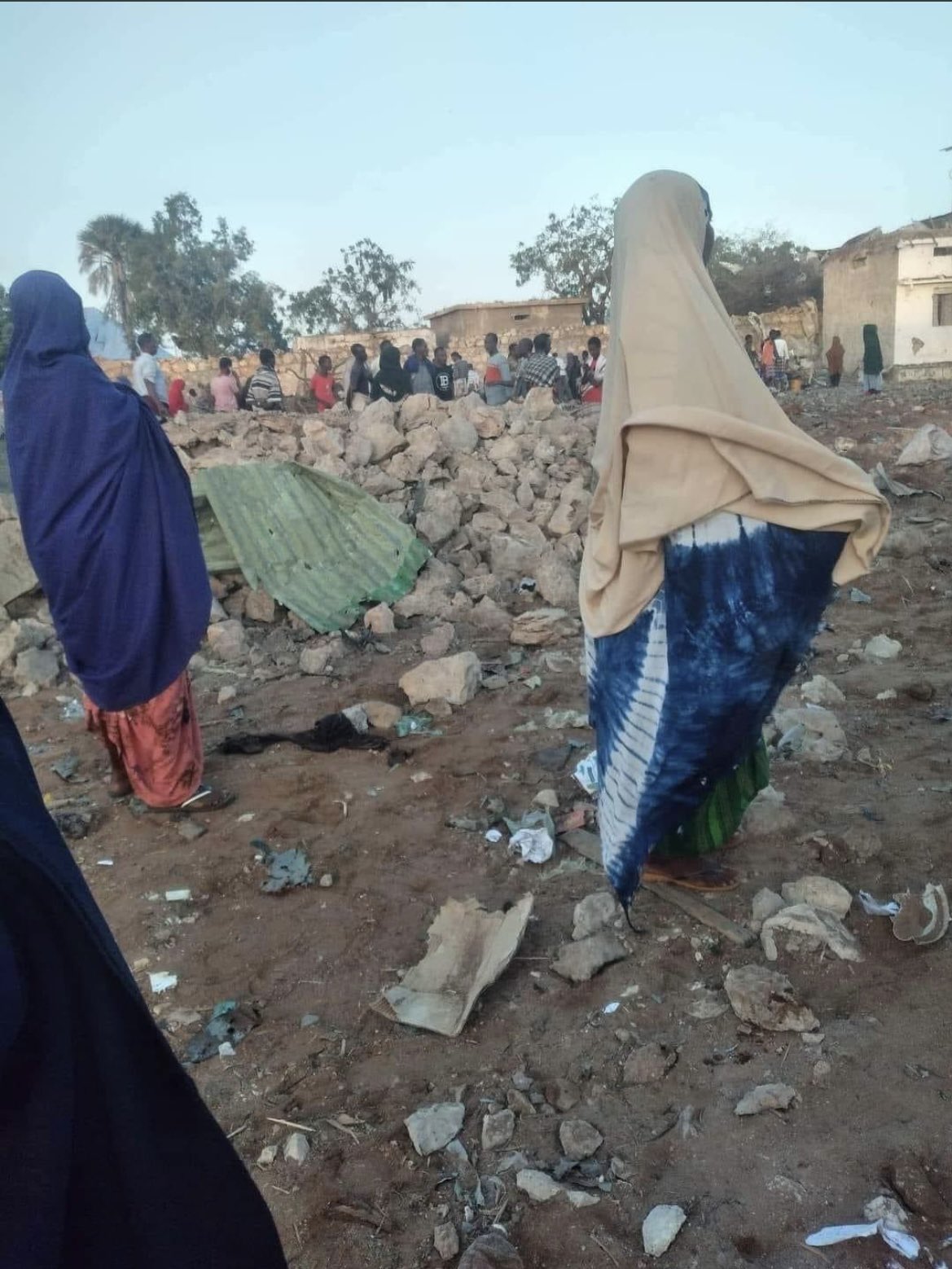 Photos obtained from the scene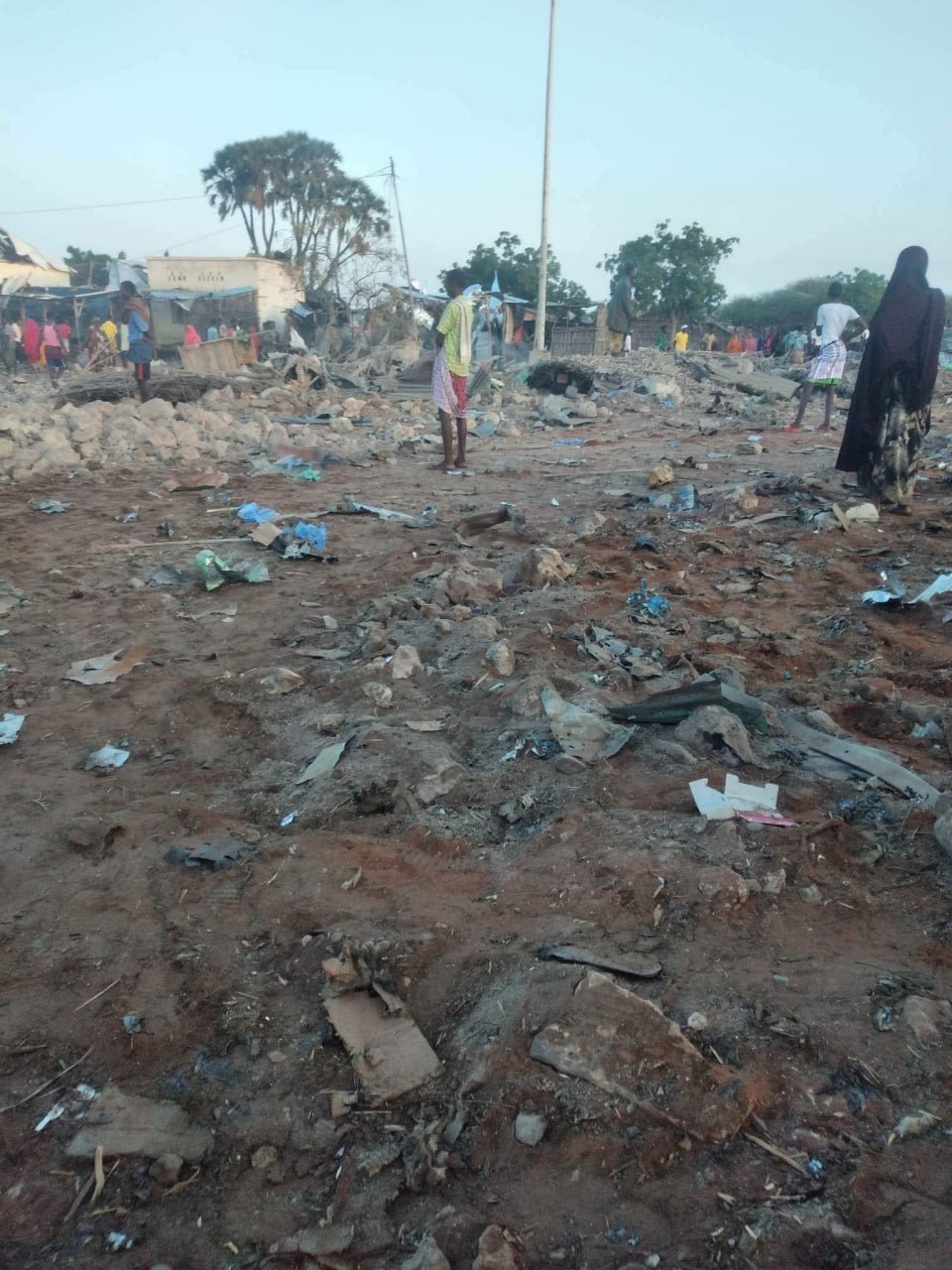 Photos obtained from the scene
According to Somalian officials, both bombs targeted the homes of government officials in the region, including the district commissioner of one city and another residence owned by an unidentified "federal lawmaker." The attacks also injured many, with locals saying at least eight were "severely" injured. Al-Shabab, a terrorist organization that operates within the country and has ties to al-Qaeda, claimed responsibility for the attack. In a statement, the terrorist organization claimed they targeted "apostate militias and soldiers."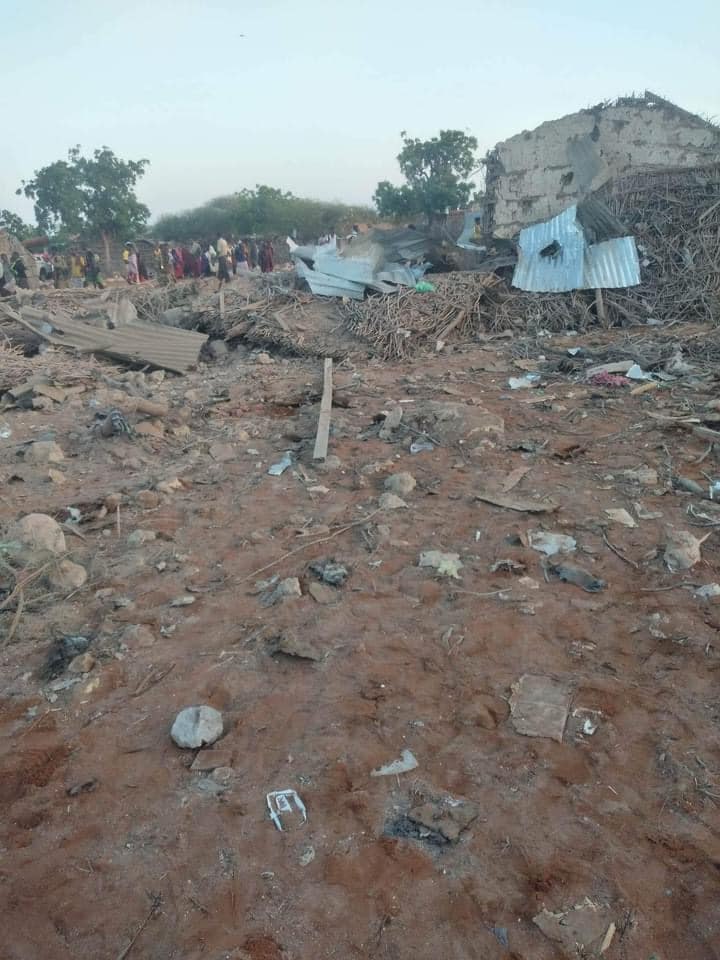 Photos obtained from the scene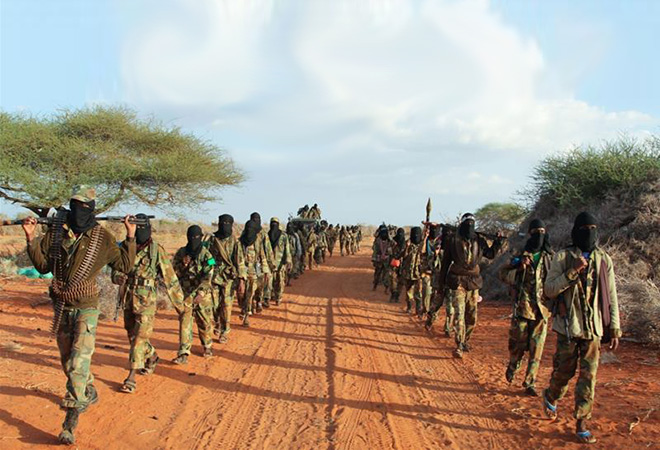 Security officials within the government say the attacks were retaliation after the Somalian military made significant advancements against Al-Shabab in recent weeks, liberating cities and regions under their control. In a statement, Osman Nur, the police commander of the area, said, "The terrorist, after having been defeated, resorted to desperately targeting civilians, but this will not stop the will of the people to continue defeating them."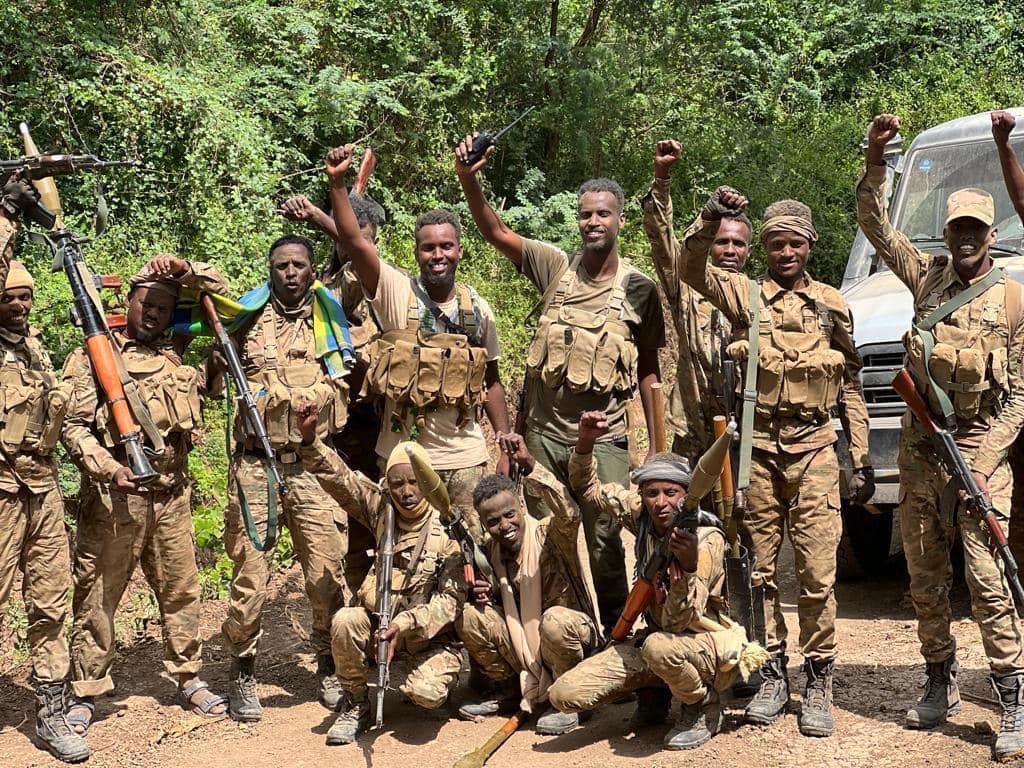 Civilians describe the attacks:
A local elder in the region, Ahmed Nur, described the situation on the ground saying "We have seen many houses leveled to the ground. At least ten people have died including civilians, soldiers, and militia fighters." Another individual, Farah Abdullahi, spokesman for the local militia "Macawisley," corroborated Nur's claims of at least ten dead but noted that the death toll was likely to rise.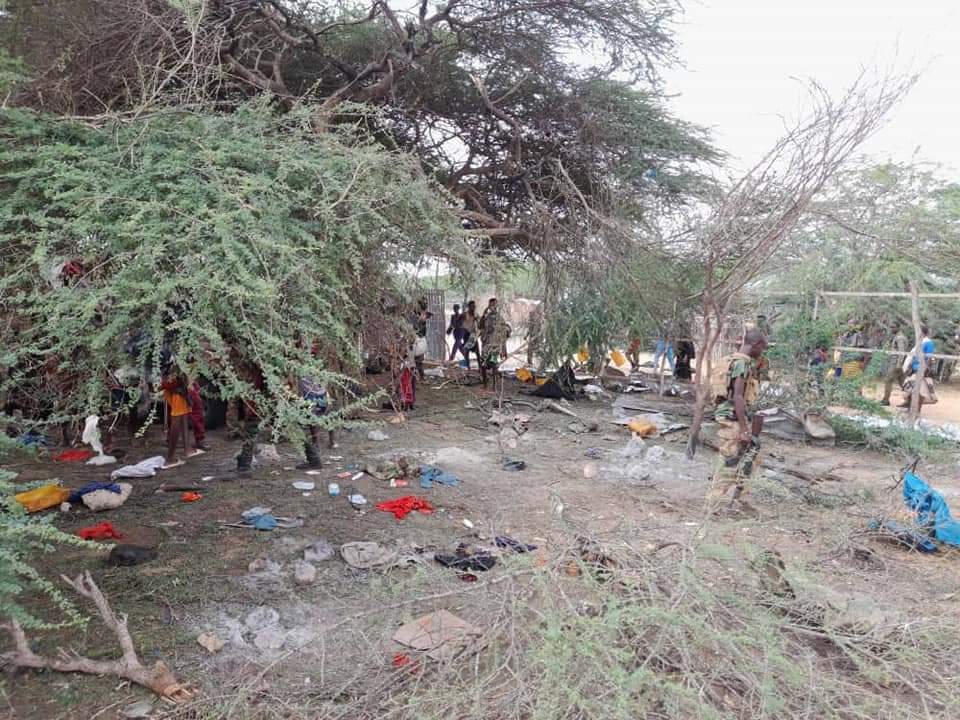 This development comes as Al-Shabab has increased attacks in Somalia, leaving hundreds of innocent civilians dead. In October, 116 people were killed in the Somalian capital of Mogadishu after two car bombs were detonated in densely populated areas where government buildings were located. Weeks after, another attack in the country targeted a hotel resulting in 8 civilians killed and a 21-hour standoff with security forces.