Meta, the company that owns Facebook and Instagram, is set to decide if former President Donald Trump will be allowed back on the social media platform.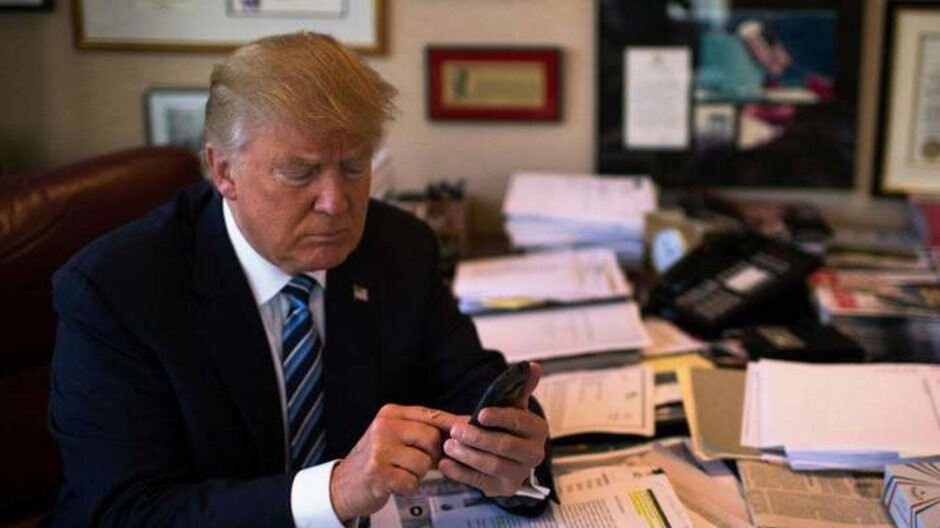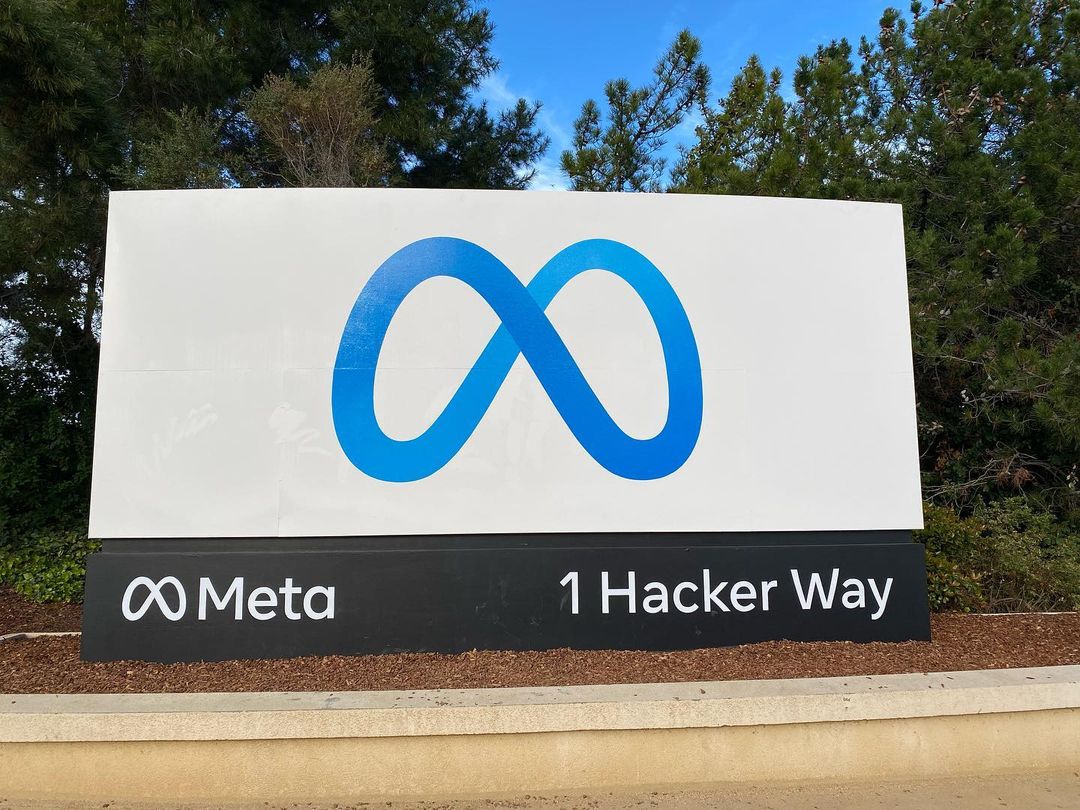 According to the financial times, sources within Meta say the company will make a decision by the end of the month and has brought together a "working group" to decide if the former president should be allowed back on their platforms. Members of this "working group" involve Meta employees who work in public policy, communications, and content policy.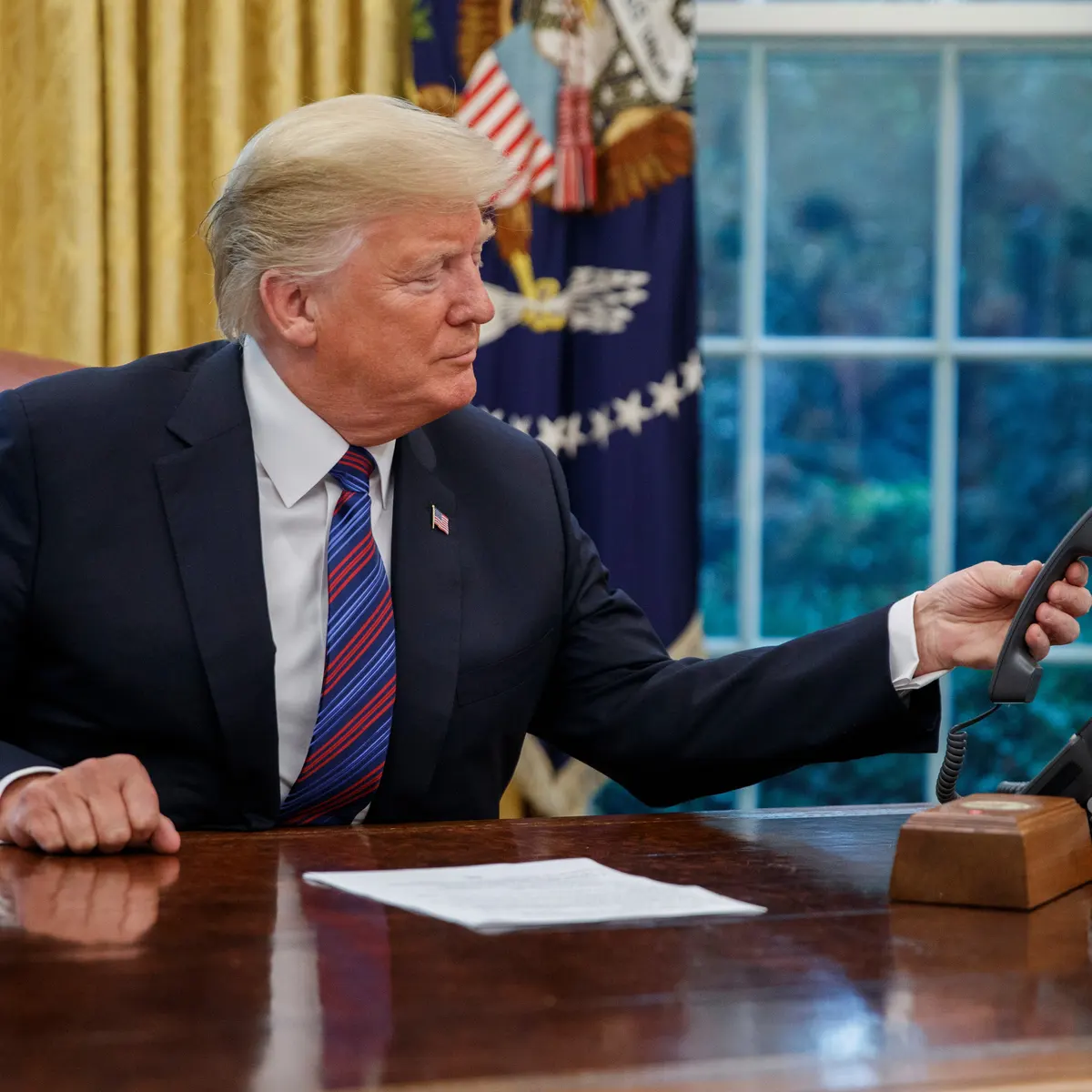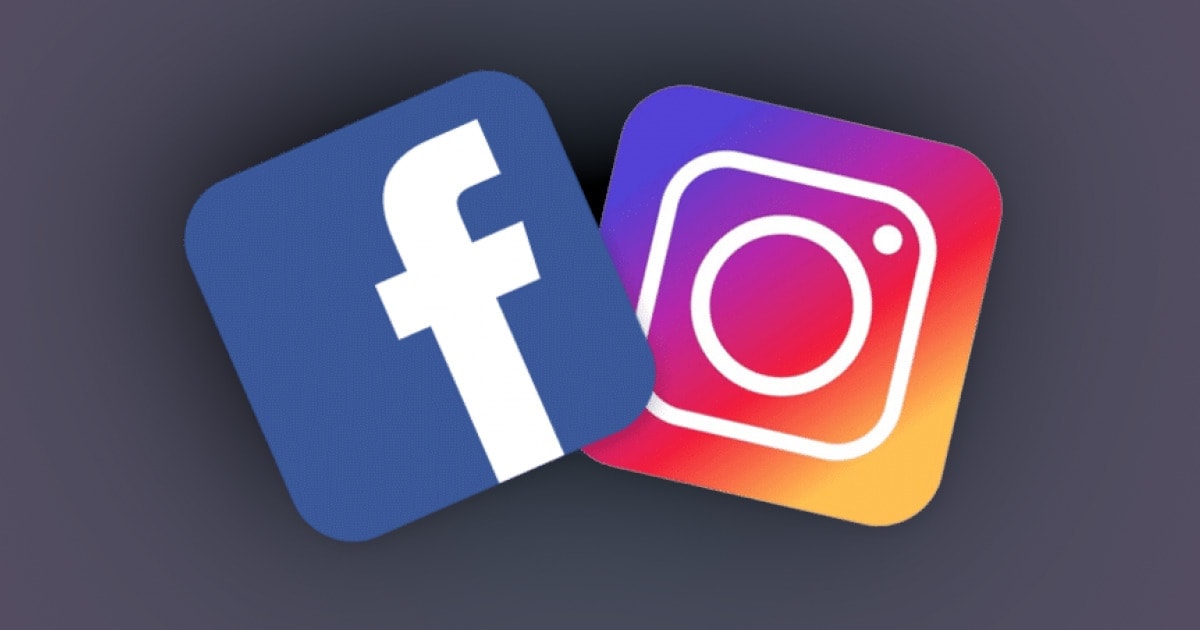 Despite the "working group" decision, Meta CEO Mark Zuckerberg could decide on Trump's return to Facebook and Instagram. Previously, Zuckerberg has stepped in to make significant decisions relating to content moderation and other issues despite having teams in place to make the decisions. In addition to Zuckerberg, Nick Clegg, who is Meta's president of global affairs, is also actively involved in the decision to bring Trump back or not. Before coming to Facebook, Clegg was the former Deputy Prime Minister of the United Kingdom.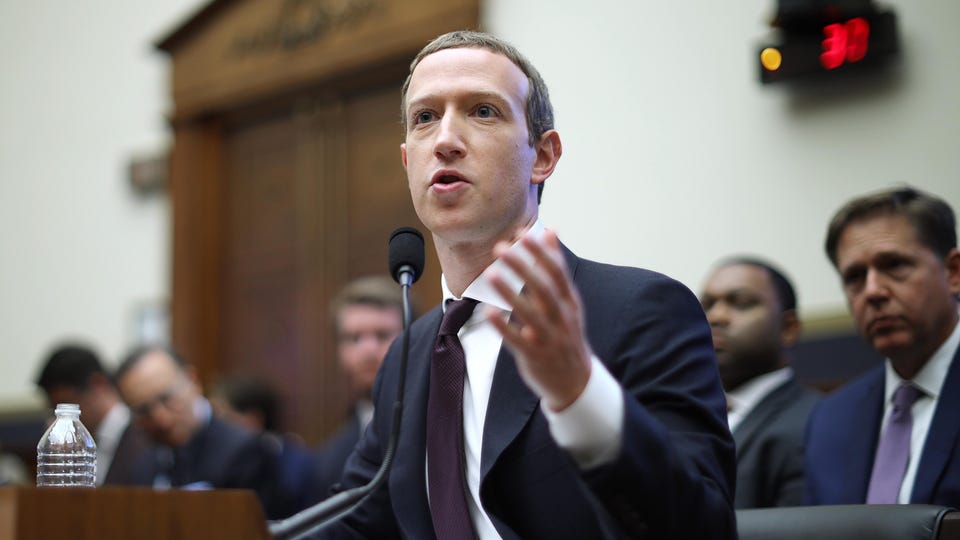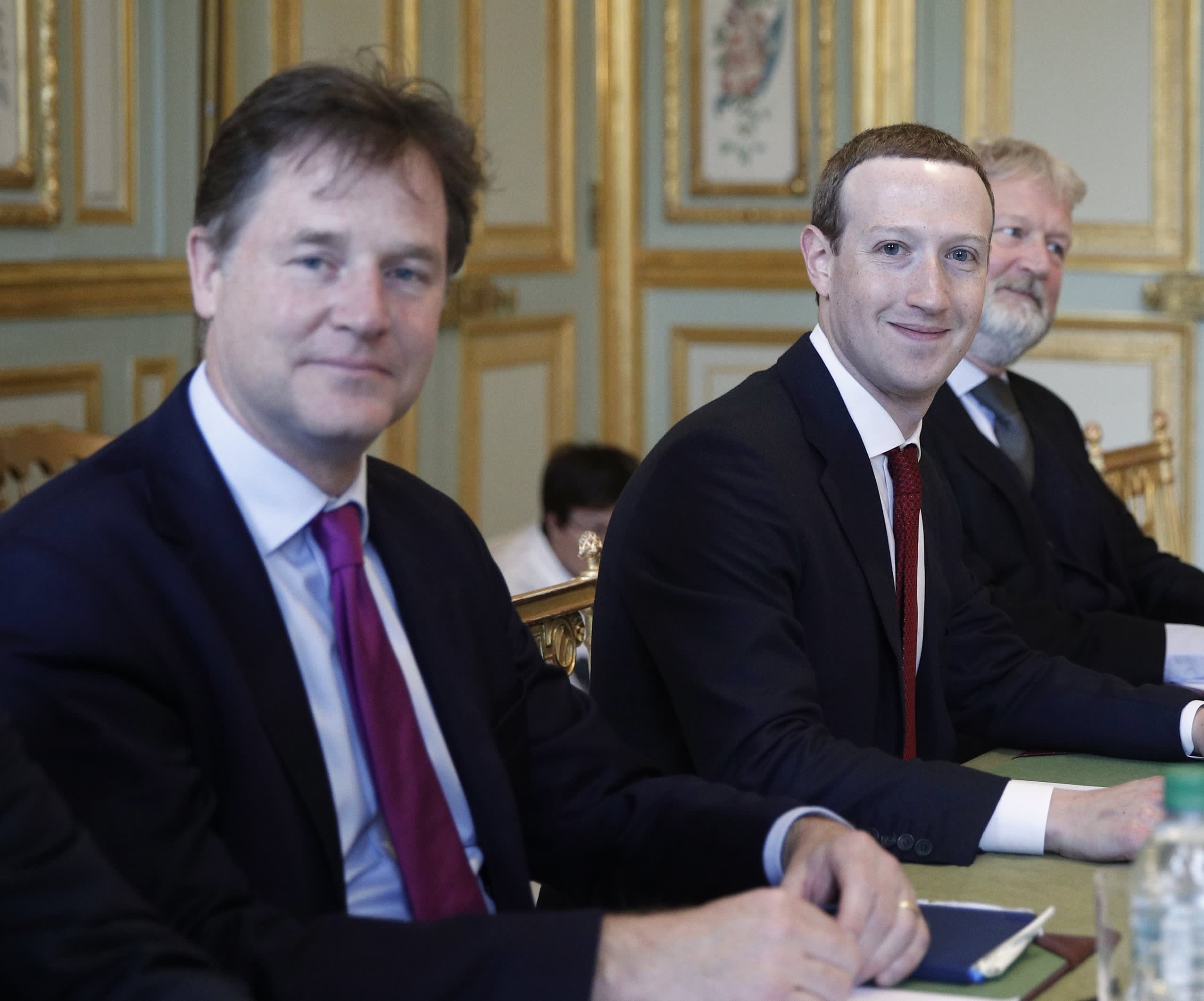 This all comes after the Former President was removed from Meta's platforms after the company said he incited violence when supporters of his stormed the US Capital on January 6th. Mark Zuckerberg said Trump's actions were "to incite [a] violent insurrection against a democratically elected government." Initially, Trump was indefinitely banned, but Meta's oversight board ultimately overturned the lifetime ban, arguing that the board should review the decision to bring Trump back within two years.