A ground crew member with American Airlines was killed after he was sucked into the engine of an aircraft that had just landed.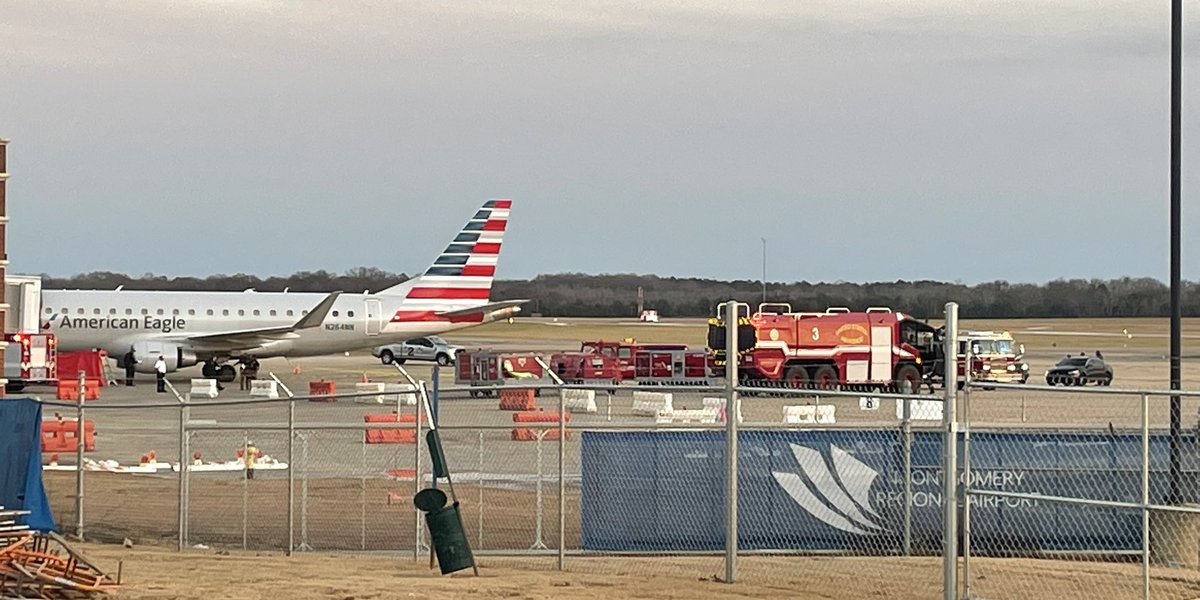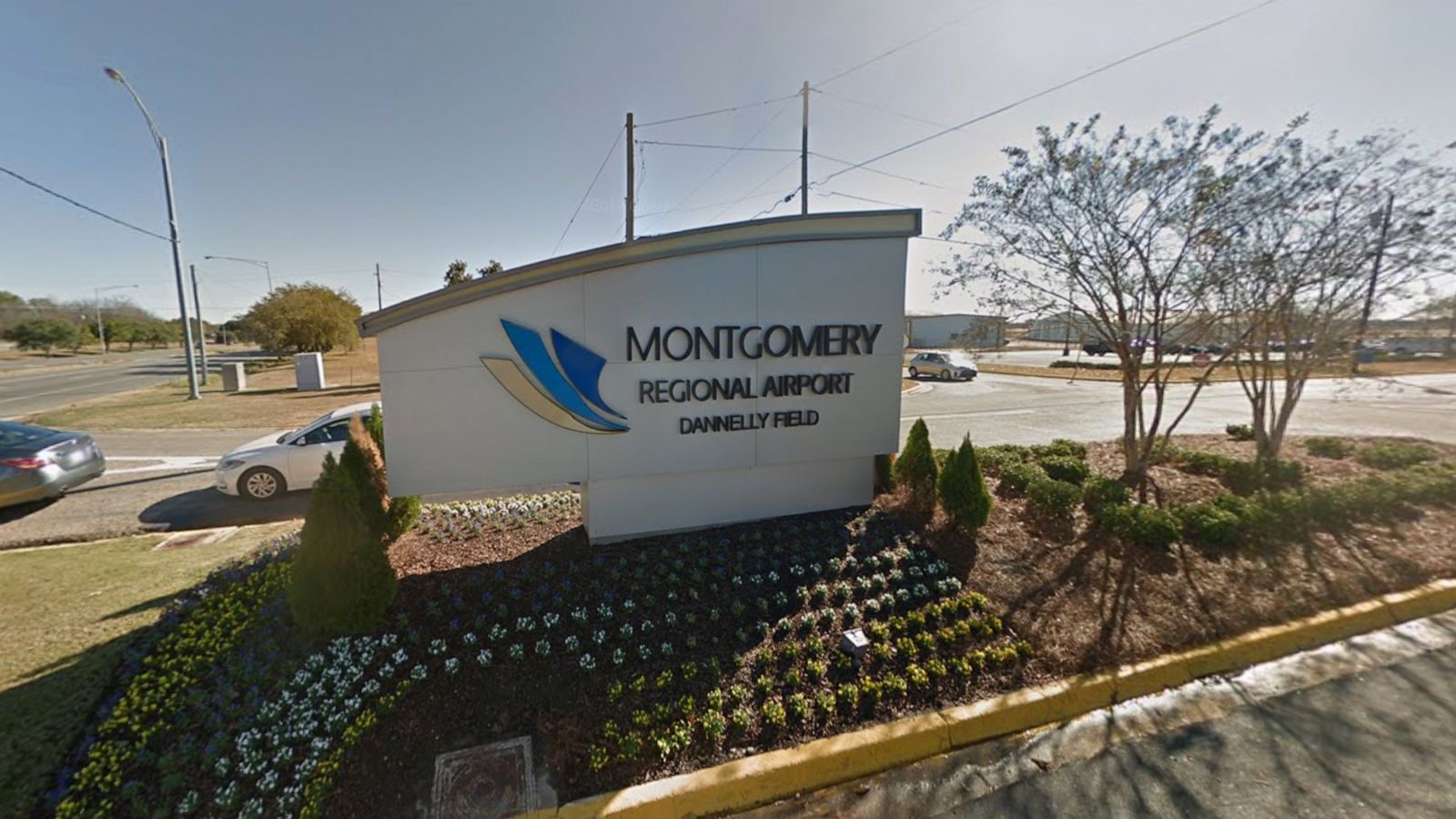 According to the FAA, the incident occurred at Montgomery Regional Airport on Saturday. According to the agency, an Embraer ERJ-175LR that American Airlines' subsidiary Envoy Air operated was parked after a flight from Dallas when the crew member was sucked into the engine.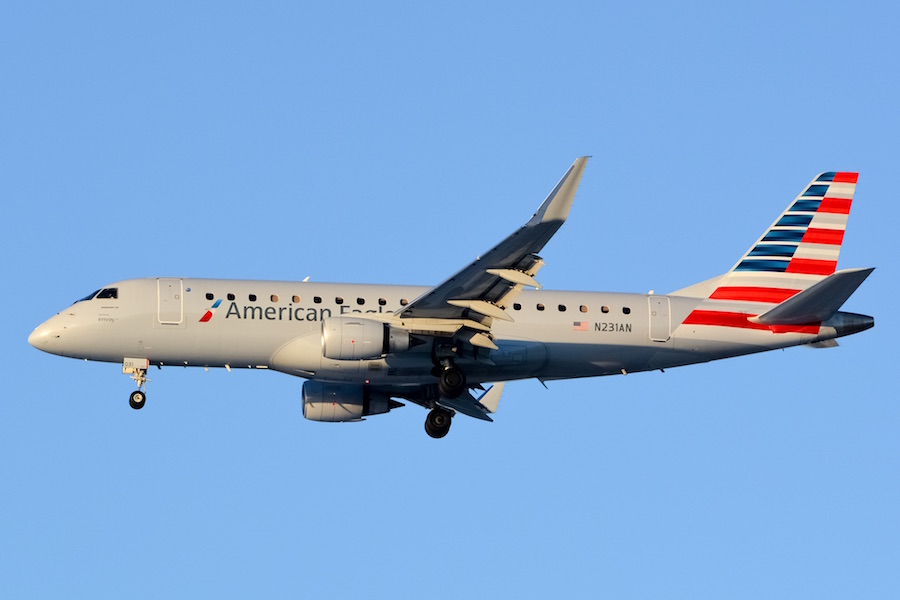 In a statement, Montgomery Regional Airport called the incident an "industrial accident," which impacted all flights at the airport for seven hours. Montgomery Regional Airport Executive Director Wade Davis said, "We are saddened to hear about the tragic loss of a team member of the AA/Piedmont Airlines. Our thoughts and prayers are with the family during this difficult time.
Currently, the FAA and NTSB are investigating the incident.