The World Health Organization (WHO) has publicly called on China to be more transparent regarding its COVID-19 cases after the country decided to stop sharing case data.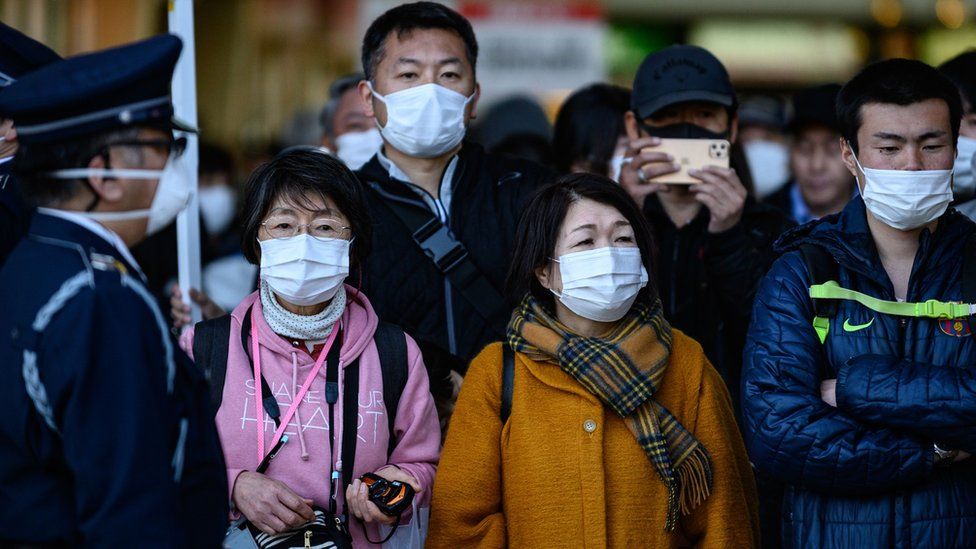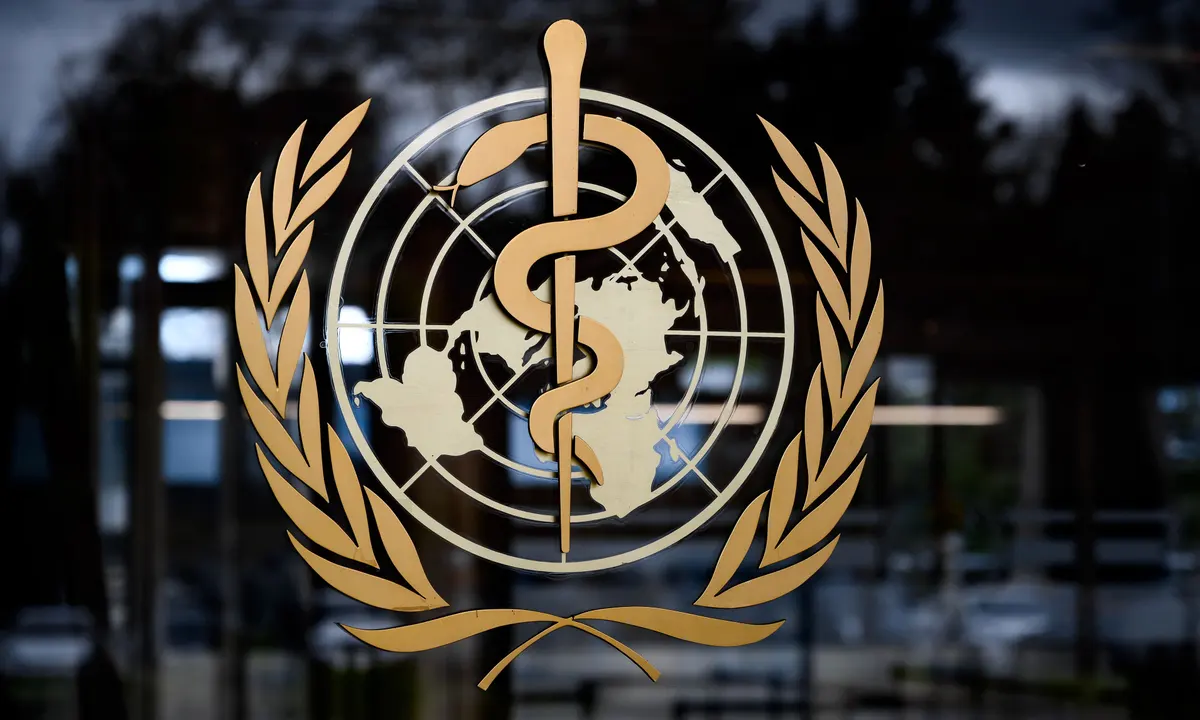 In a statement following a meeting between WHO representatives and Chinese officials on December 30th, the United Nations-backed agency said they "again asked for regular sharing of specific and real-time data on the epidemiological situation – including more genetic sequencing data, data on disease impact including hospitalizations, intensive care unit (ICU) admissions and deaths." According to WHO, the agency communicated directly to "high-level" officials from China's National Health Commission and National Disease Control regarding China's need to be more transparent.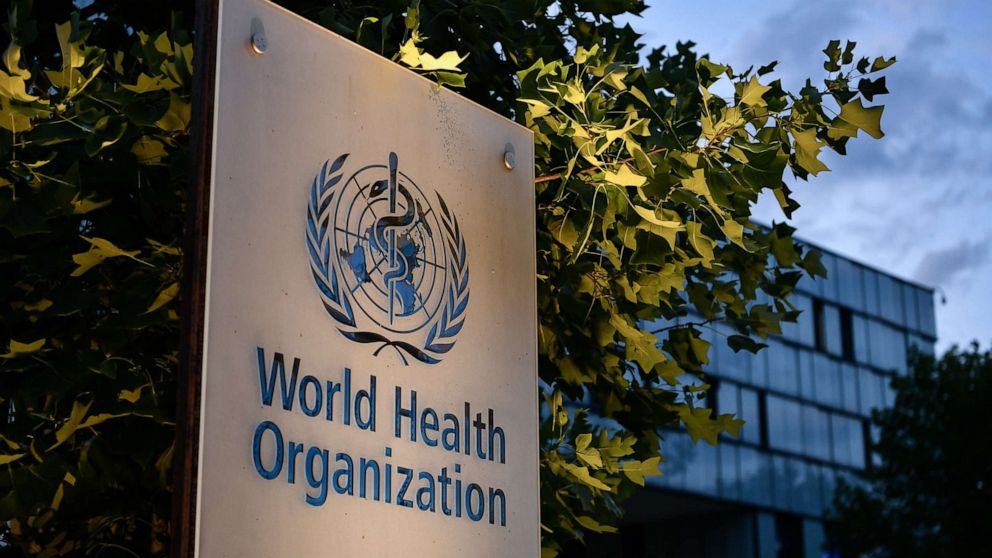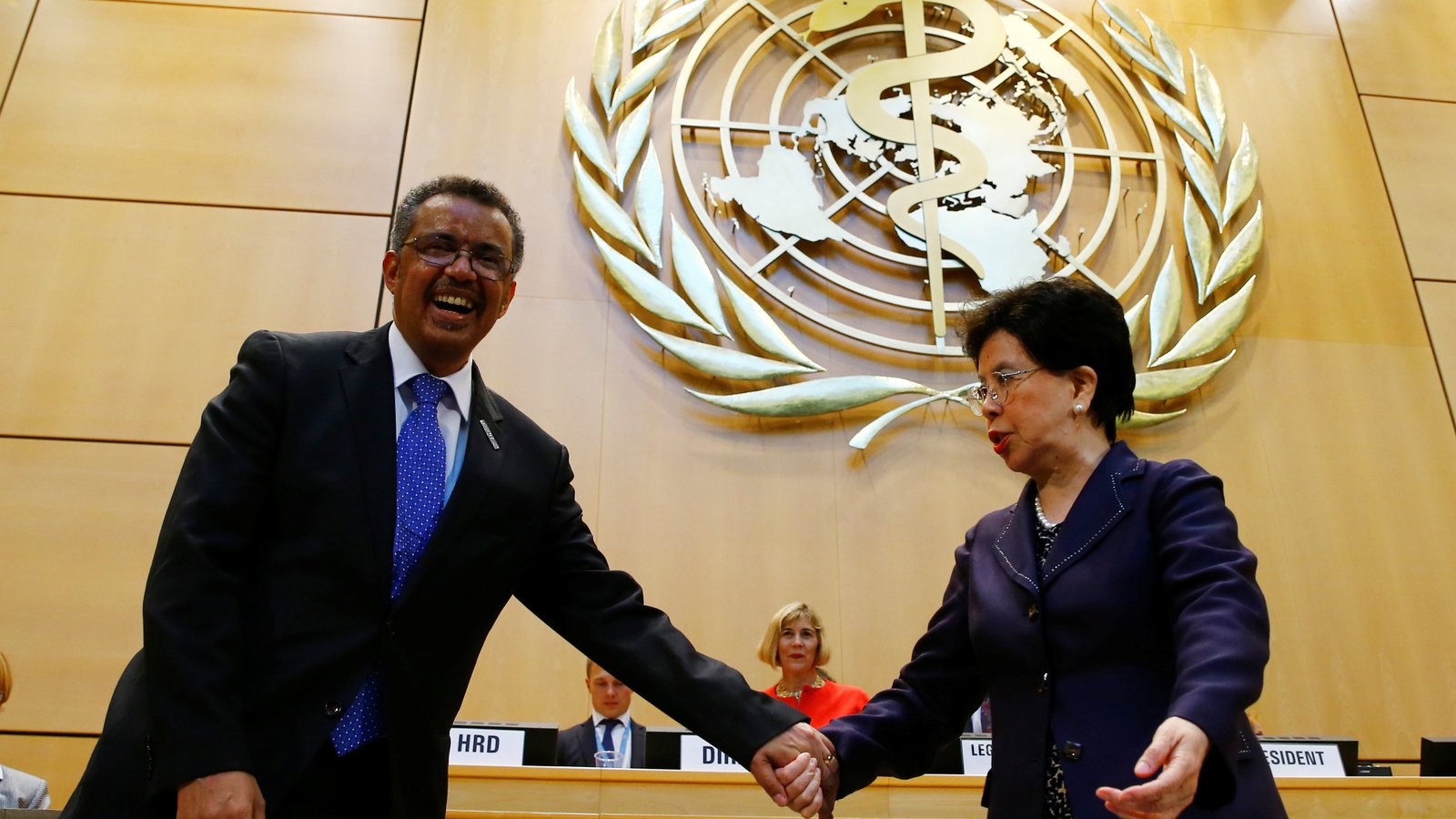 This development comes after China abruptly decided to stop publicly sharing COVID data with the world. China's National Health Commission, the agency that made the call to end posting daily COVID-19 cases, did not elaborate on why they were stopping. In a brief statement, the agency said, "From today [December 25th], we will no longer publish daily information on the epidemic. The Chinese Centre for Disease Control and Prevention will publish information about the outbreak for reference and research purposes only."
Following China's decision to stop being transparent about COVID cases, the Biden administration imposed new restrictions for anyone traveling from China to the United States. According to a new rule, anyone older than two years old arriving in the United States from China must show a negative COVID-19 test result that must be taken two days before their flight. Officials within the Biden administration say that the new rule was in direct response to China's "lack of adequate transparency" regarding COVID-19 cases. The new requirement officially goes into effect on January 5th.