DISCLAIMER: At the bottom of the story are images showing the victims that we've obtained. There will be a viewer warning prior to the images being shown. For those that do not want to see the images, stop scrolling once the warning appears on your screen.
The government of South Africa has raised the death toll from those killed in a gas tanker explosion in Johannesburg on Christmas Eve.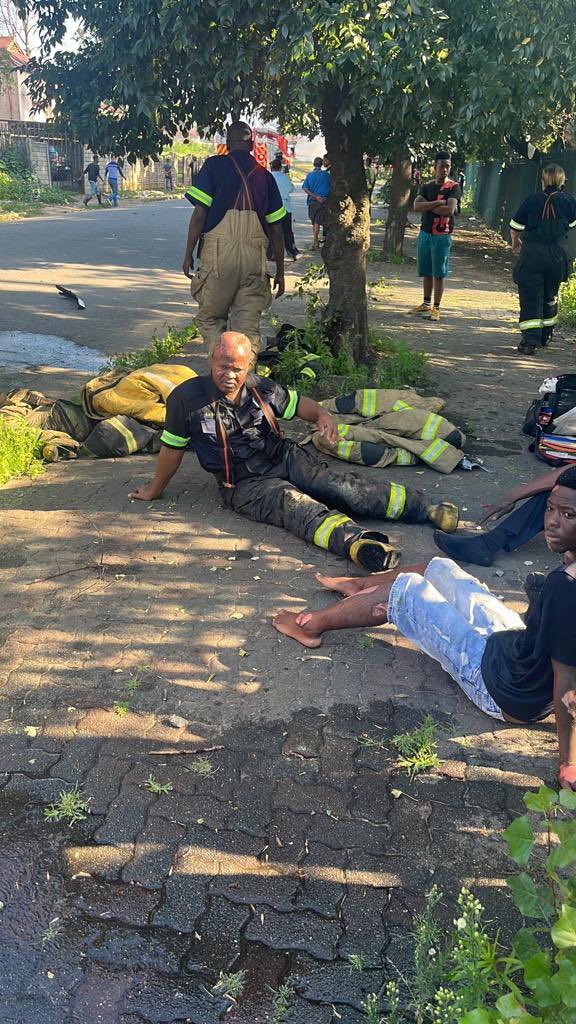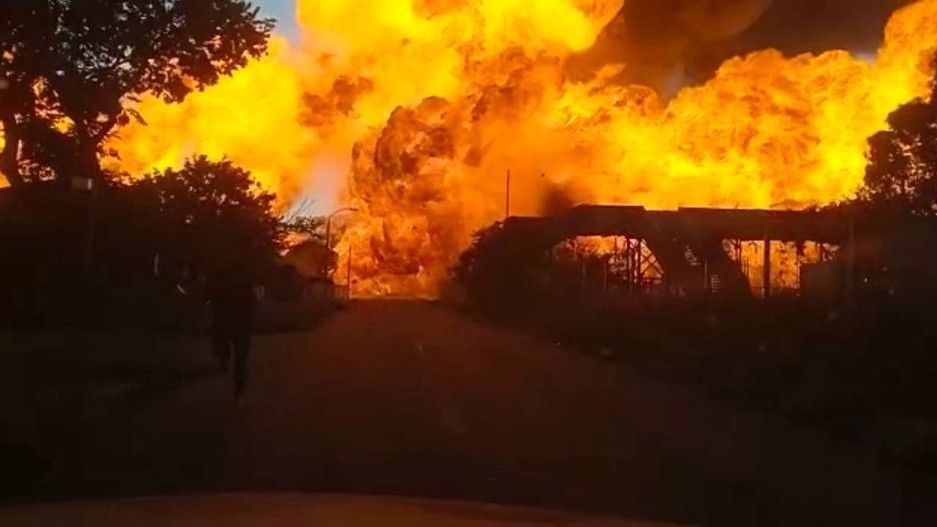 According to the government, the death toll now sits at 34, with more than 20 people still hospitalized and suffering from different conditions. South Africa's Health Minister Joe Phaahla said 11 health workers and 23 innocent civilians were among the dead, including children as young as 9. Officials say they were still investigating the circumstances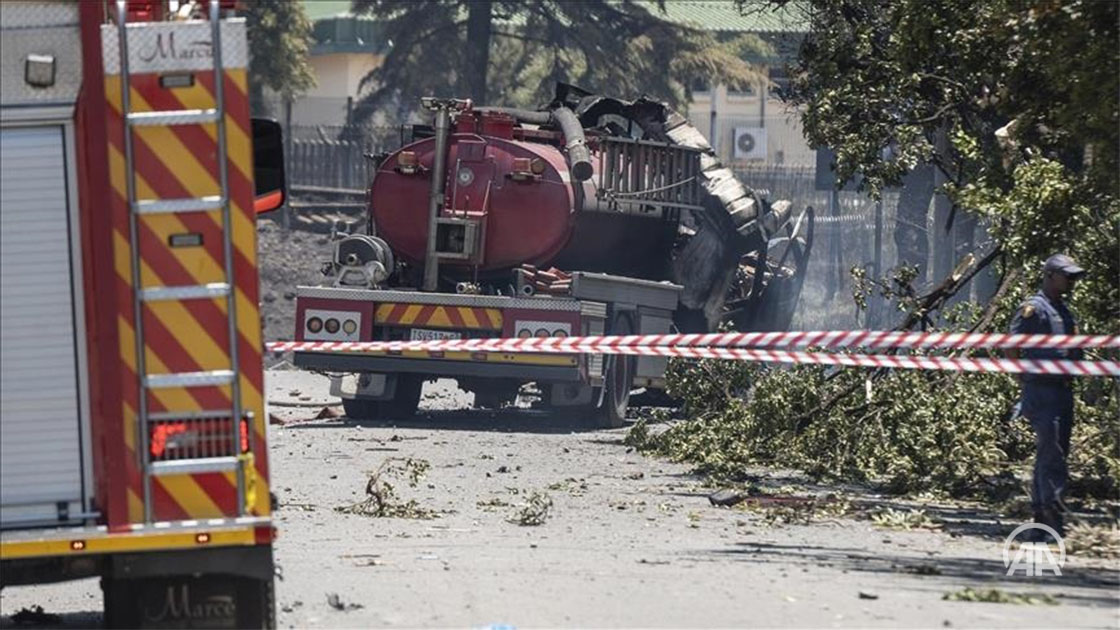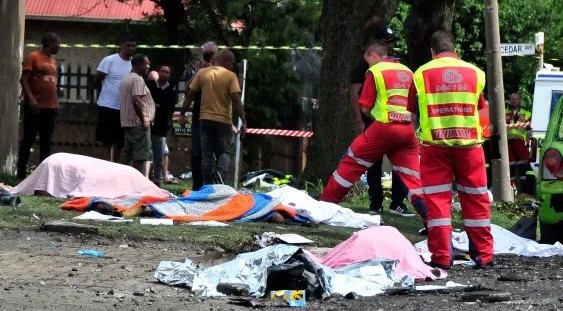 This news comes after a gas tanker explosion at a hospital in Johannesburg created a path of destruction, killing many and destroying a significant amount of the hospital. Police initially arrested the gas tanker driver for "culpable homicide" but later released him due to a lack of evidence. The driver's release resulted in angry civilians showing up at a government building where the driver was located, leading police to deploy a riot control water tanker and other vehicles to prevent protestors from storming the building.