President Biden has approved federal emergency relief for New York after a blizzard killed at least 27 people and left tens of thousands of Americans without power.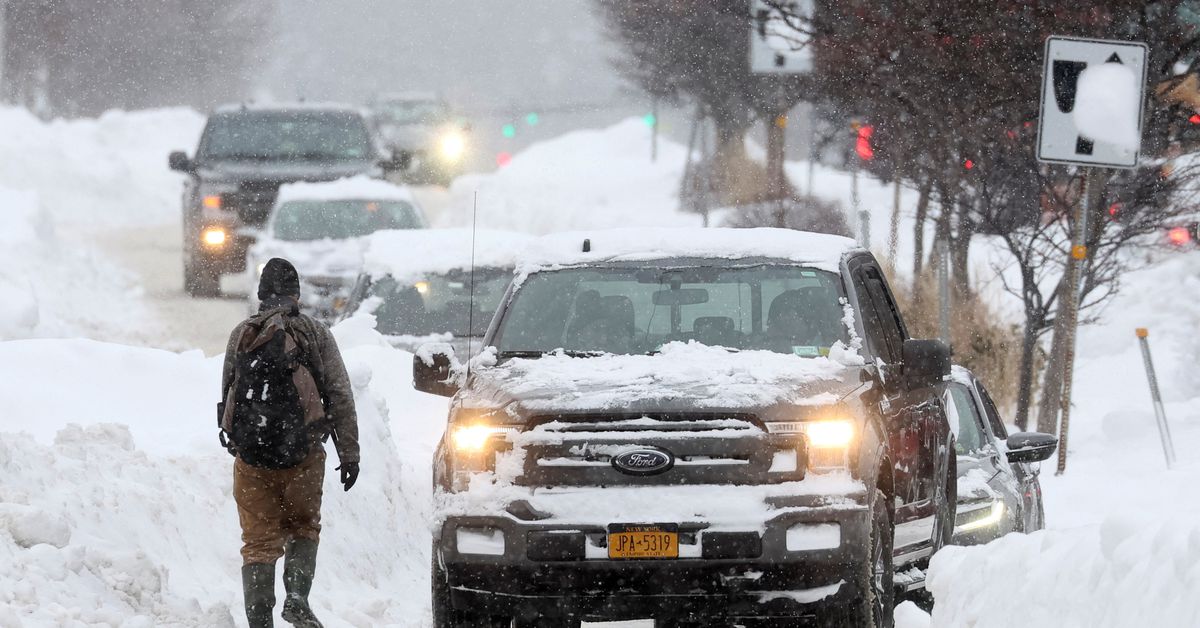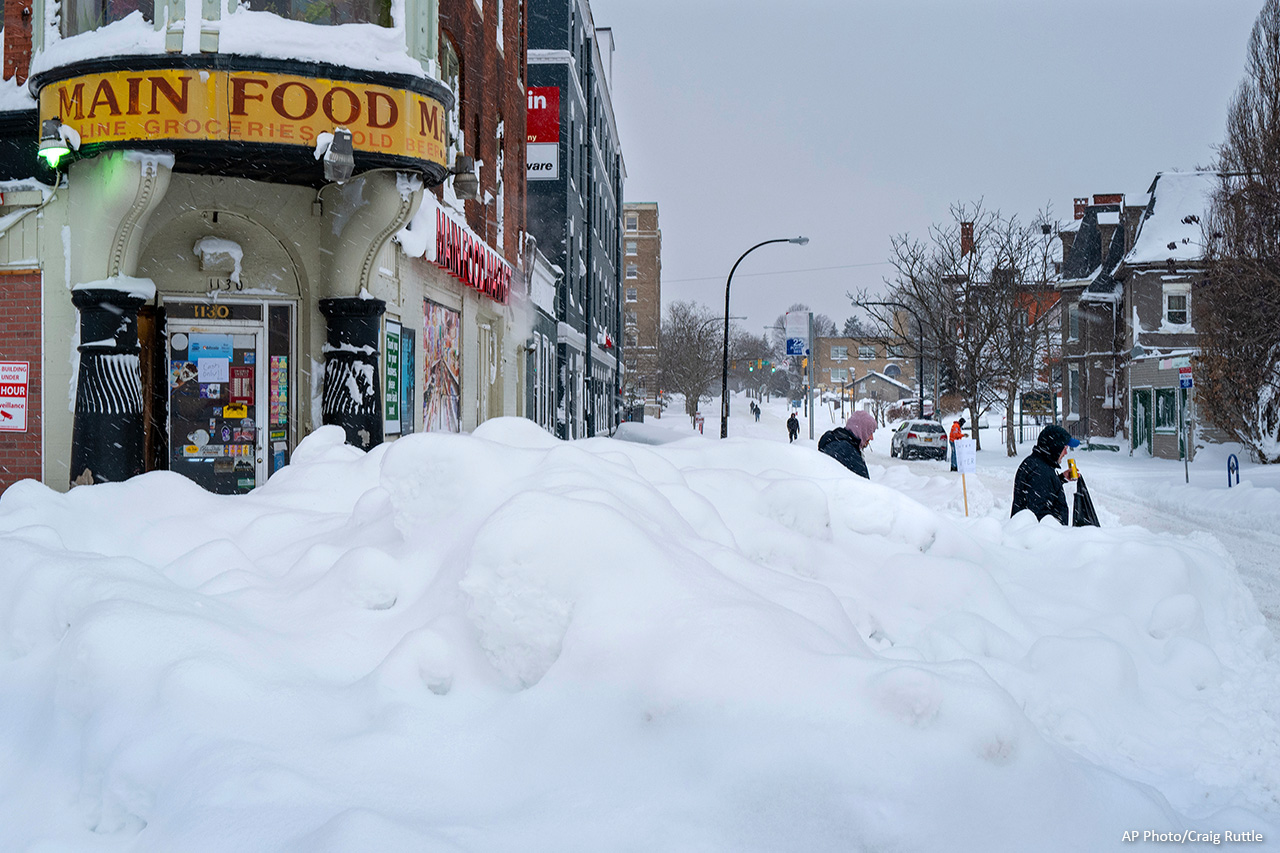 The Governor of New York confirmed the news, saying President Biden issued emergency declarations for Erie and Genesee counties, freeing up millions of dollars in federal resources. In addition, FEMA would coordinate relief efforts to clear snow and distribute food and water to residents.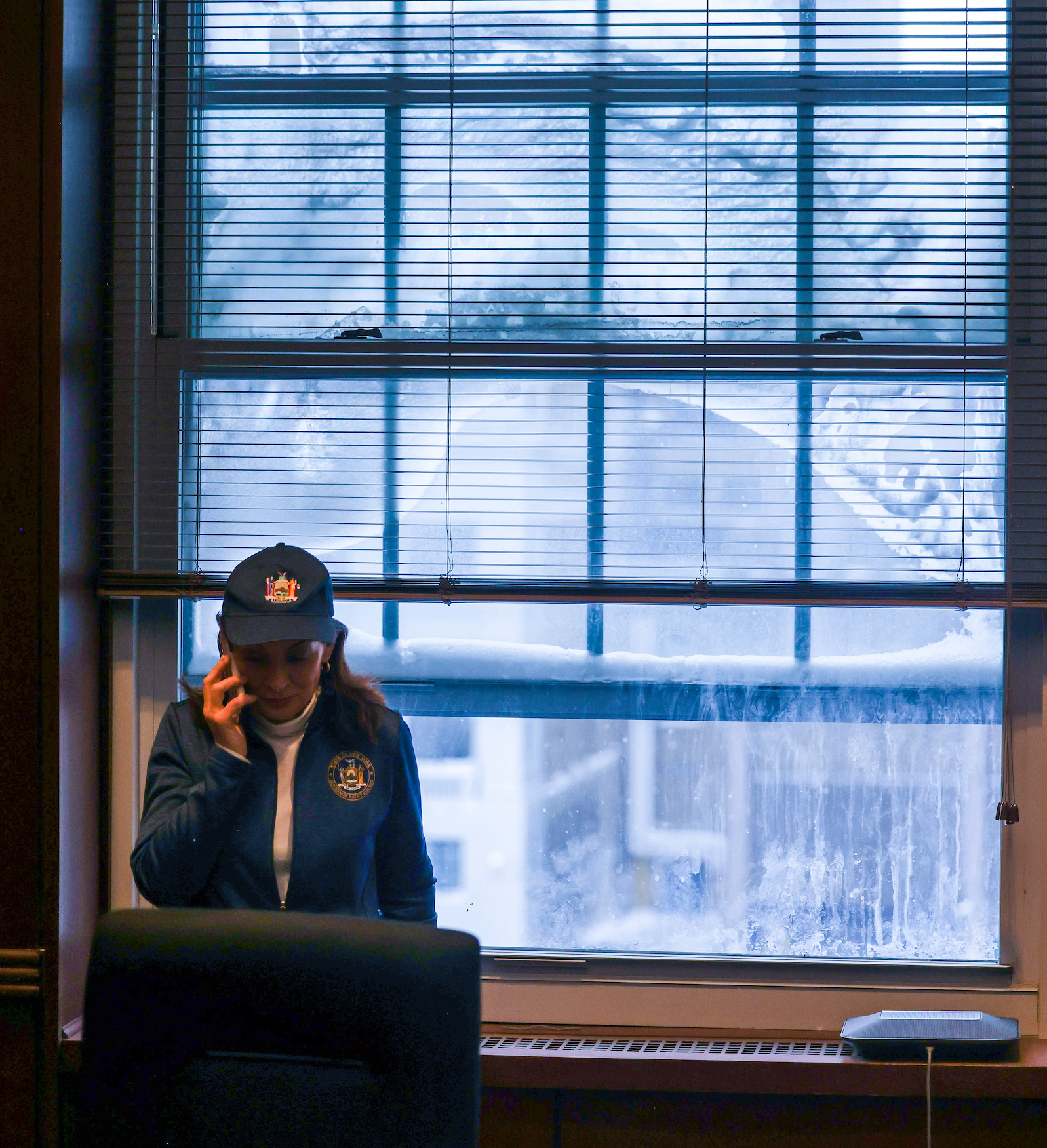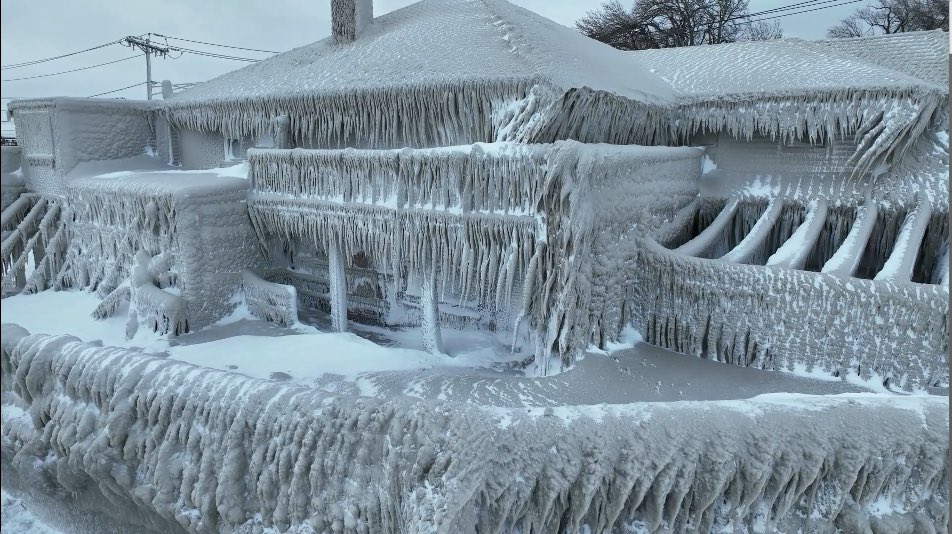 The White House released a brief statement following a call between President Biden and New York Governor Kathy Hochul, saying, "The President shared that his and the First Lady's prayers are with the people of New York and all those who lost loved ones. He expressed his gratitude to the Governor for her leadership and to the National Guard, law enforcement, and first responders for their tireless work.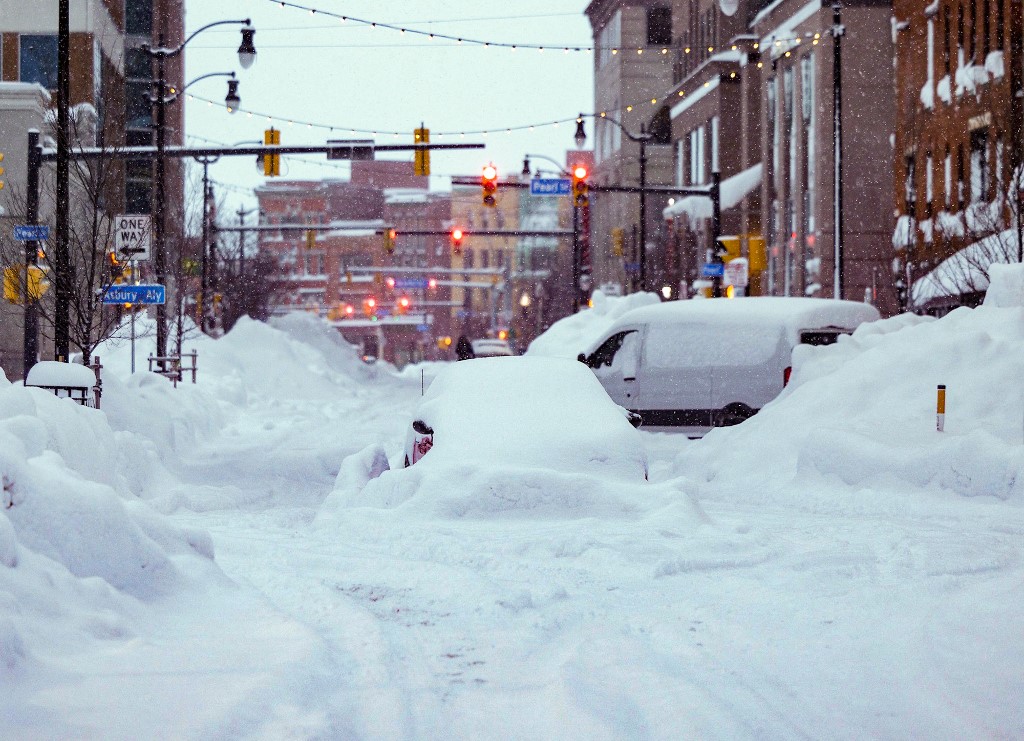 The aid comes after a record blizzard slammed the Buffalo area of New York, killing 27 people and injuring others. Buffalo Mayor Bryon Brown confirmed that at least 20 of the dead were members of his community. Some of the deaths were due to people being trapped in their cars, resulting in them freezing to death.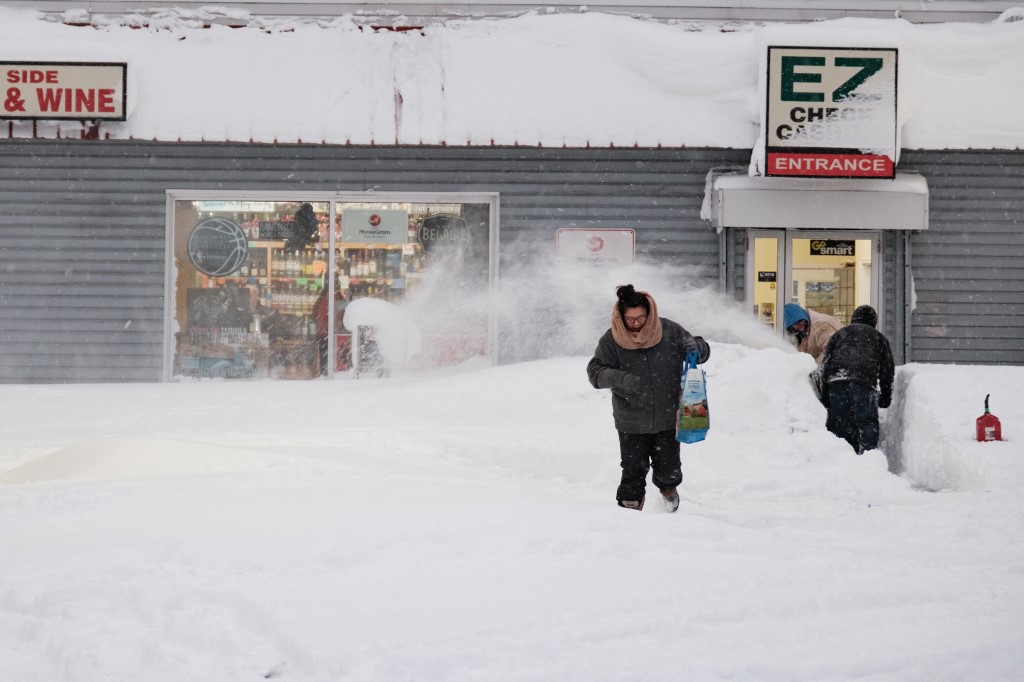 Governor Hochul says the blizzard has caused severe safety conditions as thousands of people have lost power during freezing weather. In addition, the Governor said the state was "at war with Mother Nature."