The former head of Israel's secret intelligence agency says the country must prepare to attack Iran and make "serious decisions" regarding Israel's future.
While speaking at an event in Israel, Zohar Palti, Israel's former head its CIA-like spy agency "the Mossad," said Iran's nuclear program "is at a more advanced level than I can ever remember when it comes to uranium enrichment. They are days or weeks away from enriching uranium to 90%, which is military-grade." He continued by saying that Israel must prepare to attack Iran over its nuclear program and adds "serious decisions" will need to be made in the near future.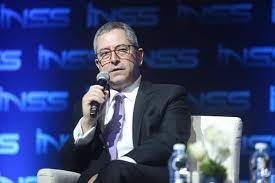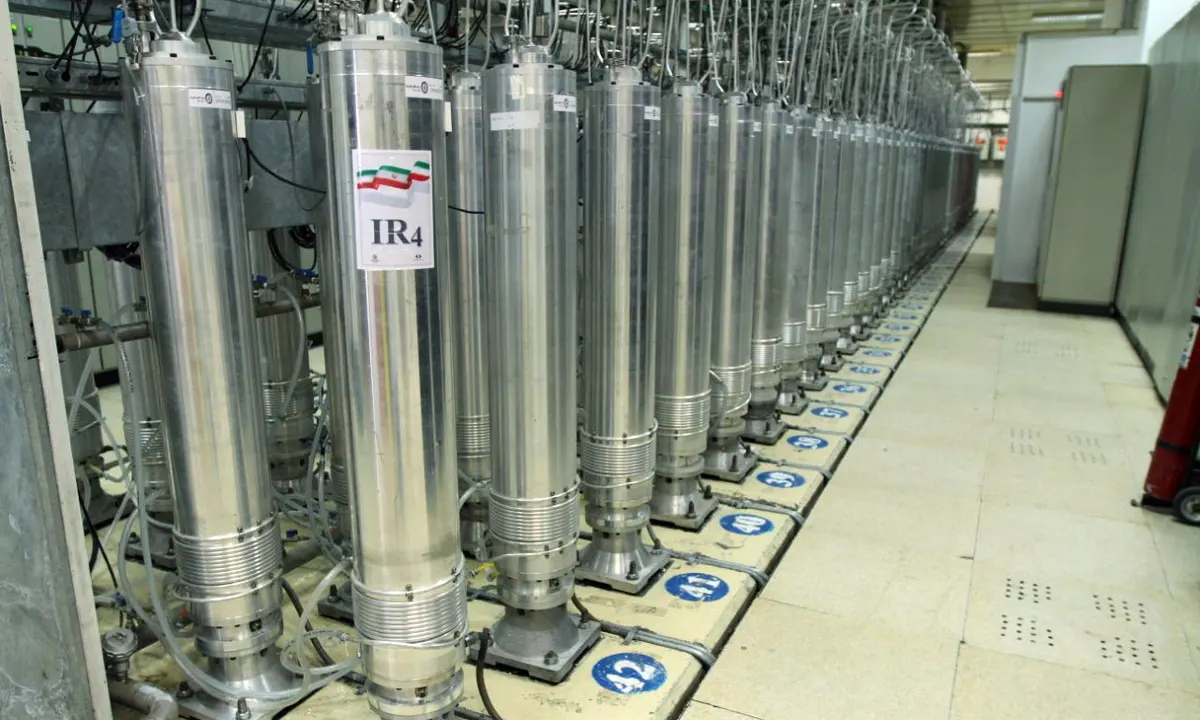 Palti also noted that if Israel was to attack Iran's nuclear facilities, it could have severe repercussions for the homeland from nations aligned with Iran. Palti said, "Lebanon has more than 100,000 rockets and Iran possesses precision-guided missiles. The Israeli home front will suffer… Israel will need to function as one fist."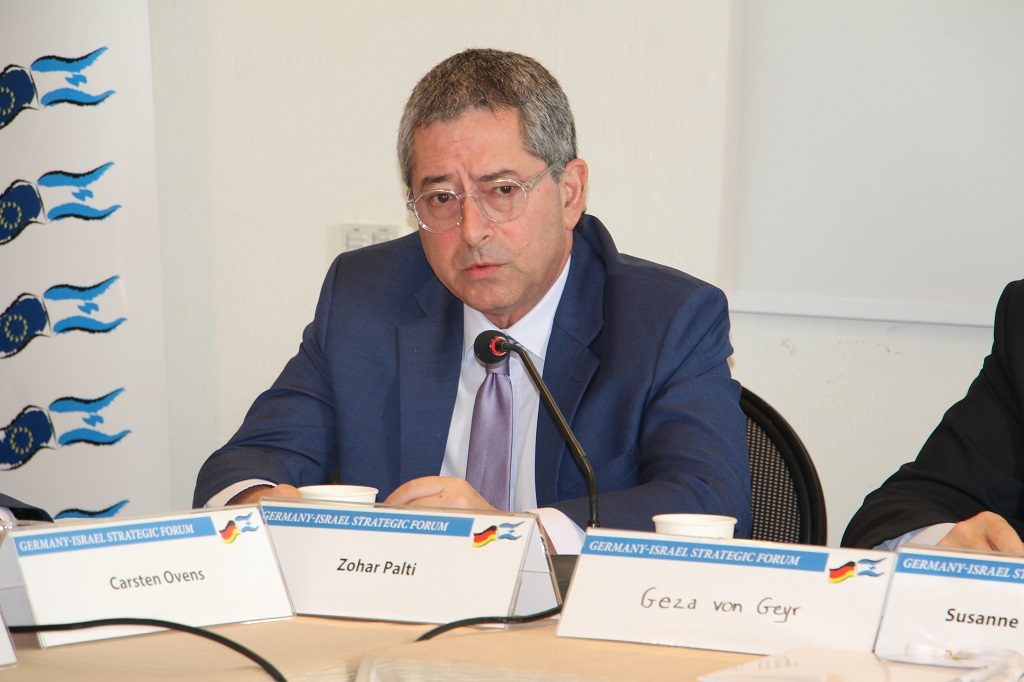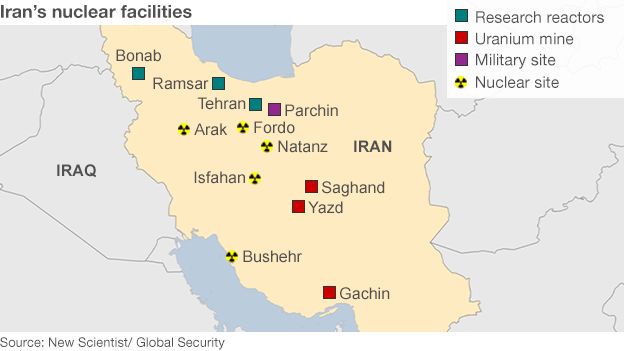 When asked by a reporter how close Iran was to obtaining a nuclear weapon, Palti said that it would take time for the country to develop a nuclear warhead despite Iran being almost at military-grade enrichment. Palti stressed reaching that level of enrichment "does not mean they can immediately build a nuclear weapon…but it's very bad, and we've never been closer to it."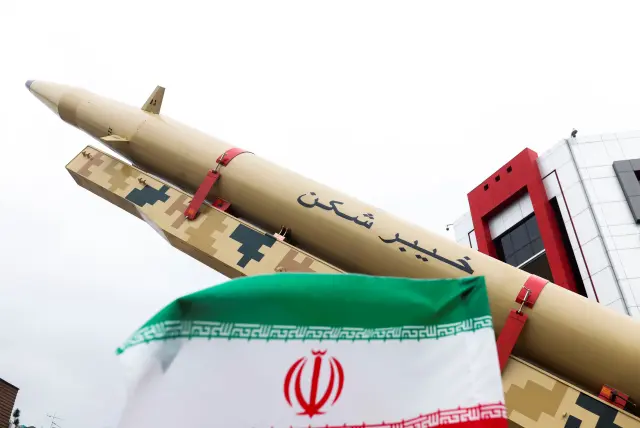 This development comes as Iran continues to ramp up its nuclear program, which it claims is for peaceful means only. Last month, Iranian state media said that the country had begun producing enriched uranium at 60% purity. According to the United Nations, 90% purity is needed to build a nuclear weapon. Various arms experts have said that despite not being at 90% purity, Iran has enough enriched uranium to provide the fuel needed to create at least one nuclear bomb.