China has conducted military "strike drills" around Taiwan in response to "collusion and provocation from the United States and Taiwan."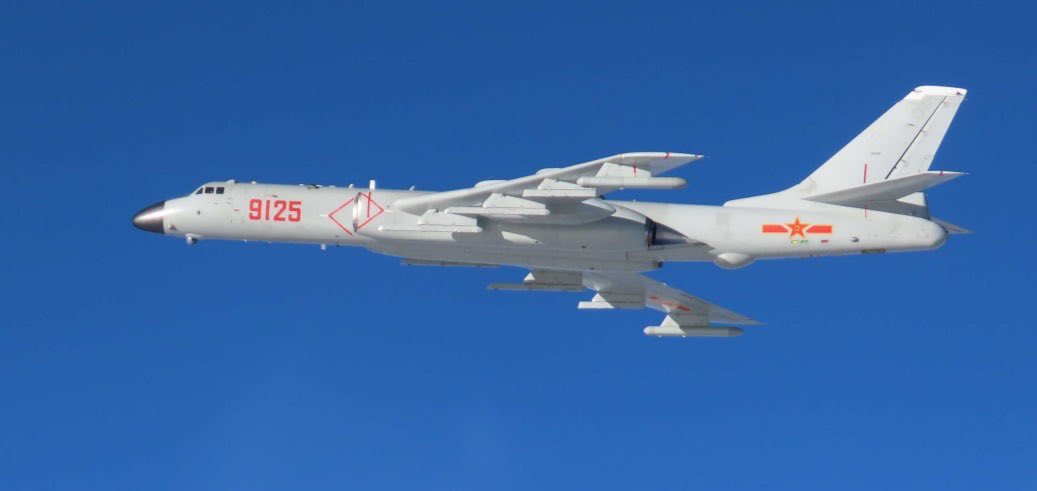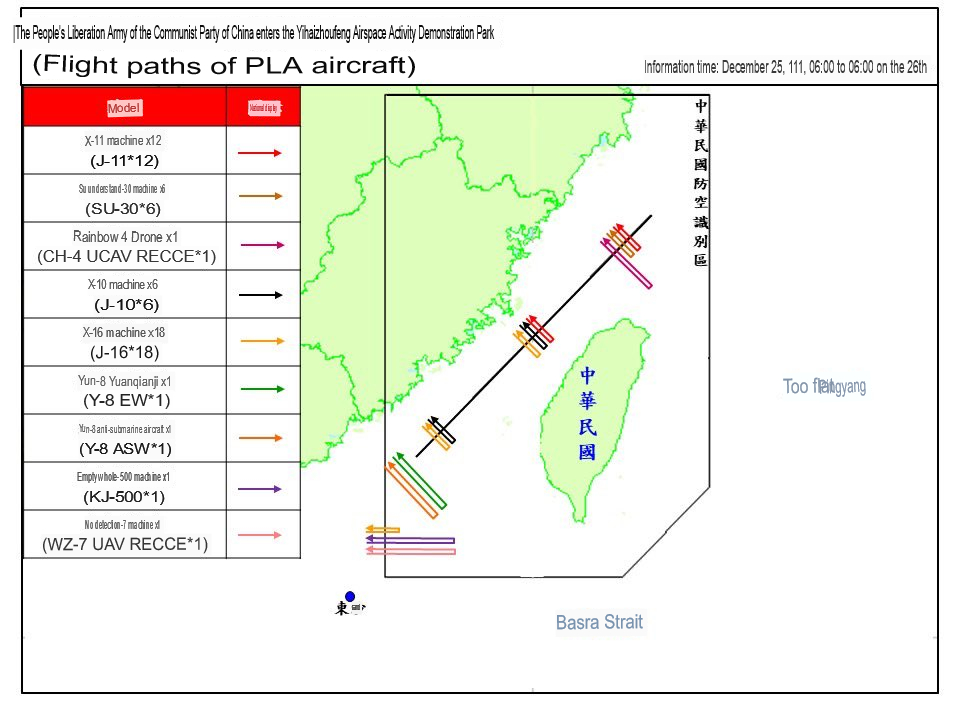 In a statement released by Army Senior Colonel Shi Yi, the official said China "conducted joint combat-readiness security patrols and joint firepower striking exercises [that] involved troops of multiple services in the waters and airspace around Taiwan." Colonel Yi continued by saying that the exercises were a "firm response to the current escalation of provocations by the United States in collusion with the Taiwan authorities."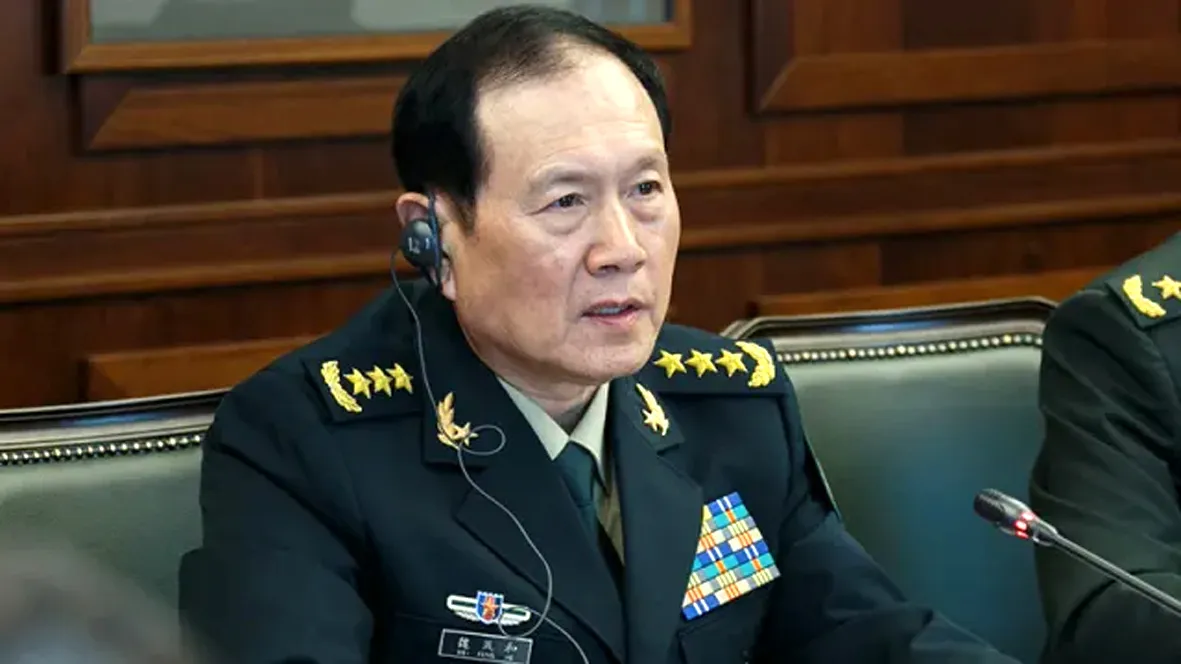 According to the Chinese military, dozens of fighter jets, bombers, and naval warships armed with guided missiles partook in the drills. A statement from the Taiwanese Ministry of National Defense confirmed the drills, adding that they detected "71 Chinese aircraft and 7 Chinese vessels around Taiwan." The military said they "monitored the situation" and scrambled fighter jets and other vessels to observe the drills.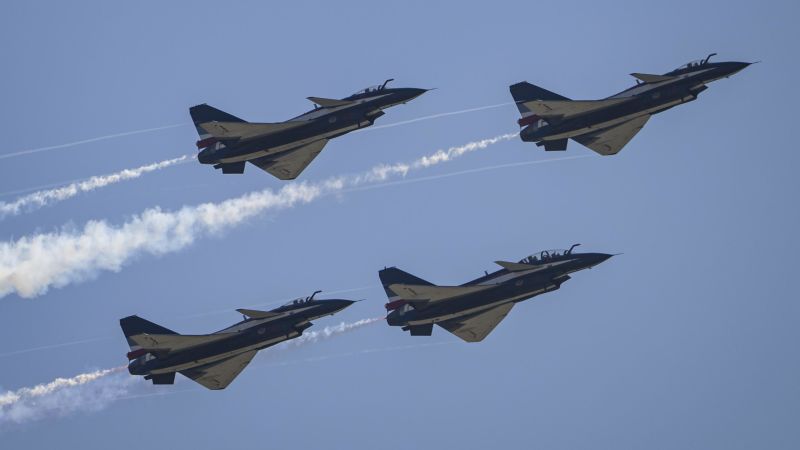 Why now?
While Taiwan has previously warned that China was looking for reasons to conduct military drills around the island, China said these drills were in direct response to new US aid that was provided to Taiwan that will provide weapons to the country. The aid, which was authorized in the US National Defense Authorization Act, will provide $10 billion in direct financing of weapons for Taiwan.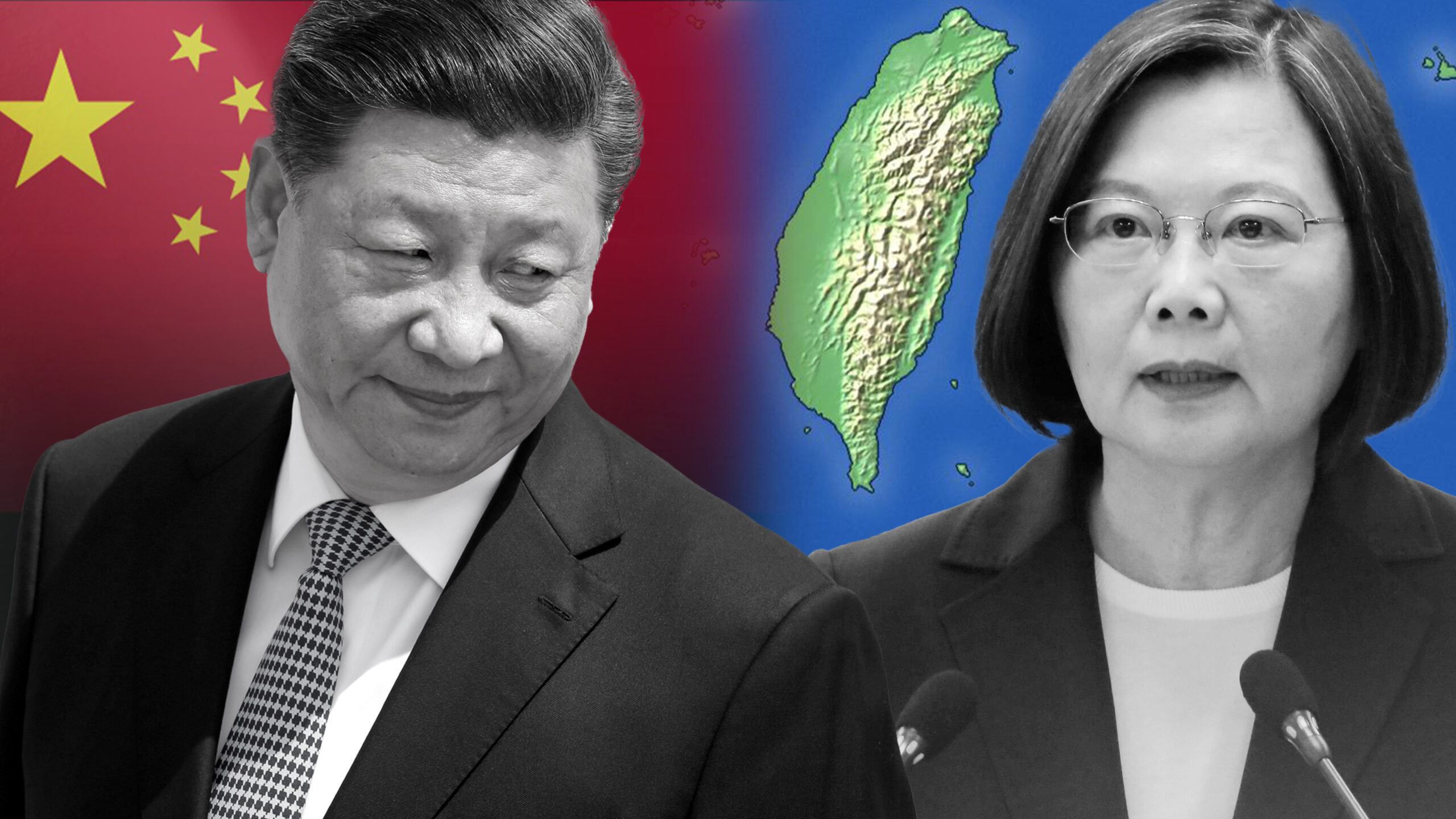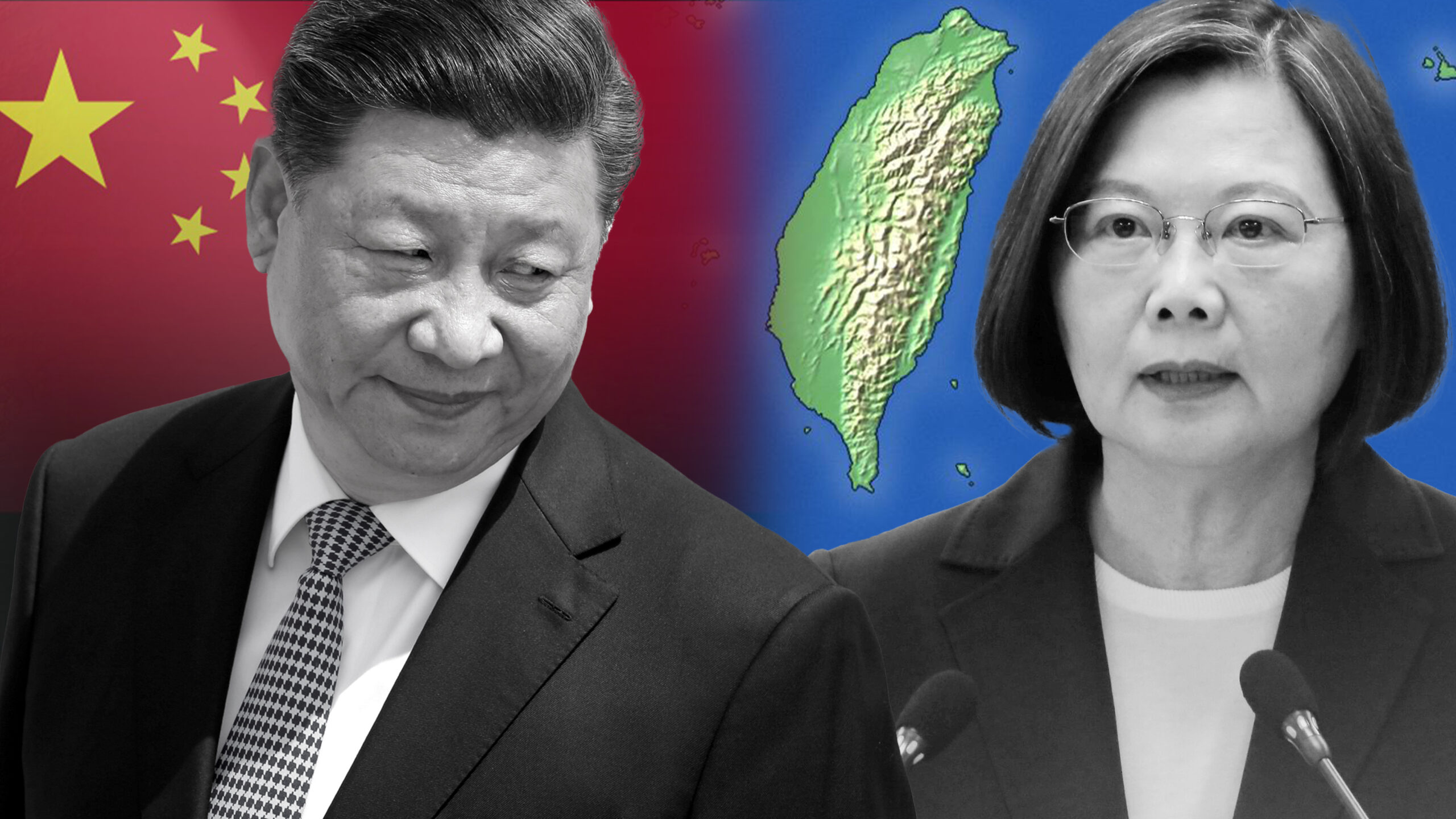 The move has angered China, with various officials condemning the move. Senior Colonel Tan Kefei, China's Ministry of National Defense spokesman, said, "China is strongly dissatisfied with and firmly opposed to the US' move, and has lodged solemn representations with the US side." He continued by saying that the United States has been consistently "hollowing out and distorting the one-China principle."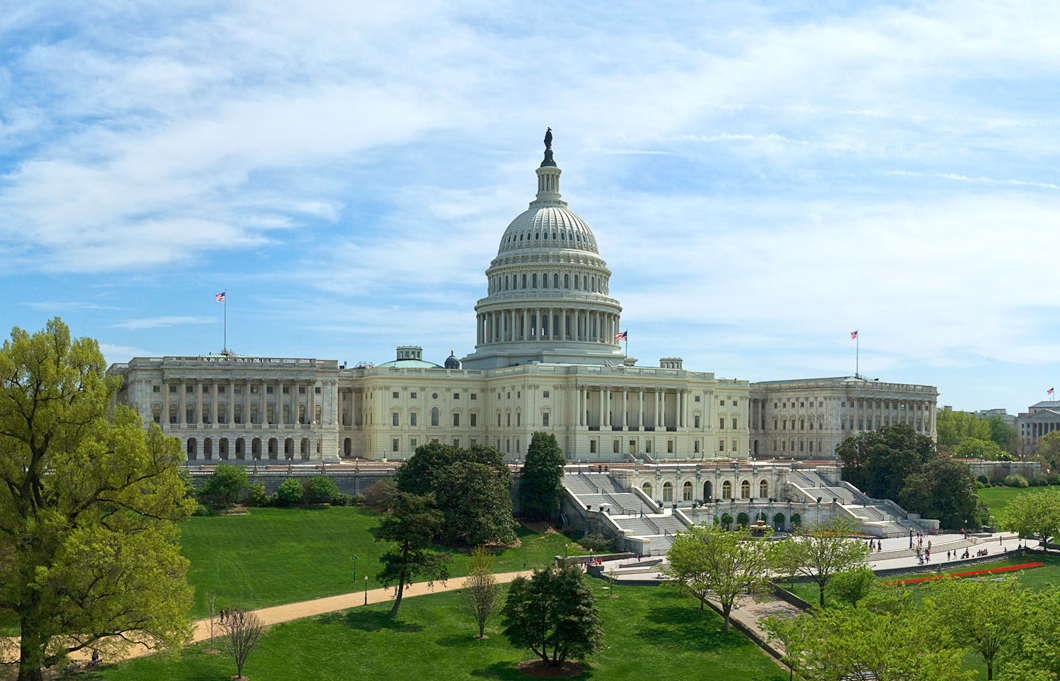 The United States take:
The Biden Administration has vowed that it still stands with the "one-China" principle (which acknowledges China's position that Taiwan is part of China) but also believes that using force to reunify the country is wrong and jeopardizes peace and stability in the region. In the past year, Chinese officials, including President Xi Jinping, have vowed to use military force (if necessary) to reunify Taiwan with China, resulting in the US ramping up military aid to Taiwan.