The military government in charge of Burkina Faso has ordered a senior United Nations official to leave the country, resulting in a response from the head of the UN.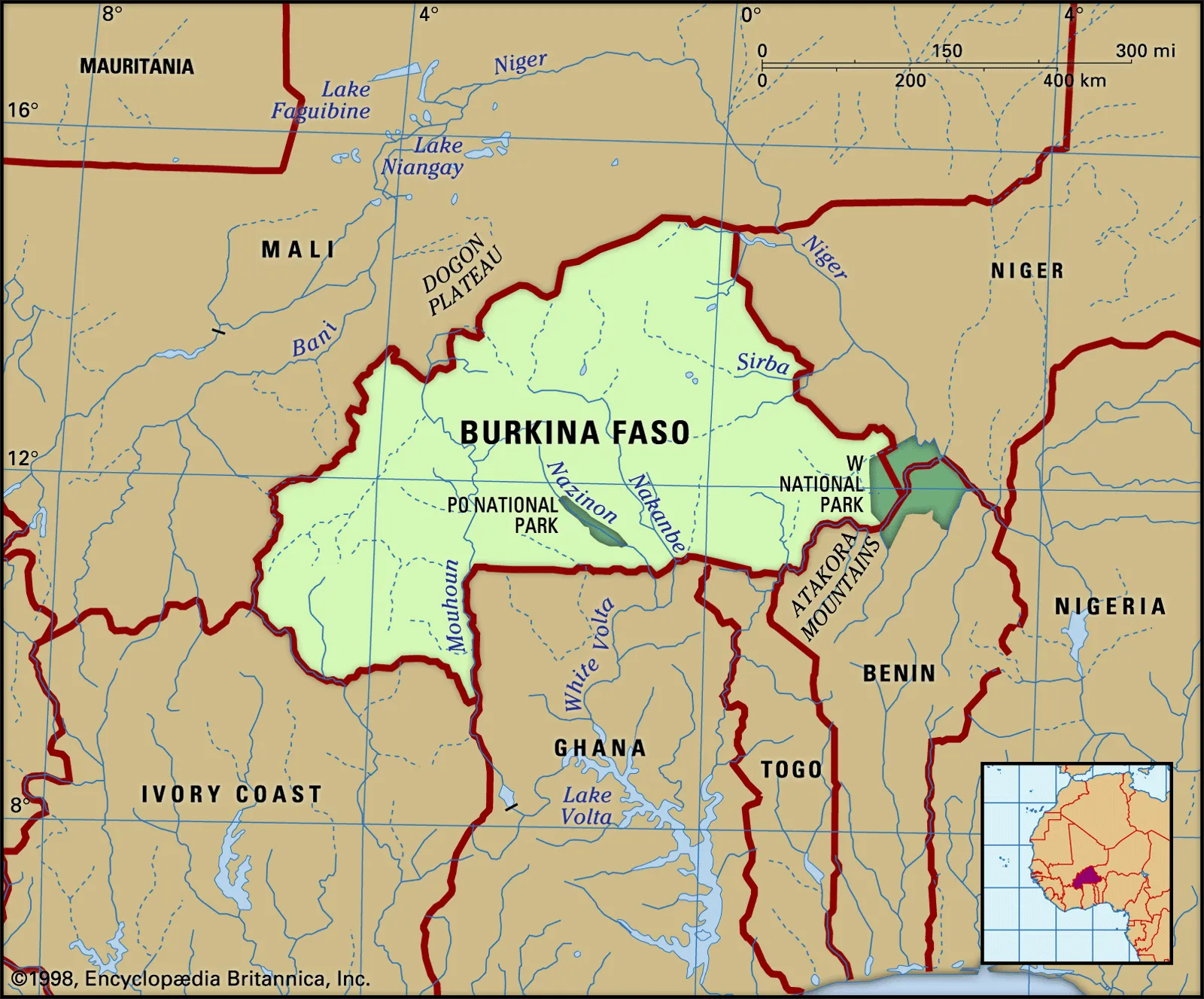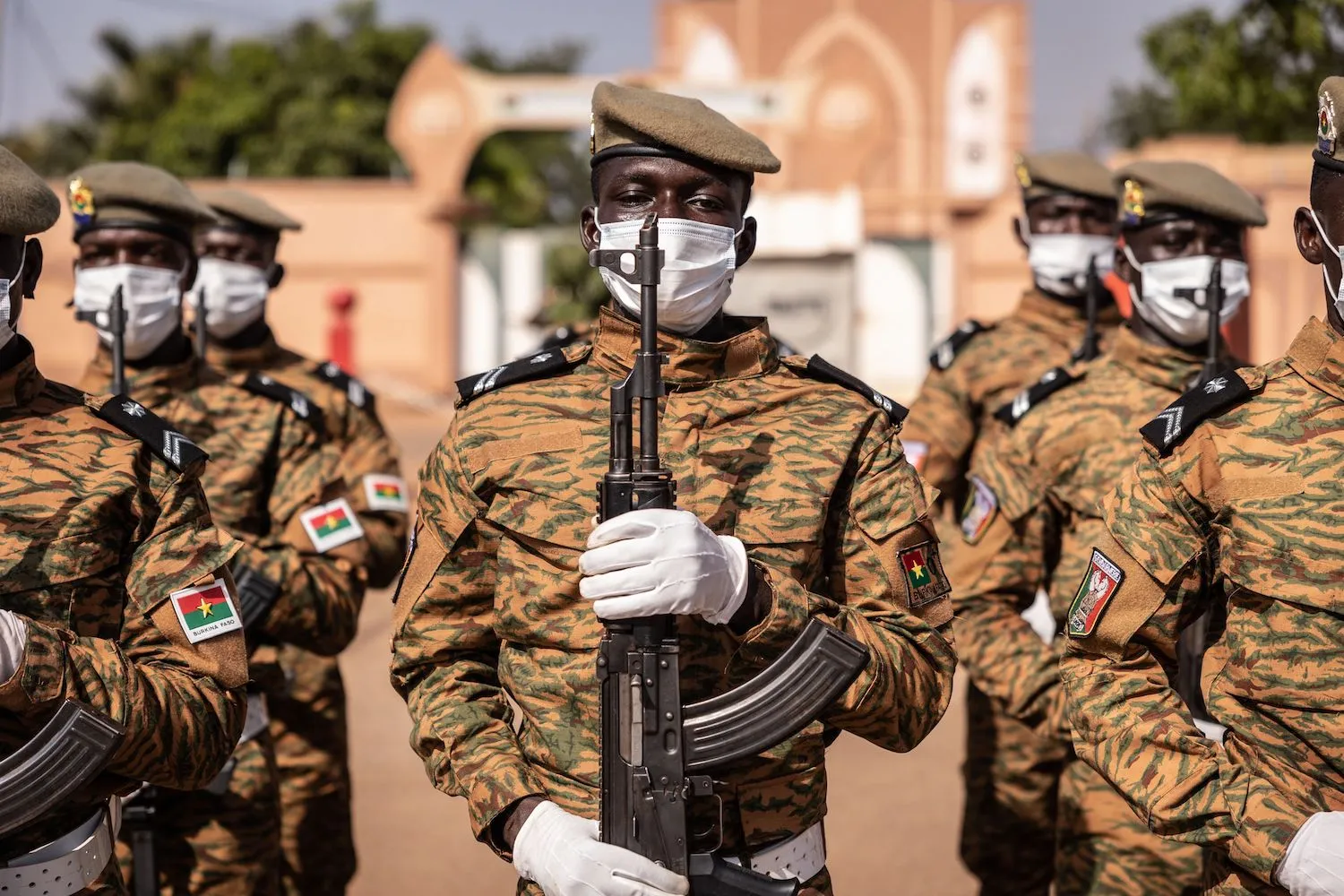 According to Burkina Faso, UN official Barbara Manzi was declared "persona non grata," meaning she was no longer allowed diplomatic immunity and was ordered to leave the country. While the government has not provided a clear reason why she was required to leave, Burkina Faso's foreign minister Olivia Rouamba accused the UN official of seeking to damage the country financially through previous statements.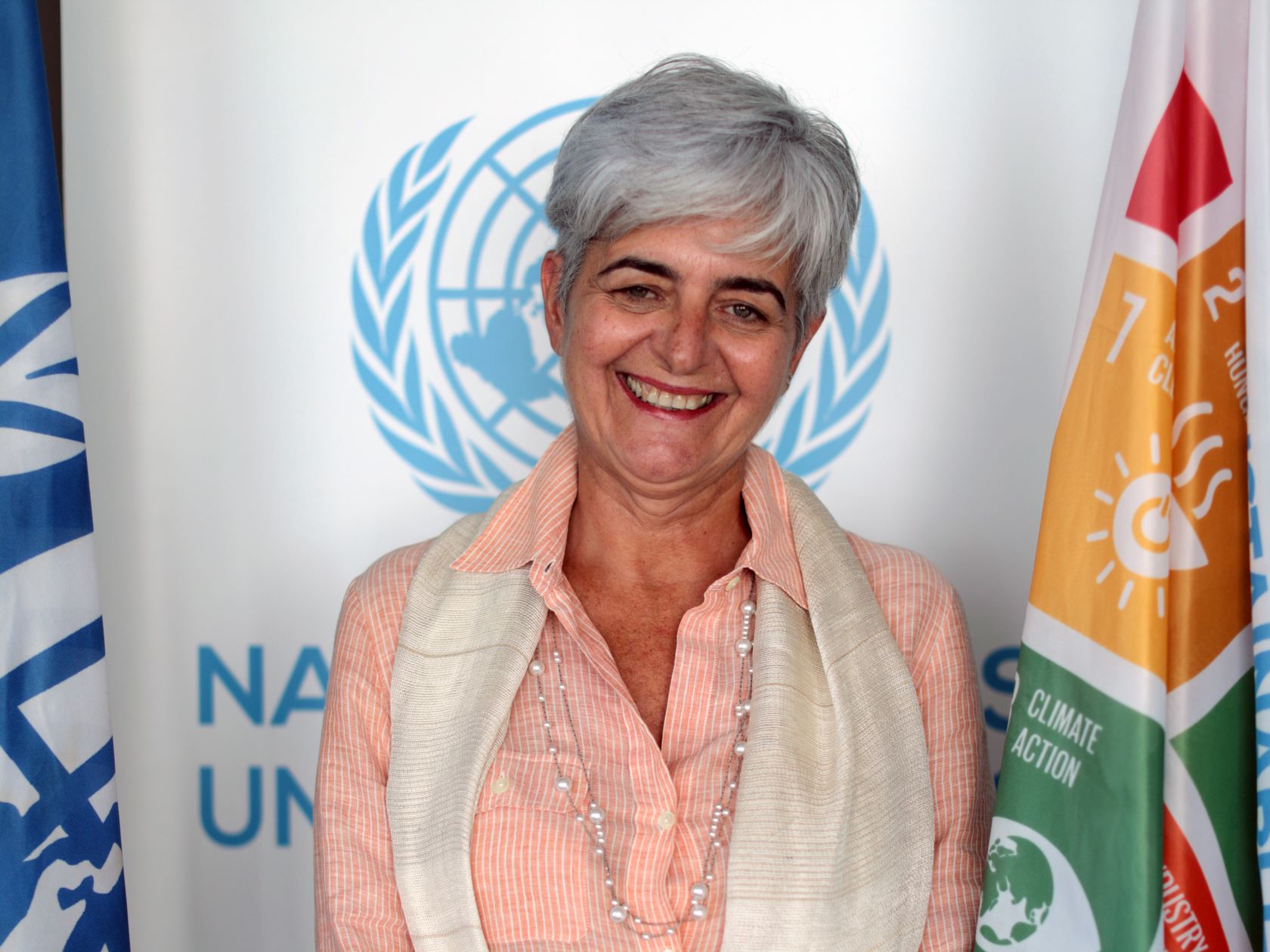 In a statement, Foreign minister Rouamba said Manzi "predicted chaos in Burkina Faso in the next few months" and purposely "discredited the country and discouraged potential investors" who were exploring significant investments in the country. The foreign minister continued saying that Manzi ordered UN staff to be evacuated in certain parts of the country, creating more issues for the war-torn nation struggling with security issues posed by terrorists.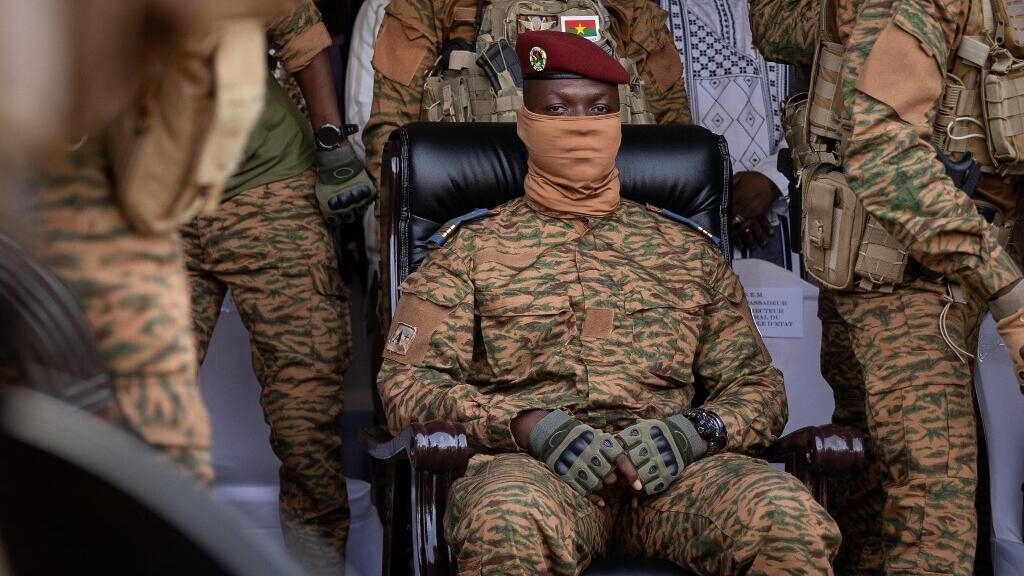 The UN responds:
UN Secretary-General Antonio Guterres has fired back at Burkina Faso, arguing that "The doctrine of persona non grata does not apply to United Nations officials." He added, "Only the Secretary-General … has the authority to decide, after careful investigation, with respect to the withdrawal of any United Nations official." Officials at the UN would not comment if they follow Burkina Faso's demand for Manzi to leave, instead noting that they were pleased with her job performance.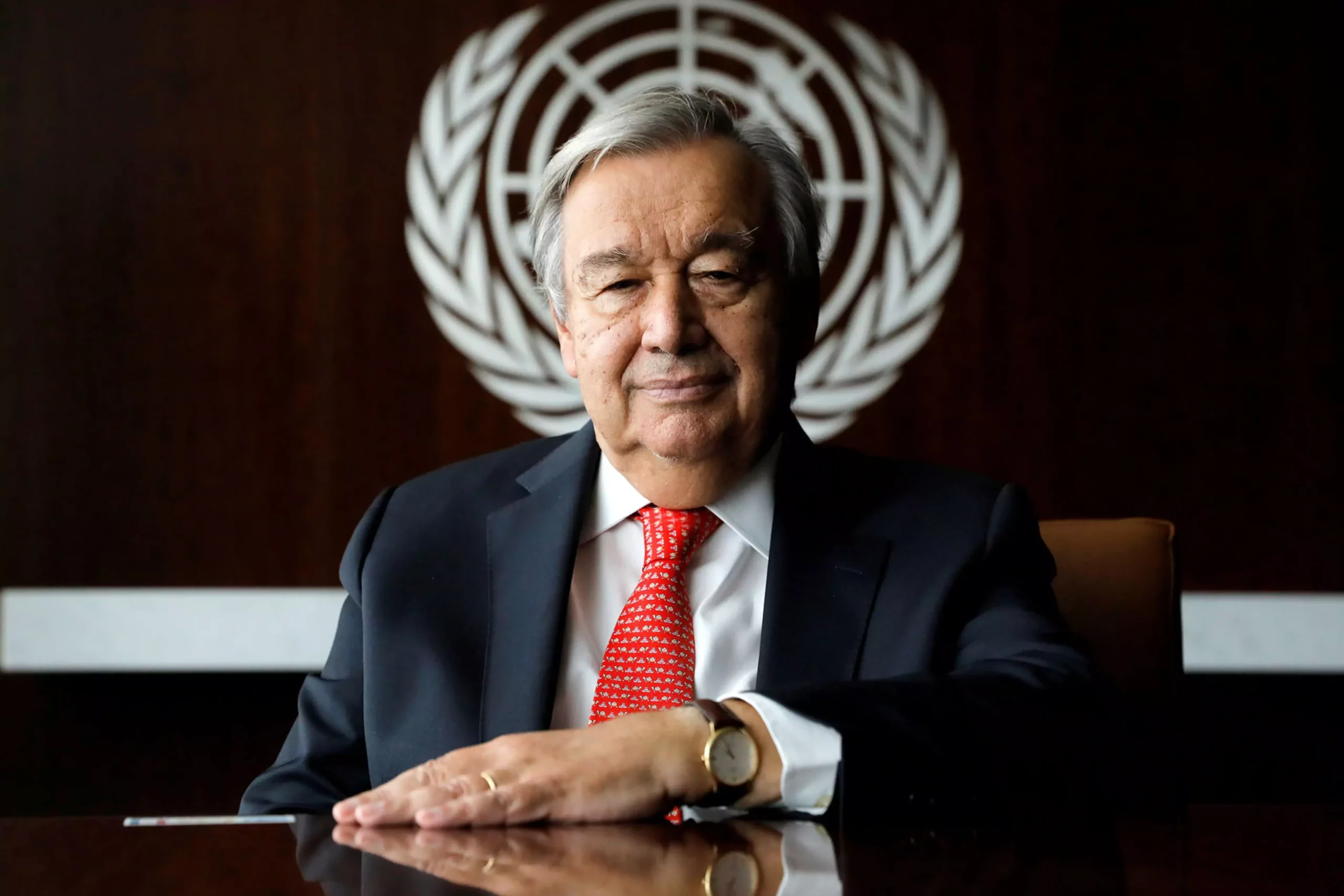 This comes as the UN provides millions of dollars in aid to Burkina Faso. Most assistance provided to the country comes from security, food, and medical support targeted to millions of people suffering from extreme poverty levels.