A senior Belarusian official has confirmed that Russian-provided missile systems are now operational in the country.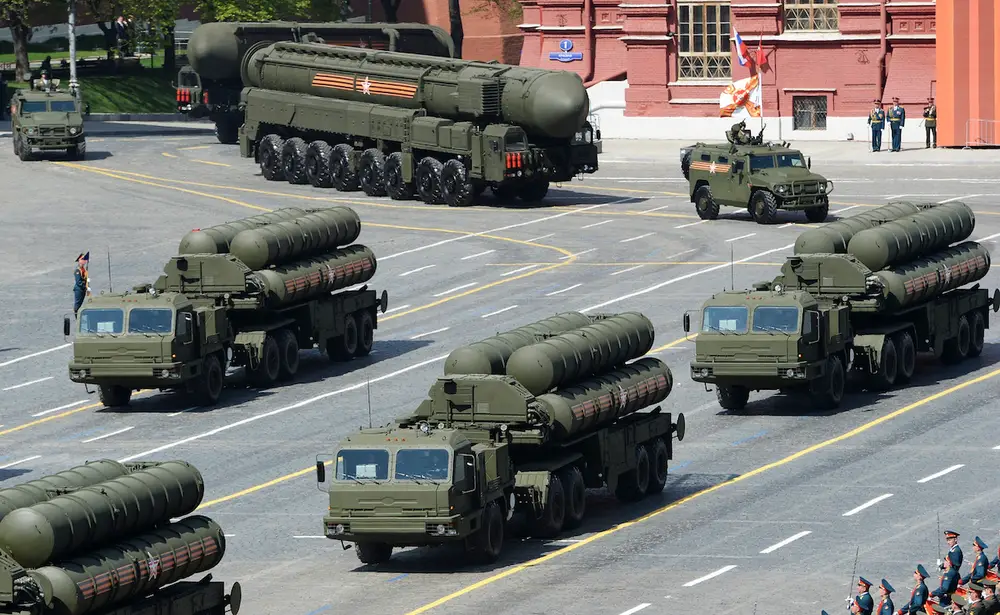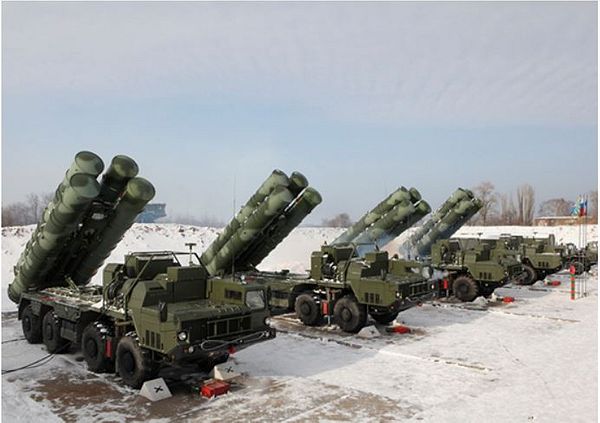 In remarks, defense official Leonid Kasinsky said that Belarusian soldiers completed training with Russian forces on operating various weapon systems, including the S-400 air defense system. Kasinsky continued, "These types of weapons are on combat duty today and they are fully prepared to perform tasks for their intended purpose."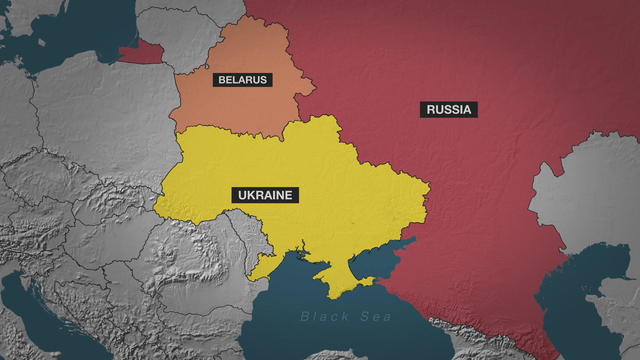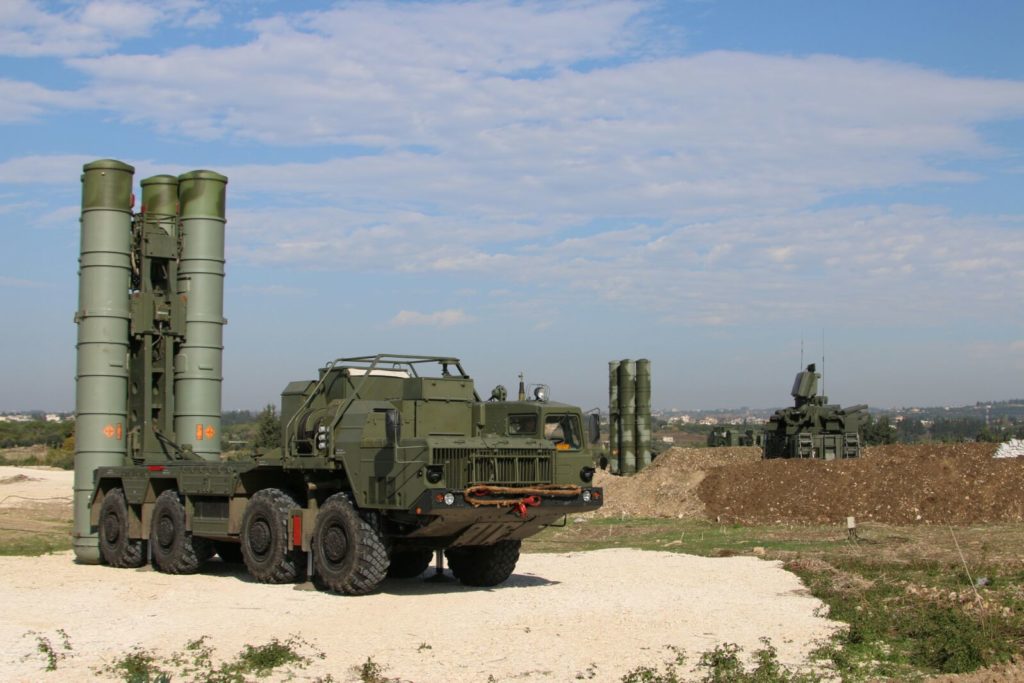 Growing concern from western nations:
The announcement from Belarus has created concern for Western nations (and Ukraine). While Belarus claims the weapons system are intended to protect its airspace, the S-400 can also launch nuclear-capable weapons. In addition, western nations have warned that Russia was seeking to push Belarus into the war with Ukraine and would likely provide weaponry to the country to "guarantee" its security. Russia has downplayed the comments, calling them "propaganda."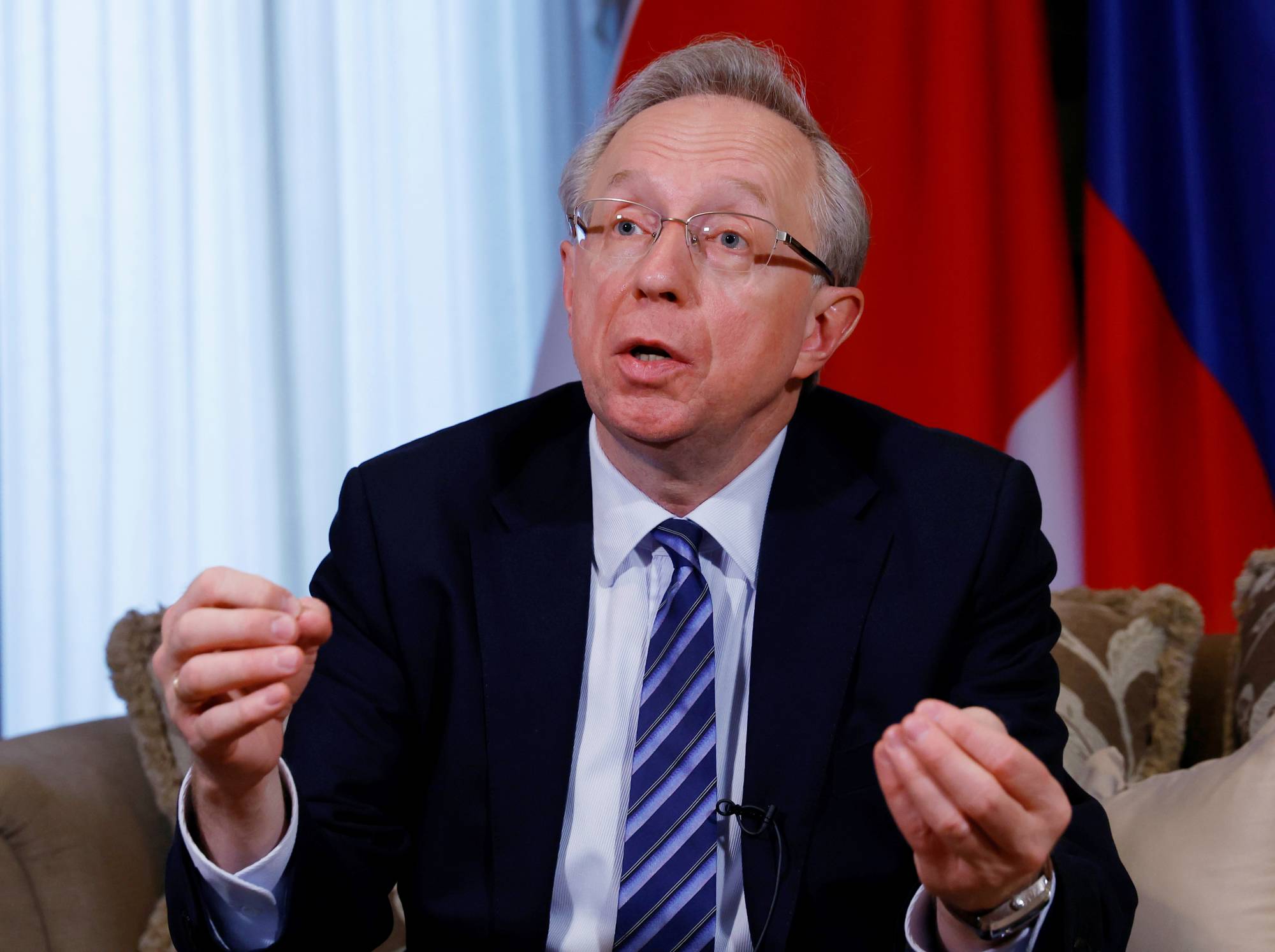 This development comes after recent remarks from a senior Russian official alluded that Belarusian flight crews were being trained to operate aircraft carrying "special warheads." In a statement following Vladimir Putin's visit to Belarus, Deputy Foreign Minister Mikhail Galuzin said, "a decision was made to provide training for [Belarusian] crews of combat aircraft [that would be] converted for the possible use of ammunition with a special warhead." When asked by media outlets on what kind of "special warhead," Galuzin declined to comment.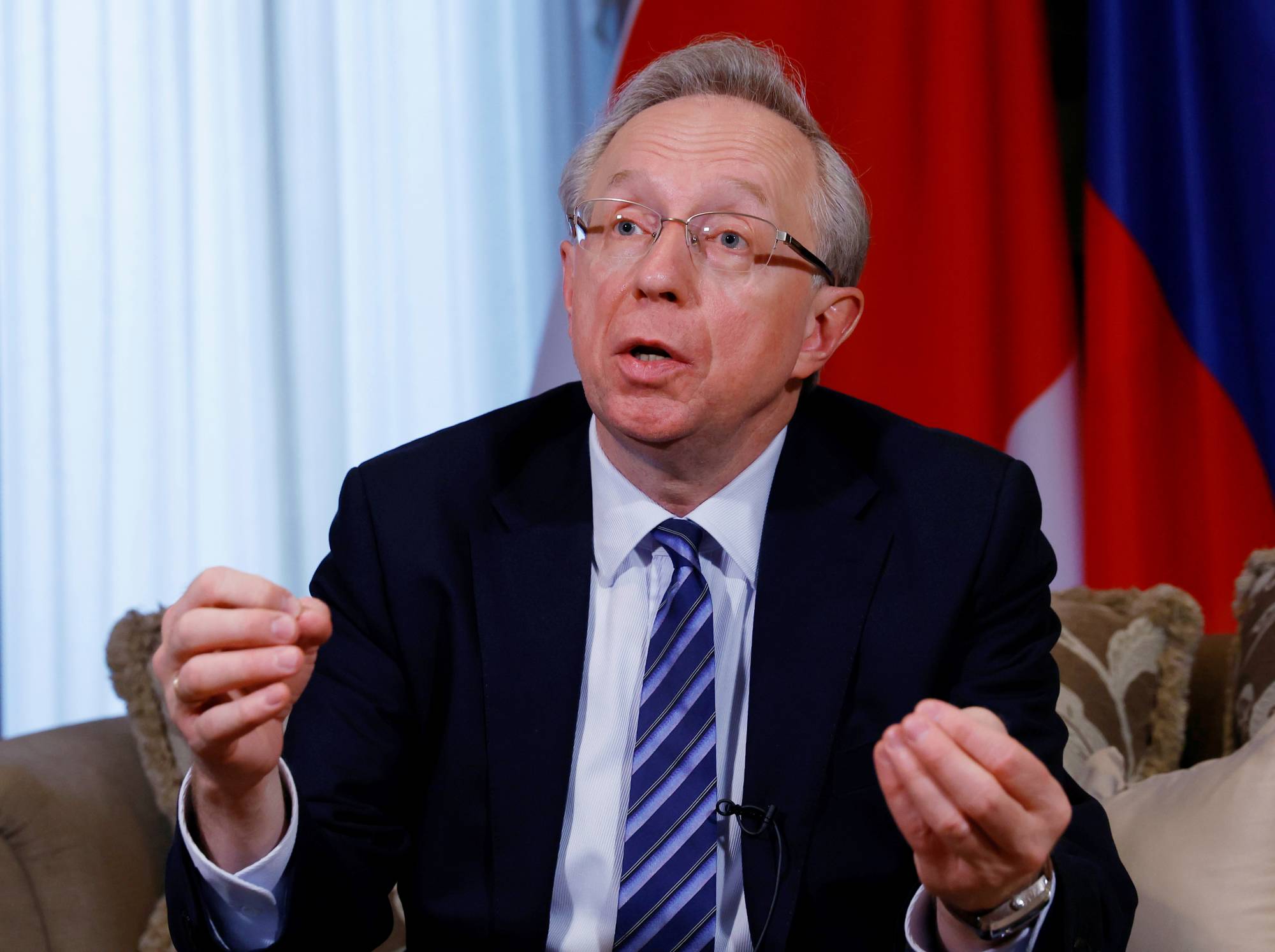 Significant movement:
Following Putin's visit to Belarus, there has been a notable uptick in Russian troop movement within Belarus. Photos shared on Belarusian social media show Russian soldiers and equipment moving via train and on roads previously used in joint military training exercises with Russia. In addition, there has been a significant increase in Russian naval movements around the Black Sea (which borders Ukraine's south).