A Chinese-Canadian man nicknamed the "El Chapo" of Asia has arrived in Australia after being extradited on drug trafficking charges.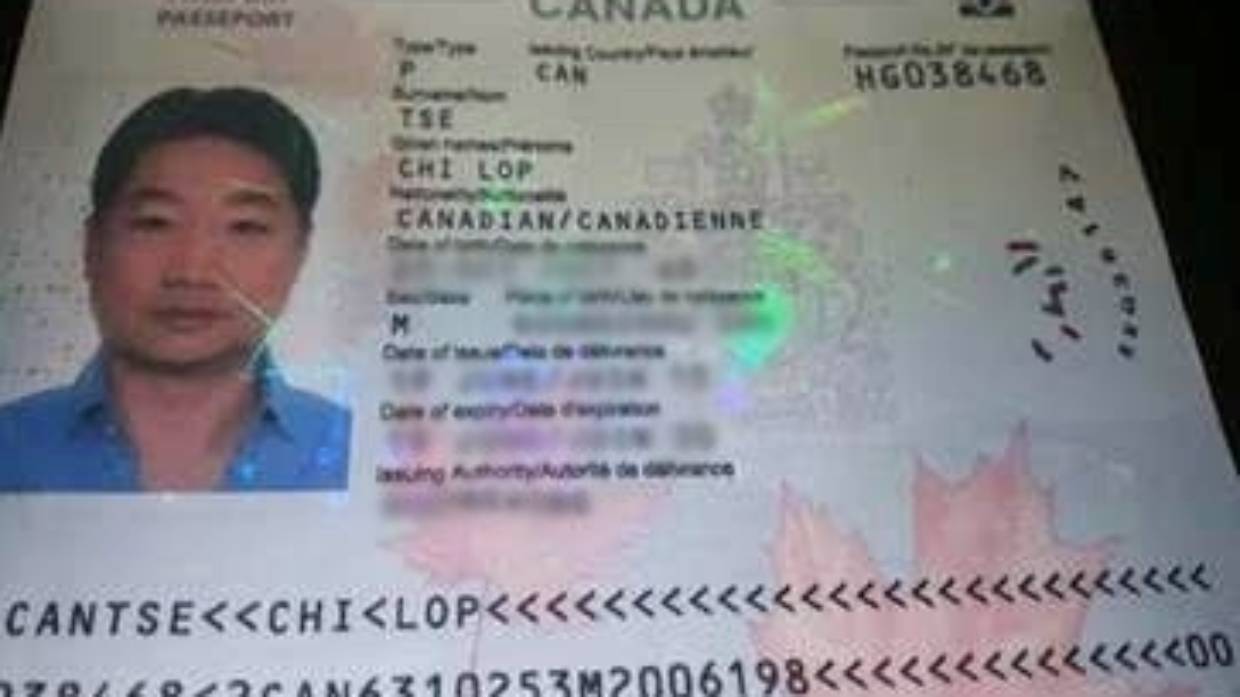 Australian police confirmed the arrival of notorious crime boss "Tse Chi Lop," the leader of the Asian cartel "Sam Gor." Australian authorities officially took custody of Tse after the Netherlands approved an extradition request from Australia. Initially, Dutch authorities arrested Tse at an airport in Amsterdam after attempting to leave the country. His capture ended a nearly decade-long hunt by multiple governments.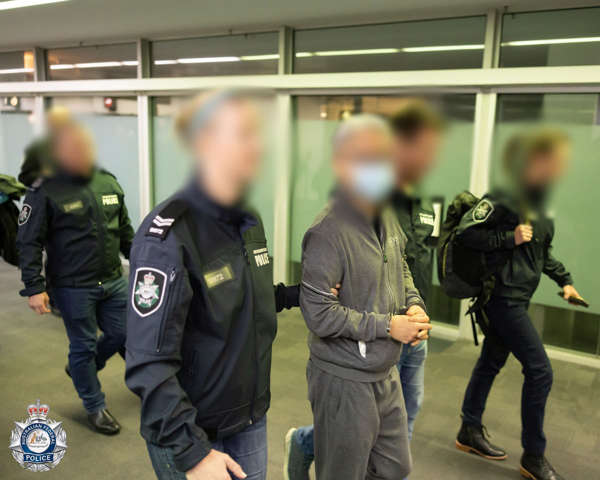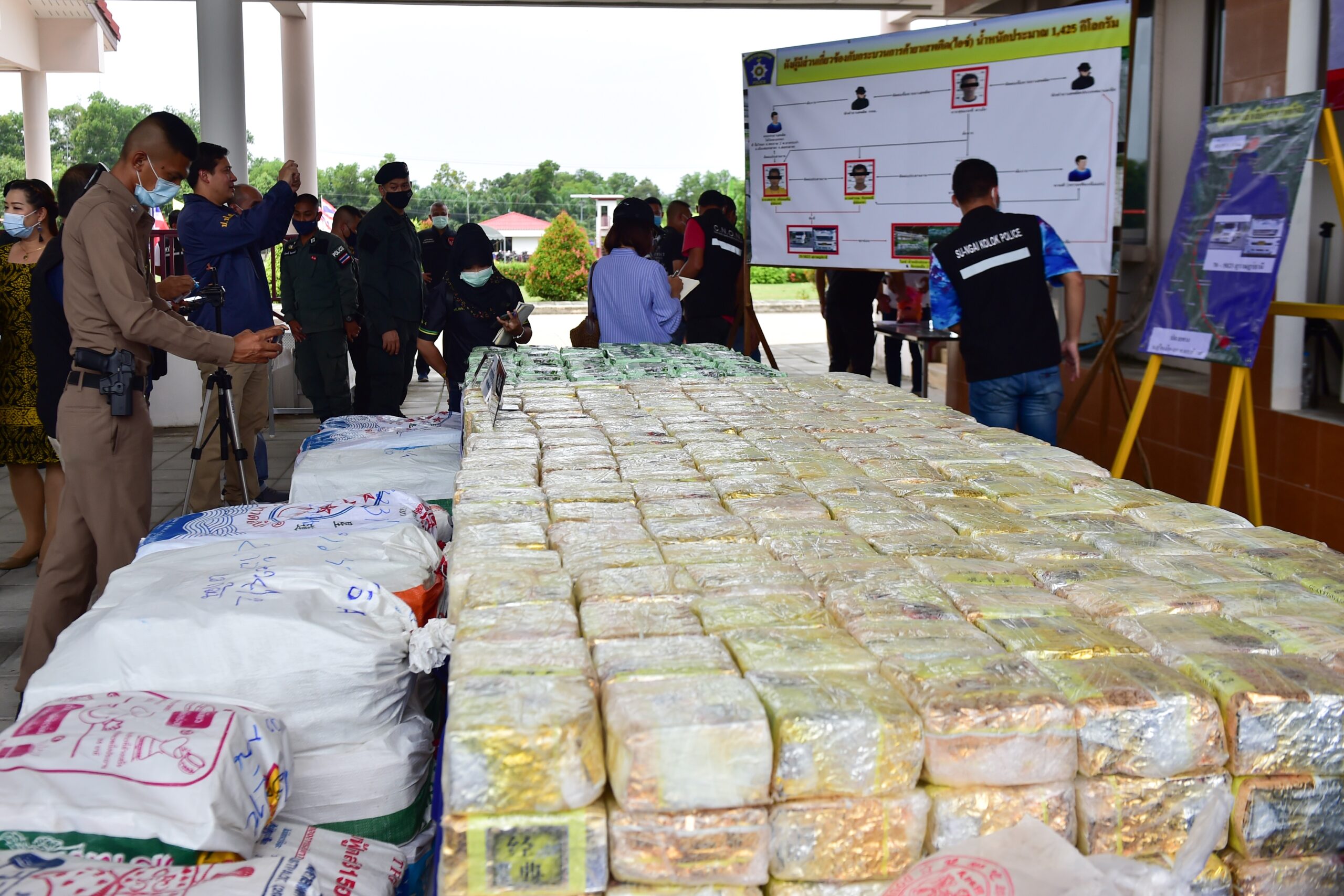 What Tse faces in Australia:
According to the Australian government, Tse was behind the trafficking of methamphetamine into Australia between 2012 and 2013. After police dismantled the drug trafficking operation, 27 people were arrested, and $3 million worth of meth was recovered.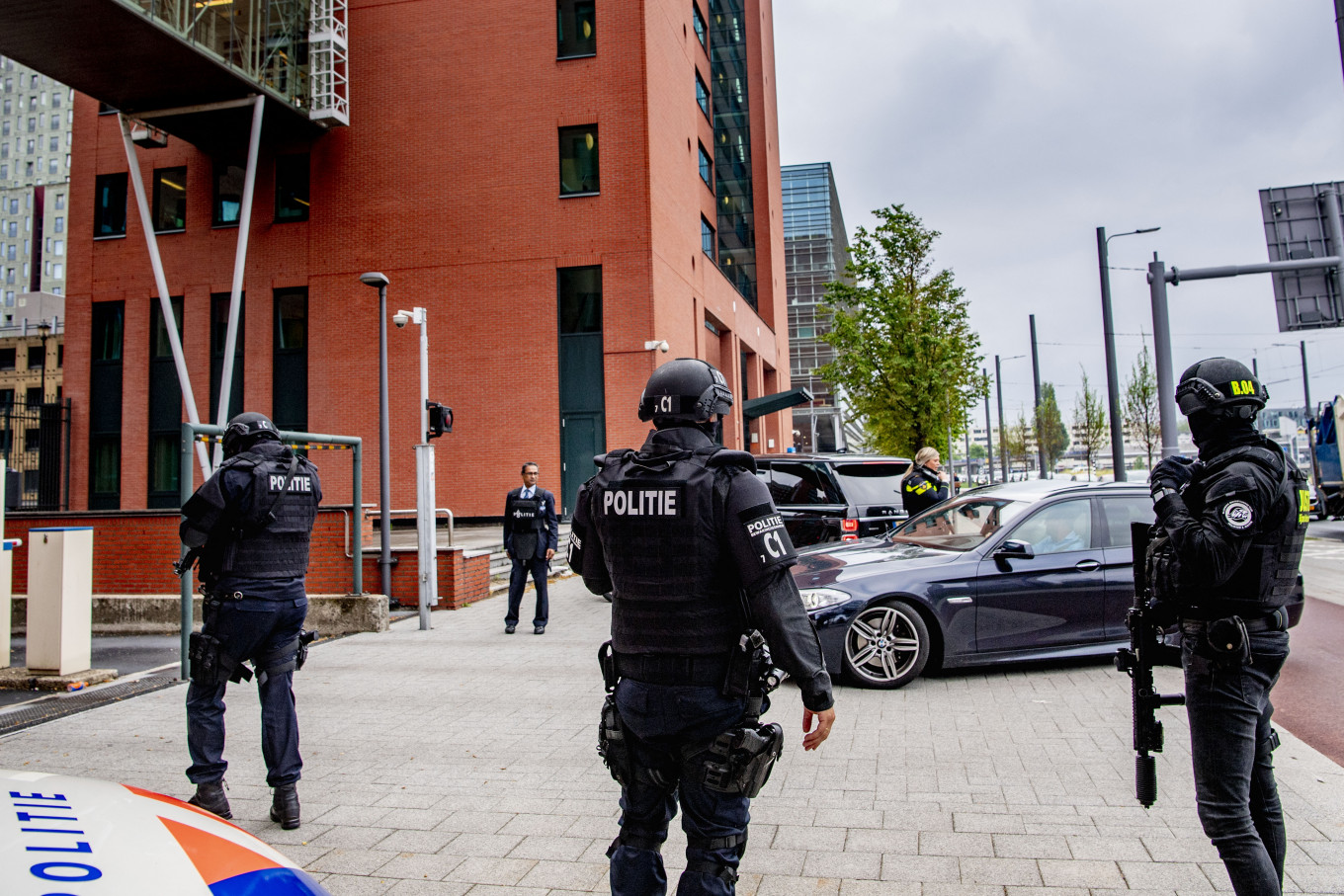 Australian Federal Police Assistant Commissioner Krissy Barrett called Tse's arrest "one of the most high-profile arrests" in Australia's history. She added, "We allege this male is the head of a large transnational organized crime syndicate. By their very nature, this [senior official] within the syndicate obviously deliberately stayed hands-off in terms of the business dealings."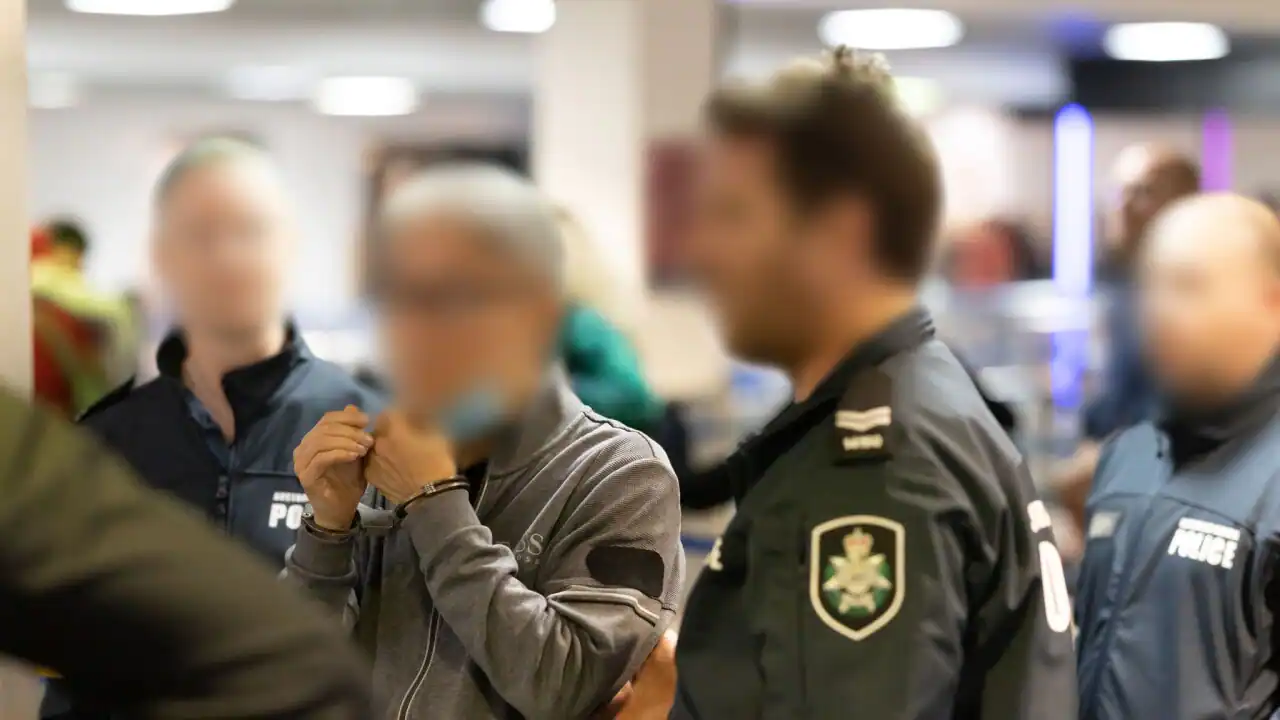 Digging Deeper:
The United Nations says that the cartel headed by Tse is one of the largest in the world and is believed to have brought in at least $8 billion in revenue back in 2018. In addition, the cartel is believed to have laundered billions of dollars in drug money revenue through various businesses, including casinos and hotels. The cartel also invested money into multimillion-dollar homes and business complexes purchased through third parties.