The outgoing Governor of Arizona has confirmed he will remove a multimillion-dollar makeshift border wall created with shipping containers.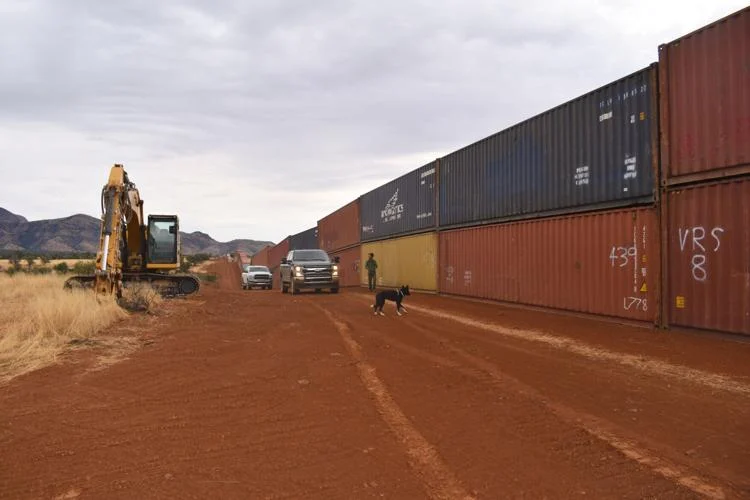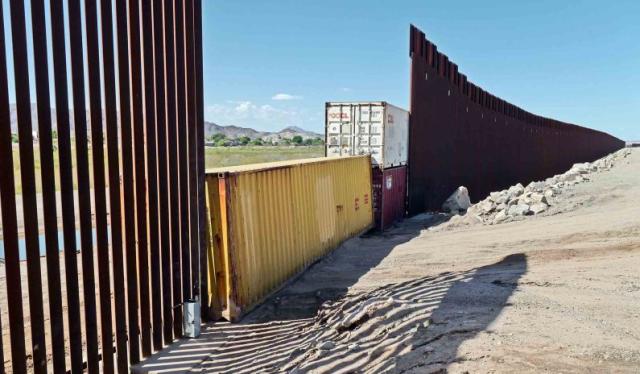 In court documents filed in Arizona, Governor Doug Ducey acknowledged an agreement with the Biden administration to remove all the shipping containers from federal lands and national forests. The removal of the makeshift wall is a win for the Biden administration, who sued the state of Arizona over the makeshift wall.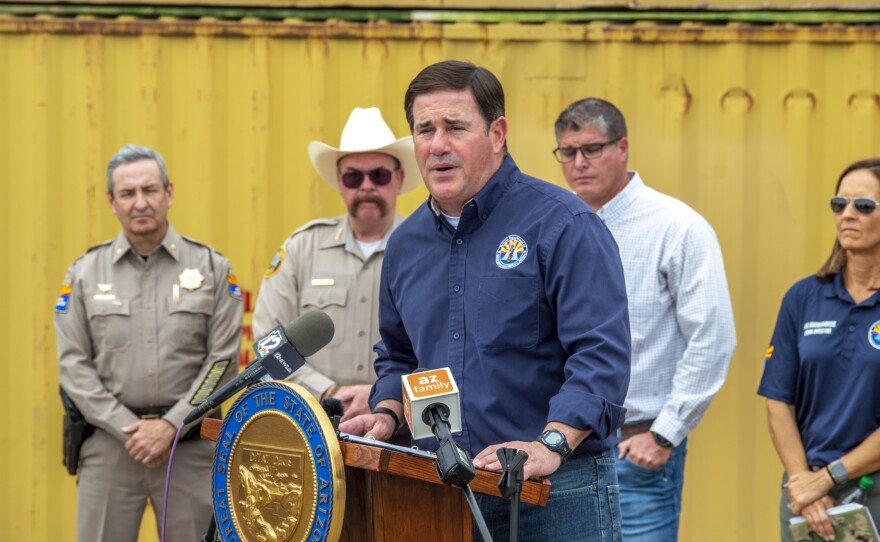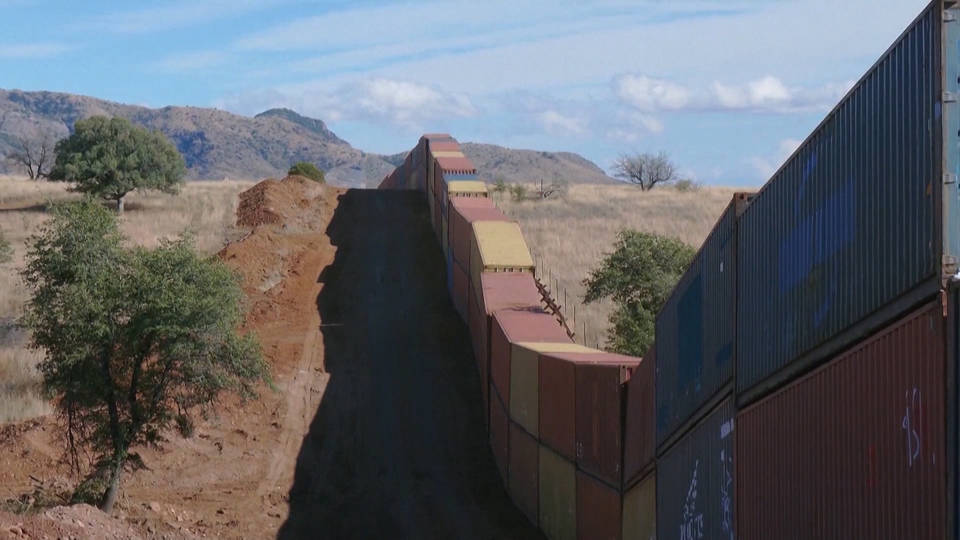 The initial lawsuit brought by the Justice Department argued that the makeshift barrier of created damage to "federal lands, threatened public safety, and impeded the ability of federal agencies and officials, including law enforcement personnel, to perform their official duties." The Arizona Governor's office defended their move, arguing that the makeshift wall was "temporary" until the federal government moved to install a permanent wall on the southern border. The state of Arizona also argued that the wall was needed to stop the "unprecedented flow" of migrants illegally entering from the Arizona-Mexico border.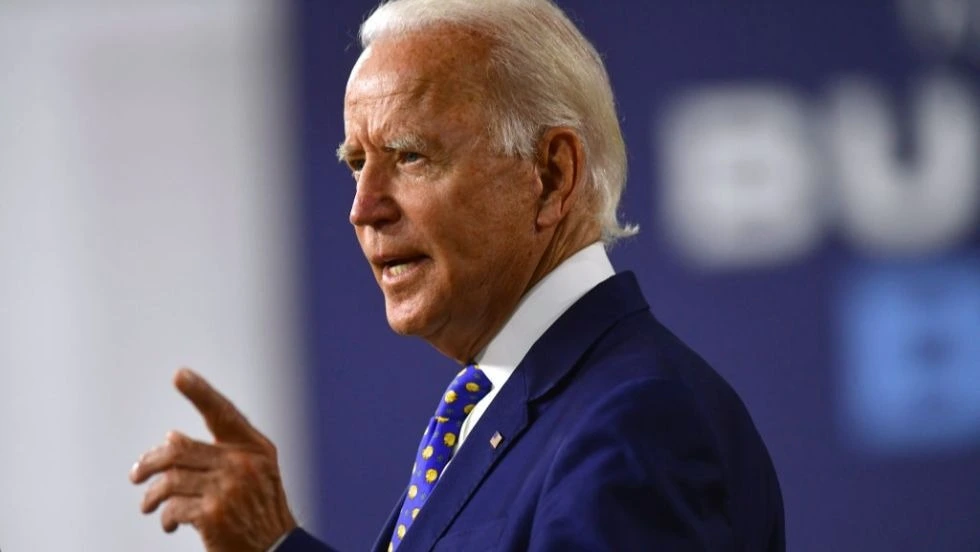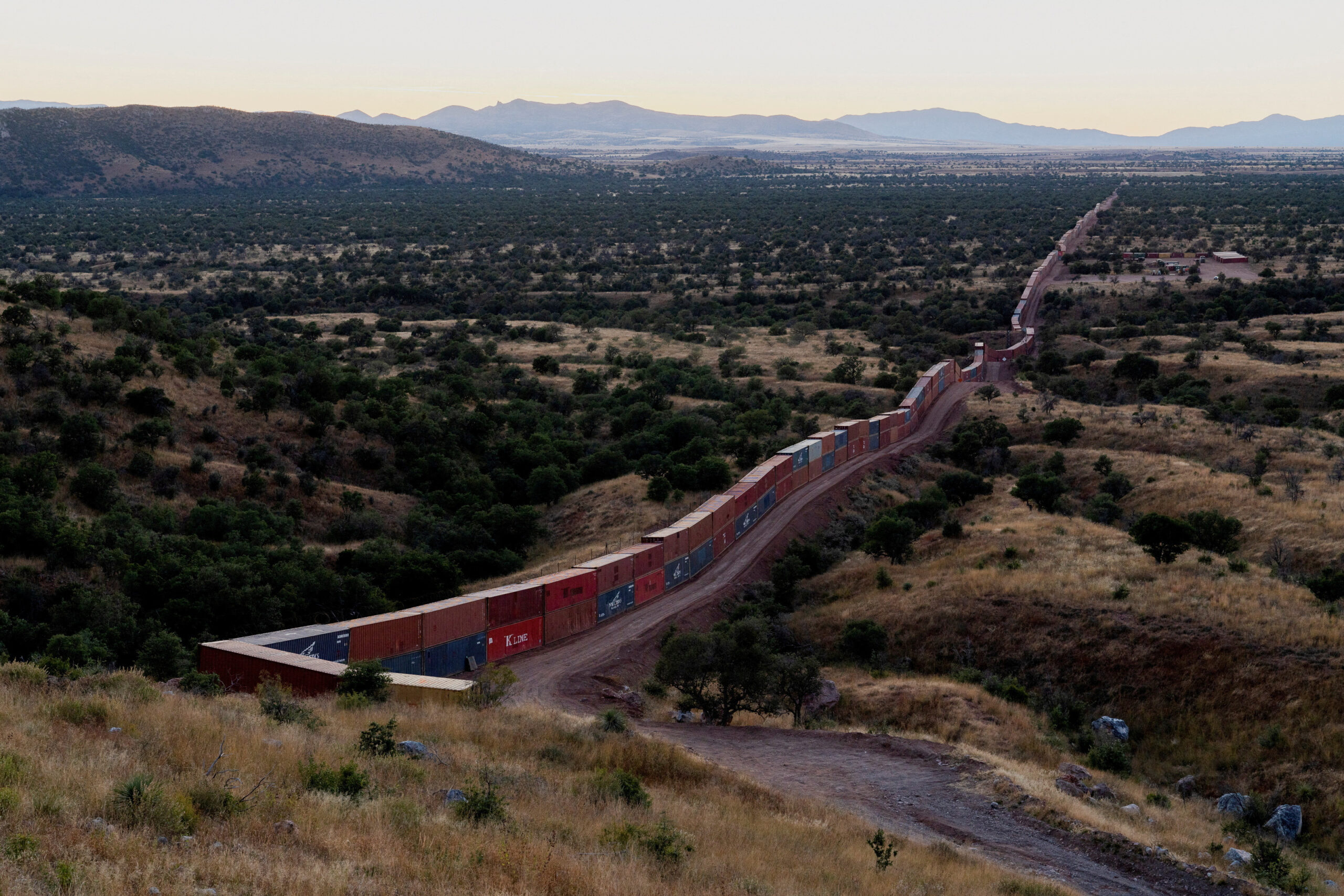 A significant loss to Arizona taxpayers:
While citizens of Arizona have been split on whether the makeshift wall was a political stunt or a needed measure to stop the flow of migrants, one thing is for sure; it was costly to build and will be just as expensive to take down. According to the Governor's office, the state spent at least $82 million to place 3,000 shipping containers along the border. Arizona has not provided a figure on how much it will cost to remove the containers, but some have estimated more than $30 million.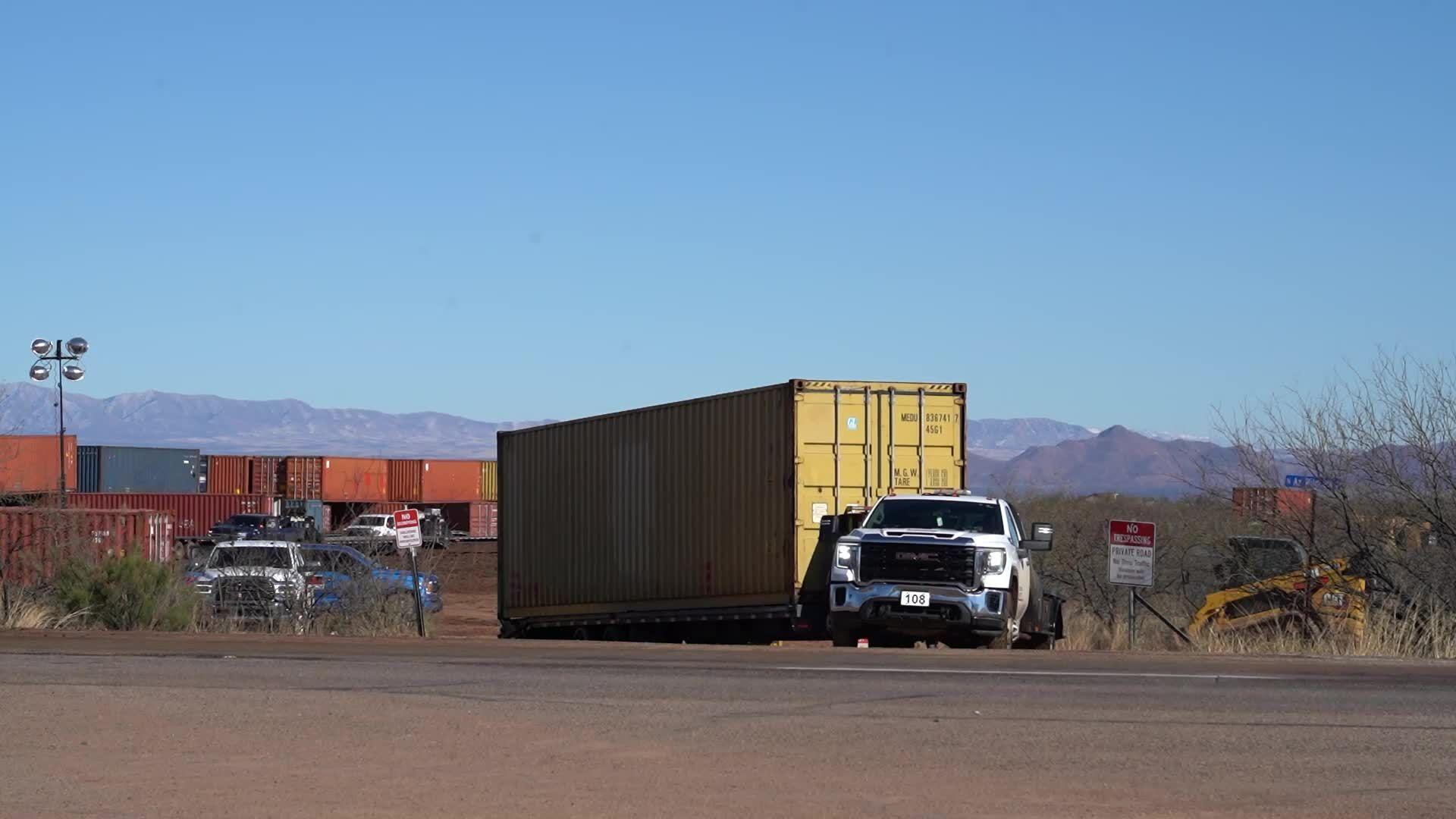 Here's what supporters and opponents of the makeshift wall were saying:
Those against the makeshift wall: Common messaging from those against the wall argued that it was illegal to place on land not owned by the state of Arizona, damaged ecosystems, and was not a realistic solution to fixing the flow of migrants. Russ McSpadden, a southwest conservation advocate, reacted to the news of the wall coming down, saying, "Governor Ducey has wasted countless millions of taxpayer dollars building his damaging and illegal shipping container wall. Nevertheless, we're very pleased to see him agree to remove his political stunt."
Those for the makeshift wall: Common messaging from those for the wall argued that it was necessary until the Biden administration took action to secure the border. Those for the wall also said Arizona had every right to take matters into its own hands until the federal government "does its job." Arizona Governor Brian Ducey has previously said, "Our border communities are overwhelmed by illegal activity as a result of the Biden administration's failure to secure the southern border. Arizona is taking action to protest on behalf of our citizens. The safety and security of Arizona and its citizens must not be ignored."