A bipartisan group of senior lawmakers in congress have added a new provision in a spending bill that would officially ban federal government employees from using the social media app TikTok on government devices over concerns about ties to the Chinese Communist Party.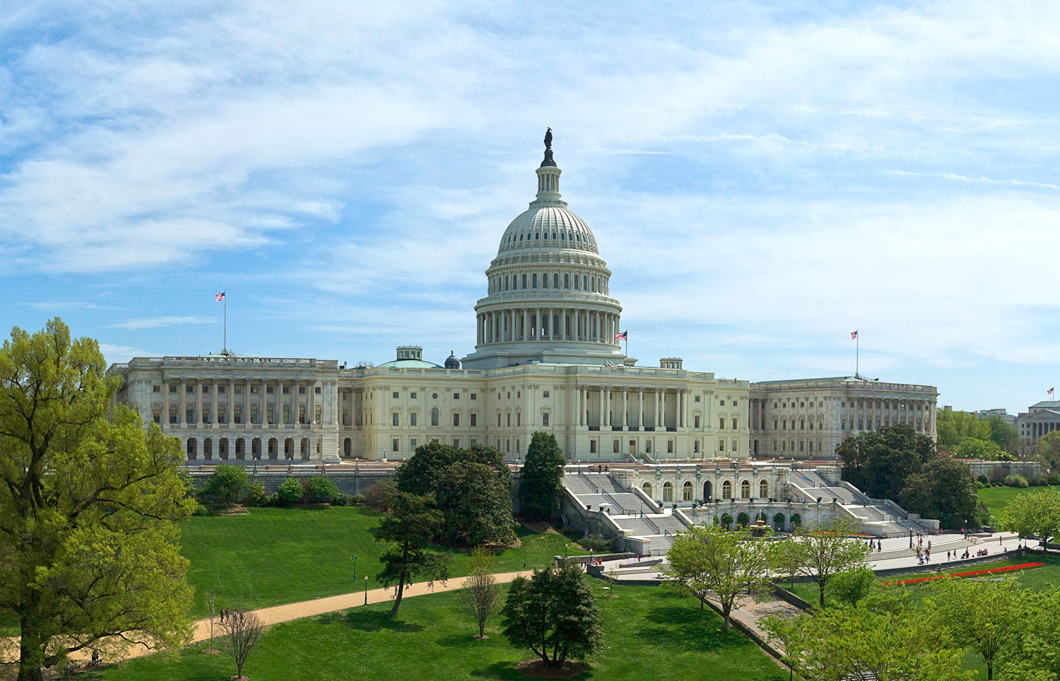 In a rare form of bipartisanship, House Speaker Nancy Pelosi and Minority Leader Kevin McCarthy welcomed the provision that would bar federal employees from having TikTok installed on their government-issued devices. The new rule would be tied into a $1.7 trillion omnibus spending bill intended to fund the government in 2023.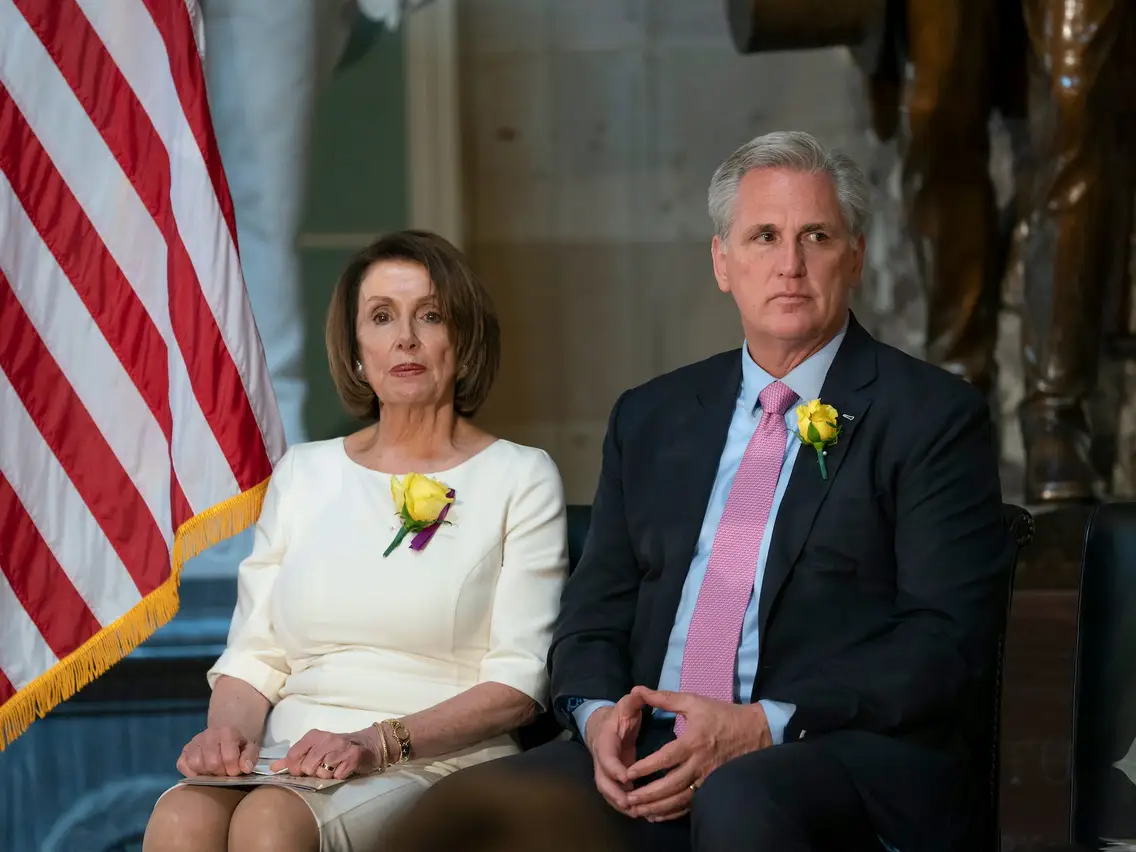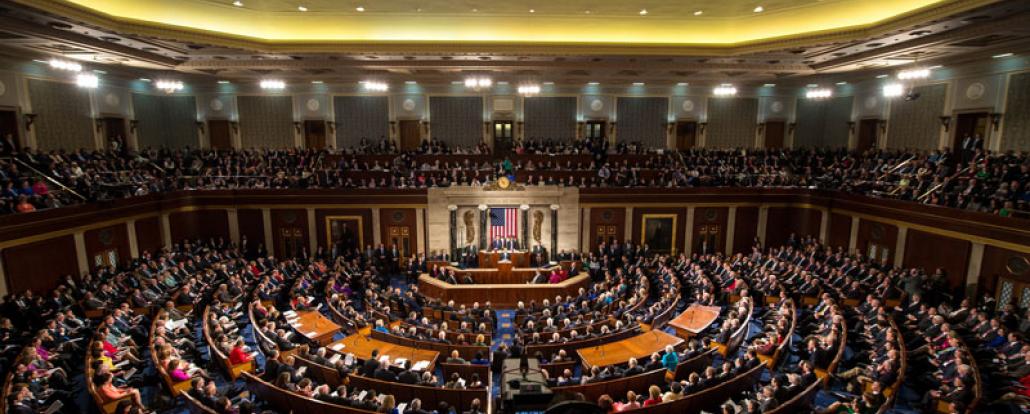 This development comes nearly a week after a bipartisan group of senators passed legislation that would ban TikTok on government devices. One of the leading senators who pushed the legislation forward, Senator Josh Hawley, has called TikTok a "trojan horse for the Chinese Communist Party." He added that the app is a "major security risk to the United States, and until it is forced to sever ties with China completely, it has no place on government devices."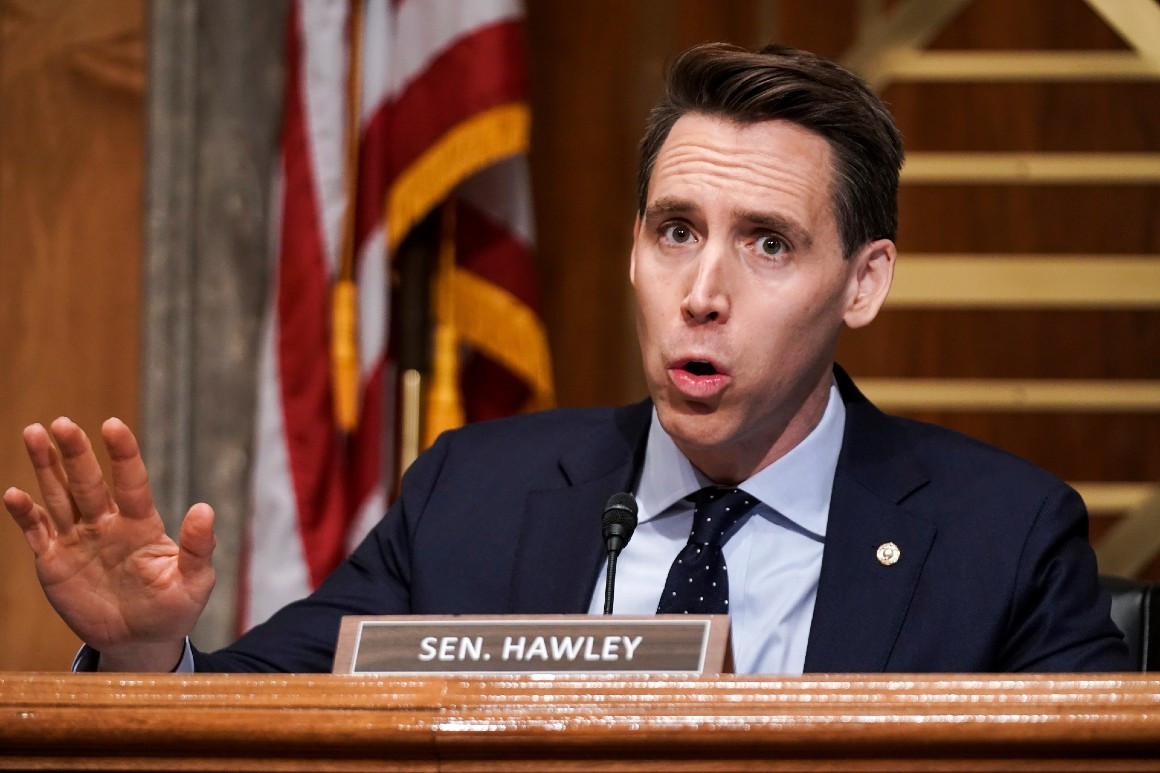 If passed in the house and signed by President Biden, the new law would require the White House's office of management and budget to "develop standards and guidelines for executive agencies requiring the removal" of TikTok from federal devices. According to the bill's wording, the White House would have 60 days to implement the new rule.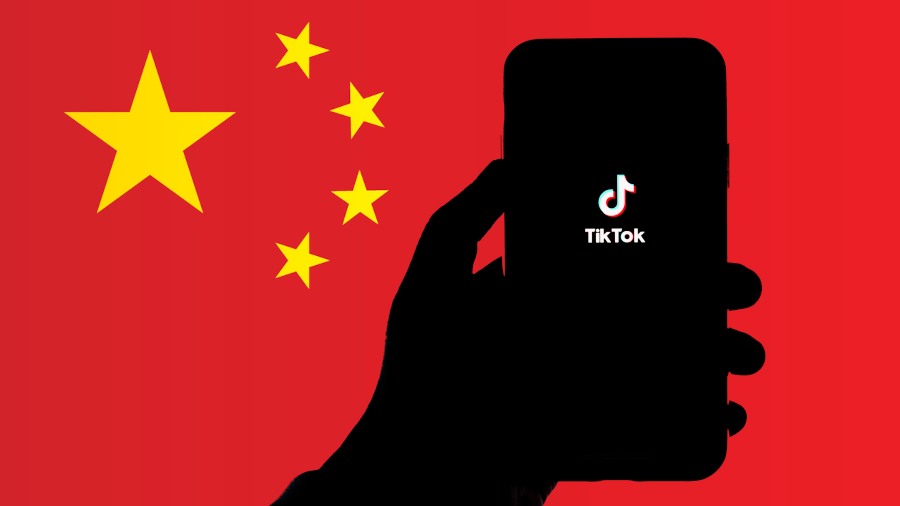 This all comes as TikTok has continued to argue that its operations in the United States are not tied to the Chinese government and are entirely independent of any Chinese influence. Representatives from TikTok have previously released statements criticizing government officials for "politicizing" their app and say they've offered many proposals to lawmakers but have not received meaningful responses from lawmakers.