The United States Air Force has grounded its entire B-2 Spirit bombers after one aircraft was forced to make an emergency landing.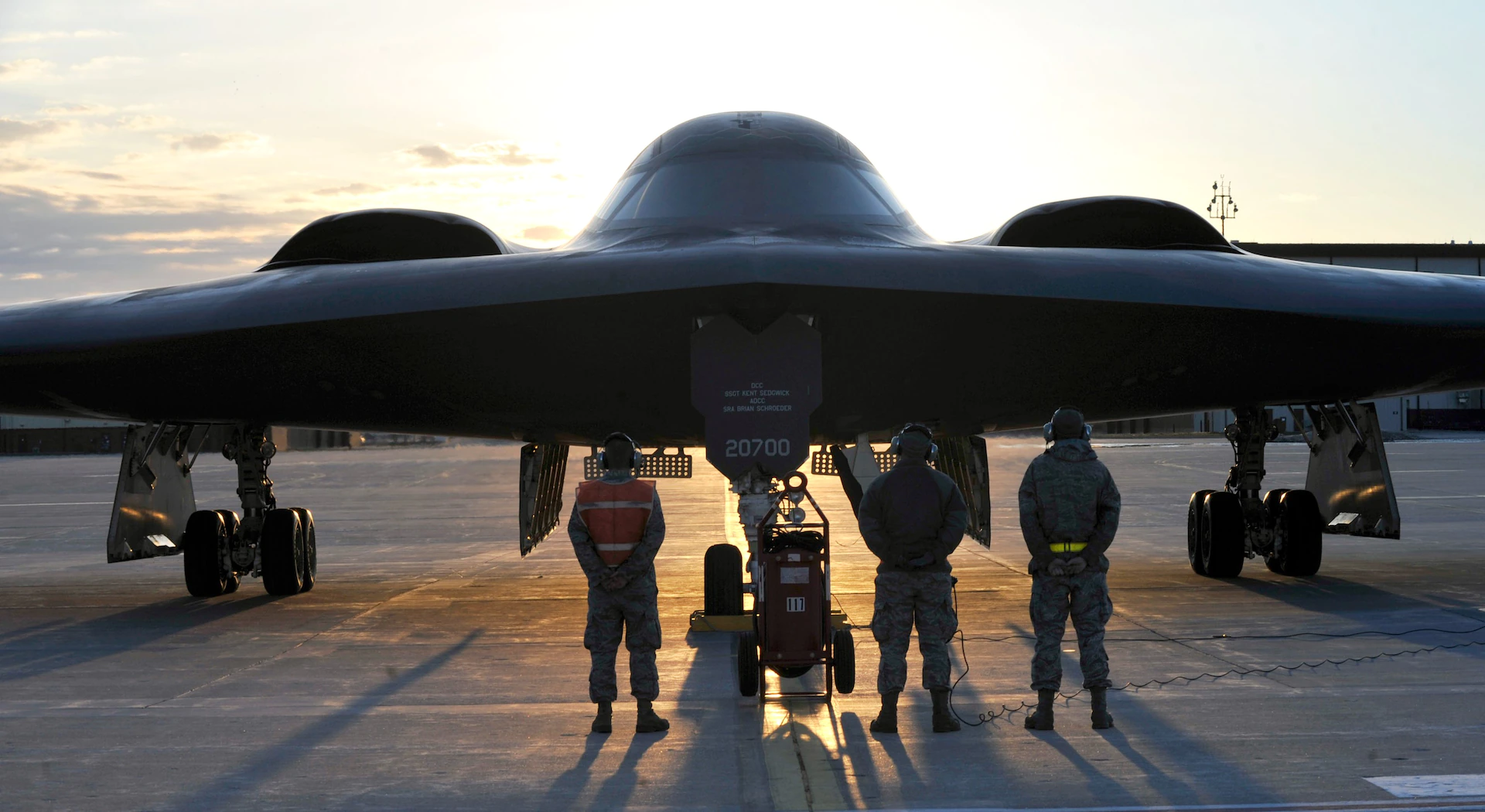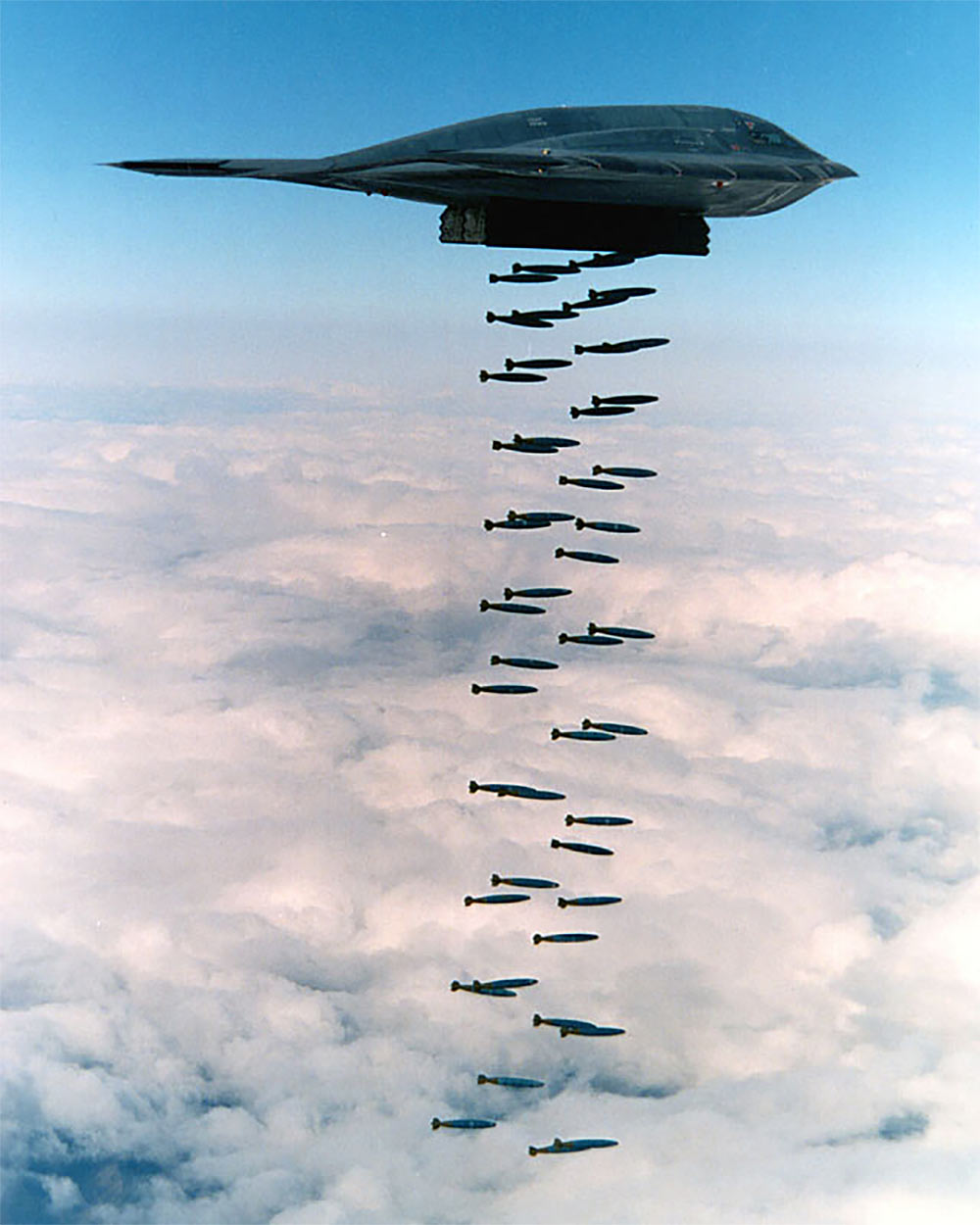 General Timothy Ray, the head of Global Strike Command, ordered a "safety pause" and called on mechanics to inspect the entire B-2 fleet. In a statement, Master Sergent Beth Del Vecchio told Defense One, "At this time, there is no speculated end date for the safety pause. Every incident is unique and we are currently evaluating what went wrong and how we can mitigate future risk. We will resume normal operations once a safety investigation has been concluded."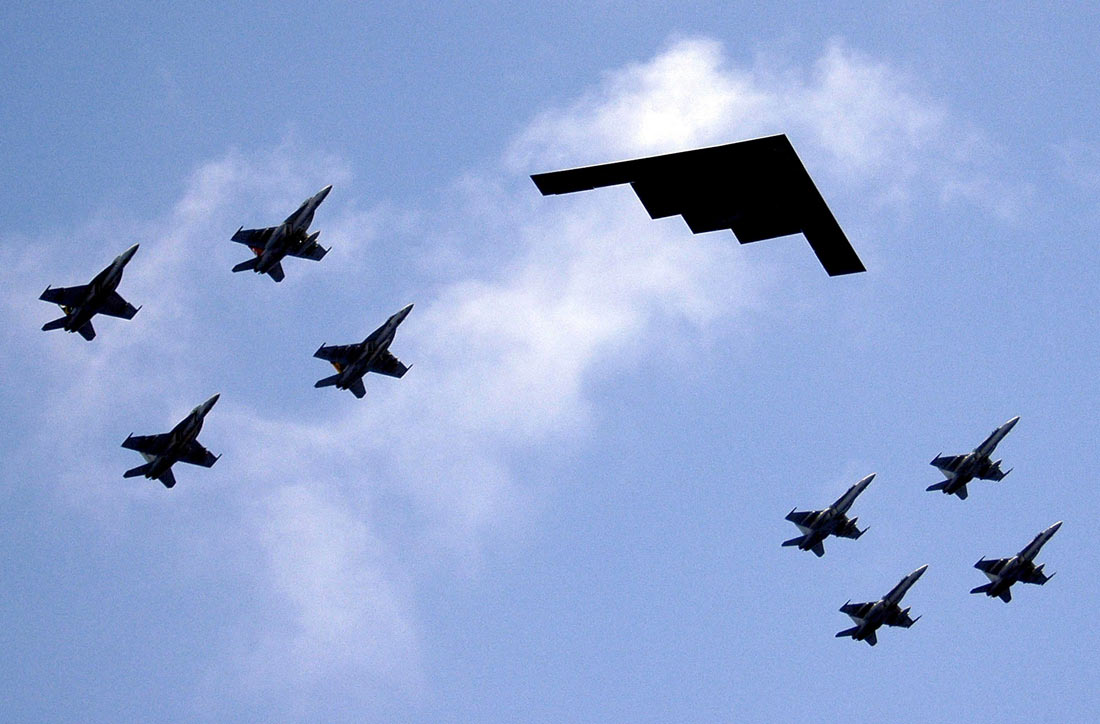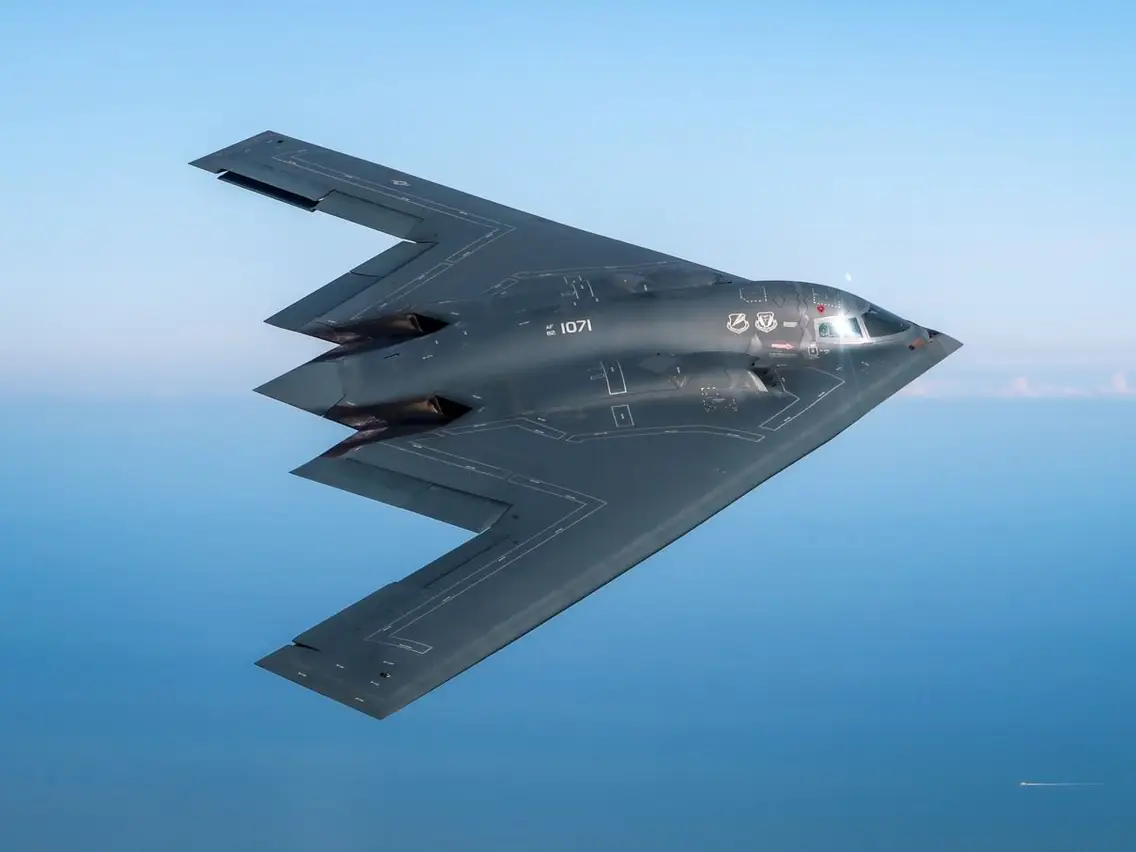 Very little information regarding what exactly caused one of the 20 B-2 bombers in the Air Forces fleet to make an emergency landing, but according to the 509th Bomber Wing, an in-flight malfunction resulted in a B-2 stealth bomber catching on fire. The aircraft landed at Whiteman Air Force Base in Missouri and required firefighters to extinguish the flames. The airplane also sustained damage, but no one was injured.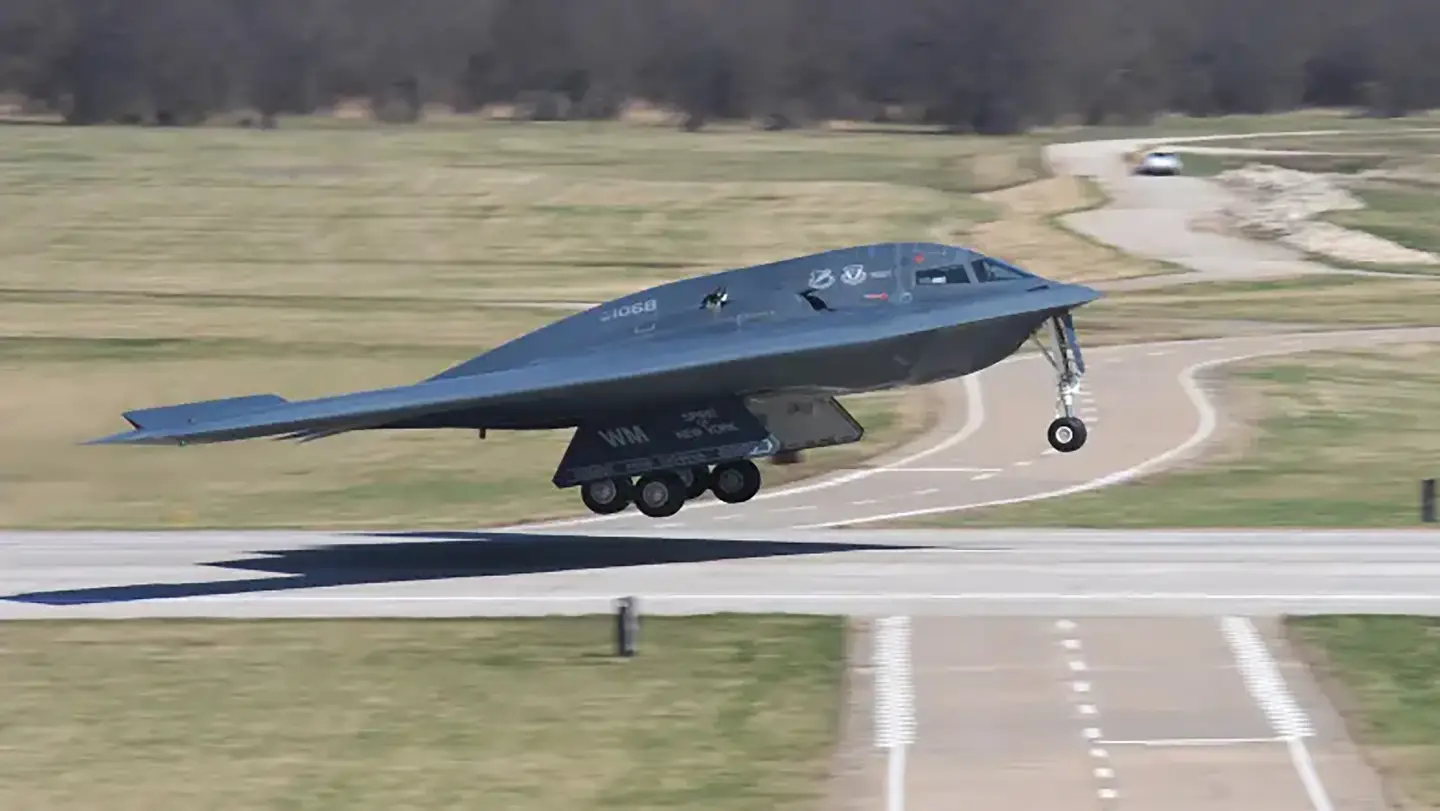 More about the B-2:
The B-2 Stealth bomber, a $1.2 billion aircraft, has been in the US fleet since the 1990s. The aircraft is operated by two pilots and can carry nuclear weapons. The B-2 can perform attack missions up to 50,000 feet, has a range of more than 6,000 nautical miles, and can refuel in-flight.