Russia and China are set to hold joint naval drills in the East China Sea as both countries continue to have elevated differences with western nations.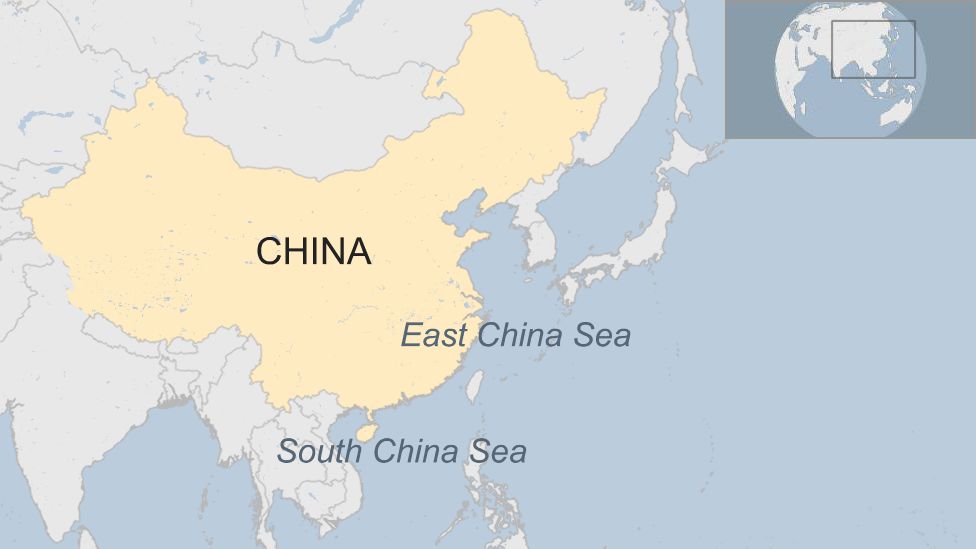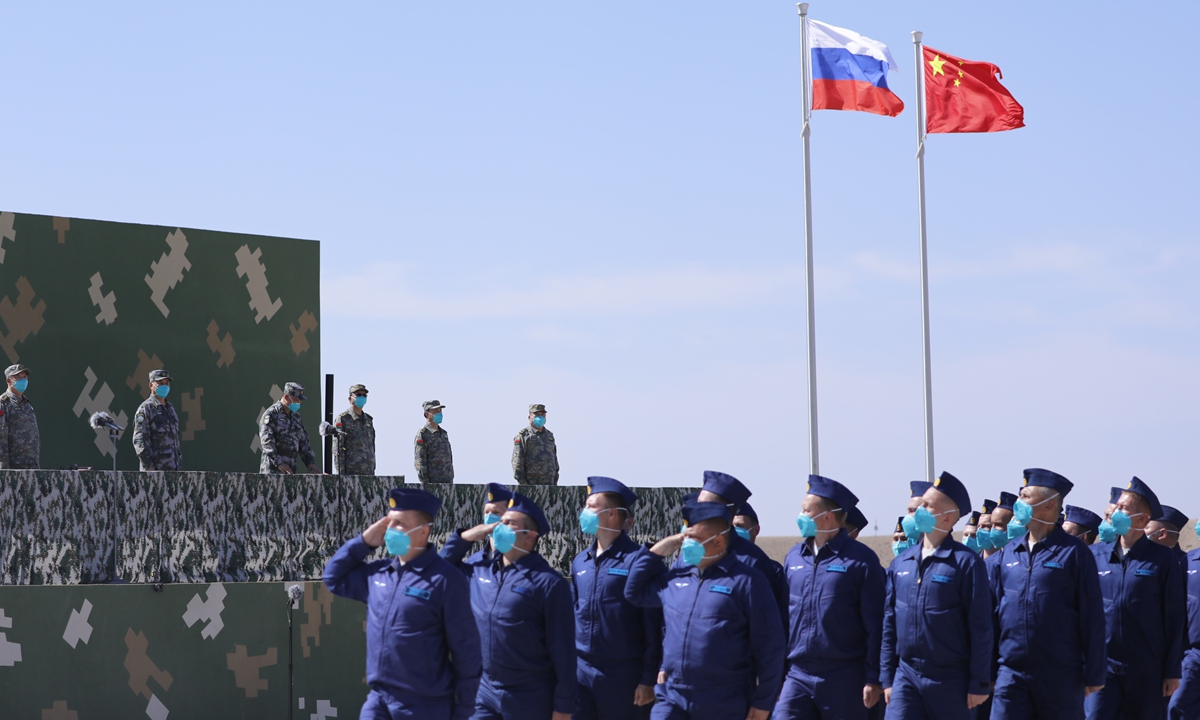 Russia's defense ministry confirmed the joint drills and added that the Varyag missile cruiser, Marshal Shaposhnikov destroyer, and two other naval vessels from Russia's pacific fleet would participate in the joint exercises with China. In addition to the Russian ships, the Chinese navy will send six warships, multiple aircraft, and helicopters.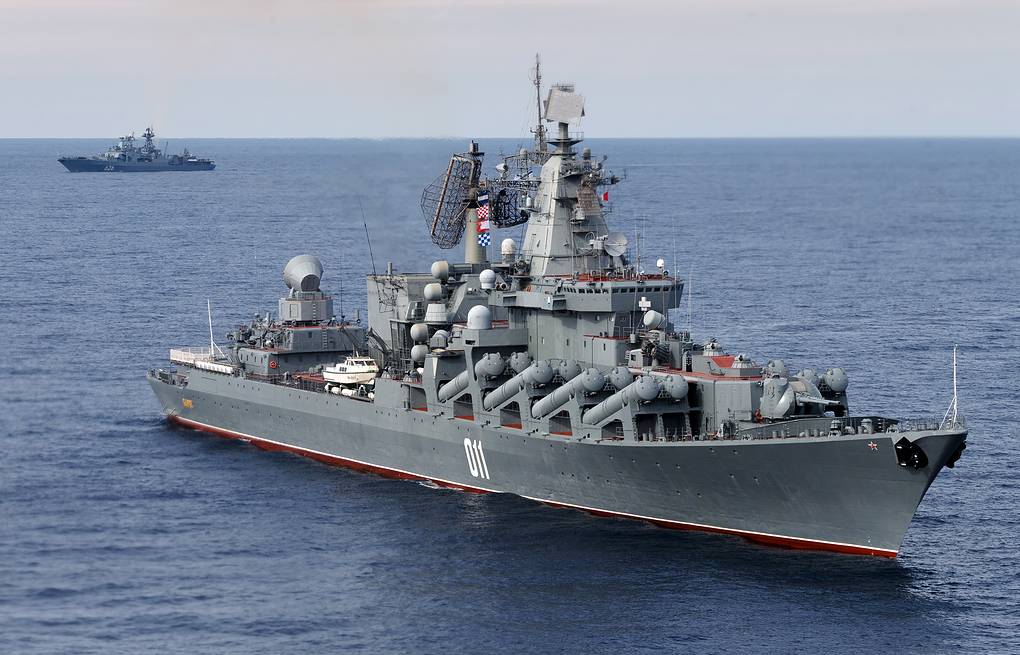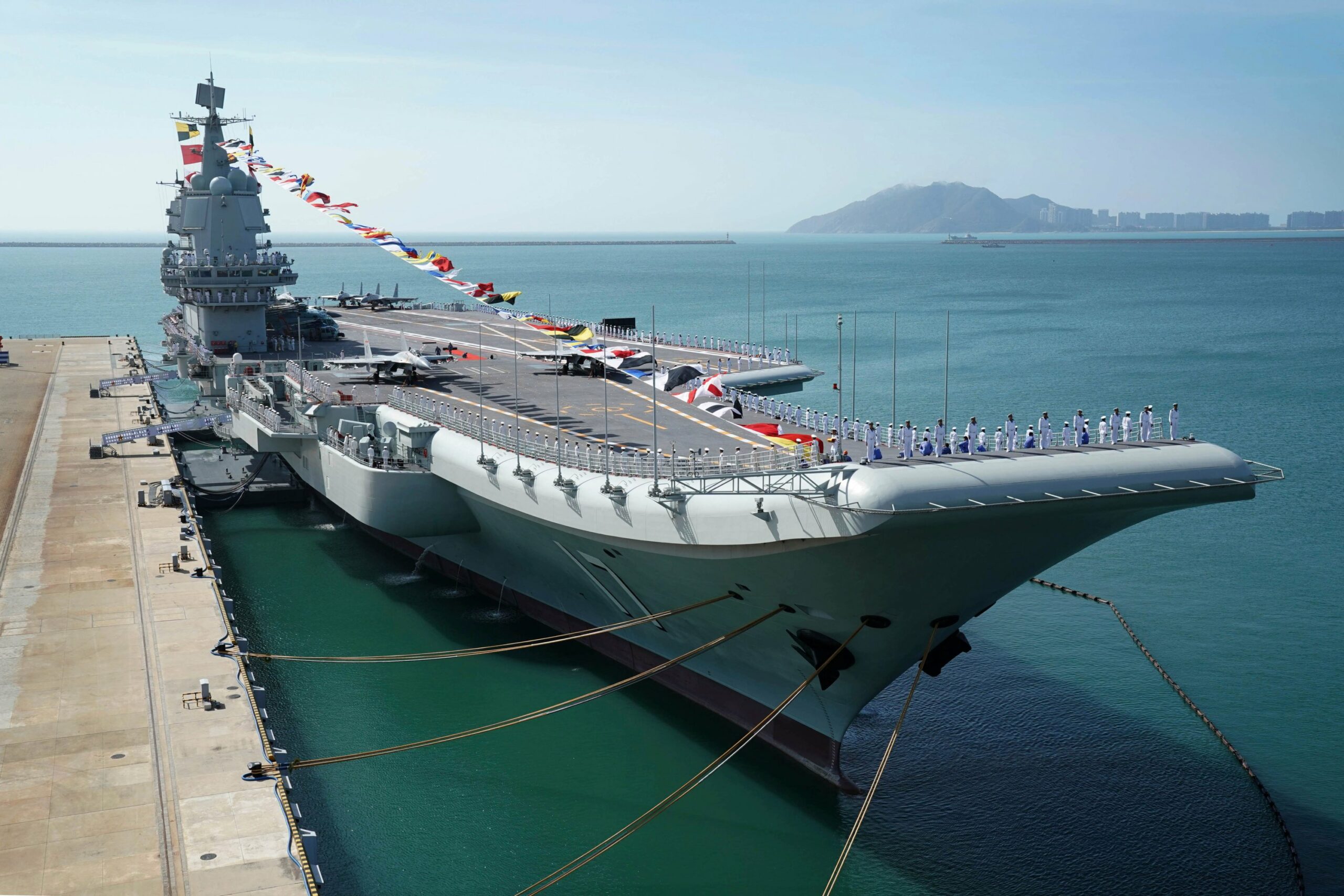 In a statement, Russia's defense ministry said, "the main purpose of the exercises is to strengthen naval cooperation between Russia and China and maintain peace and stability in the Asia-pacific region."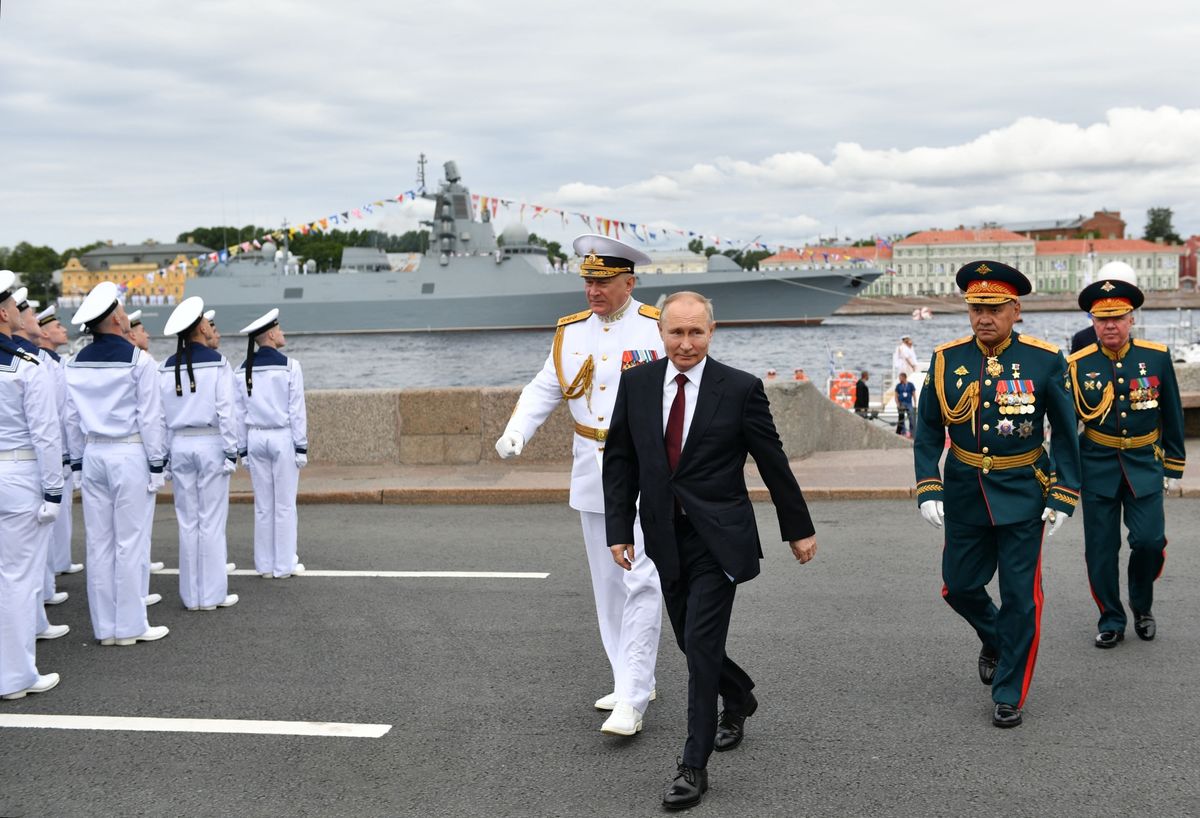 This development comes as Russian President Vladimir Putin and Chinese President Xi Jinping vowed to strengthen the relationships between both countries, noting there was "no limit" on their cooperation and would increase its joint military drills. Since then, Russia and China have conducted multiple naval exercises and coordinated patrols of the pacific, with warships at one point getting close to US waters in Alaska.