President Joe Biden has vowed to strengthen ties with Ecuador following moves by China to increase relations with the country and other nations in South America.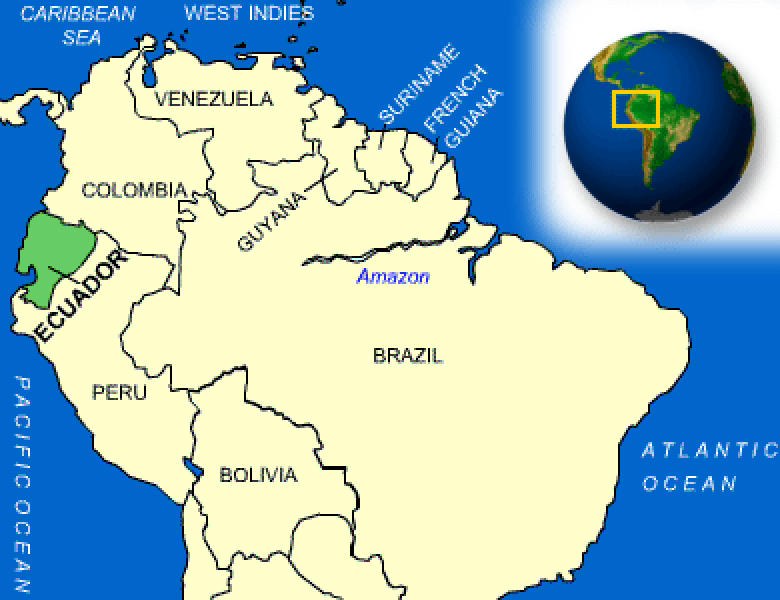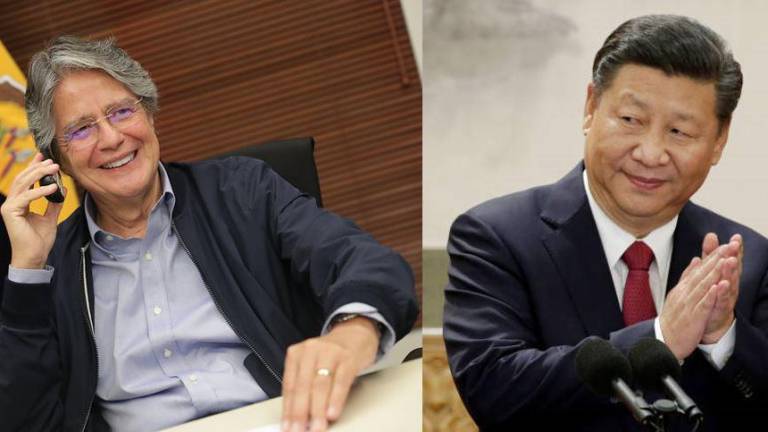 While meeting at the White House, President Biden and Ecuadorian President Guillermo Lasso held meetings and vowed to strengthen cooperation. In brief remarks to reporters in the Oval Office, President Biden said, "Today we're going to keep building on the progress we've made. Together, we've made historic strides." President Biden also noted his intentions to sign a recent bill passed by the US senate, the "United States-Ecuador Partnership Act," which seeks to strengthen bilateral cooperation on the economy, security, and environment.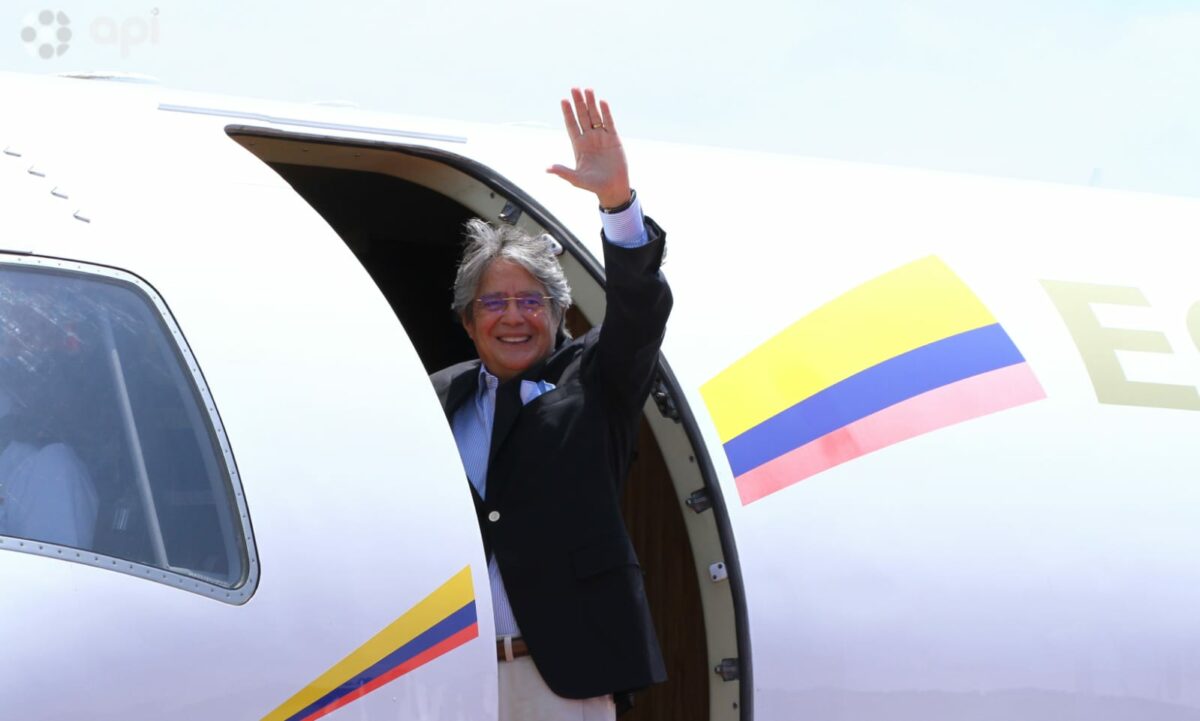 Following the meeting between the two, President Guillermo Lasso will hold meetings with USAID Director Samantha Powers, CIA Director William Burns, and members of the Senate Foreign Relations Committee.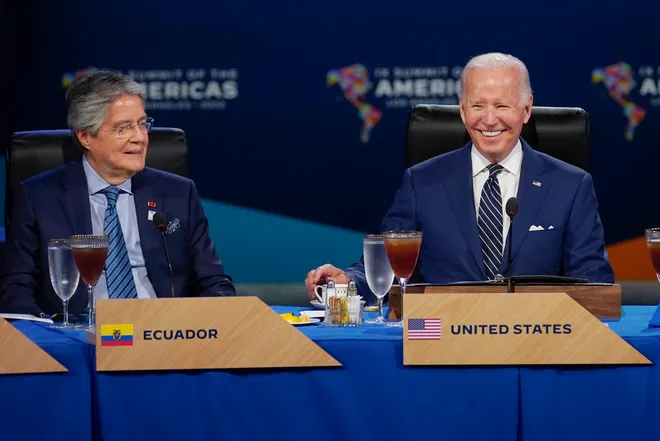 Special timing:
President Biden's meeting with the Ecuadorian president comes on the heels of an anticipated trade deal between Ecuador and China that is expected to increase China's foothold in South America. The trade deal, seen as a turning point for China-Ecuador relations, will likely continue to build on trade between the two countries. While the deal has not been publicly announced, Ecuadorian media reports that government officials will secure an additional $1 billion in Ecuadorian exports to China, increasing the already $4.45 billion exported to China this year (1/22 – 9/22). In addition, China will seek to unlock Chinese investment in Ecuador.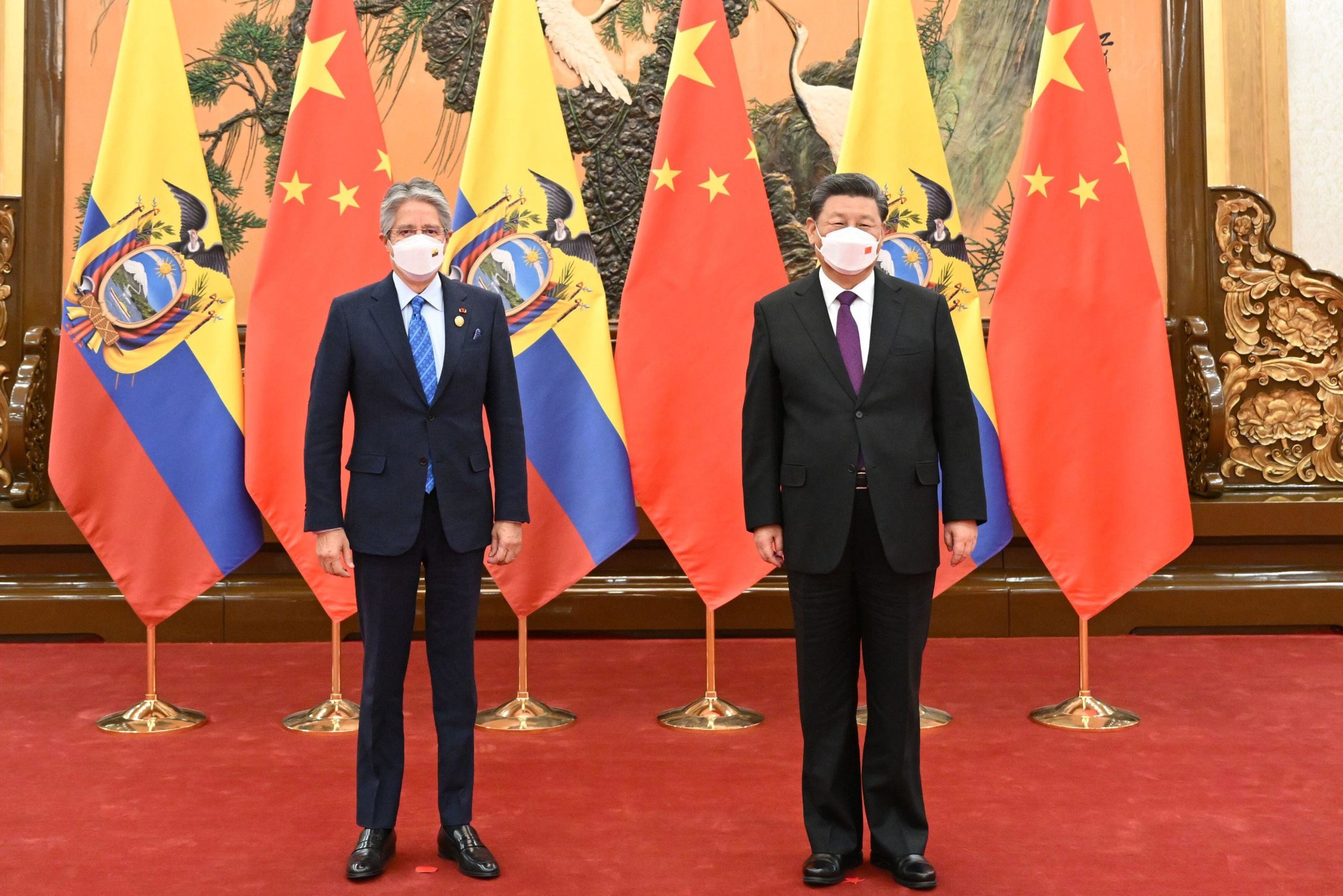 This all comes as China surpassed the United States as Ecuador's largest trading partner for non-petroleum goods.