The company behind the popular video game Fortnite has agreed to pay $520 million to settle a lawsuit that alleged the company illegally collected children's personal information and tricked users into making purchases.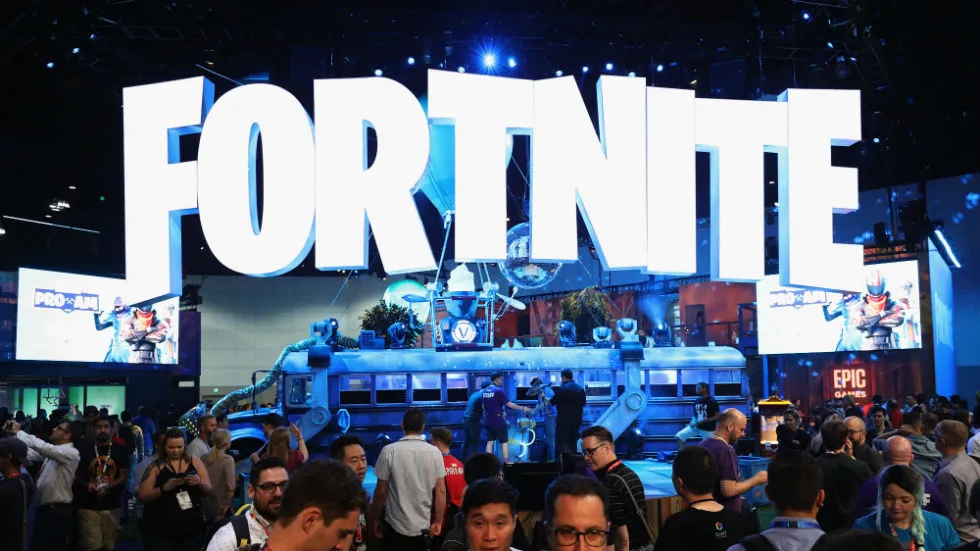 According to the United States Federal Trade Commission (FTC), Epic Games will pay $275 million for violating children's privacy law and refund $245 million to consumers who were "tricked" into making purchases they did not intend to make.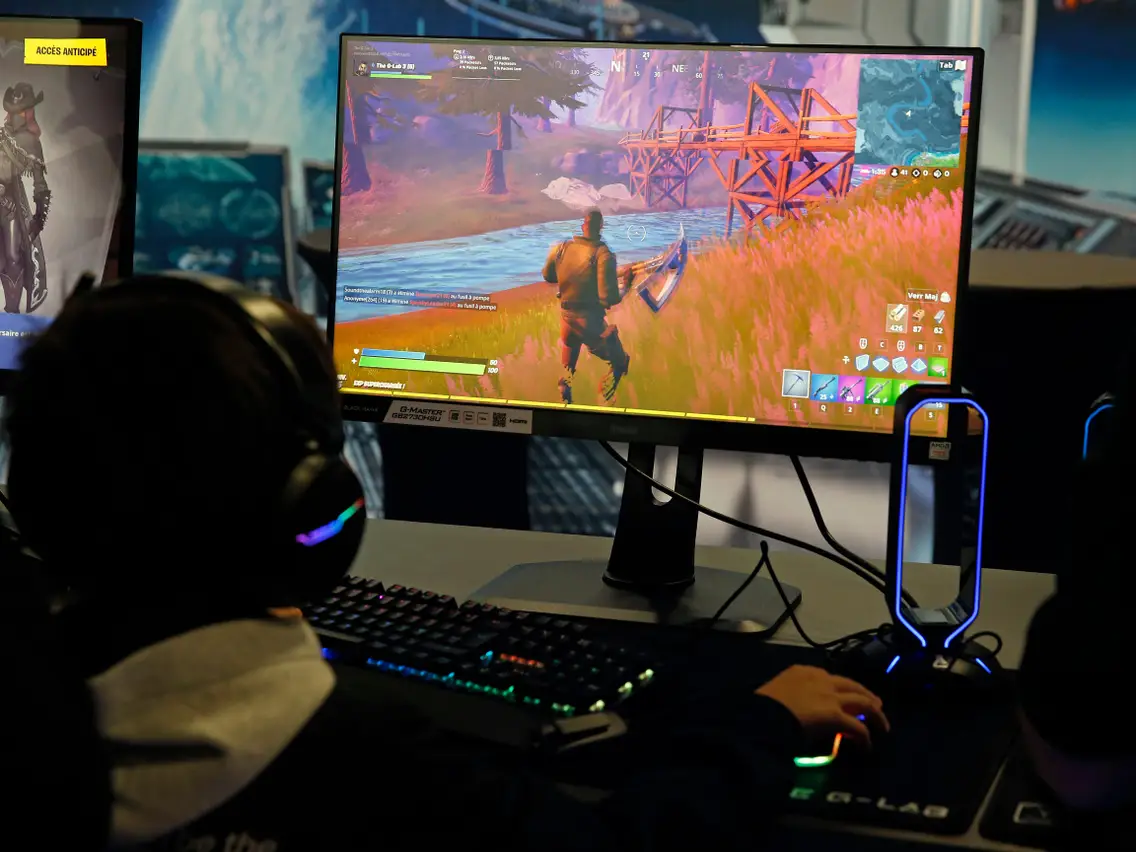 The settlement agreed by Epic Games would allow the company not to admit any wrongdoing. The company also agreed to create "strong" privacy settings for children, adding that the more robust settings would default to all users and could only be manually changed by the user.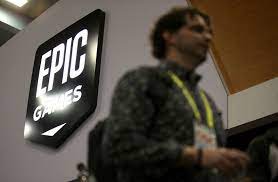 In a statement, FTC chairwoman Lina Khan said, "Epic used privacy-invasive default settings and deceptive interfaces that tricked Fortnite users, including teenagers and children." Samuel Levine, the FTC's Bureau of Consumer Protection director, added, "Epic put children and teens at risk through its lax privacy practices, and cost consumers millions in illegal charges through its use of dark patterns. Under the proposed orders announced today, the company will be required to change its default settings, return millions to consumers, and pay a record-breaking penalty for its privacy abuses."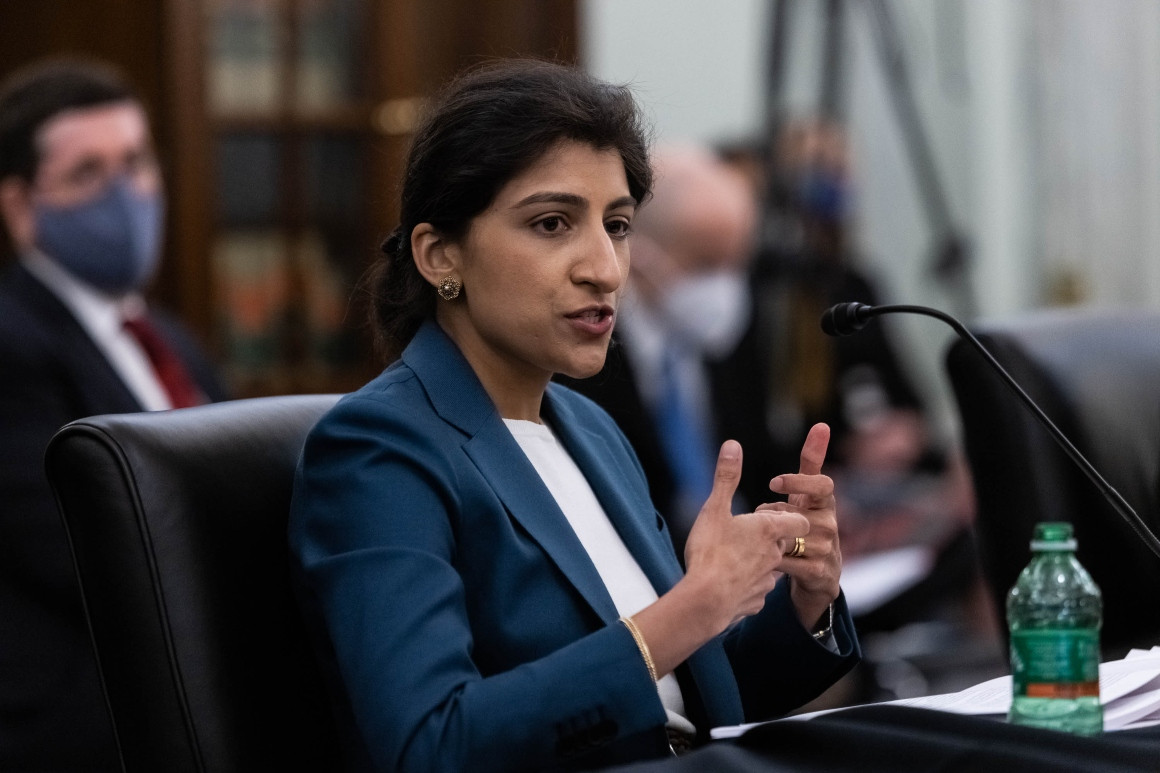 Epic Games reacts to settlement:
In a statement following the settlement, Epic Games said, "No developer creates a game with the intention of ending up here. The video game industry is a place of fast-moving innovation, where player expectations are high and new ideas are paramount. Statutes written decades ago don't specify how gaming ecosystems should operate. The laws have not changed, but their application has evolved and long-standing industry practices are no longer enough. We accepted this agreement because we want Epic to be at the forefront of consumer protection and provide the best experience for our players."