The head of the World Health Organization says his uncle was murdered in Ethiopia's war-torn Tigray region.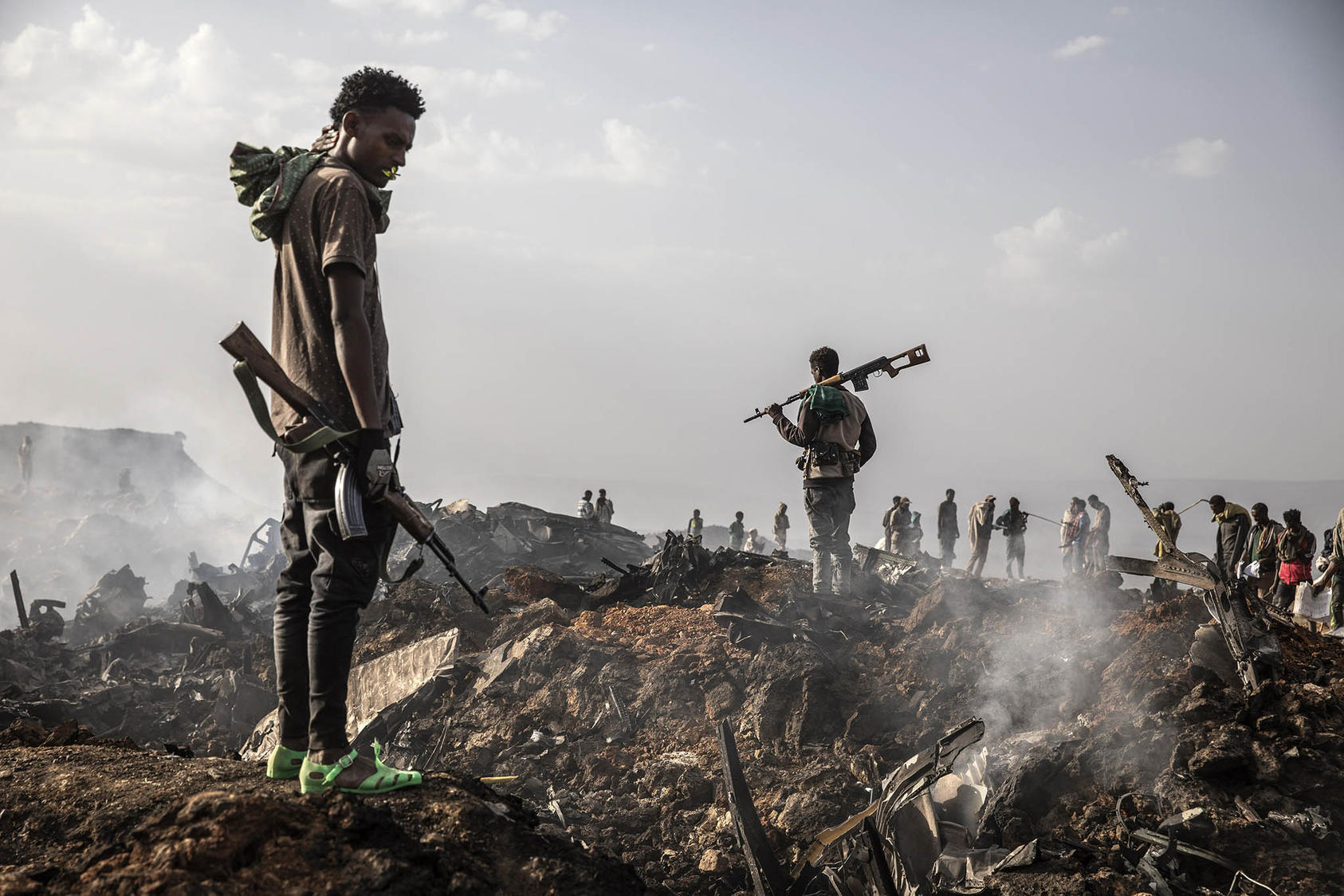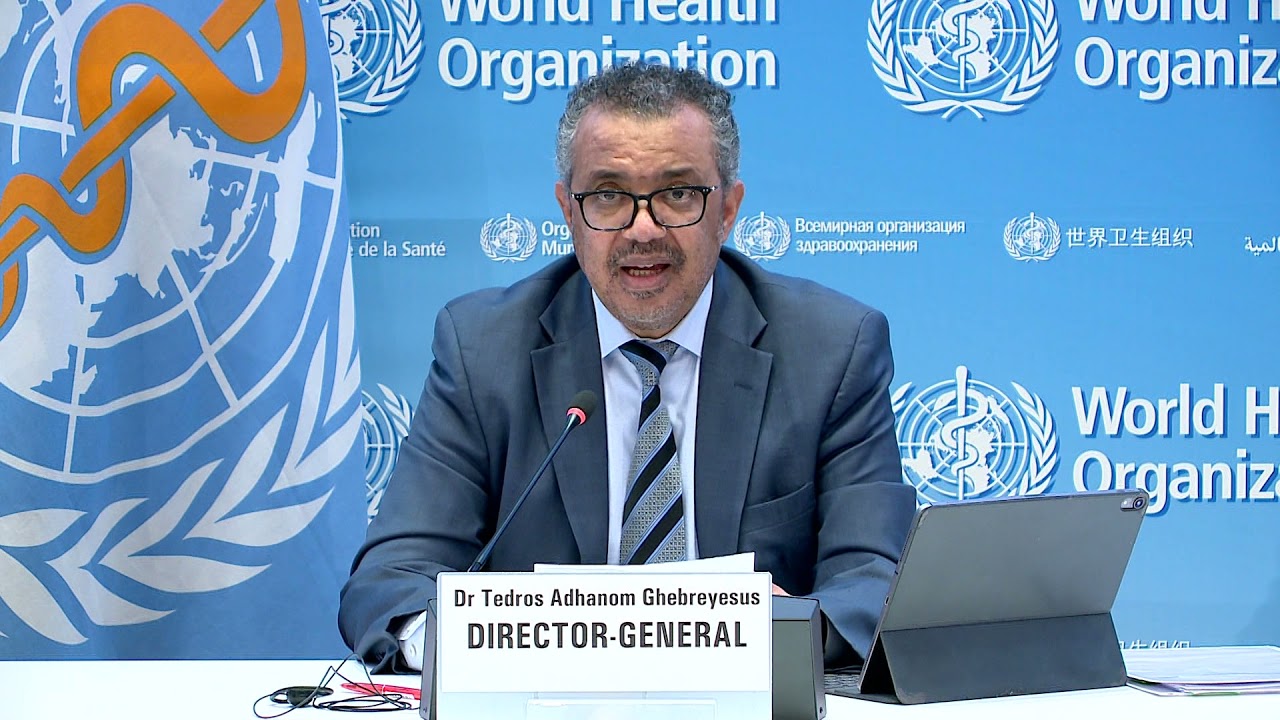 In a news conference, WHO Director Tedros Adhanom Ghebreyesus, told reporters that the press conference was about to be canceled because he was "not in good shape." He continued, "I was informed that my uncle was murdered by the Eritrean army. I spoke to my mother and she was really devastated, because he was the youngest from their family and he was almost the same age as me, a young uncle."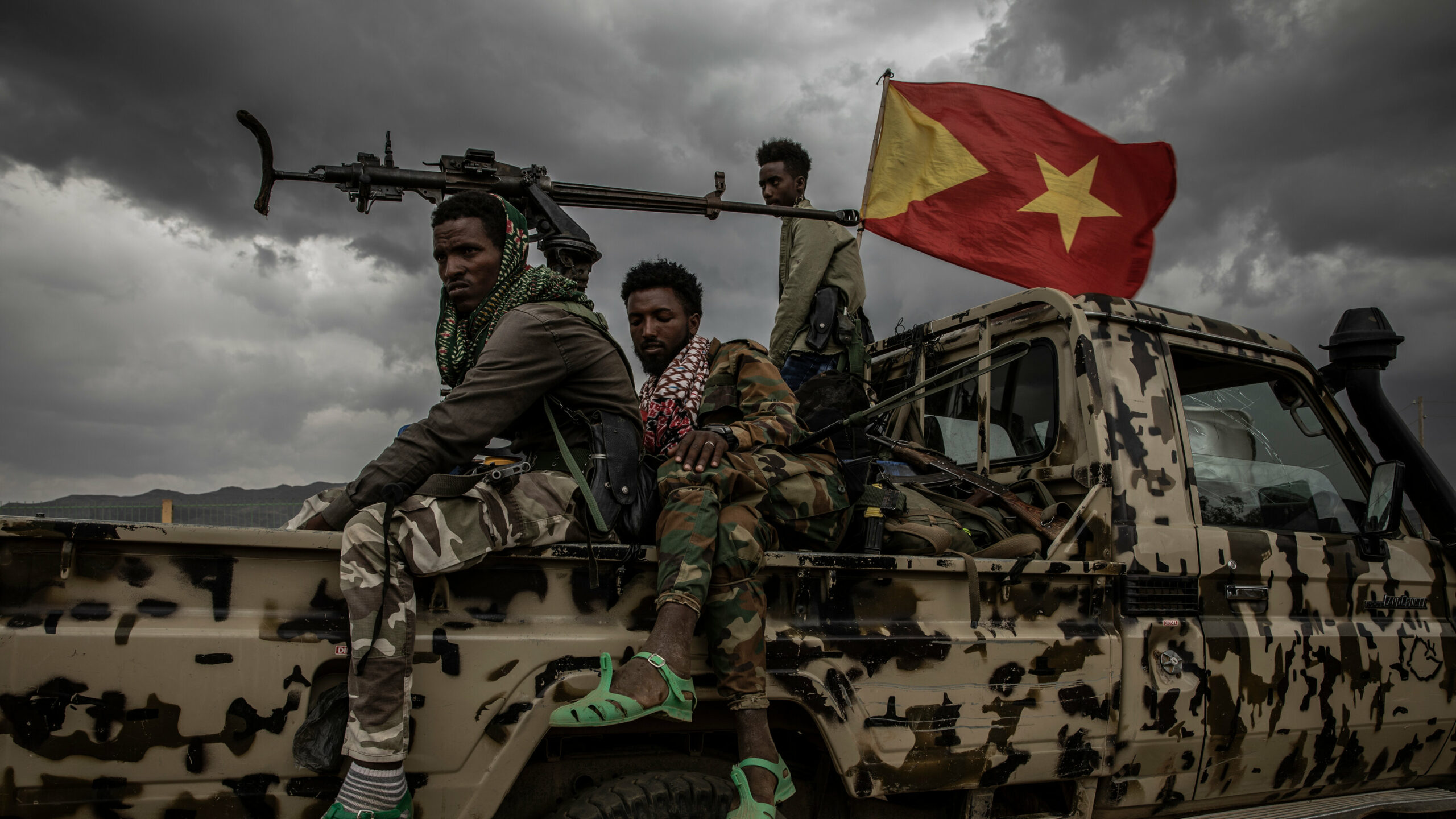 Tedros, who previously served as the Ethiopian minister of public health, added, "I hope that this [peace] agreement will hold and this madness will stop but it's a very difficult moment for me."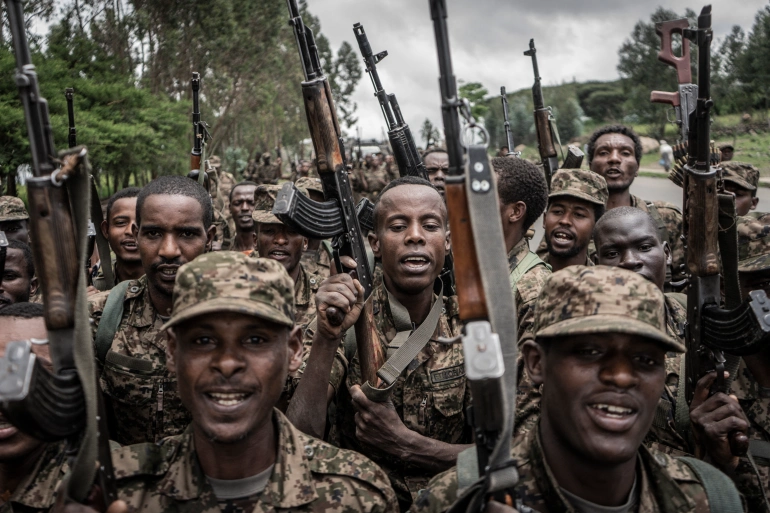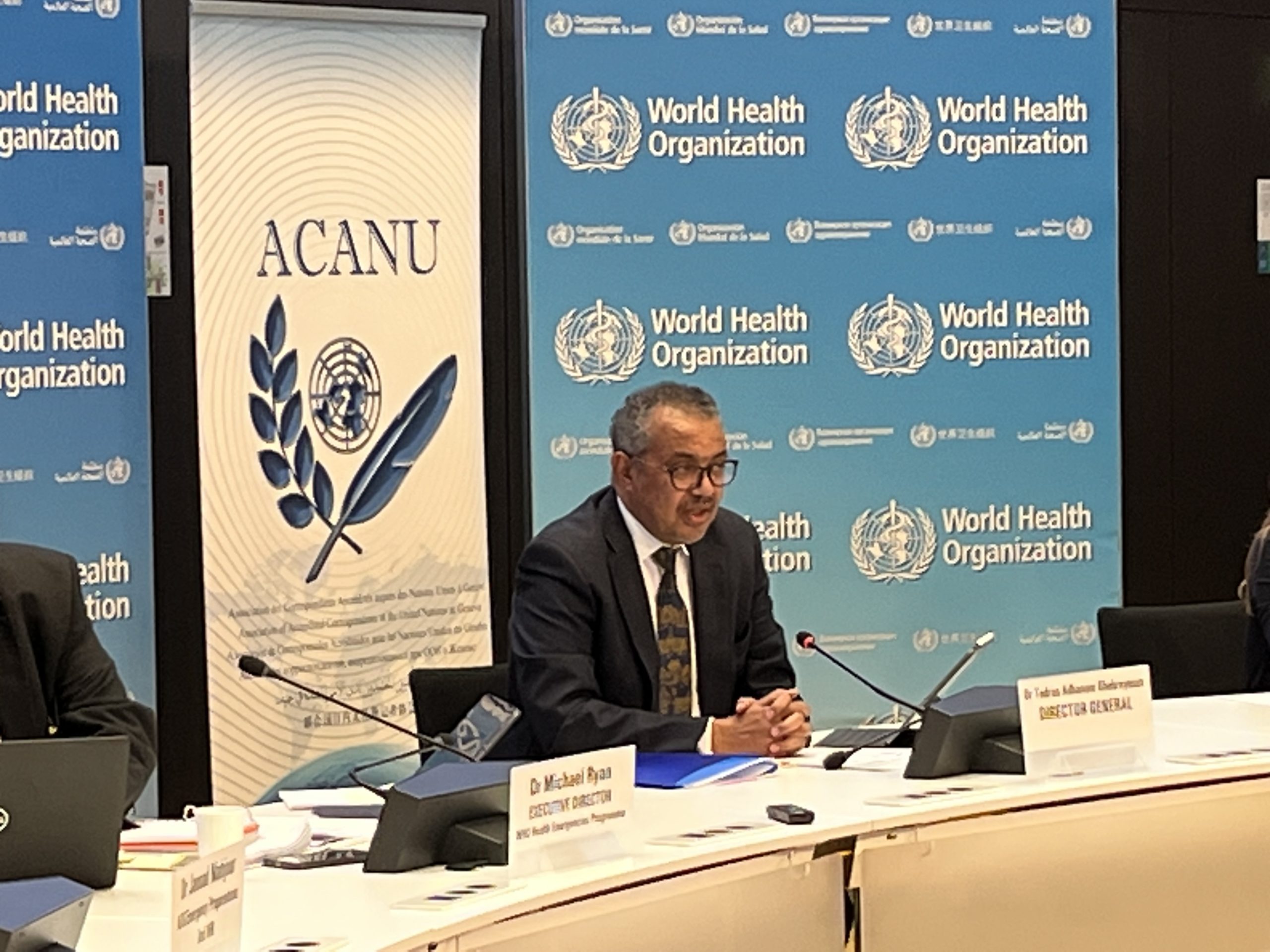 The news comes as a war between Ethiopian government forces and groups from Tigray have been sporadic for decades over control, resulting in many civilian casualties and significant loss of life. The conflict originates over territorial differences and dates back to the late 1990s.