South Africa announces plans to decriminalize prostitution, arguing that it will lower crime against women in the country.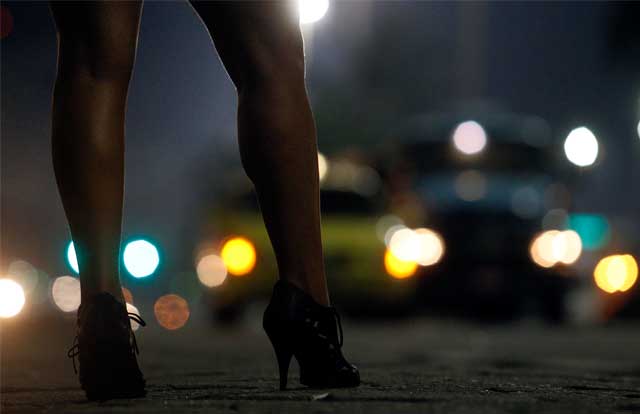 In an announcement, Justice Minister Ronald Lamola said that purchasing "sexual services" will no longer be classified as a crime under the proposed legislation. He added that the law would "minimize human rights violations against sex workers" and "mean better access to healthcare and affording better protection for sex workers, better working conditions and less discrimination and stigma."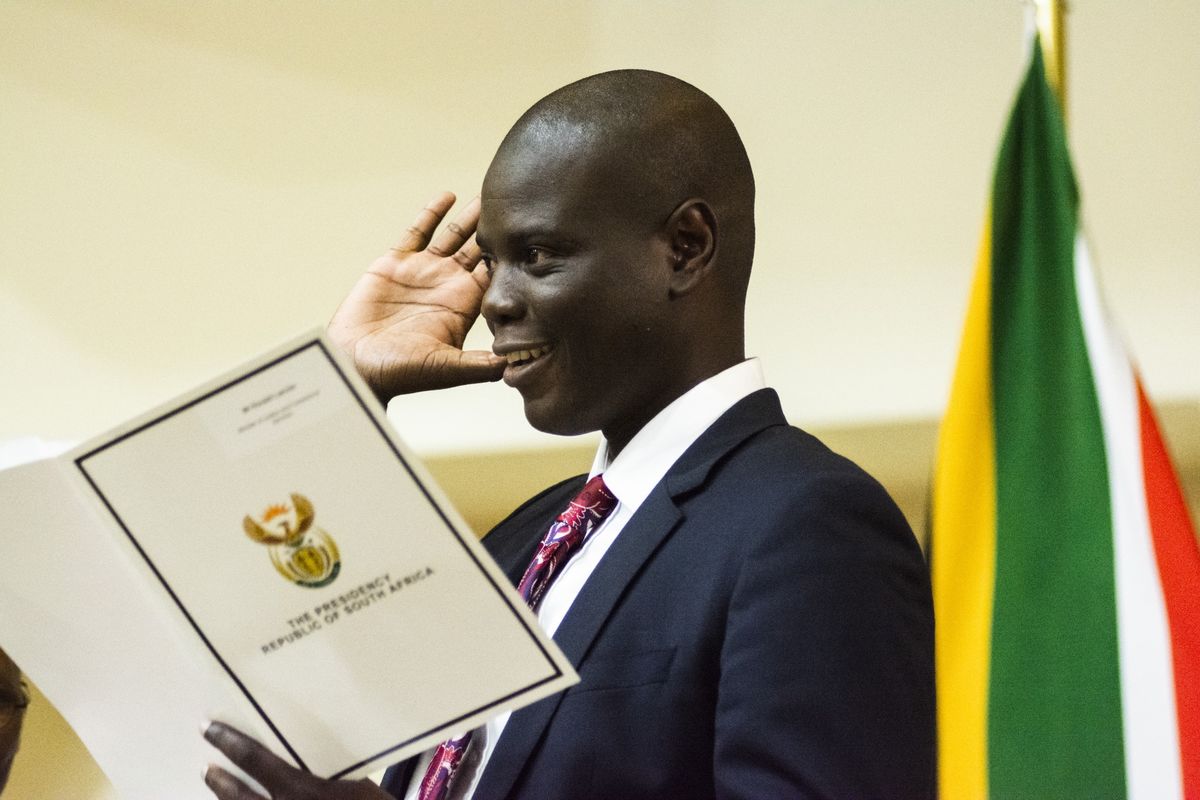 The proposed legislation is highly likely to become law after many members of parliament voiced support for decriminalizing prostitution. Lawmakers believe the bill could pass within the next few months when taken up for a vote. A sex workers' rights group, SWEAT, has welcomed the news from South Africa, calling it "incredible news." The organization added, "With sex workers no longer labeled as criminals, they can work much better with the police to tackle violence." Some lawmakers have voiced opposition to the proposed legislation, arguing that the bill would not impact reducing violence against women.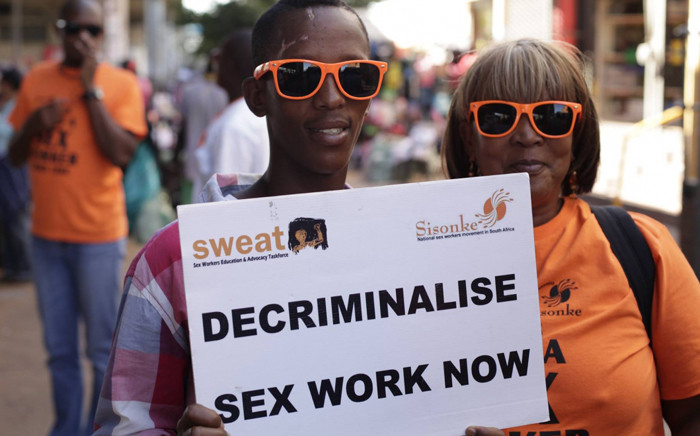 This development comes as South Africa has experienced increased crime against women. According to the Minister of Police, Bheki Cele, more than 1,000 women have been killed in 2022. In addition, 1,277 were victims of attempted murder, 10,000 were victims of rape, and over 13,000 were victims of assault with the intent to cause grievous bodily harm