Saudi Arabia's foreign minister has warned that if Iran obtains a nuclear weapon, then "all bets are off," and other nations in the region could seek weapons of mass destruction.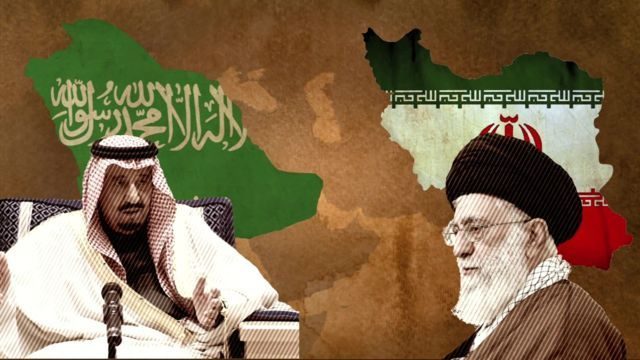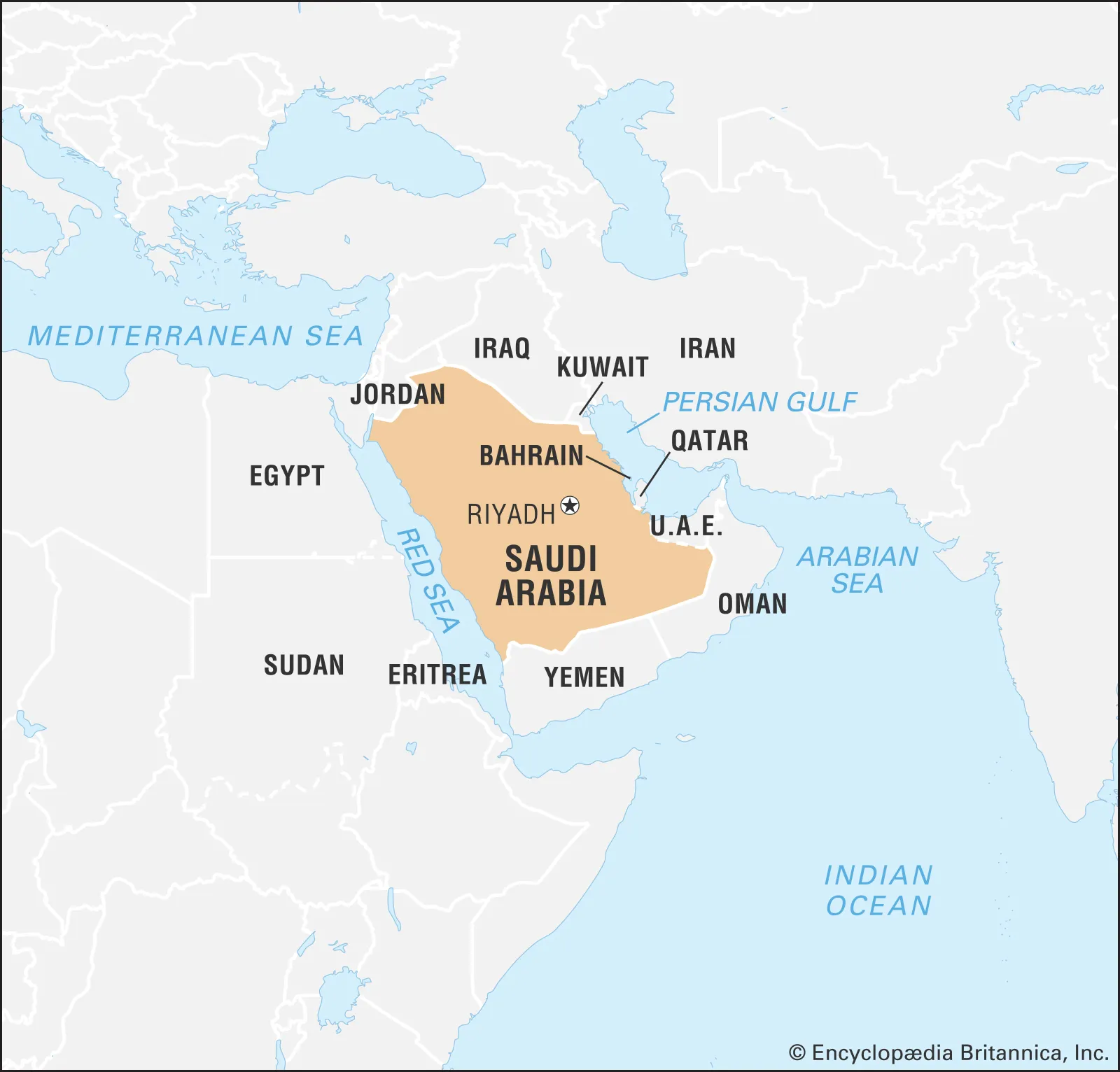 In an interview in Abu Dhabi, Saudi foreign minister Prince Faisal bin Farhan Al Saud said, "If Iran gets an operational nuclear weapon, all bets are off. We are in a very dangerous space in the region … you can expect that regional states will certainly look towards how they can ensure their own security." The Saudi foreign minister continued to say that the Kingdom had the right to seek any weapon needed to ensure the safety and security of the Saudi people if confirmed that Iran has a nuclear weapon.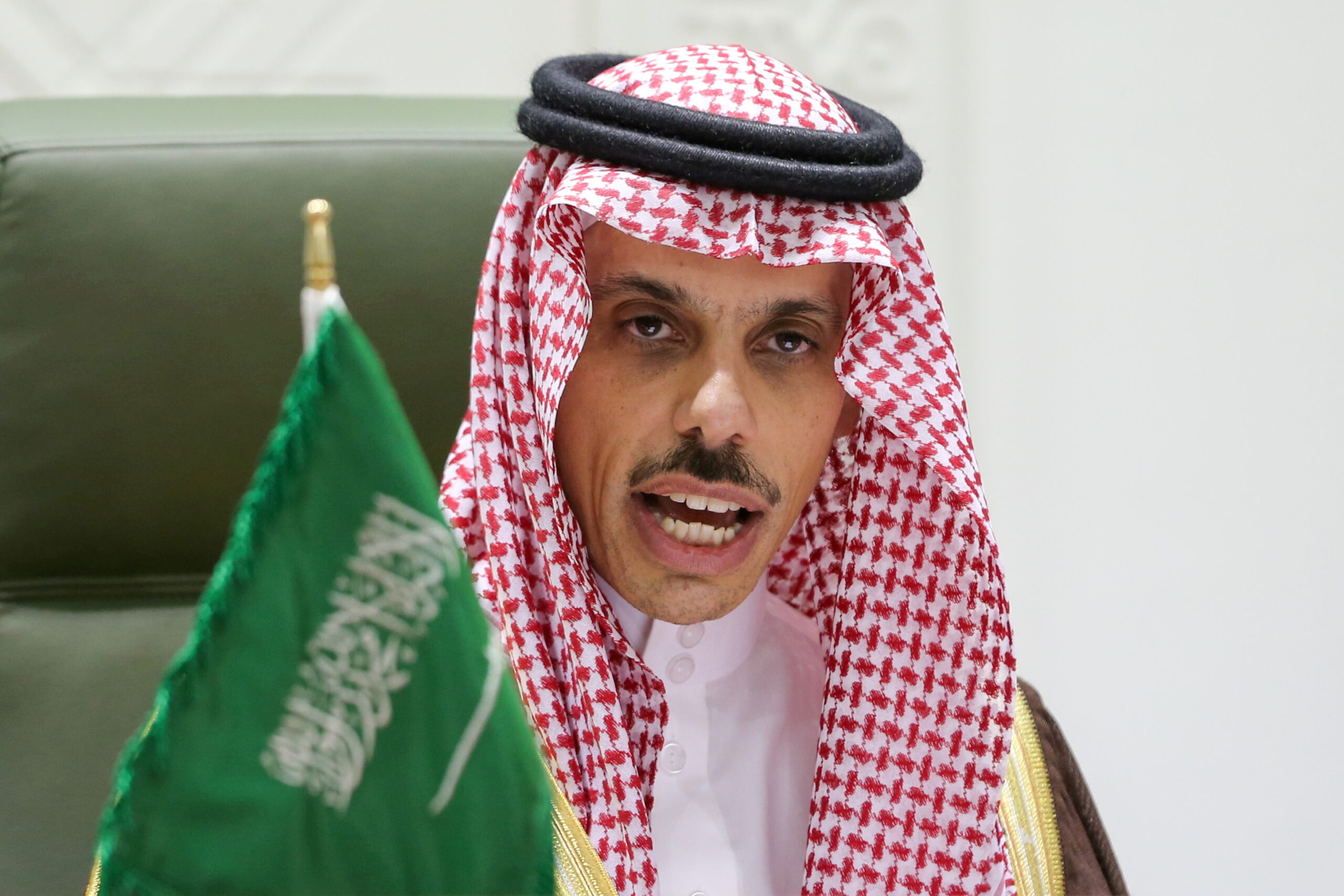 Stalled nuclear talks:
The foreign minister also acknowledged that nuclear agreement talks with Iran have stalled, adding that "the signs right now are not very positive, unfortunately." He stressed, "we hear from the Iranians that they have no interest in a nuclear weapons program. It would be very comforting to be able to believe that. We need more assurance on that level."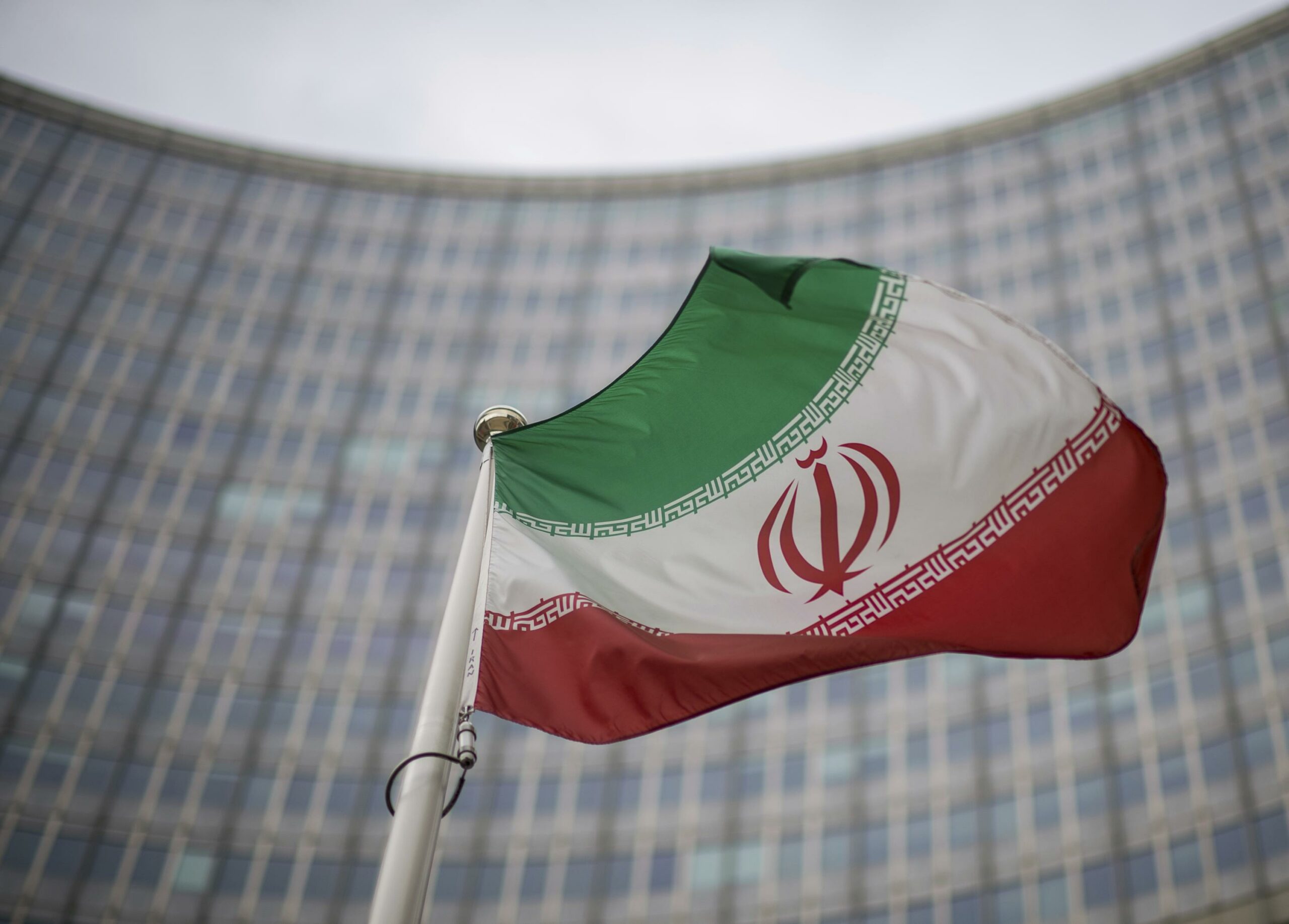 Military officials speaking on Capital Hill to the Senate Intelligence Committee have previously warned that if Iran was to obtain a nuclear weapon, there could be an arms race in the middle east which could jeopardize global security.