Jeep has announced that it will shut down a manufacturing plant in Illinois and let go of hundreds of employees due to the higher cost of producing electric vehicles.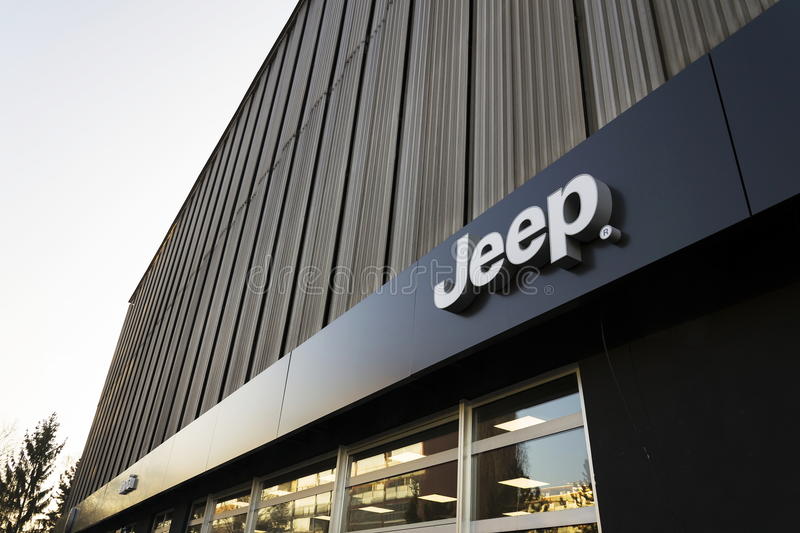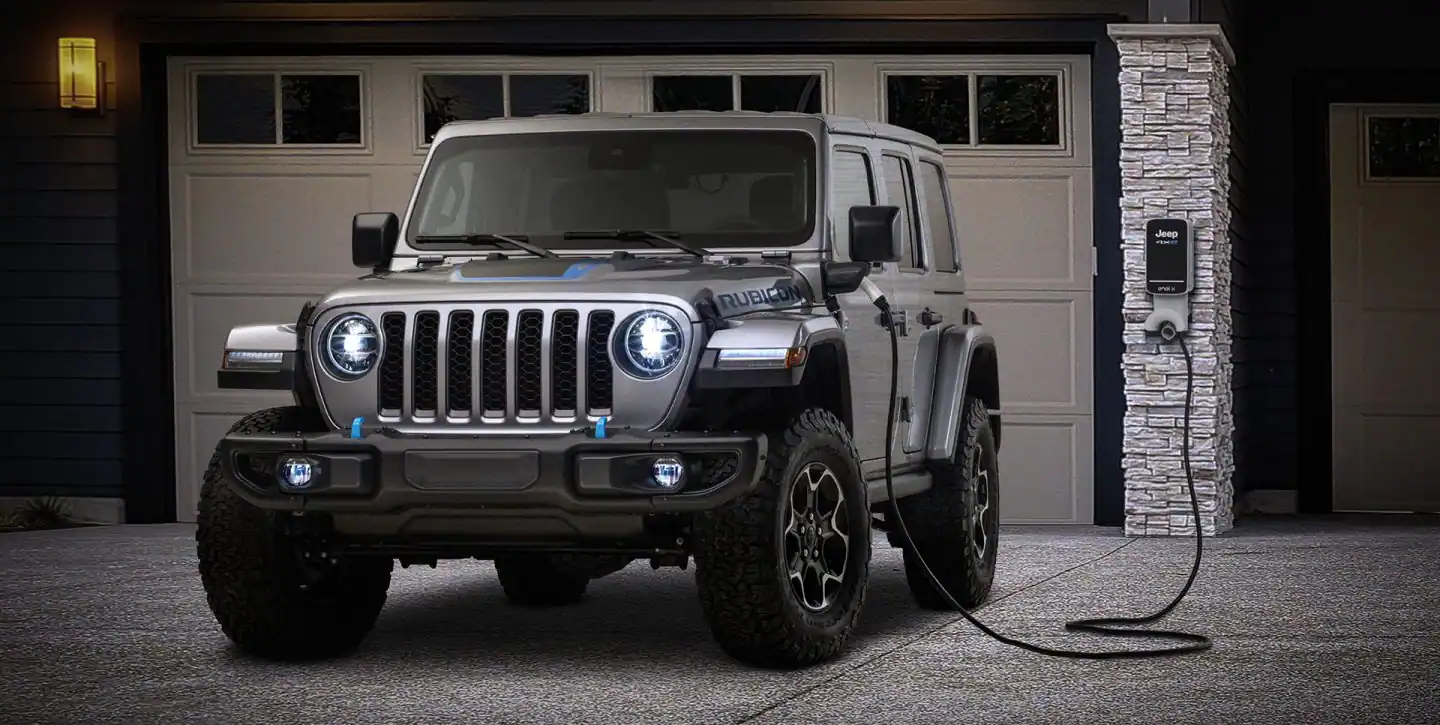 In a statement, Stellantis, the parent company of Jeep, said the automotive industry "has been adversely affected by a multitude of factors like the ongoing COVID-19 pandemic and the global microchip shortage, but the most impactful challenge is the increasing cost related to the electrification of the automotive market."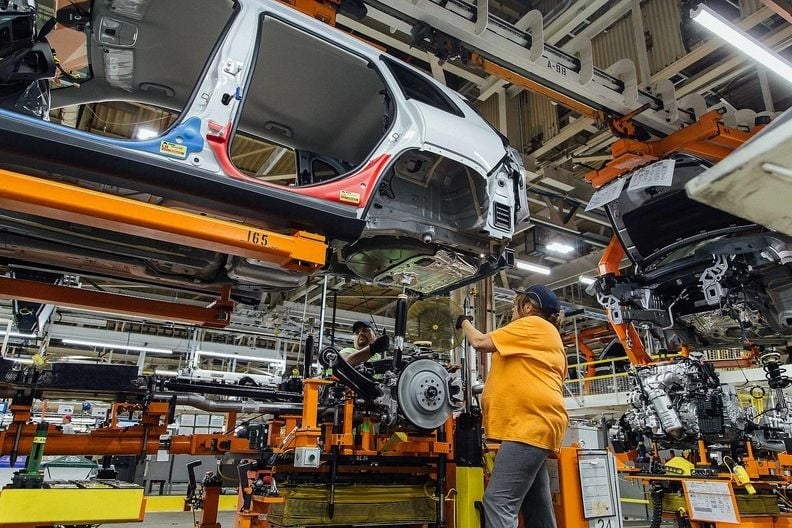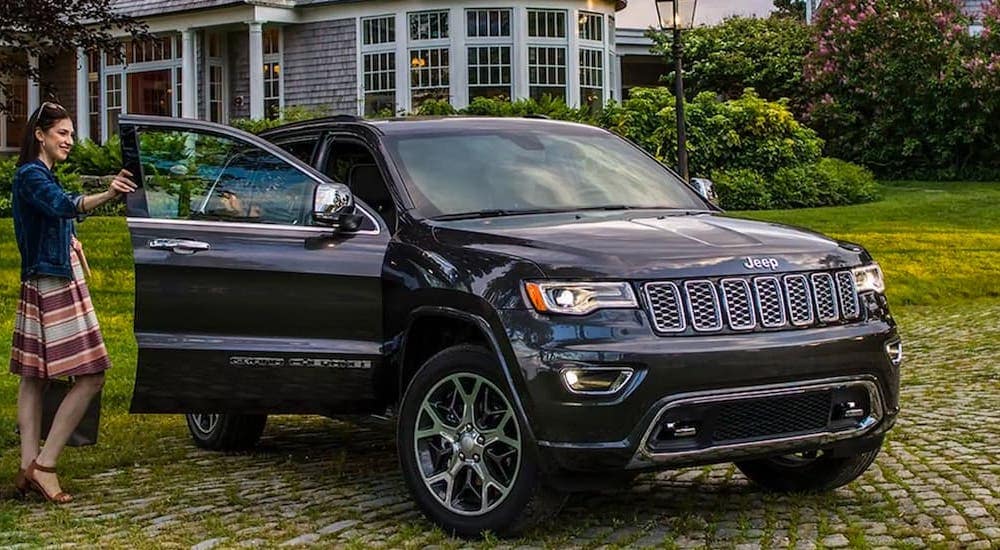 The facility set to close is located in Belvidere, roughly 75 miles from Chicago. According to Stellantis, the facility produces the internal combustion engine in the Jeep Cherokee and has approximately 1,350 employees. The company did not disclose how many employees were set to be let go, but the Governor of Illinois announced that state officials were preparing to provide resources to those who lost their jobs, indicating that the number could be very high.
This development comes as another major vehicle manufacturer, Ford, announced similar layoffs that impacted 3,000 people back in August. In a statement, Ford said, "we have an opportunity to lead this exciting new era of connected and electric vehicles. Building this future requires changing and reshaping virtually all aspects of the way we have operated for more than a century." Ford noted that some workers would be offered the ability to transition to other positions, but unions that represent the workers laid off say the offers were sporadic.